The next morning Defoe went back to the bar to get his car and found a note from the bar's owner.
John Max owner John O'Kane told The Toronto Star he has been giving out the letters for two weeks.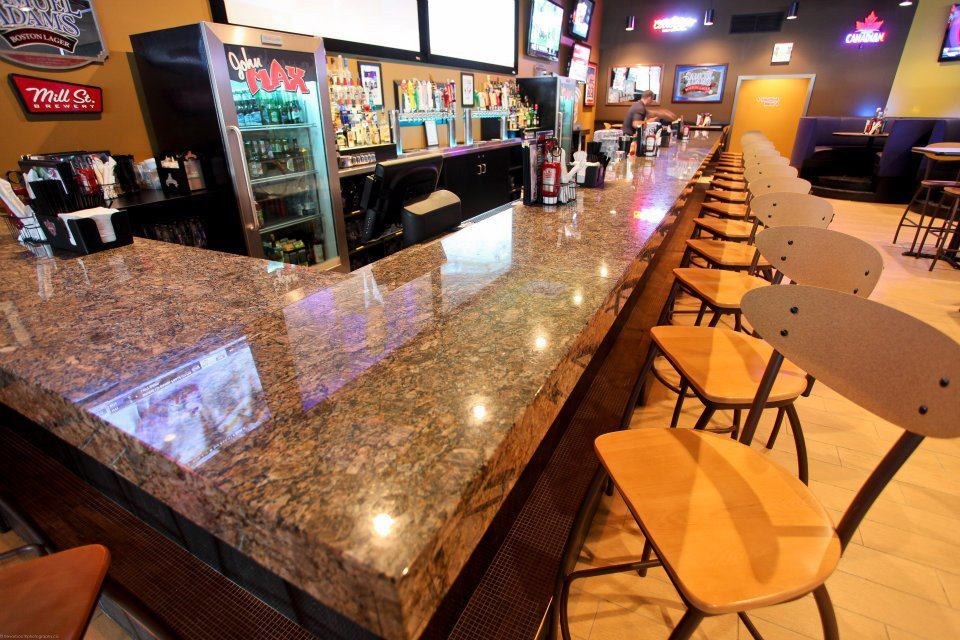 The letter is now going viral, and O'Kane is earning praise for his generosity and support of responsible drinking.