Eren Cervantes-Altamirano went to check her mail this morning and discovered an anonymous note that said, "Canada is no place for immigrants or terrorists. Go back home."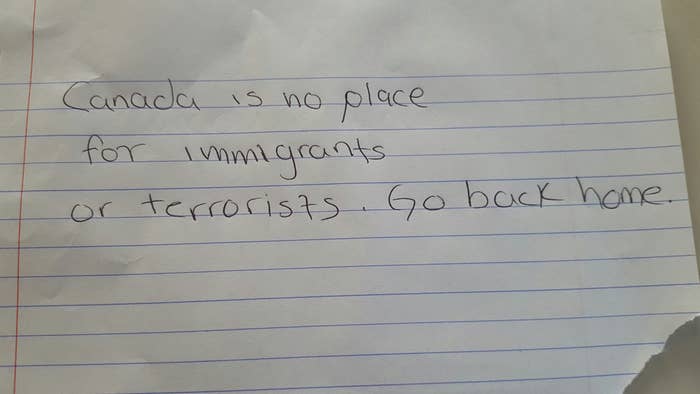 "I can't tell you I'm particularly surprised [by the letter]," she said. "I'm one of the very few visible minorities that live in my area. I don't wear hijab but I'm still obviously a visible minority."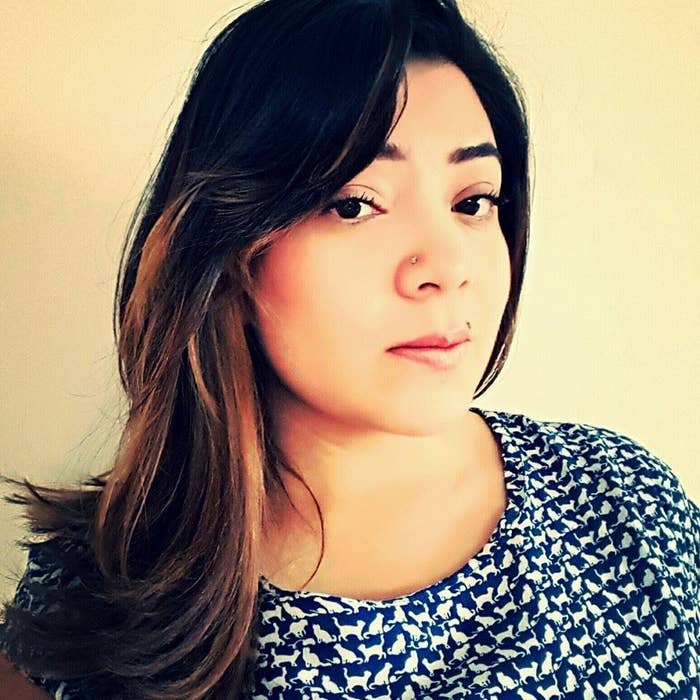 "I'm doing a masters and a lot of my work has to do with indigenous women, whether in Canada or Mexico, but this has been our experience for the past 500 years," Cervantes-Altamirano said.