We've all been there: The holiday season is suddenly upon us and we have no idea what to gift our loved ones. Our standard go-to presents feel uninspired, and it seems daunting to try and find the perfect fit.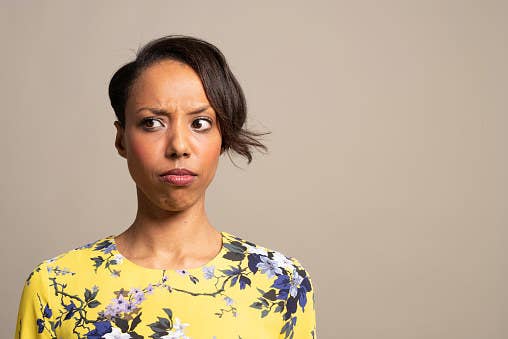 Well, let's take a moment. Is there someone in your life who might like a bath syrup made with manuka honey and coconut oil that will feel like a soothing massage?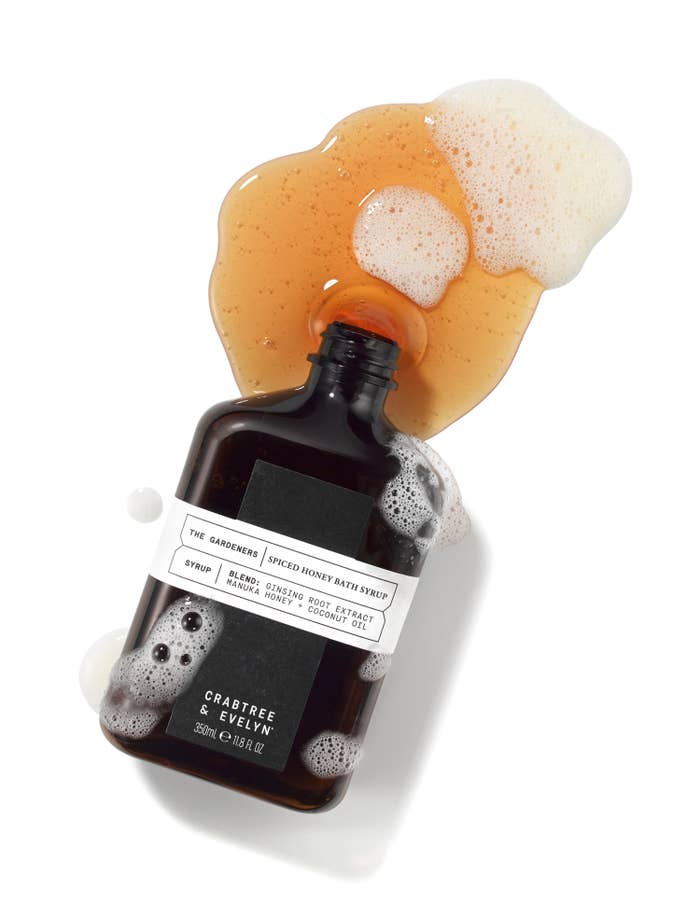 What about a spicy, floral shower milk that will smooth and soften while invigorating you for the day ahead?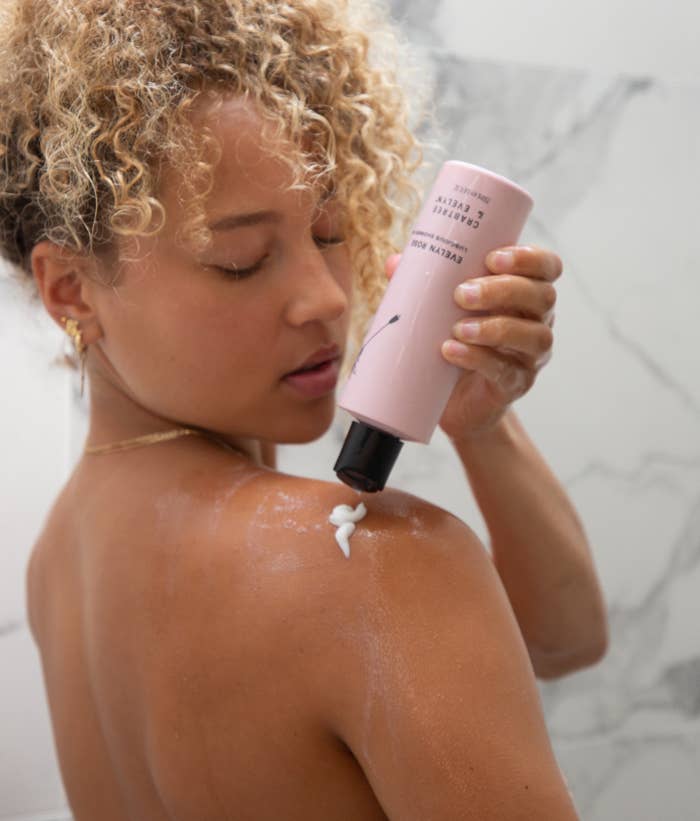 Better yet, what if there was a way to craft a unique, beautiful, slightly mysterious box of all these products and more tailored specifically for the personality of who you are gifting it to? Spoiler alert: There is.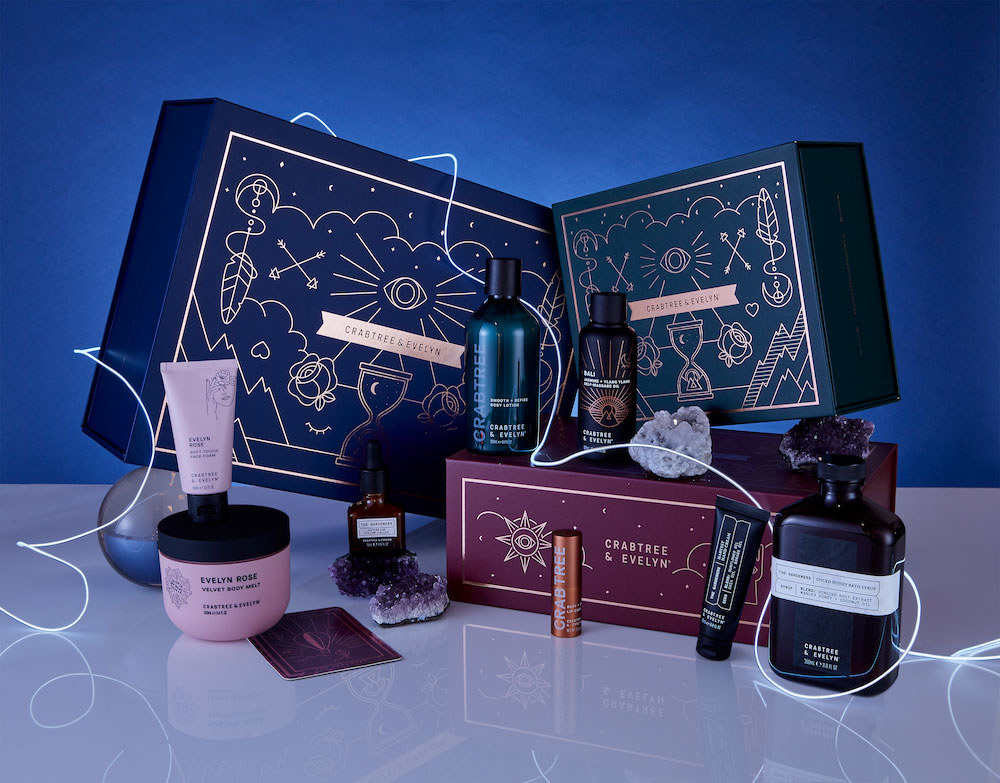 Let's talk about the fun and seriously useful gift finder quiz first. All of the questions will help reveal the persona of the lucky individual you are shopping for — and what kind of gifts fit their unique style!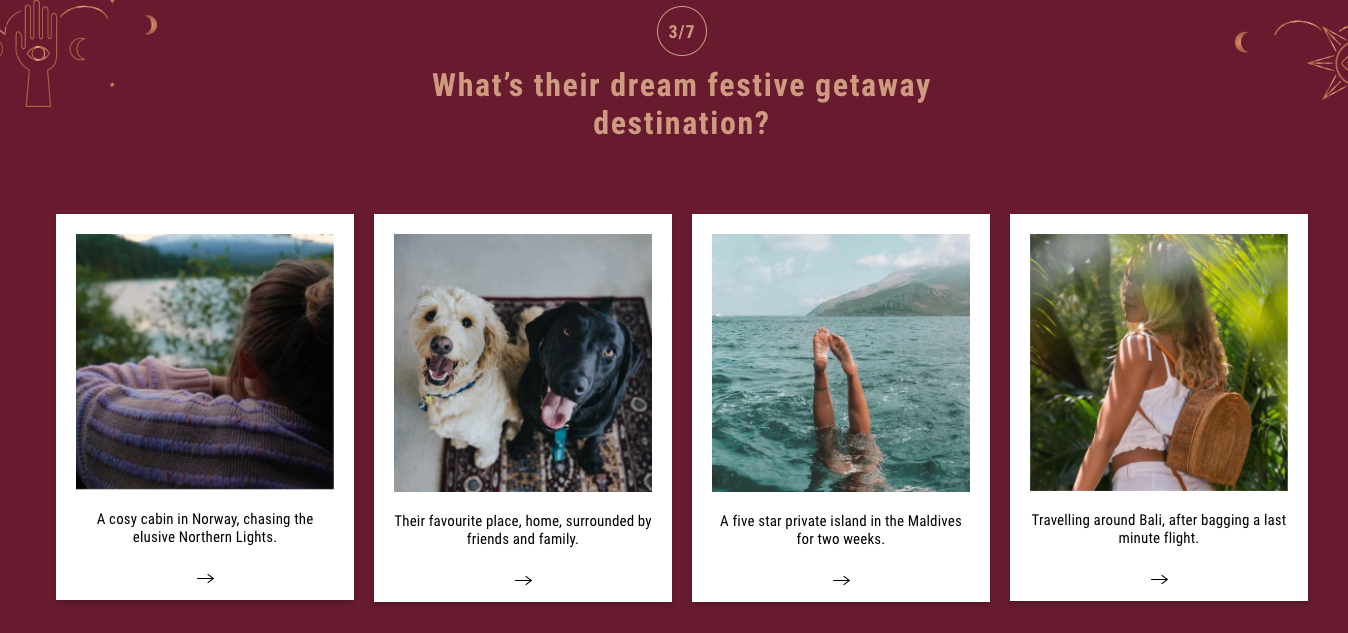 Every question is one step closer to the big reveal. You'll get a description of their persona and suggestions for their perfect gifts.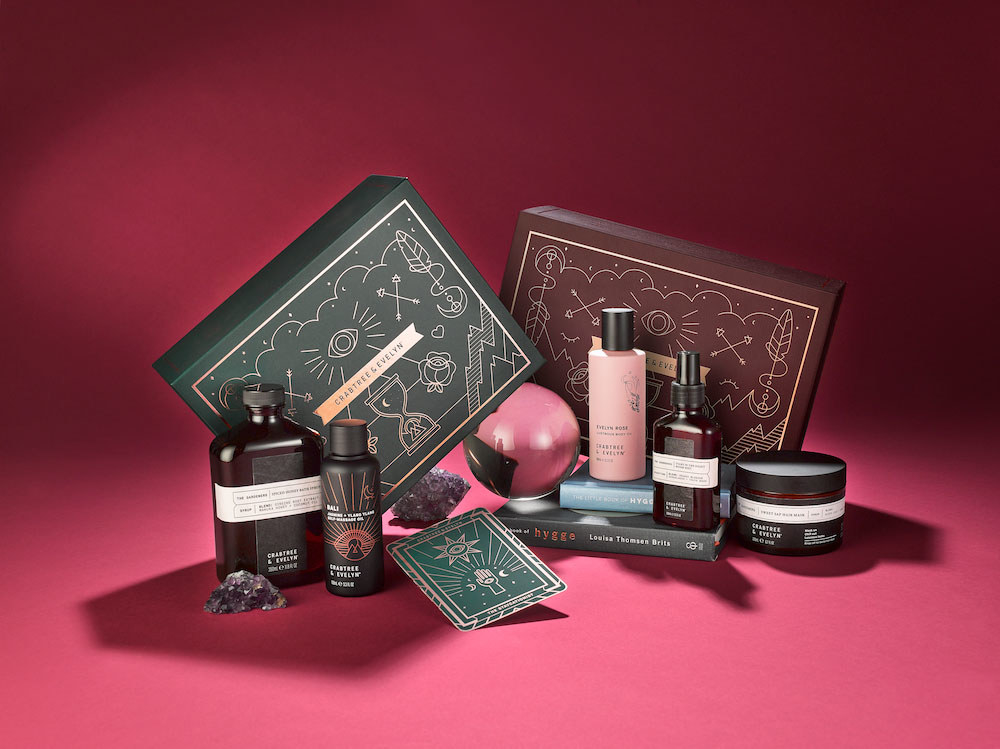 So you took the quiz and are now feeling inspired! You can purchase one of the gift suggestions provided by the Gift Finder, or you go an even MORE personalized route and create your own DIY gift box.
There's more. To add a super cool, mystical element to your gift, each DIY box comes with a tarot card that offers the gift recipient some wisdom and a surprise treat.
Images via Crabtree & Evelyn unless otherwise specified.
Your loved ones deserve a special, thoughtfully crafted gift this holiday season. Enter the world of Crabtree & Evelyn to discover their perfect Box Of Curiosities today.