1.
The "befores" are just like you! 2.
And seeing pretty people without makeup is oddly thrilling.
3.
When people hear they're getting makeovers, the reactions are always amazing.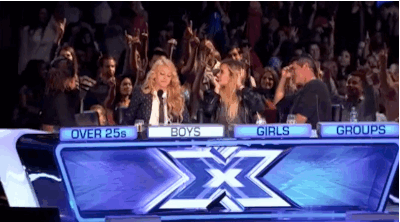 4.
They're either really cute about it...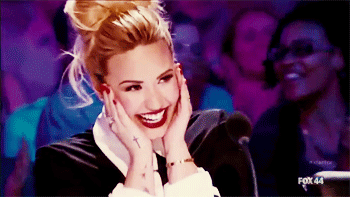 5.
...or totally NOT on board.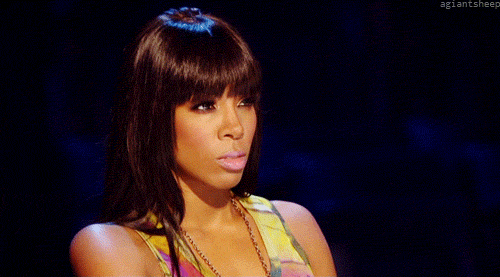 6.
There's instant bargaining from the more nervous participants.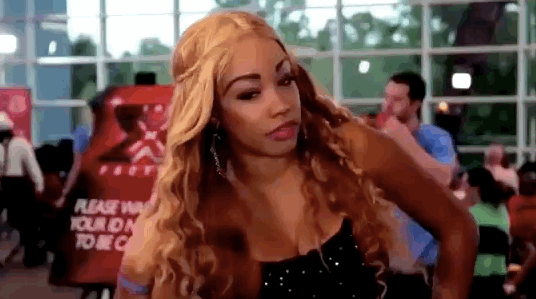 7.
The tension builds because you only get to see pieces of the makeover as it is happening.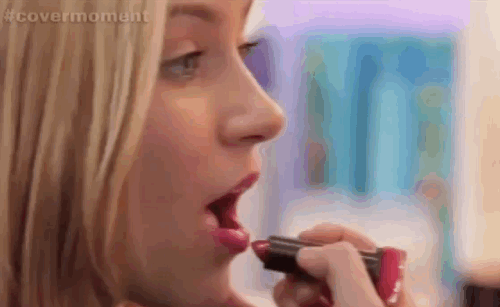 8.
Then the emotional reveal!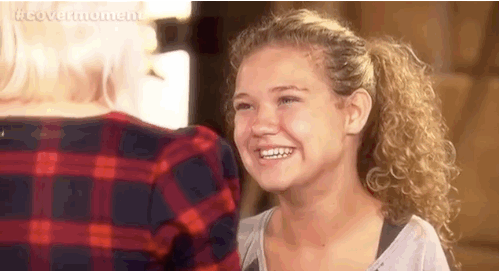 9.
It's THE BEST.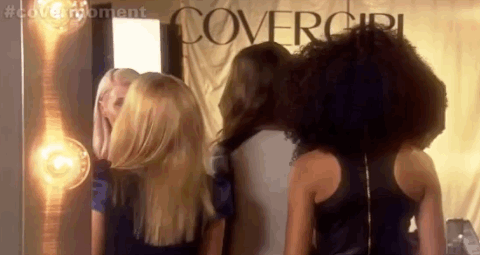 10.
Someone ALWAYS cries.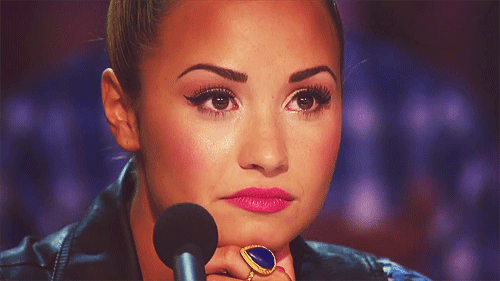 11.
The newfound confidence some participants have is totally inspiring.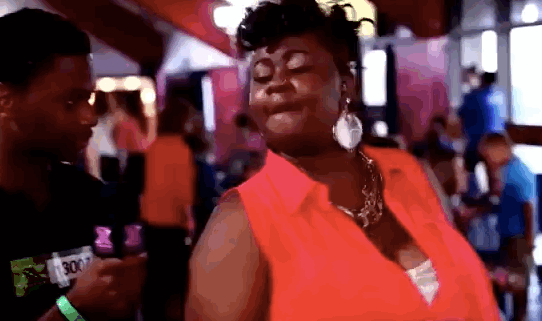 12.
And everyone always looks AH-mazing.