As the Trump administration continues its assault on LGBT and women's right, like many artists I've found refuge in my art. While every petition, every march, and every protest is being ignored, I wanted to empower those who may otherwise be feeling powerless.
Seeing the reaction from the Wonder Woman movie online and women taking pictures with swords in their dresses, I decided to create a series inspired by the idea of having battle weapons as fashion accessories.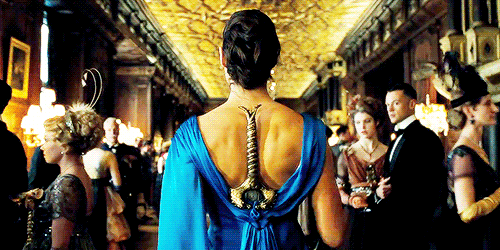 The weapons represent the strength and power that we all have to fight for what's right. I call the series "Hero's Holiday."
I set out to cast models with diverse sexual and gender identities to show that not just women can be empowered by Wonder Woman but all can be heroes in our own way.
I was sure to include strong trans symbolism to drive home that our sexual and gender identity can be our greatest strength.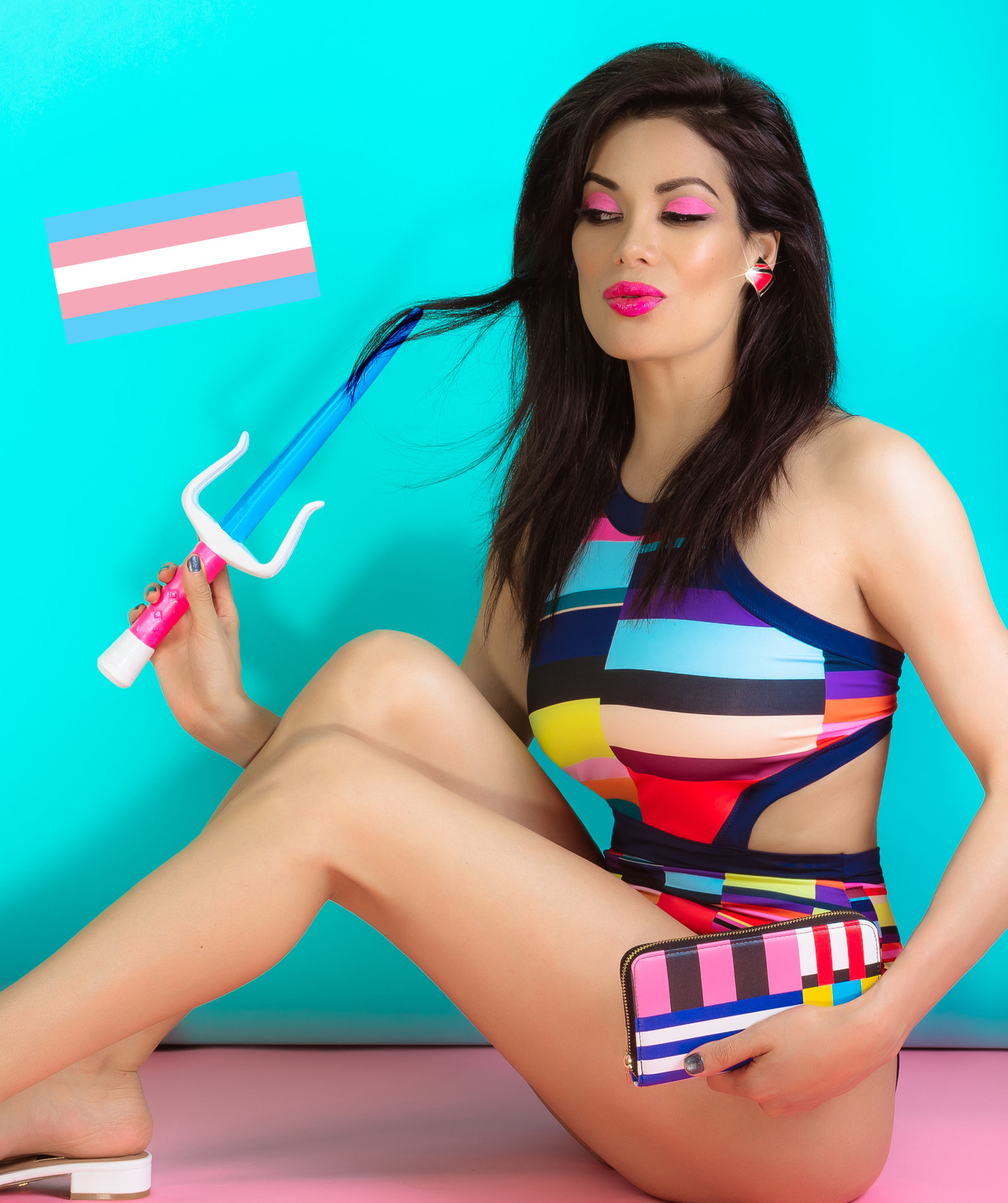 So here's to those who show endless bravery and are heroes to us all!
CREDITS
Creative Direction, Styling, and Photography:
Courtney Charles, https://www.instagram.com/mrcourtneycharles/
Makeup:
Cesar Abreu, https://www.instagram.com/cesarny/
Models:
Victoria Beltran, https://www.instagram.com/victorianyc
Lea Vlamos, https://www.instagram.com/lea_ninja/
Sean Joyce, https://www.instagram.com/seanjoyce4real/
This post was created by a member of BuzzFeed Community, where anyone can post awesome lists and creations.
Learn more
or
post your buzz!