Naomi Campbell Shared Some Intimate Details About The Moment She Became A Mom And It's The Sweetest Thing
The news I needed.
"Music is, like ... in my most special moments — you know I just became a mum — I had Bob Marley playing. That's my roots, you know? It's my roots."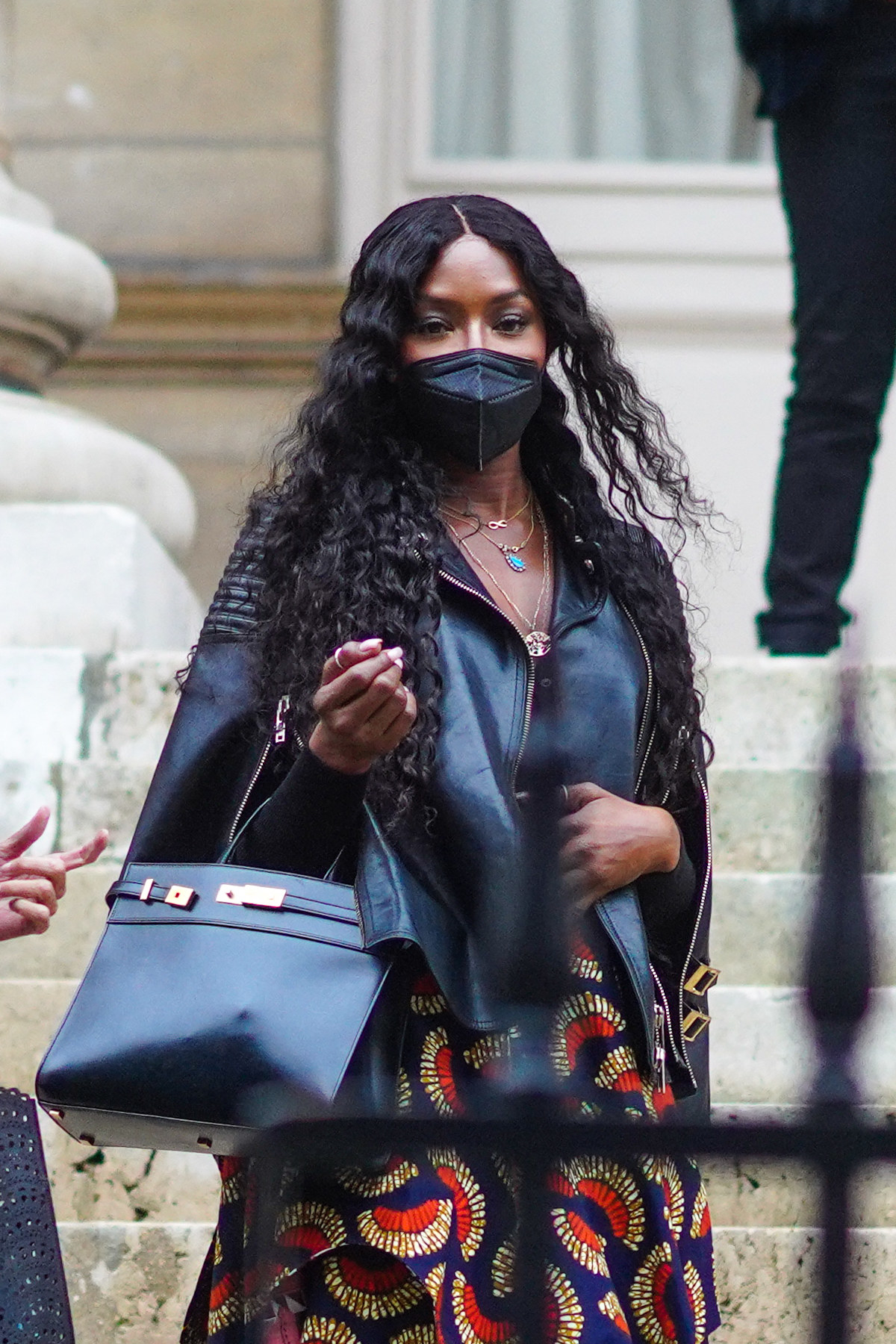 Naomi is expected to raise her daughter in New York City, where she lives.
And while the baby news may have been a surprise to the world, a source close to Naomi told People magazine it was always something she had planned.
"She's wanted a baby for a long time, more than 10 years. And anyone who's surprised Naomi is having a baby on her own, [in] her own way, and on her own timetable doesn't know Naomi Campbell," the source said. "Hasn't she redefined everything she's ever touched?"
So happy for this new little fam!!