1.
Showers that always manage to achieve the perfect water pressure.
2.
FREE HOT B-R-E-A-K-F-A-S-T.
3.
Your neighbors change all the time.
4.
Staff that can tell you where all the best local food is:
5.
Those giant, fluffy beds...
6.
...that you never have to make for yourself.
7.
It's actually possible to get some privacy.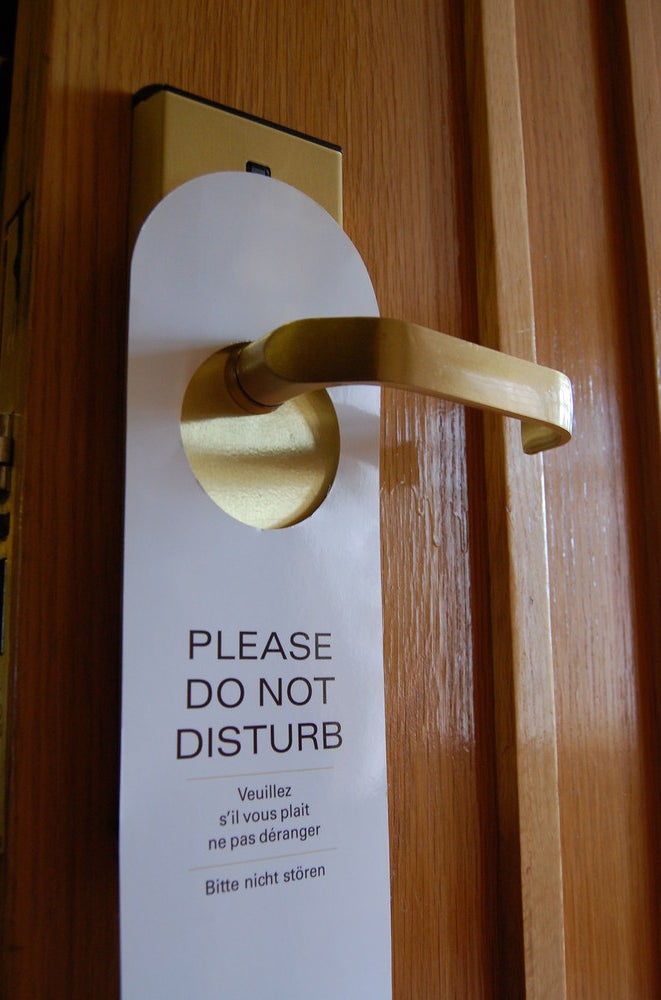 8.
Endless tiny bathroom supplies!!!
10.
Because the gym is so much better when you're not paying for a membership.
11.
But who needs the gym with all those elevators?
12.
And no more calling a locksmith when you lock yourself out!