In this quiz
Cottonelle® Toilet Paper and Flushable Wipes make the most perfect pair.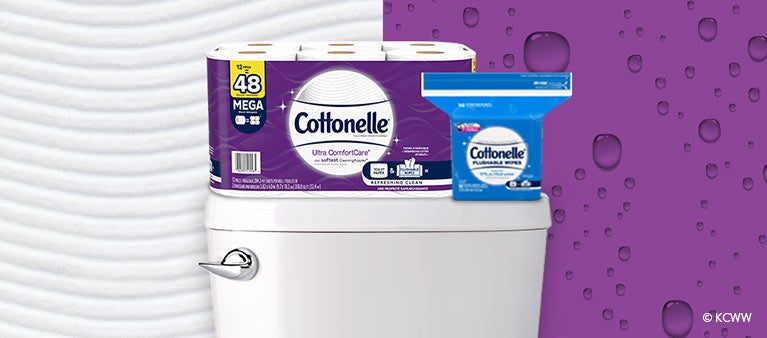 We couldn't help but wonder how they met. Was it a charming meet-cute in a public restroom, or perhaps they were the only two items in a grocery store bag? We may never know, but however they came together, we're happy it happened.
Shop Now

Now that you know how these two pair up, do you think you have what it takes to play matchmaker in this refreshing quiz?
Take it below!