1.
This set of "Bad Girls Throughout History" notecards, which feature quotes and illustrations of iconic women and come with envelopes and retro packaging.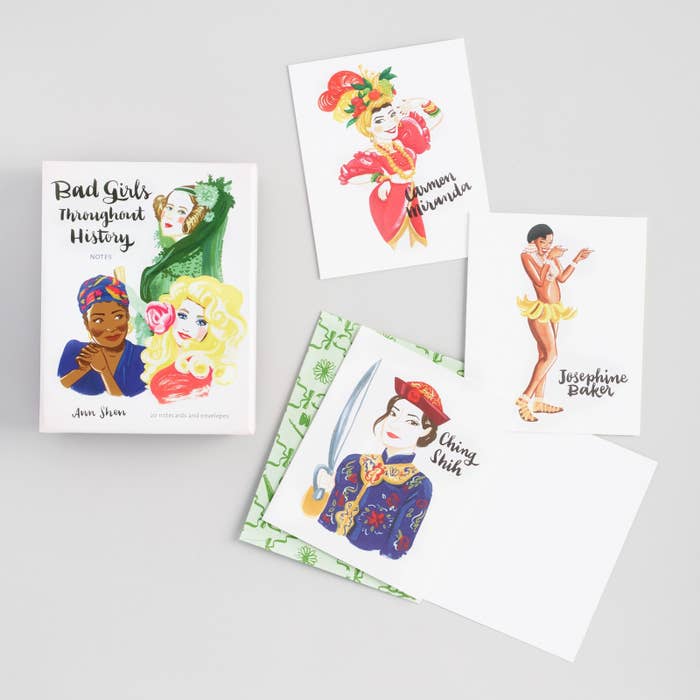 2.
This set of two water-resistant lunch bags made from organic cotton that will be just what she needs no matter what mood she's in.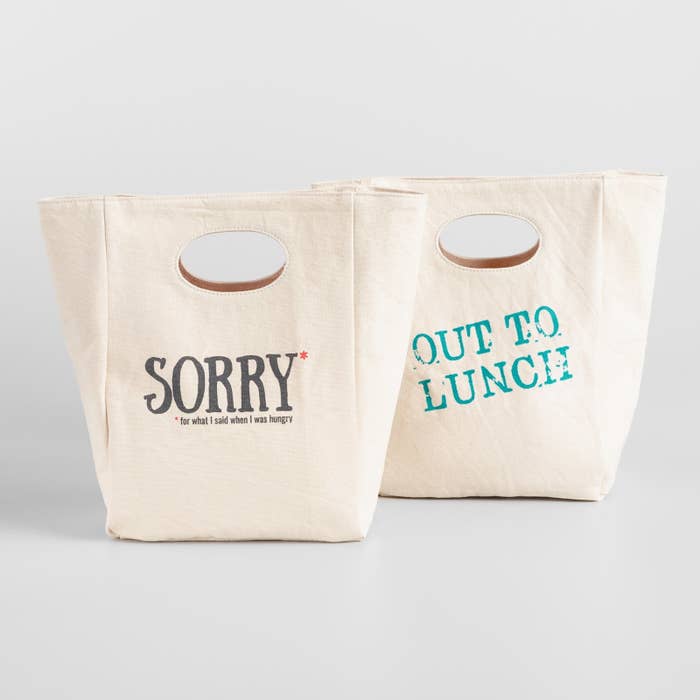 3.
This sweet celestial letter-writing stationary set, which features celestial designs and coordinating marble-print envelopes.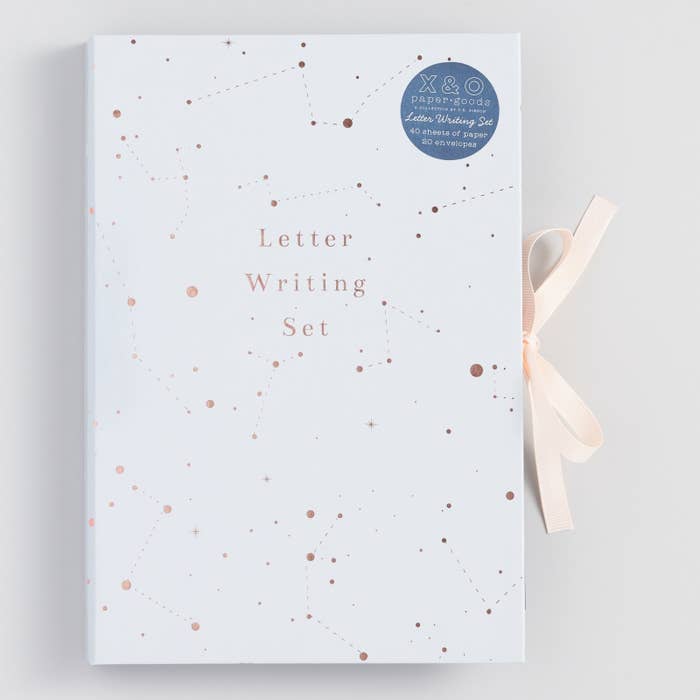 4.
This book by an award-winning cookbook author and New York Times food critic which features unique eats in places from France to Senegal to Peru — aka, the perfect travel inspiration.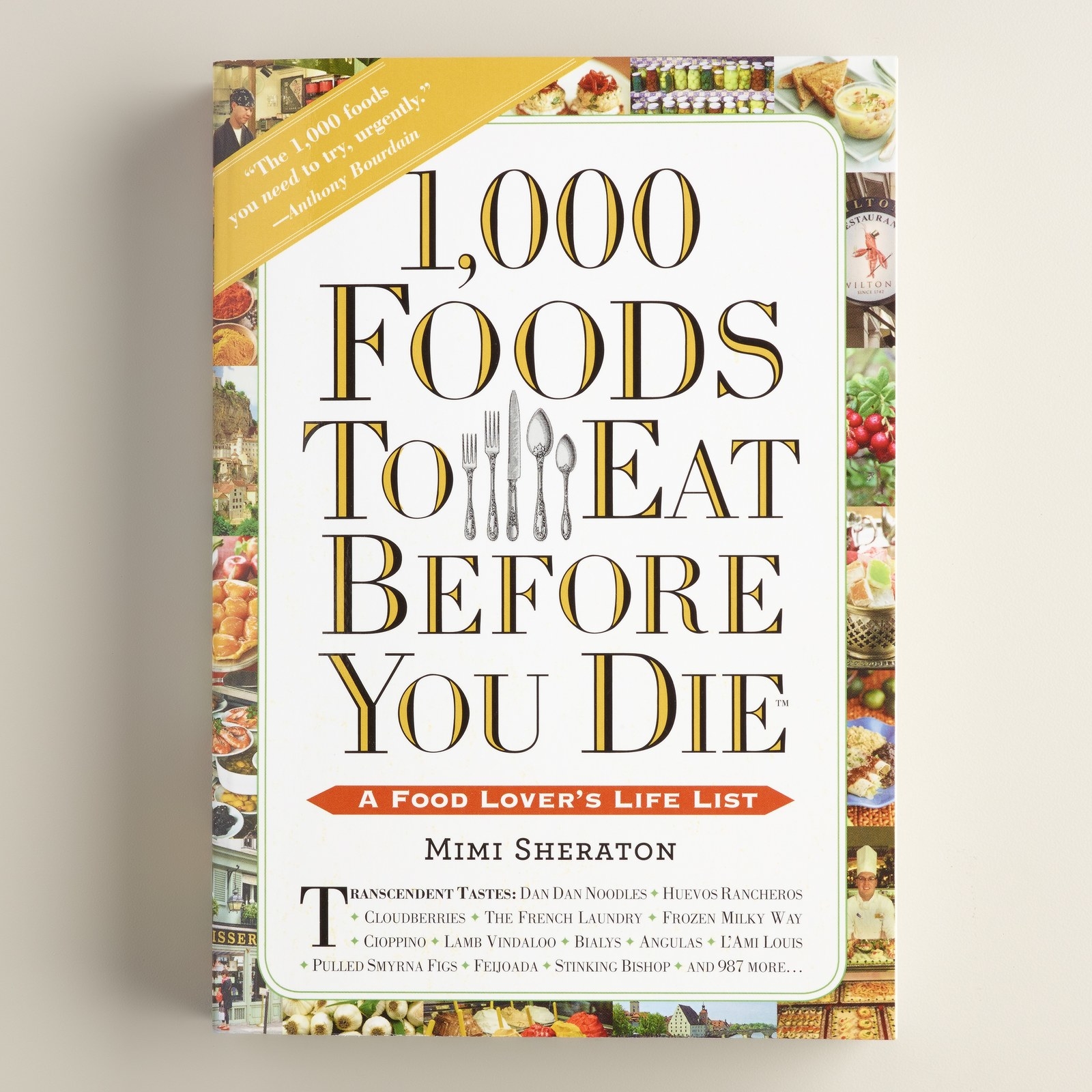 5.
This double-wall insulated and vacuum-sealed stainless steel French press travel mug with a cork sleeve that will keep her warm and caffeinated on her commute.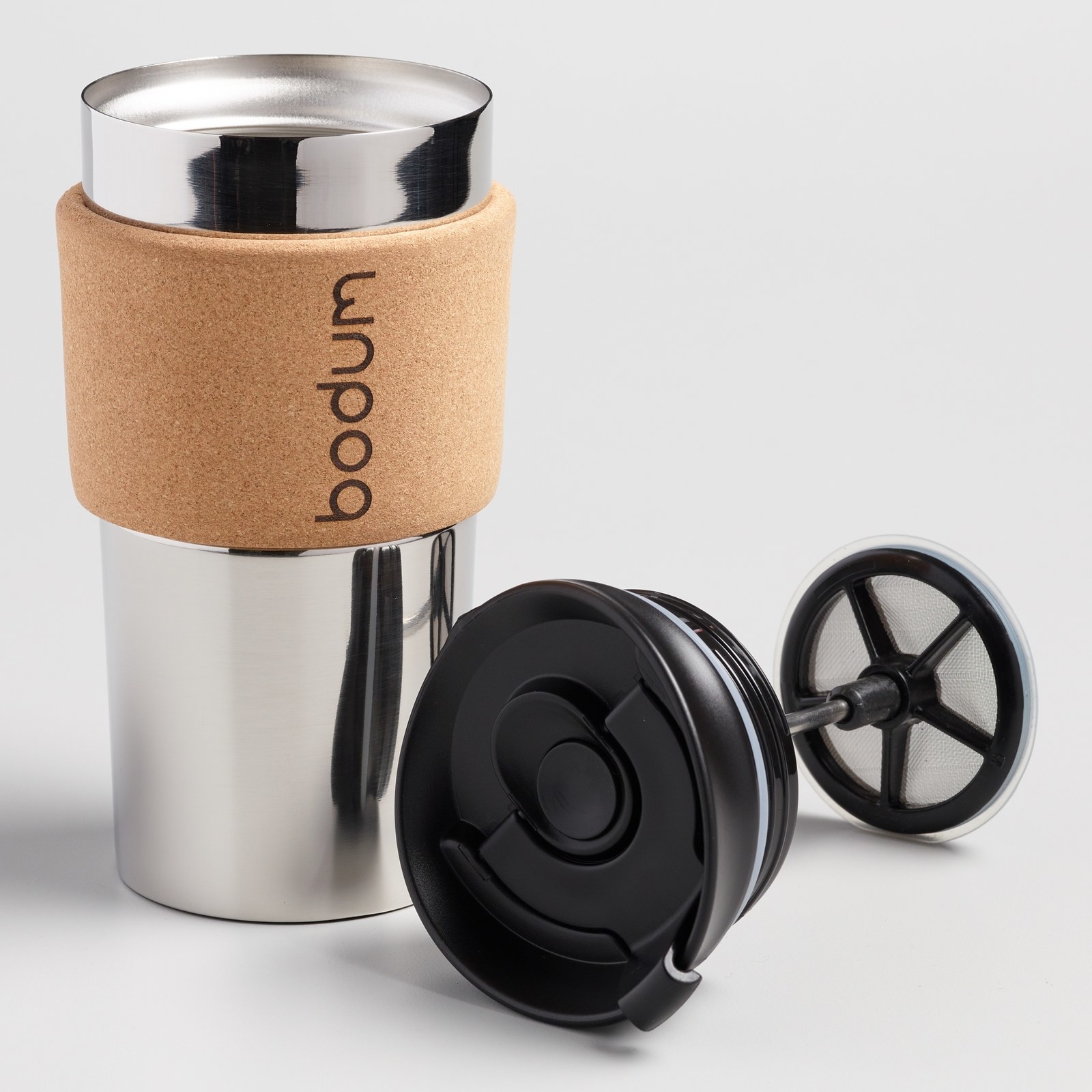 6.
The Little Pink Book Of Rosé, which features a comprehensive history of everyone's favorite drink as well as tips for where to find the best vintages and recipes for refreshing rosé cocktails.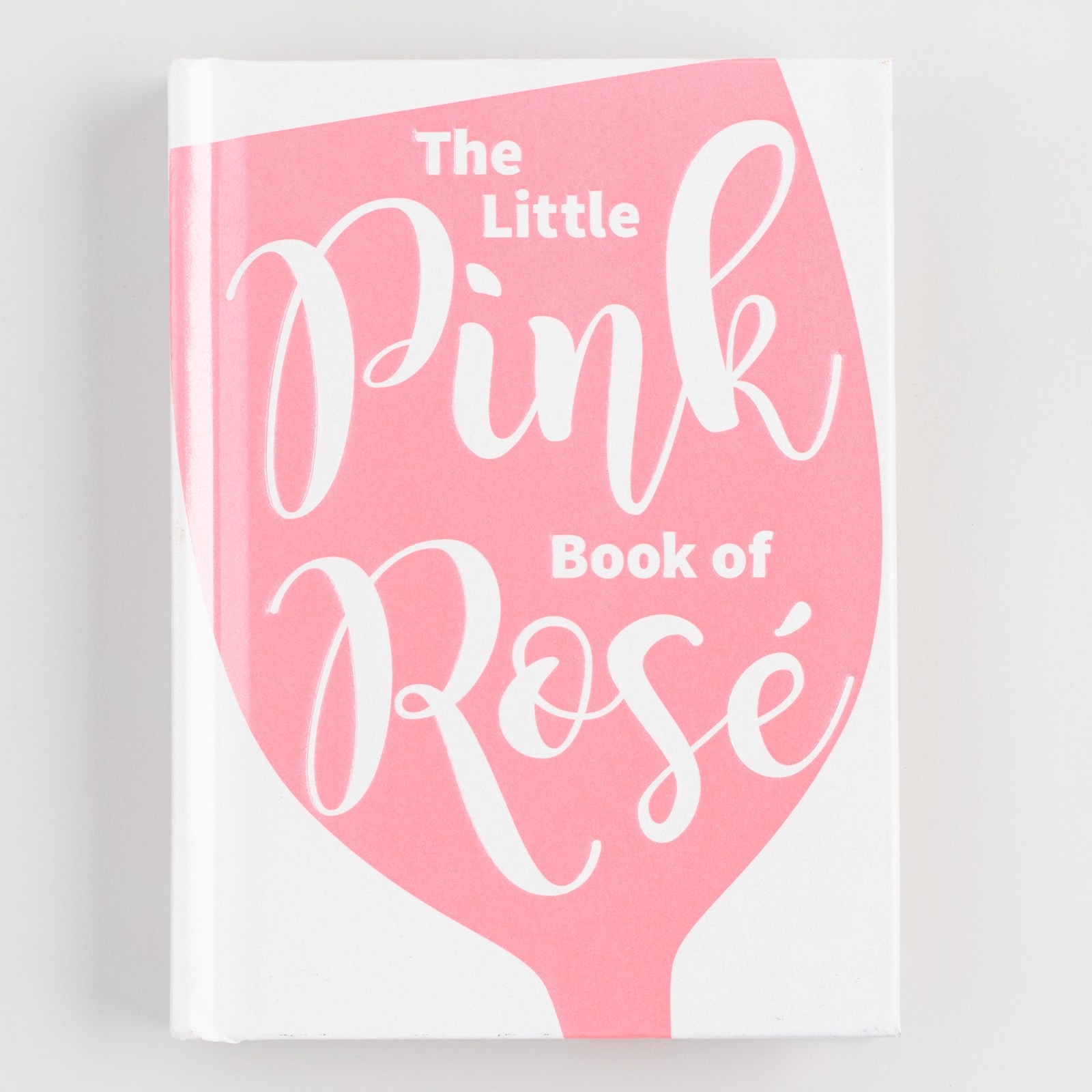 9.
A classy canvas flask that features a BPA-free plastic liner and an adorable design — and that she'll definitely want to bring on her next adventure.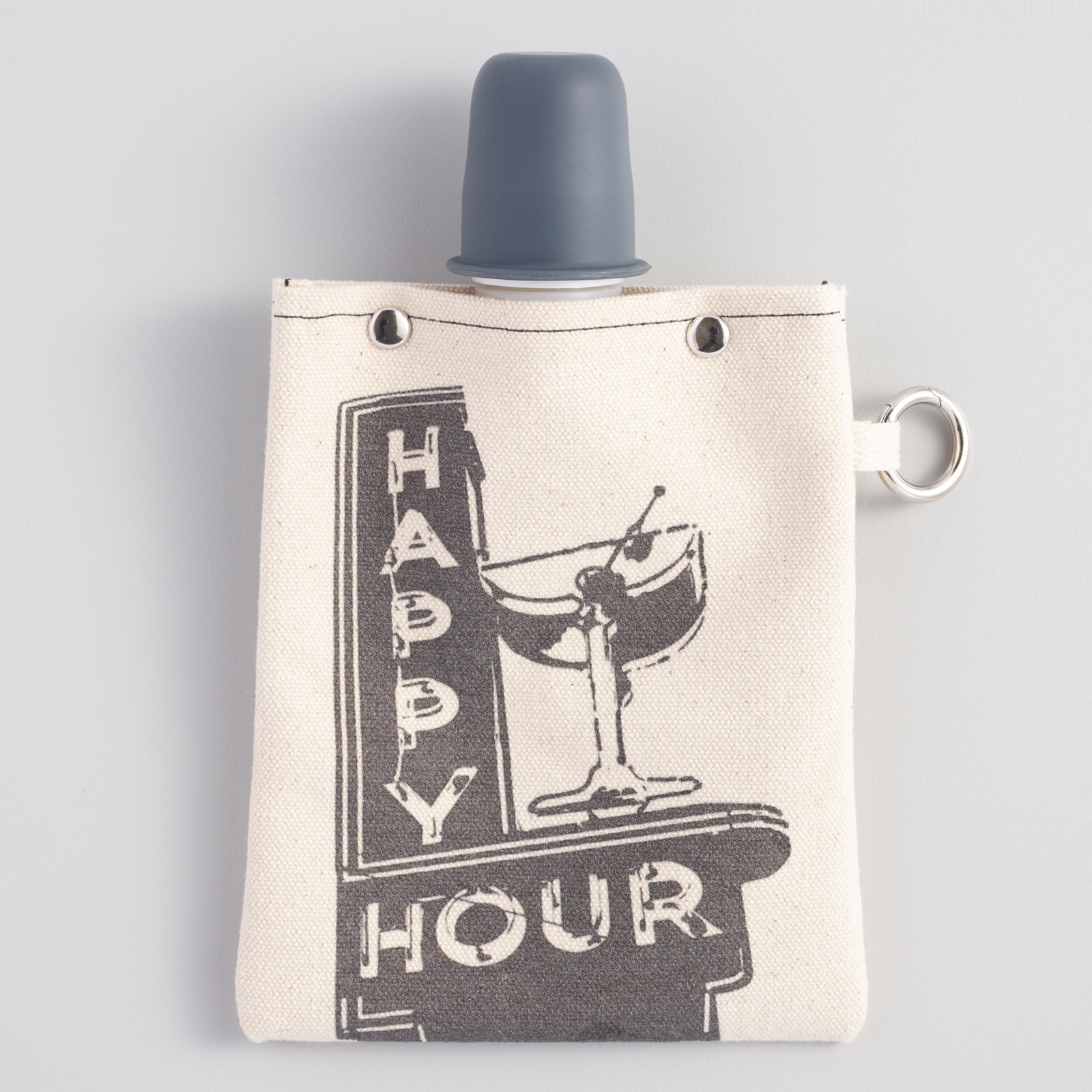 10.
A white stoneware bowl with a convenient pouring lip that will help her remember to savor the good things in life.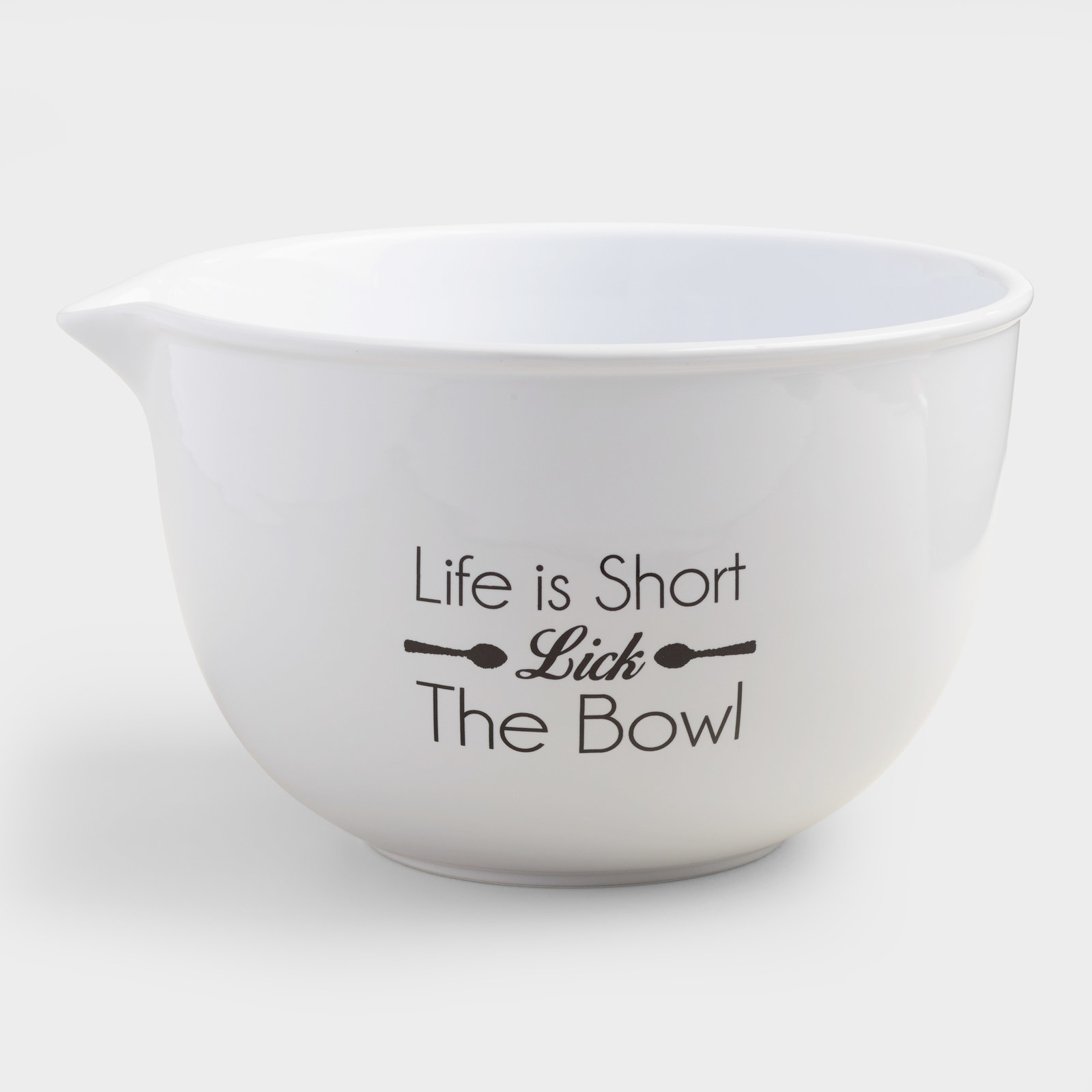 12.
A gray faux-leather 2019 monthly planner, which will help her feel chic and put-together while she makes big plans for the new year.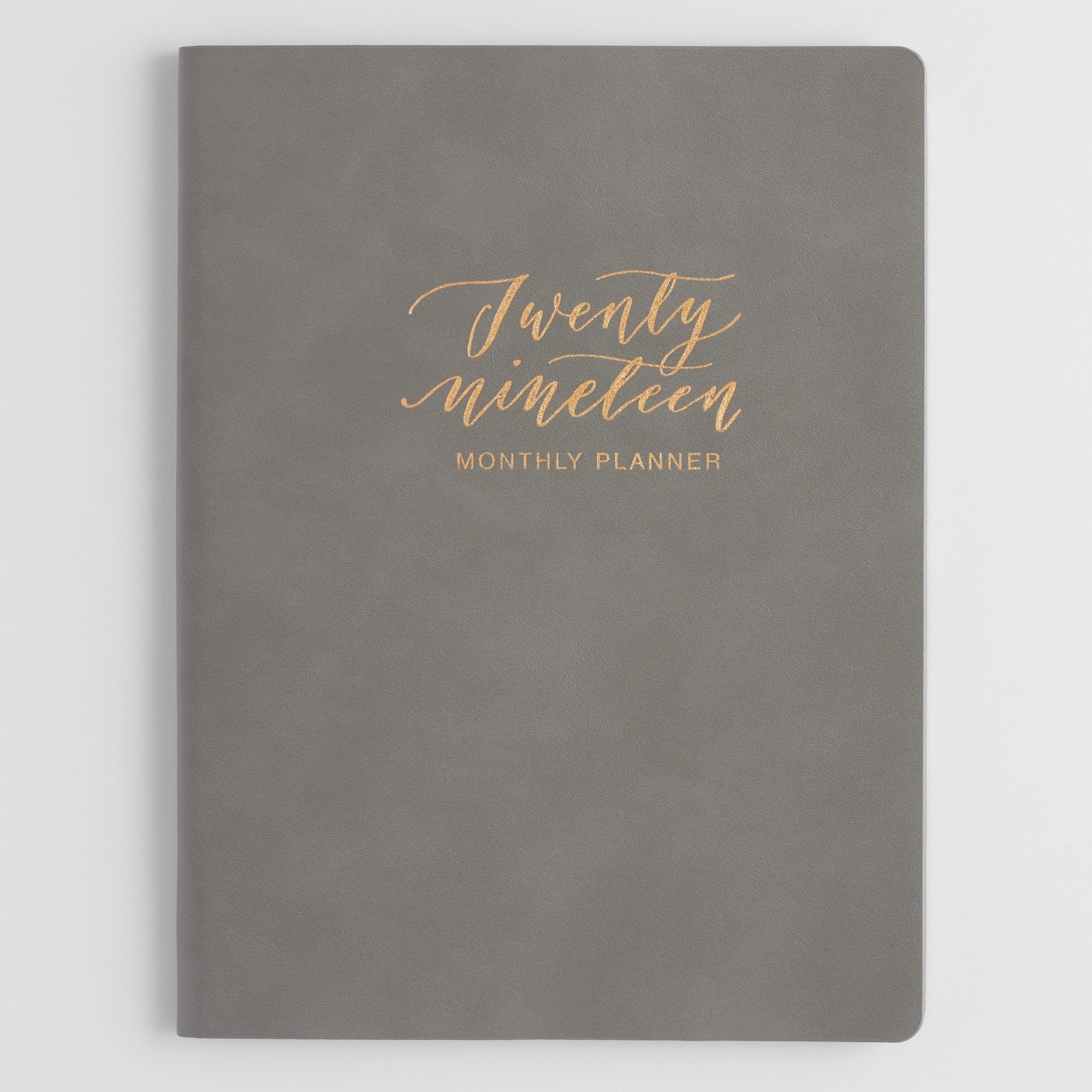 13.
Some hexagonal cement gold-dipped filled candles, each with a different aromatic scent, that will take her apartment vibe all the way to the next level.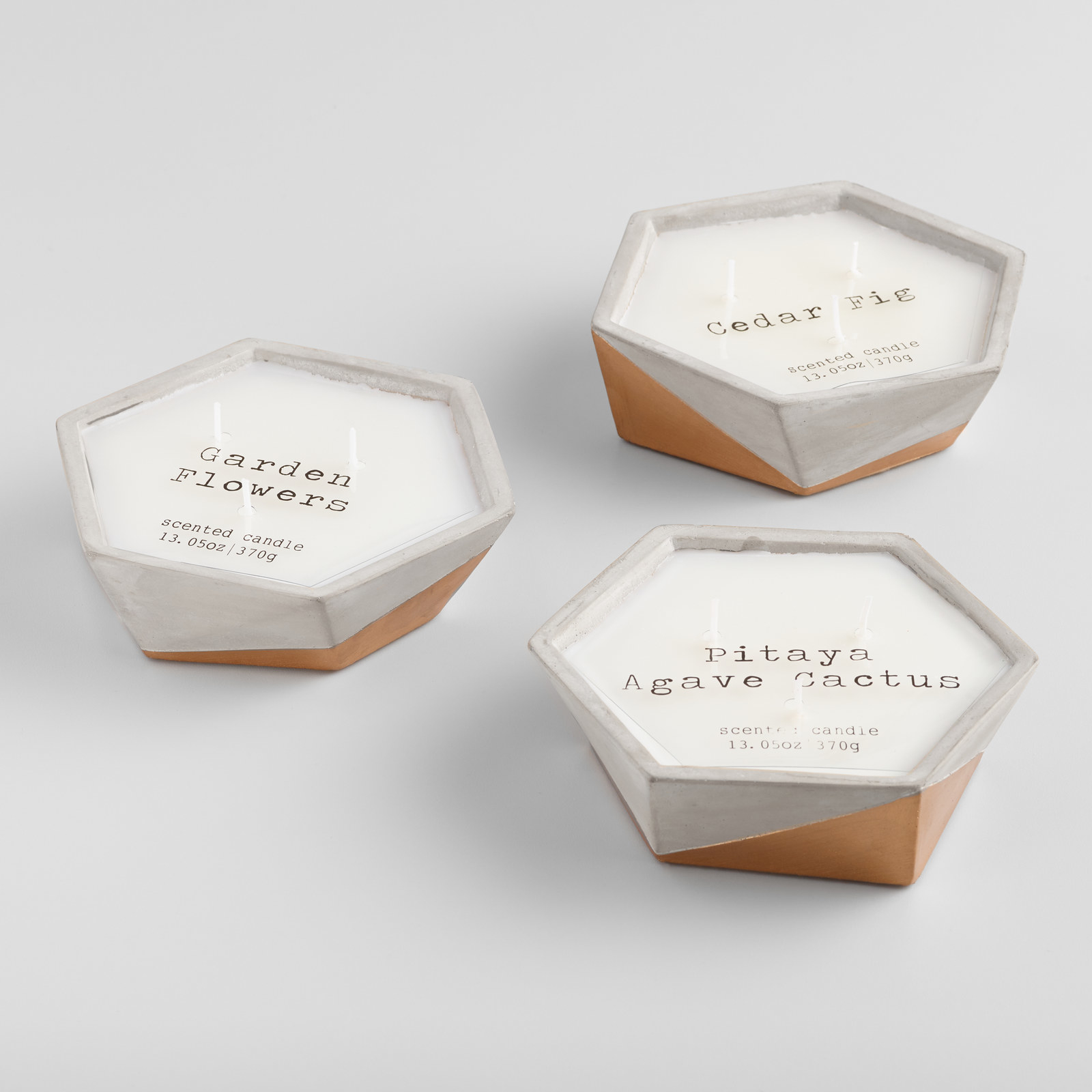 14.
And finally, the gin and tonic pong drinking game: the perfect gift that will help you both ring in the New Year as ultimate BFFs.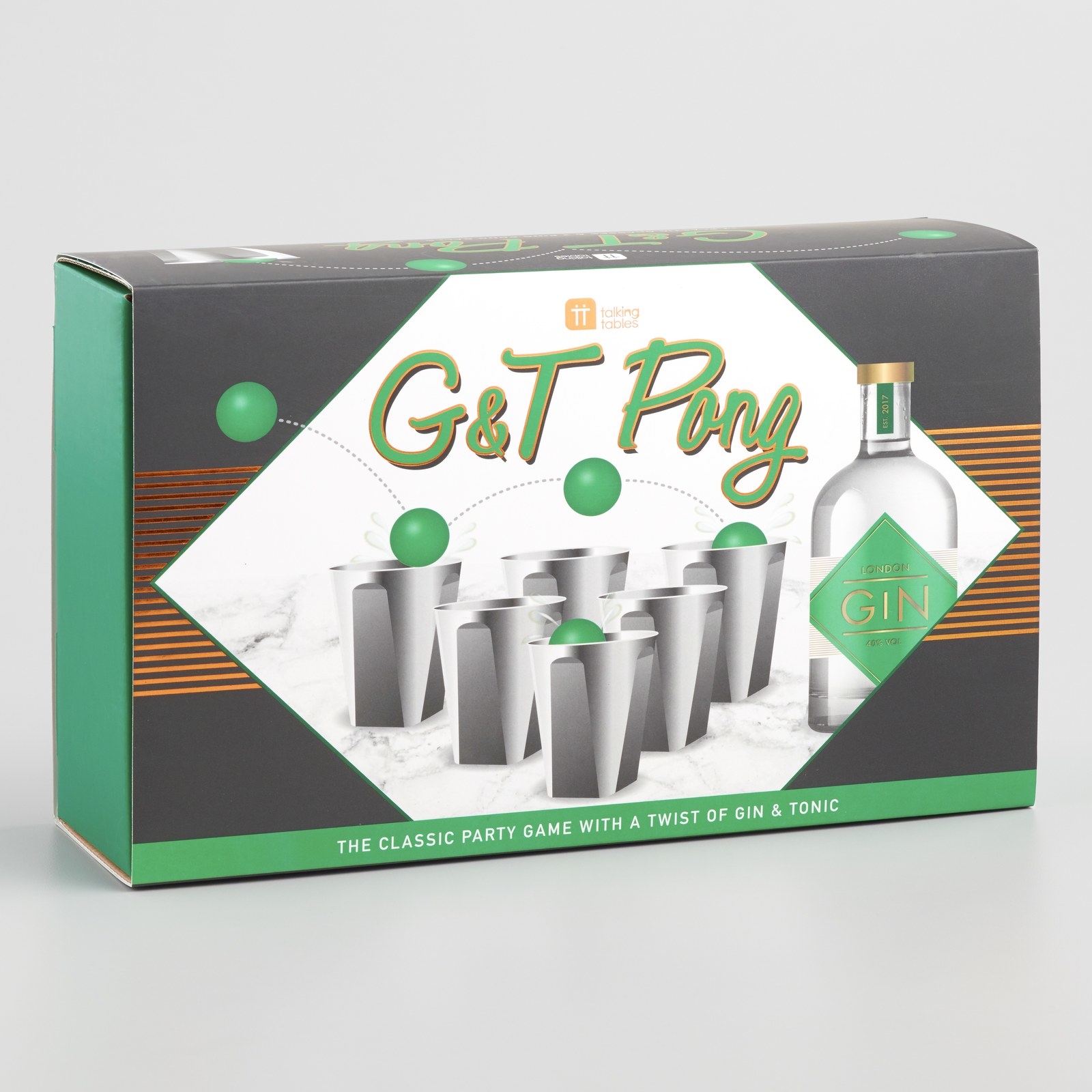 Images courtesy of Cost Plus World Market