The possibilities for customizing your noodles are literally endless.
Impress your friends and family's tastebuds at the next pizza party with personalized 'zas to suit everyone's tastes!
Try an out-of-the-box recipe with BBQ Chicken Pretzel Crust Pizza if you're looking for a savory main course!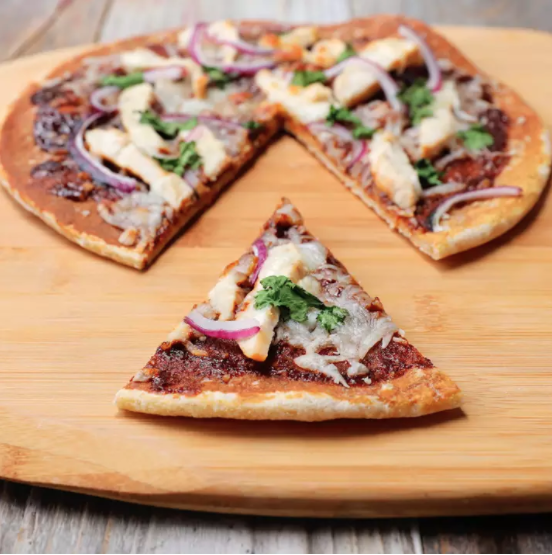 And who says pizza can't be a perfect dessert too? Treat yourself to a Cinnamon Roll Pizza now! Like, right now. Look at that. Look at it.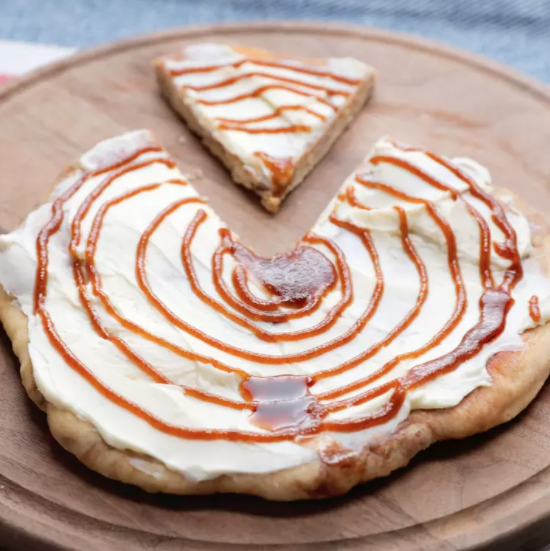 And there are multiple attachments, so you can serve up any type of dish with ease!
This Roasted Butternut Tikka Masala and so much more will be a snap with that food processor at your fingertips.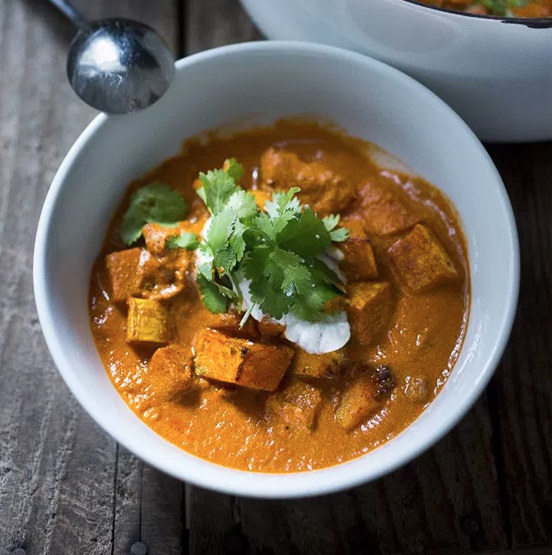 Ditch the grease and level up with Philips Airfryer, so you can enjoy a variety of fried foods made out of thin air (pretty much)!
In just a few minutes, you'll have all your delicious and crispy treats minus the oils. Don't you want fried food without feeling like you're going to sweat grease? YEAH.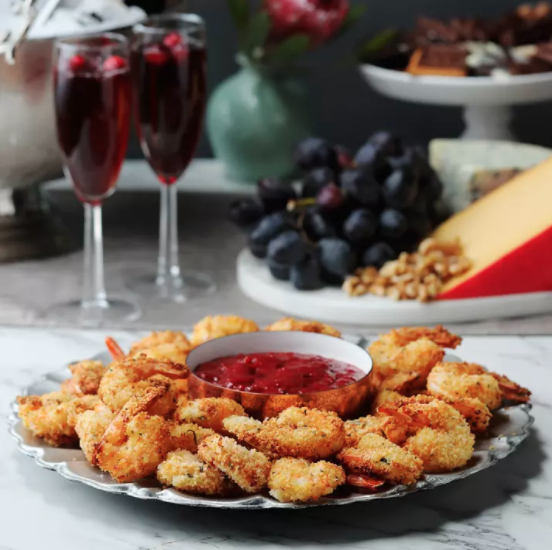 Serve up something delicious for your family with Costco's latest gadgets! All of your favorite appliances to make you feel like an all-star chef are just a shopping trip away!