1.
"Seven Nation Army" by the White Stripes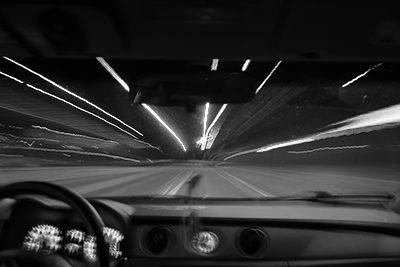 2.
"Another Travelin' Song" by Bright Eyes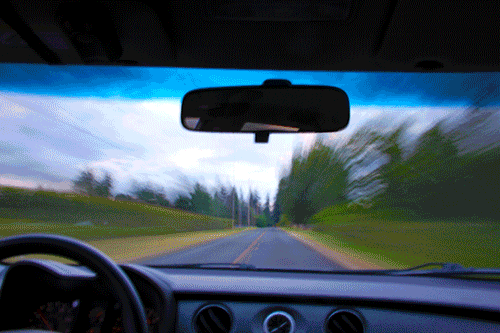 3.
"Home" by LCD Soundsystem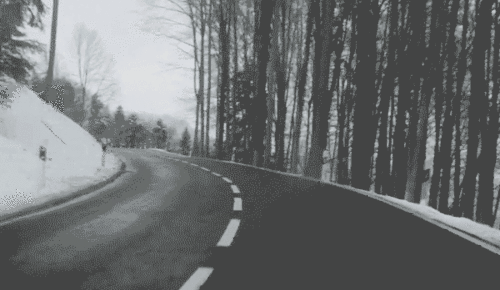 4.
"Passenger" by Iggy Pop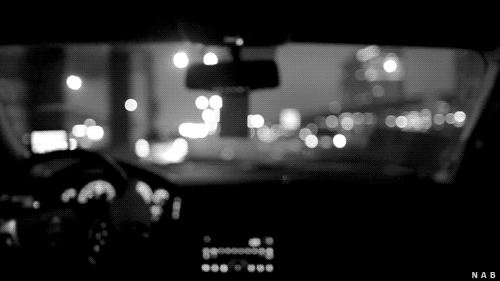 5.
"Born on a Train" by the Magnetic Fields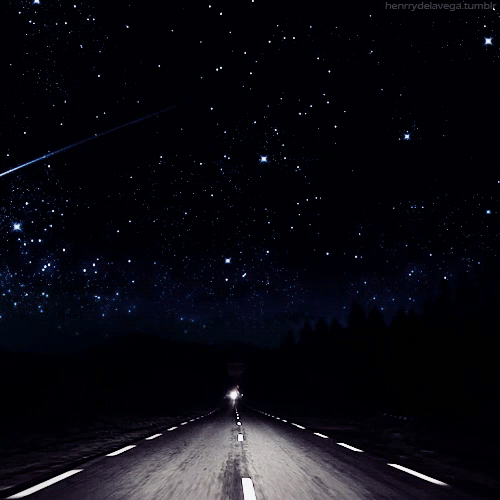 6.
"Gold Soundz" by Pavement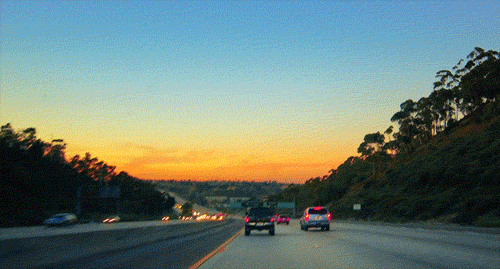 7.
"Float On" by Modest Mouse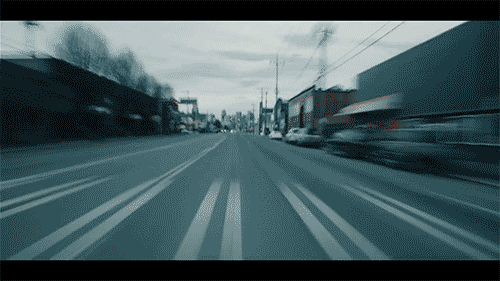 8.
"Blue Ridge Mountains" by Fleet Foxes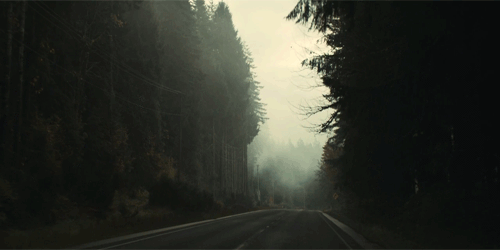 9.
"Home" by Edward Sharpe & the Magnetic Zeros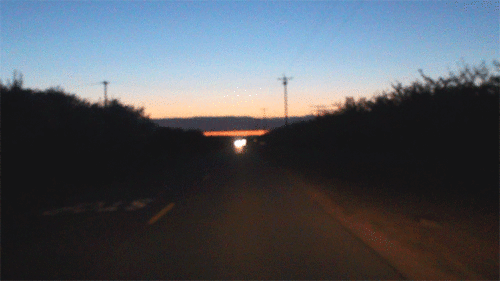 10.
"Hard to Live (in the City)" by Albert Hammond, Jr.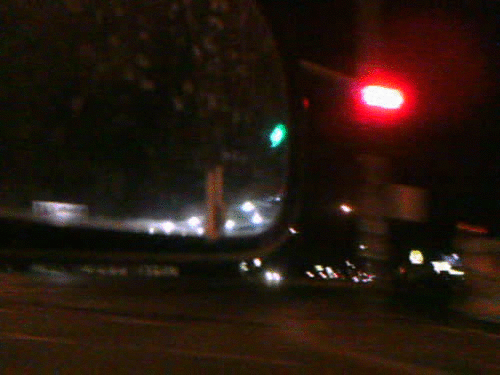 Looks like there are no comments yet.
Be the first to comment!