What is your favorite activity?

What food would like at your bar mitzvah?

What is your favorite Jewish Holiday?

Thanksgiving (I know it's not a Jewish holiday but I love it!)

Who's Your Favorite E-board Member?

Which is your Spirit Animal?

The Guiding Eye's Puppies

Minnie the Miniature Horse

The Squirrels watched by the Squirrel Watching Club

Where is your favorite place to nap on campus?

Big Black Comfy Chairs in PSB

What's your favorite Ice Cream Flavor?

How Excited Are You For BIG RED BAR MITZVAH?????

Never Been More Excited For Anything in My Life!!!
What Would Your Bar/Bat Mitzvah Theme Be?
You got Candy! Candy here, candy there, candy everywhere! Colorful balloons, a candy bar and each table with a different candy name. Bring on the sugar rush!
You got Sports! Get ready for an evening full of basketball, baseball and maybe even some ice hockey (3-2 let's go). You will have that basketball shooting game, figures on each table and your giveaway will be a jersey with your name and date of bar mitzvah on it! Play on!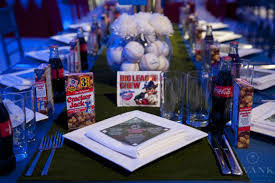 You got Bar/Bat Mitzvah! Come on, you are already having a party...now you need a theme too? Nope. Your theme is that you are having a Bar/Bat Mitzvah. Bye.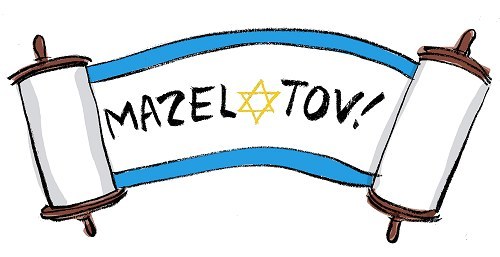 You got Taylor Swift! Come for the karaoke, stay for the haters! Don't let anyone come and destroy your reputation because you can begin again! Each table will of course be a different T-swift song. Will she make a guest appearance? Only time will tell.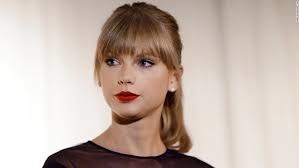 You got butterflies! You are burgeoning into adulthood and have grown from a young caterpillar to a mature butterfly and want to show that off!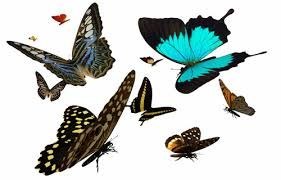 This post was created by a member of BuzzFeed Community, where anyone can post awesome lists and creations.
Learn more
or
post your buzz!