It's Saturday night, what are you up to?

Hanging with my best friend

You're Ordering Takeout, what do you order?

Favortie part about regionals?

Hearing everyone else's stories

What type of NJB are you?

Fav form of social media?

Favorite Eastern BBG Cheer?

Ee-eye-ee-eye oh come on BBGs lets go

From MIT to MIT BBG is the shit

Favorite convention snack?

Spooey with CHOCOLATE icing

Anything with Shane Bishop

Riding around downtown RVA

Making out on a bench in Bandy Field

How much do you like hippos?

I am going to have a hippo themed wedding

How do you spend your chofesh?

Jamming in the lobby w mah frands

Spooey with chocolate icing

Best show to binge watch?
Which Class Of 2019 VAC BBG Is Your Soulmate?
This fun gal has thing for puns and musicals. She's always got her fanny pack full of necessities and is great at binge watching Netflix. She can also cook pretty great so if she ever makes dinner it's sure to be 12/10. Corinne has a thing for white turnt music playlists and will definitely force you to listen (and JAM) out to them but honestly who wouldn't want to. If you insult chinese food you're as good as dumped as it is Corinne's passion in life.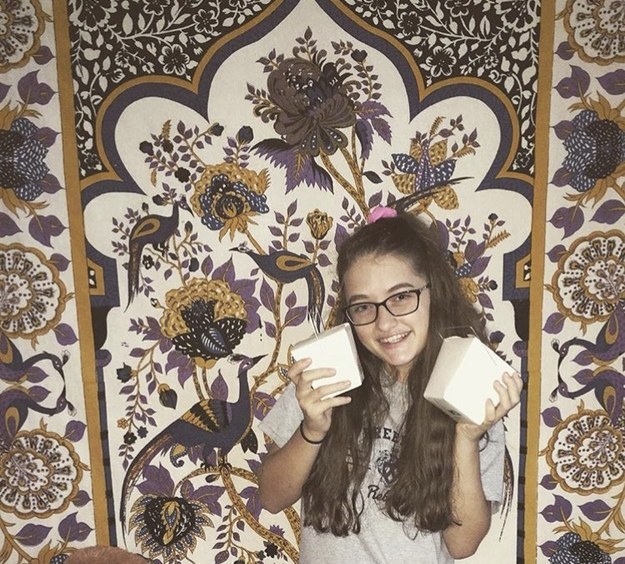 This cute shortie loves horses (almost) as much as BBYO! She's a bit emotional but she makes up for it at those BBYO dances that bring out her crazy side. She LIVES in her leggings, birks, and bucket hat. She's just a bucket of fun!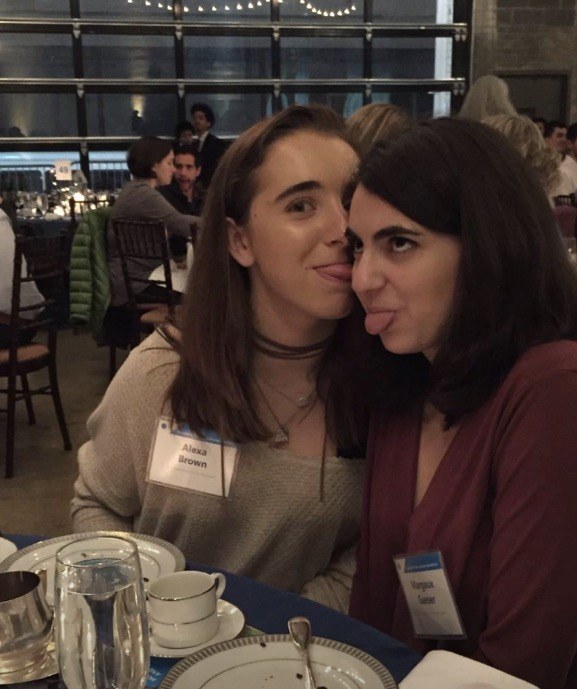 This orthodox Jew is the LEAST orthodox Jew you will ever meet. While hiding from her parents this pescatarian sure knows how to have a good time. She even knows how to turn up during Life!! Also known as Moes girl times with her will be the most exciting times ever. She's the most blunt person in Eastern but that's just one of her many charms!! Catch her outside at Bandy Field.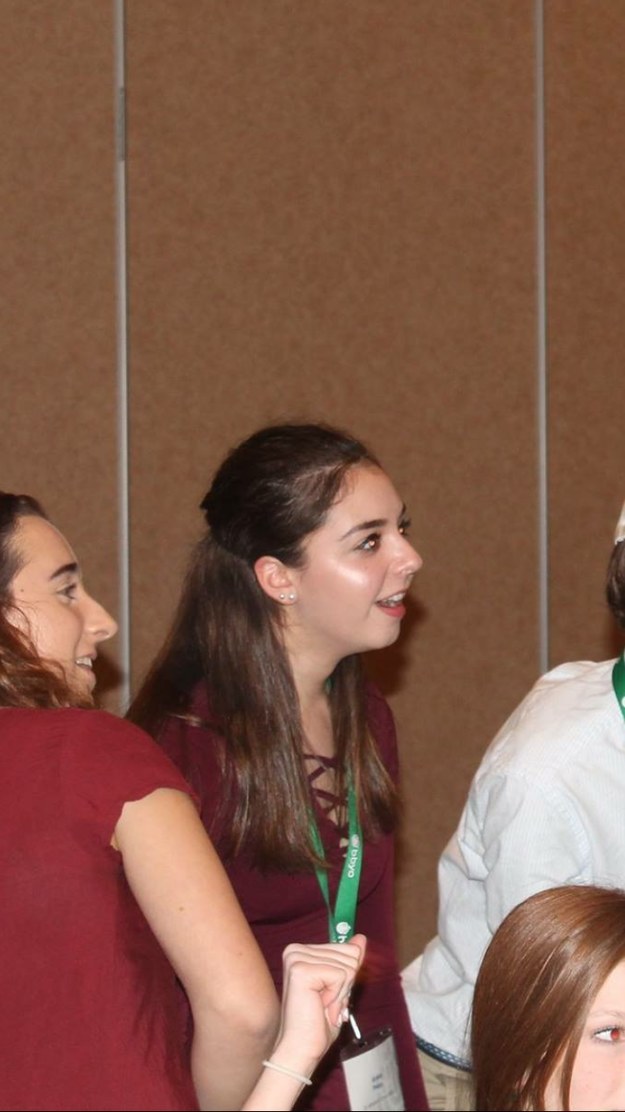 This girlie has ALL the boys droolin for her. A bit weird but that's why we love her! She's an avid hippo lover and will definitely bring every convo back to them but thats just because she loves them so much. She wishes she lived in RVA but she comes her a few times a year for volleyball so she is basically an honorary Richmonder!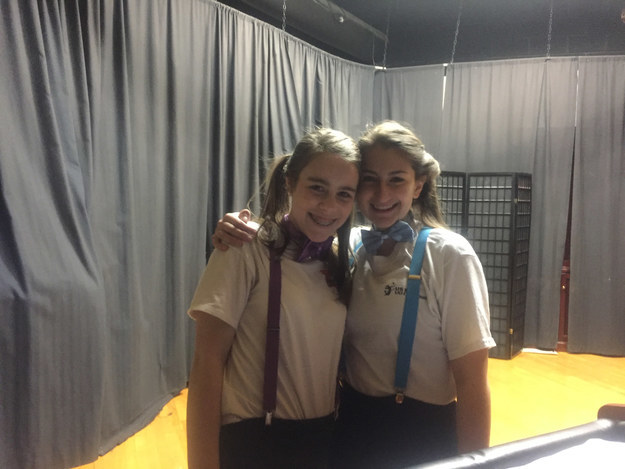 This gal is slightly emo and always down to cuddle but also won class clown and can say the alphabet backwards. Haven't seen her around at Regionals? She'll be there next year and you'll know her when you see her. Any time with Julia is a good time. Hit her up on snap @julia.meyer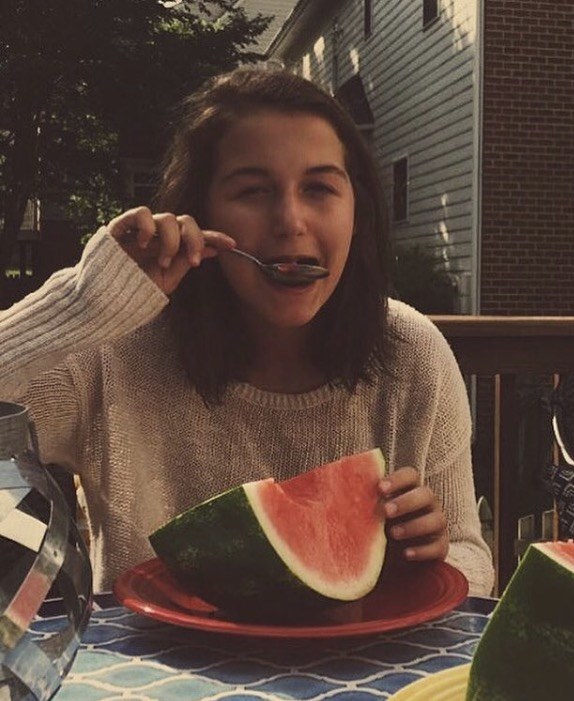 This post was created by a member of BuzzFeed Community, where anyone can post awesome lists and creations.
Learn more
or
post your buzz!