This Annabelle doll is the actual haunted doll kept in a glass case at the Warren's Occult museum.

9 movies have been made for A Nightmare On Elm Street series.

Some of these true events happened in the 40's

Based on a true events in the 50's. Ed and Lorraine Warren were paranormal investigators who have looked into more than 10 000 horror cases in their career.

What movie is this scene from?

A Nightmare on Elm Street

A Nightmare On Elm Street

What movie is this house from?

Lastly, when was the first Poltergeist movie made?
How Well Do You Know Your Horror Movies?
You need to watch more horror movies! My recommendations are: The Conjuring, Carrie and The others.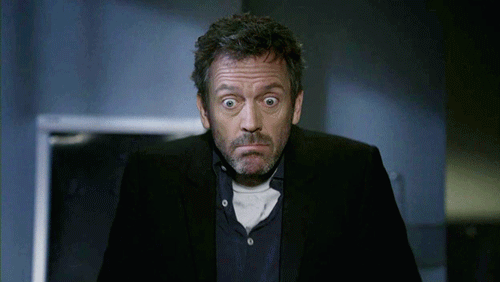 You did okay... You have watched a couple of horror movies now and then but you should watch more! Paranormal activity, Mama and The Ring are some you should watch.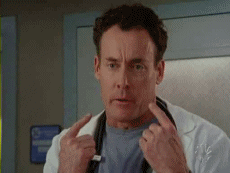 Good job! You are an expert on horror movies and probably have seen too many. You can now watch movies like: The Descent, The Grudge, and The Babadook.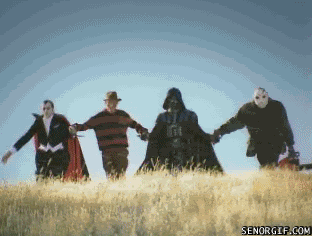 This post was created by a member of BuzzFeed Community, where anyone can post awesome lists and creations.
Learn more
or
post your buzz!