1.
Doctors don't actually know what causes those wild pregnancy cravings.
2.
That infamous "pregnancy glow" is a result of extra blood flow to the skin.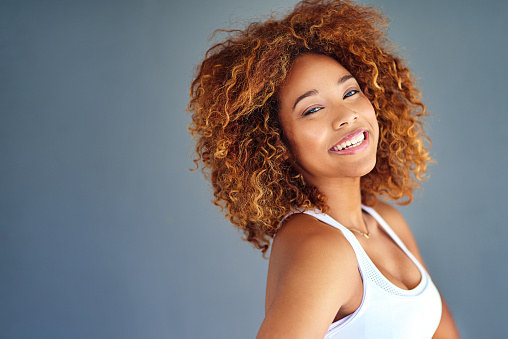 3.
Near the 12th week of pregnancy, a baby's hands develop faster than their feet.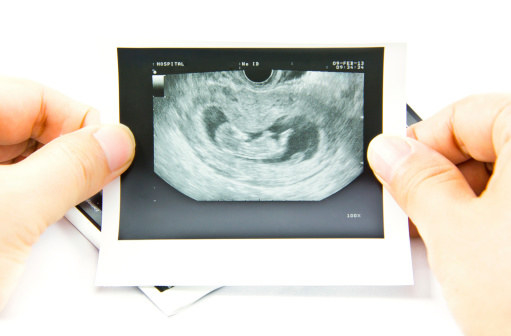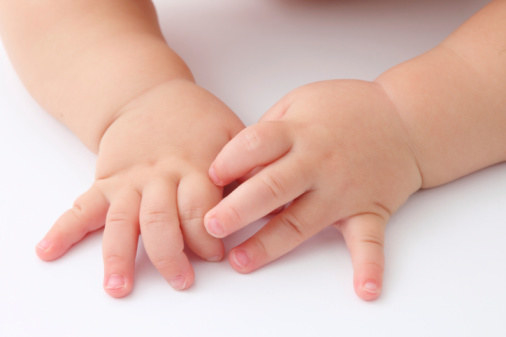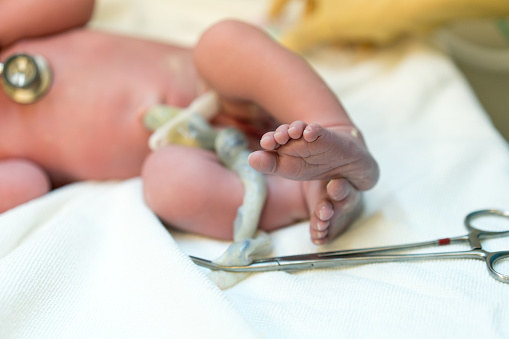 6.
And those very same stem cells from the umbilical cord may be used for potential medical needs down the line!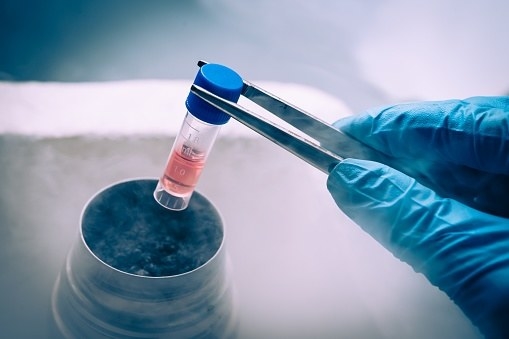 7.
On average, about 250,000 new neurons form every minute when the brain is developing!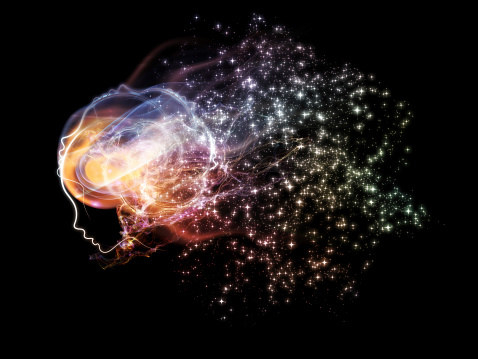 8.
A fine coat of hair forms all over your baby's body during pregnancy.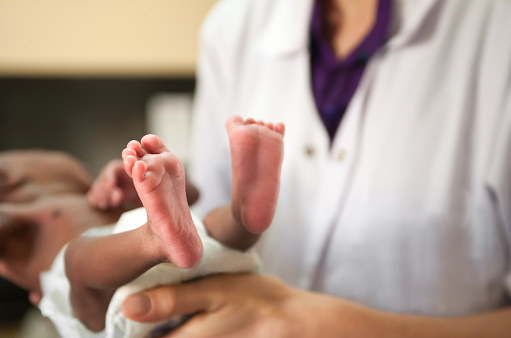 10.
Preterm birth affects about 1 in 10 babies born in the United States every year — that's about 1,000 babies every day.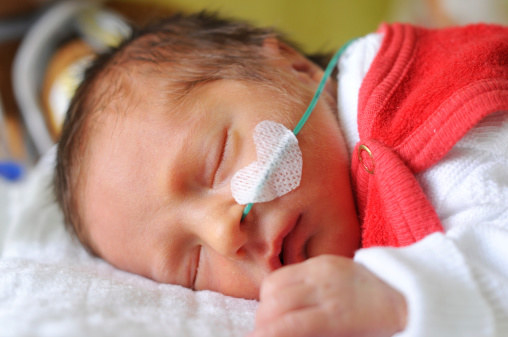 11.
Preterm birth can be unexpected and may happen at any time.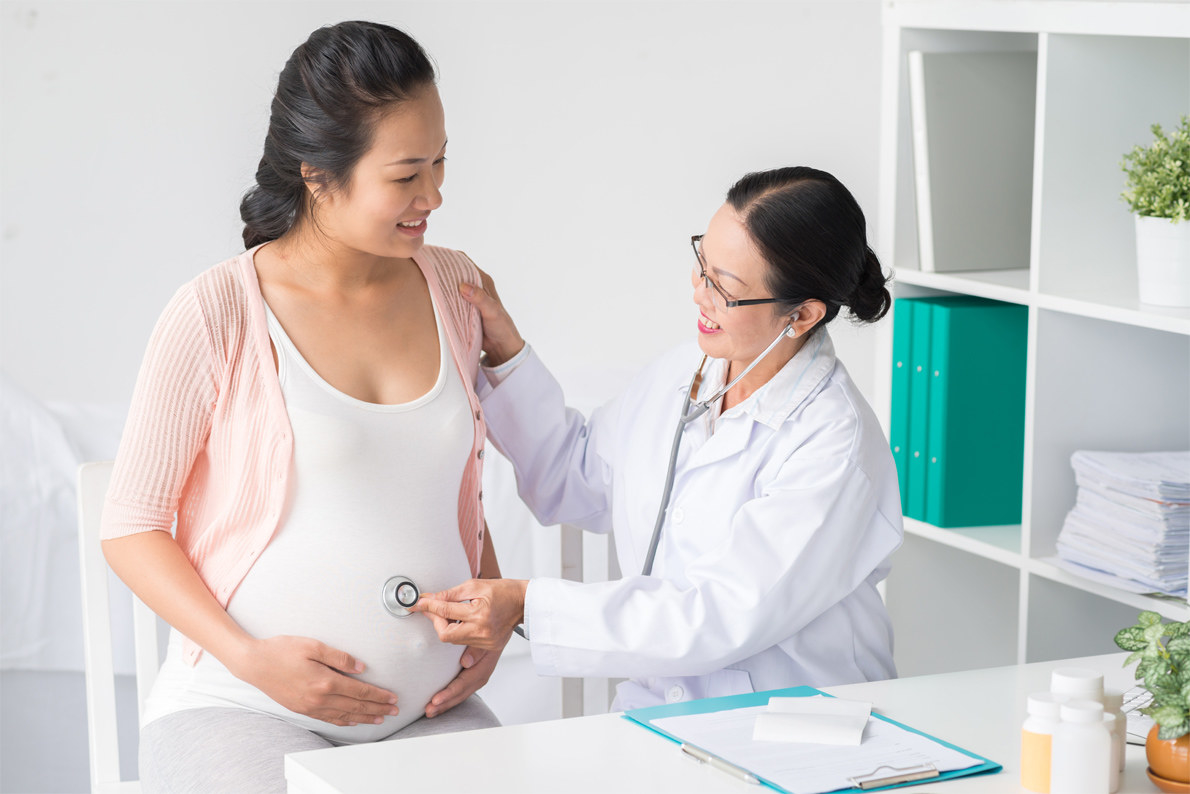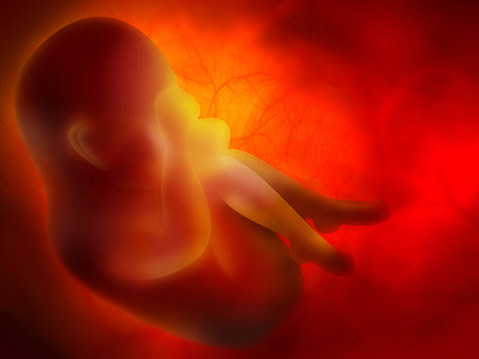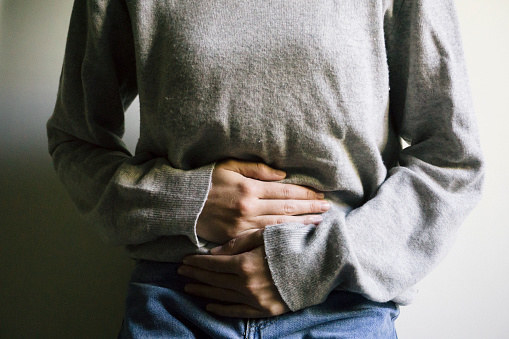 14.
Your baby is still developing in those last few weeks leading up to your due date!