you're sitting at home, what are you doing?

looking at all the stuff you need to do and crying

taking.. dare i say... selfies

contemplating the meaning in your life and the future

planning your next brunch date at arsaga's

closing your door and turning off the lights because you need a NAP

texting your friends and laughing

where is your favorite place to eat?

what's your catchphrase?

*just laughs for a while*

not even a catchphrase, just a blank, somewhat angry look

on a scale from 1-10, how pissed are you?

honestly, why constrict yourself to a scale of arbitrary numbers?

2, but rain on my parade and it's a 7

what are you going to do in the future?

become successful in doing something i like

the future isn't unpredictable. everything is predetermined. nothing is spontaneous.

live in a big city in a quirky apartment and go to whole foods everyday. oh also i'm going to be vegetarian

i'll just be somewhere that's not fayetteville. after that, who knows

your friend texts you words of encouragement; what do you do?

put them on do not disturb, positivity is no help to you

you probably aren't even on your phone, you're on a cleanse

text back with a bunch of emojis and ALL CAPS

say something vague but accepting back

you see it a couple hours after they send it and just decide it's not worth it to respond

ask if they want to go on a coffee date sometime

respond with "awww thx!!" accepting it but you already know what they said is true so....

what are you wearing?

The Container Store

something you picked out the day before

oh this? i got this in europe! ugh i love it so much there was this one store, i WISH they had them in the US

it's from urban outfitters.

something that i look GOOD in

clothing has been changed from a necessity to a social statement

which color palette best captures the essence of you?
Which Cora Are You?
You love goofing around and can't help it if you laugh for 5 minutes at a time. Your life is so good right now! Your friends are amazing! Those tears running down your face are tears of JOY!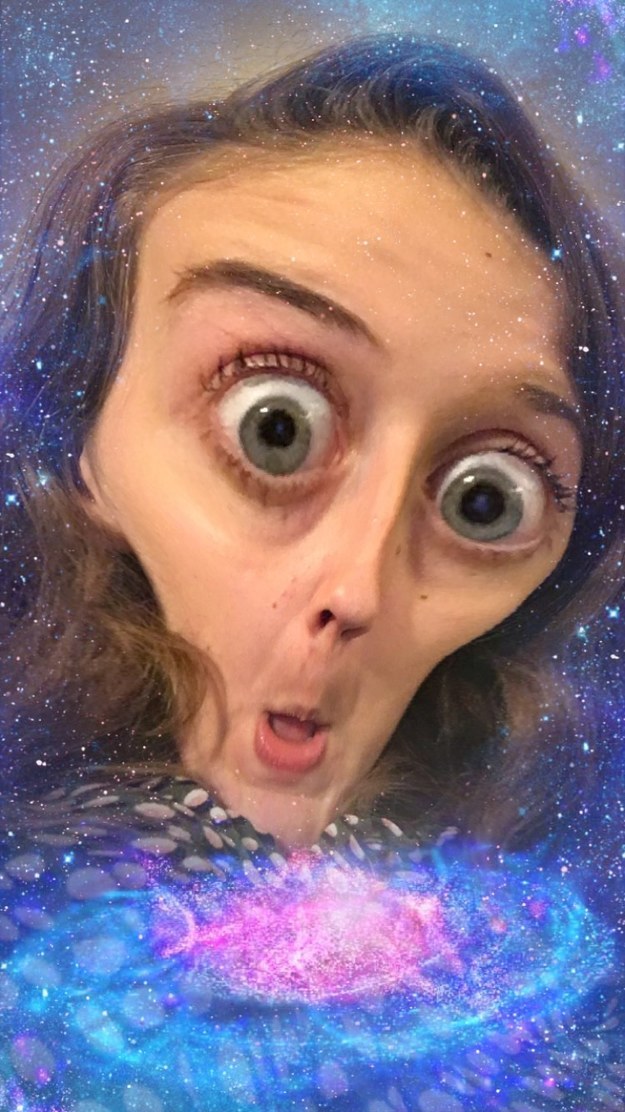 Everything is funny yet angering at the same time. You get pissed very easily and don't deny it. Please just take a nap I know you need it.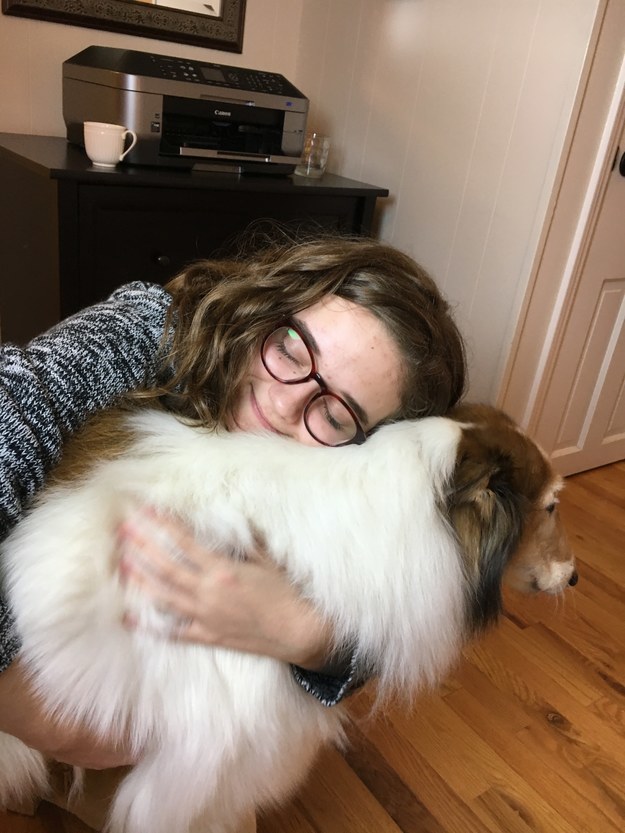 Everything is way too much for you right now and you just need a BREAK. One wrong move and you'll flip the table. No one should mess with you unless they're willing to face serious repercussions.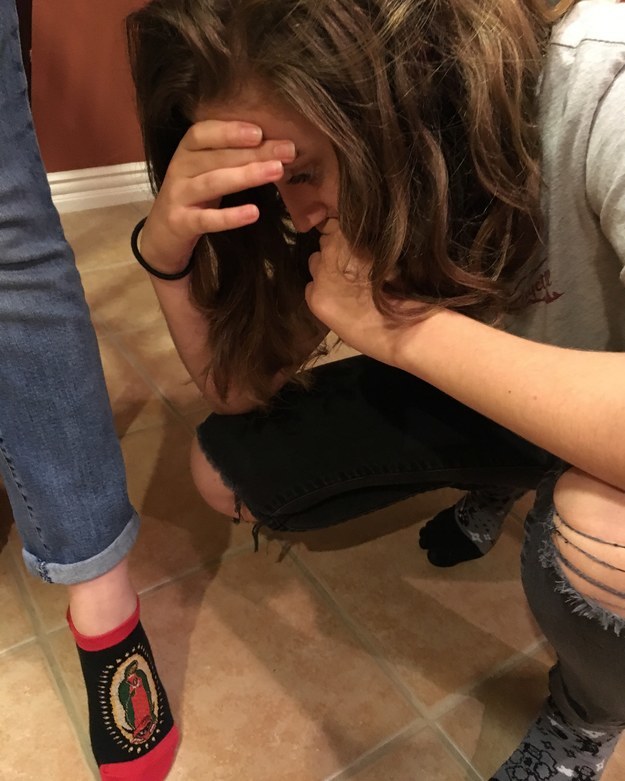 You got:

Introspective Cora
The world is amazing and you can't seem to wrap your mind around it. You're probably crying about something from the past yet still you're not quite sad. Actually scratch that. You're Really Sad. I'm sorry buddy but you just need to talk to somebody about your problems and have a nice cry. Happy Cora is always here for a hug. You also manage to regret everything you've ever done.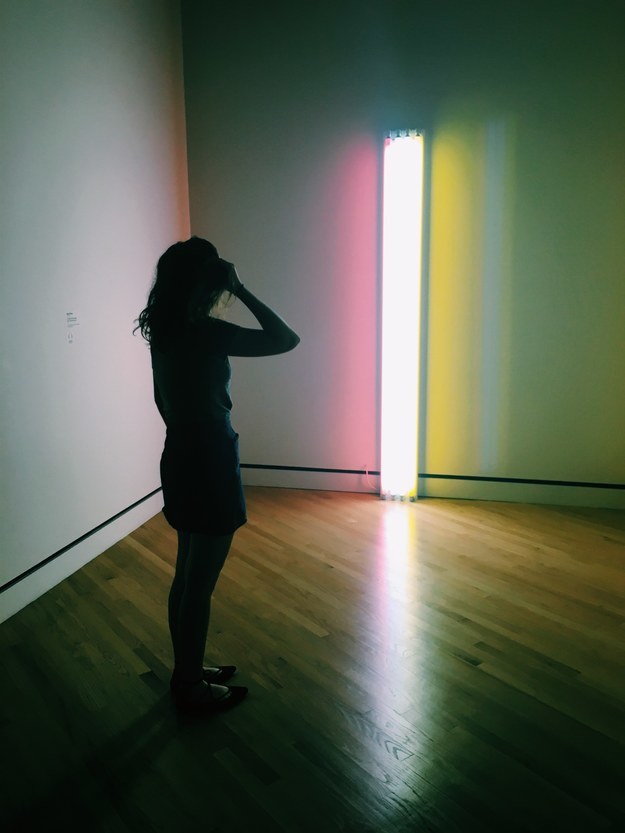 GET IT GIRL SHOW THEM WHAT YOU'VE GOT!! SELF LOVE IS THE BEST LOVE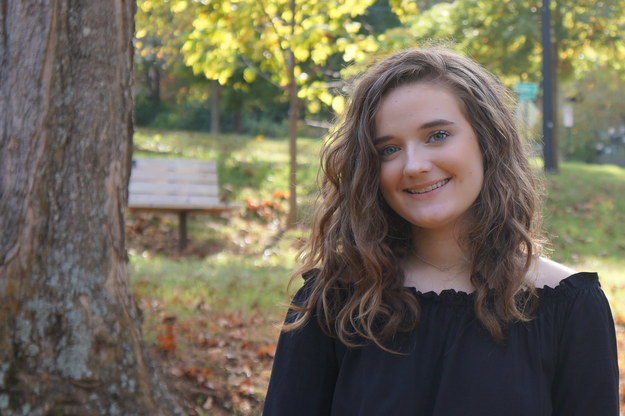 you've got about 20 photos of your shoes in your camera roll. you ride bikes and take polaroid pictures. you're so cool and original,,, you type in all lowercase when you text because you're just Like That. you think everything you do is just the epitome of being a hipster. i hope you spill that fair trade latte over your jeans from urban outfitters you jerk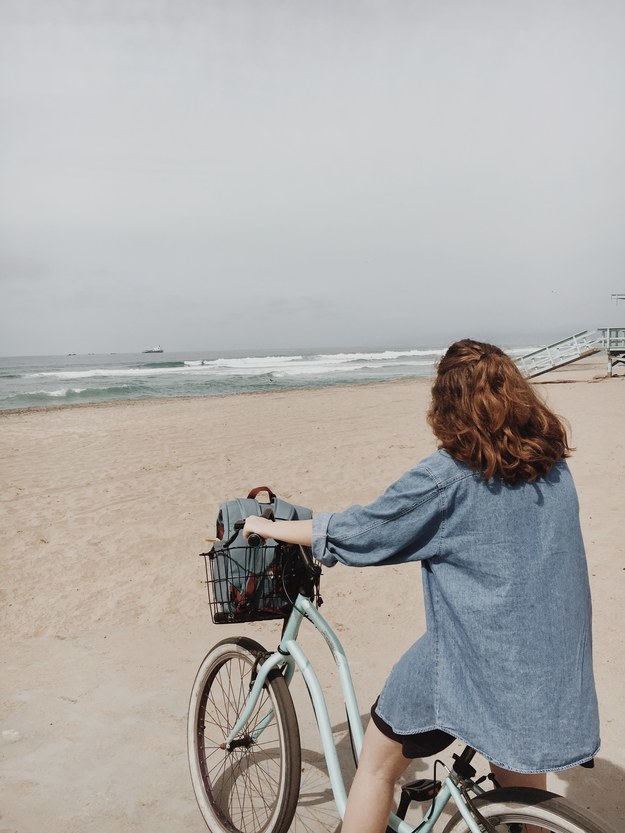 You can't get over just how much you love traveling. Like it's so impressive that you've been to SO many places and you won't let anyone forget that. Also you're much more likely to come back with some changed world view and uproot your entire life.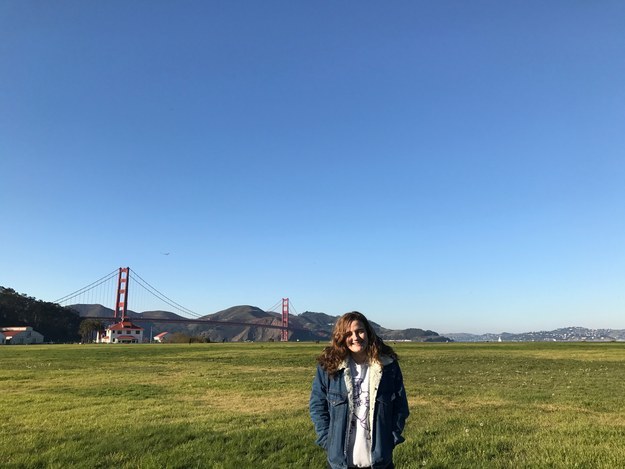 This post was created by a member of BuzzFeed Community, where anyone can post awesome lists and creations.
Learn more
or
post your buzz!