Which cookie would you pick?
Where you should travel next based on your favourite cookie ?
You got:

Amsterdam, Netherlands
Amsterdam is a city like no other. It combines the romantic canals, the risky Red Light District and a carefree lifestyle. It is one of the world's most appealing and offbeat metropolises in the world.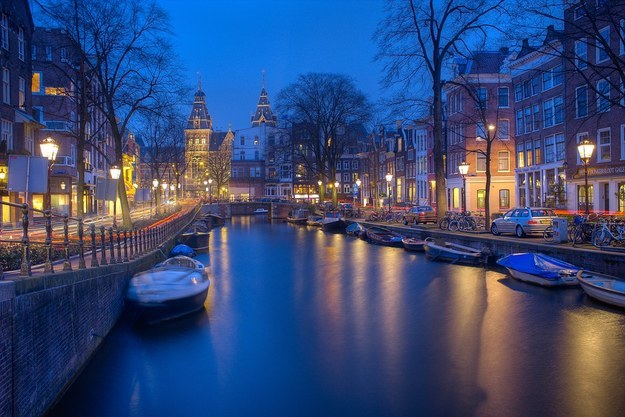 You got:

London, United Kingdom
London is a diverse and exciting city with some of the world's iconic attractions such as the red London buses and the Big Ben. It also has great architecture, modern and historic living together side by side.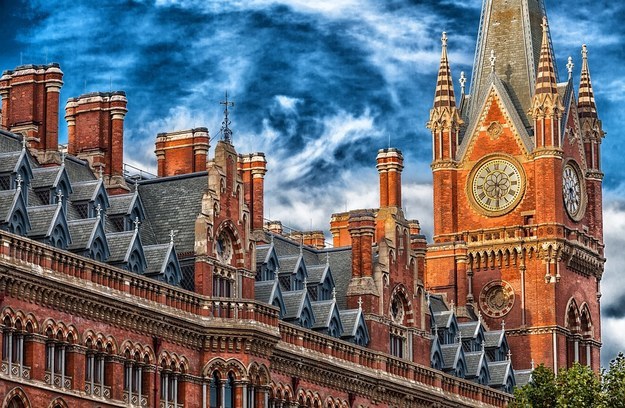 The Colosseum, St. Peter's Basilica and the Sistine Chapel are just a few reasons why you should visit Rome. It is one of Europe greatest and oldest city that is perfect if you want to enjoy architecture, history and food at the same time.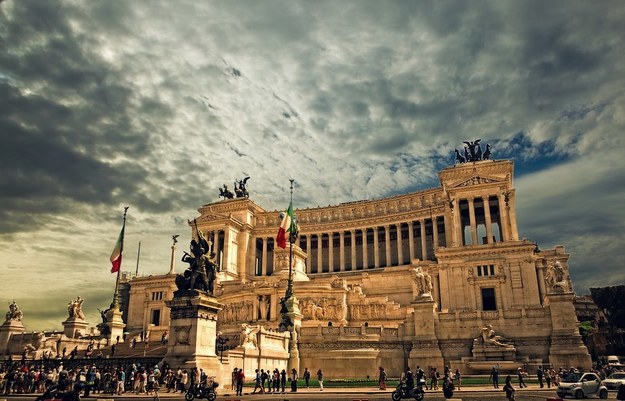 You got:

Hong Kong, China
This dynamic and vibrant megacity is a fusion of many cultures and civilizations. It is mainly known for its skyline where there are an ever-growing number of skyscrapers that speaks to ambition and money.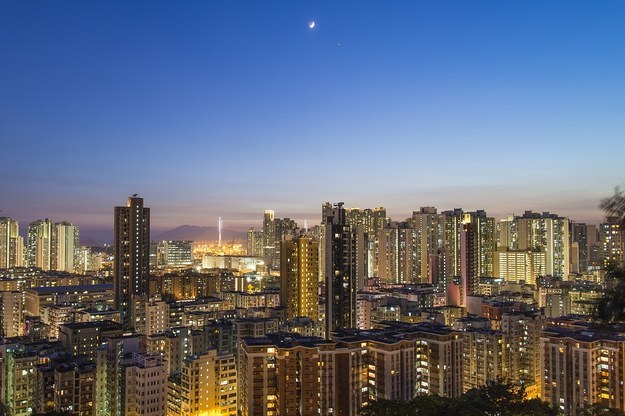 Paris is one of the most beautiful cities on earth, from the epic Eiffel Tower to the glorious Jardin des Tuileries to the abundant small cafés. There is also a rich cultural aspect no one can't resist to explore.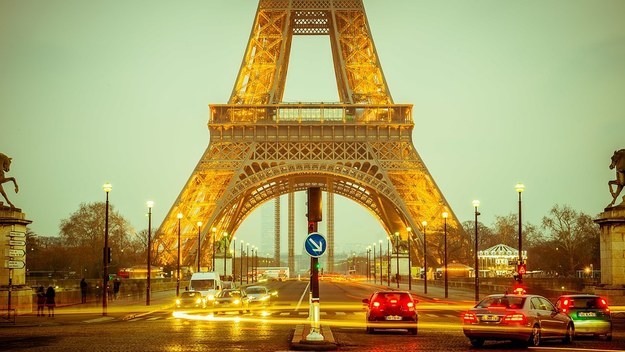 You got:

Brussels, Belgium
Mainly known for mastering the art of chocolate and beer, Brussels is the destination for those who wish to discover a charming and elegant city. It is the home of almost 90 museums, beautiful parks, fascinating walks, trendy restaurants and bars.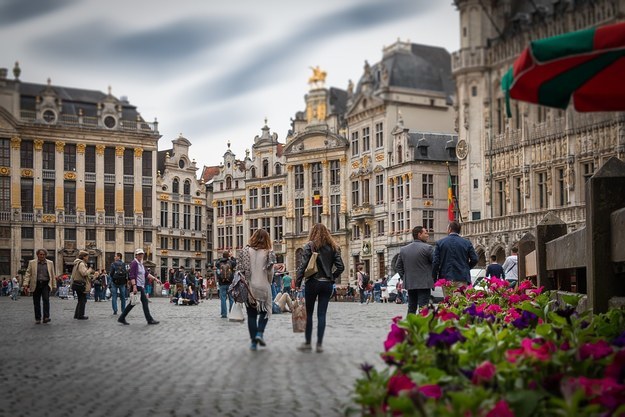 This post was created by a member of BuzzFeed Community, where anyone can post awesome lists and creations.
Learn more
or
post your buzz!