We hope you love the products we recommend! Just so you know, BuzzFeed may collect a share of sales or other compensation from the links on this page. Oh, and FYI — prices are accurate and items in stock as of time of publication.
Hi everyone, I'm Conz and I'm a first time mom. My 9-month old baby recently experience his first cold which made me realize I was very unprepared for the sniffles. Here's a list of products that will make you and your children be more comfortable during the winter months.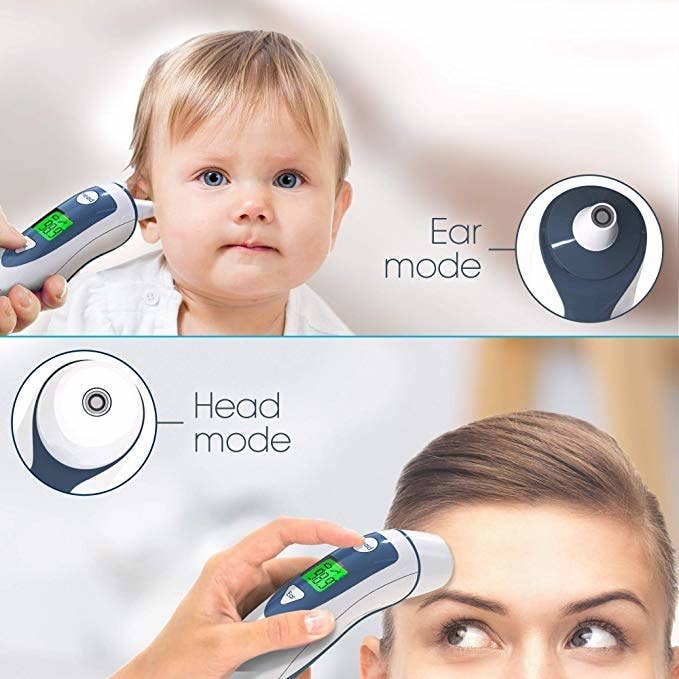 2.
This adorable bear that cleans all the hard boogers that are impossible to reach.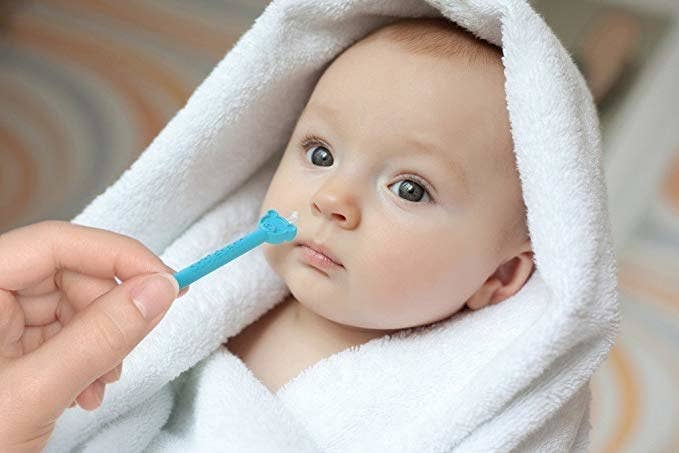 3.
Speaking of removing boogers, NoseFrida is another option for when your children are too young to blow their noses.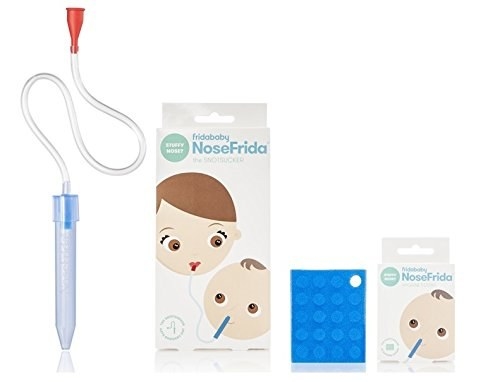 4.
If the vicinity of boogers and mouth freaks you out, you can use this little sucker instead.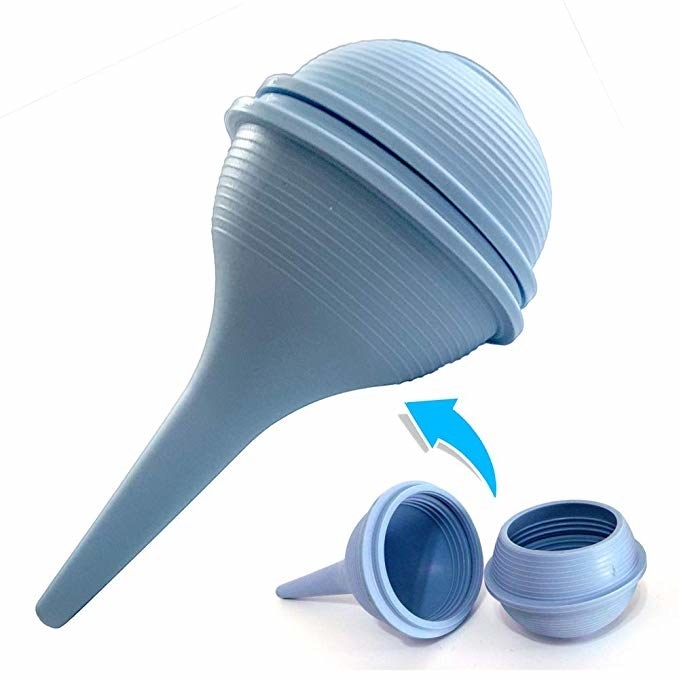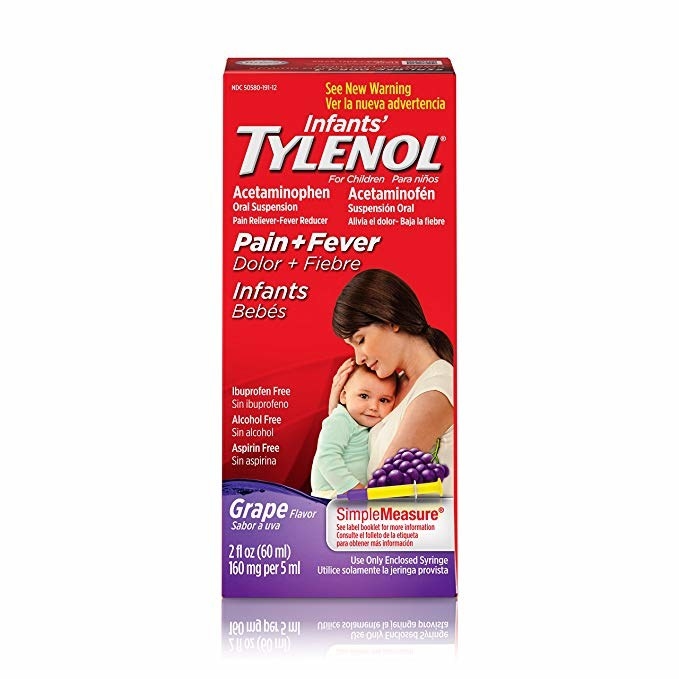 6.
The every parent must have: Boogie Wipes.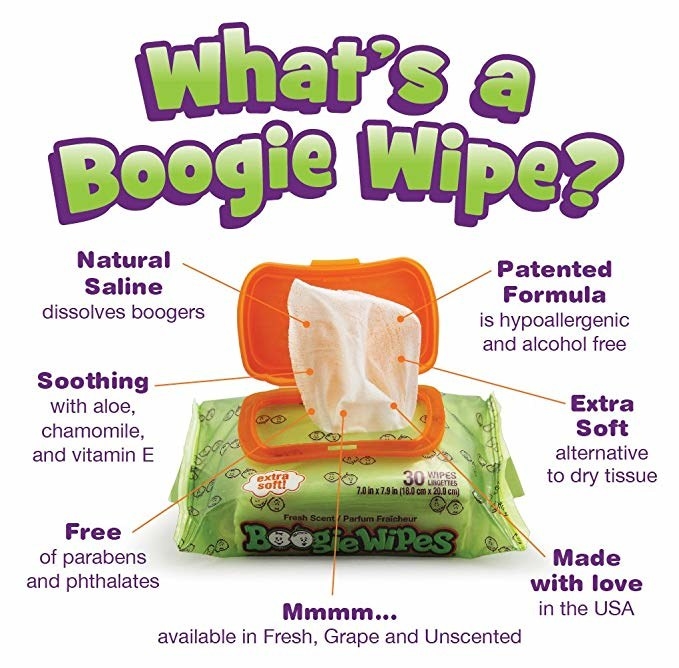 7.
A face moisturizer with calendula to keep drippy noses nice and soft.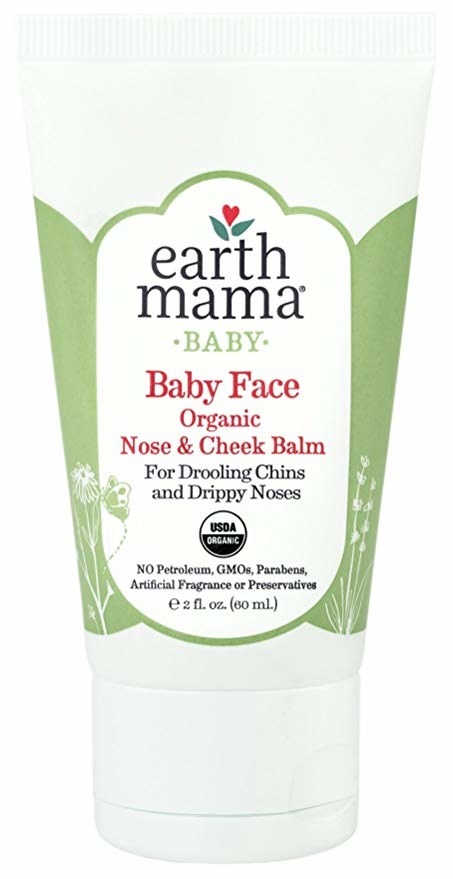 8.
A natural cough and mucus syrup to help your little one feel better.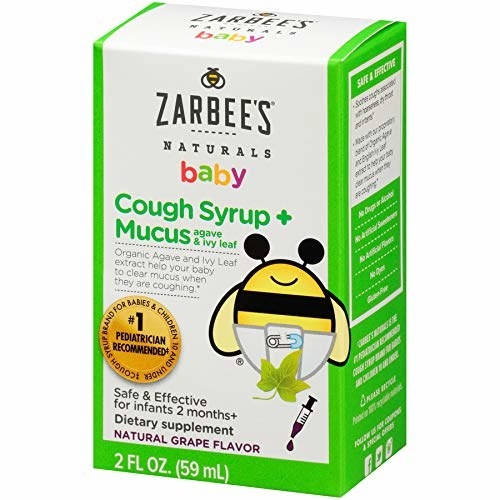 10.
An air humidifier that keeps the air in your baby's room perfect for sleep.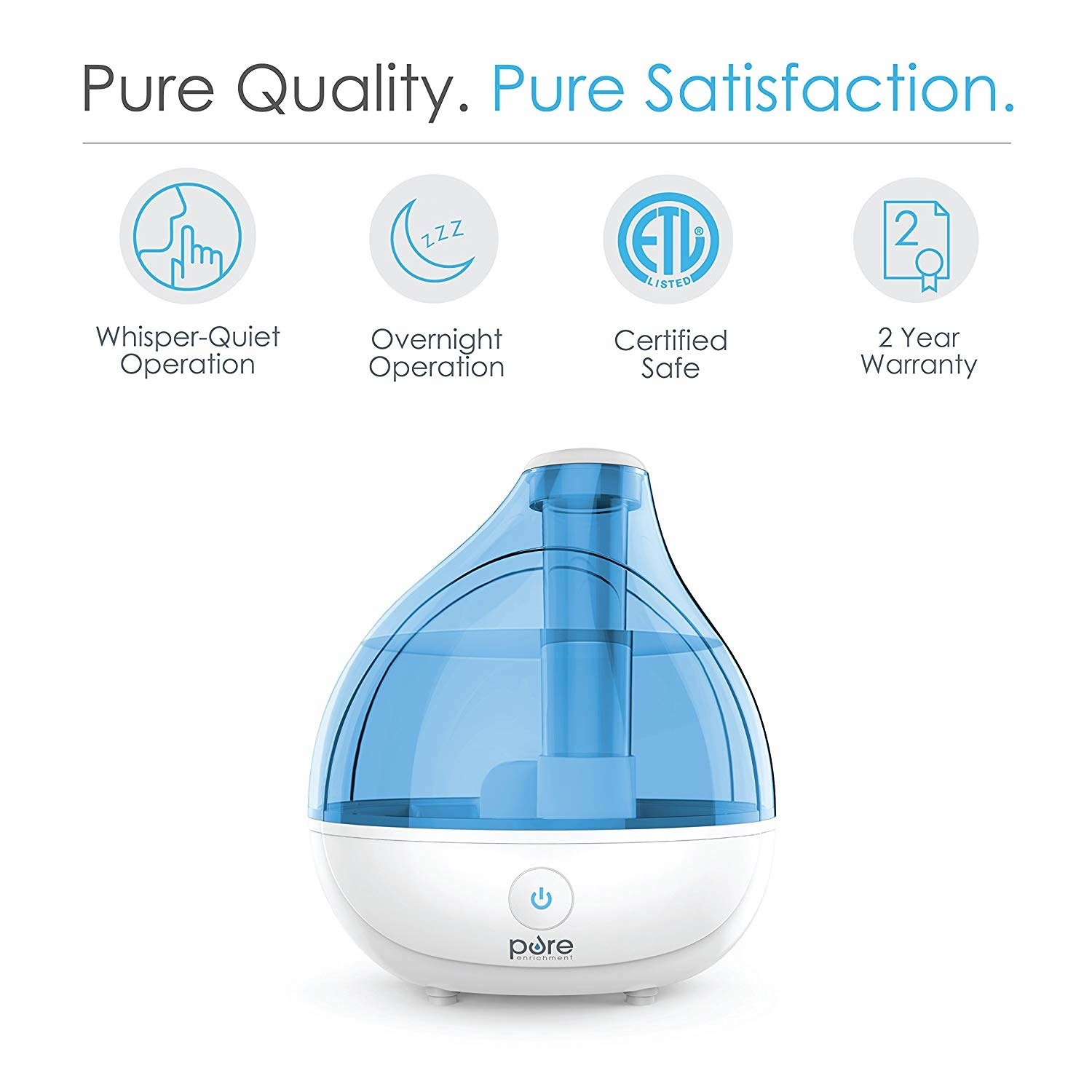 11.
Saline drops to loosen those stubborn boogers that clogging the tiny nose of your babe.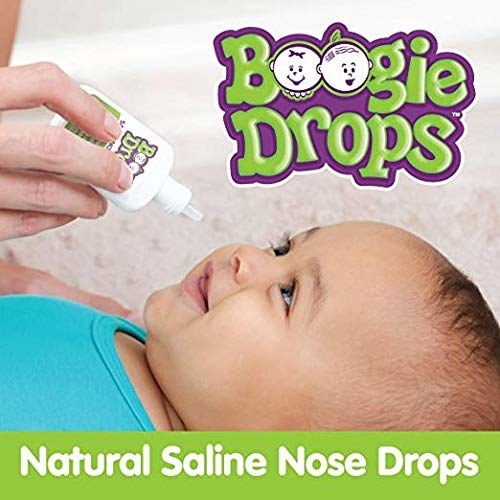 12.
A soothing eucalyptus chest rub to help decongest your little one.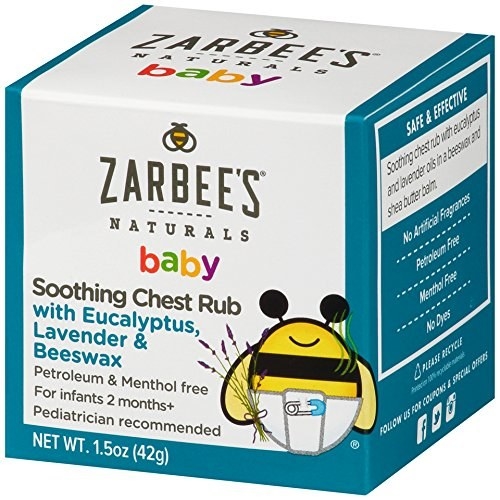 13.
And a TON of hand sanitizer to make sure the contagion is controlled and the entire house does not come down at the same time.