1.
These geniuses who were like, "I'm-a book my own trip!"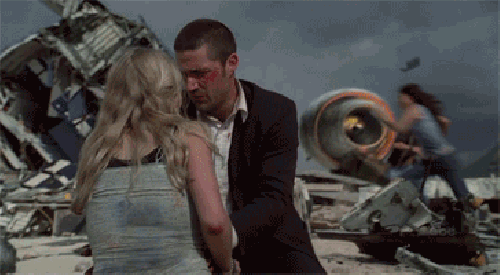 2.
This adventurous eater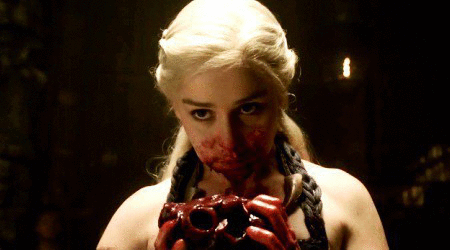 3.
This outdoorsy tourist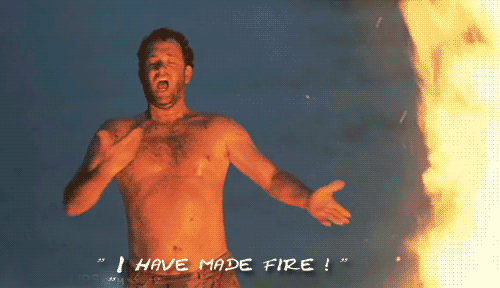 4.
These guys, who just want to find a restaurant that's open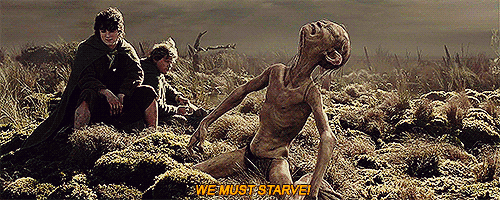 5.
This big happy family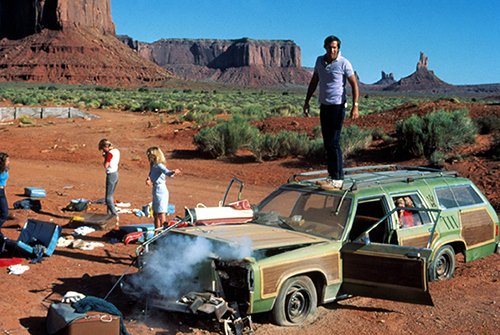 6.
These guys who probably should have stayed home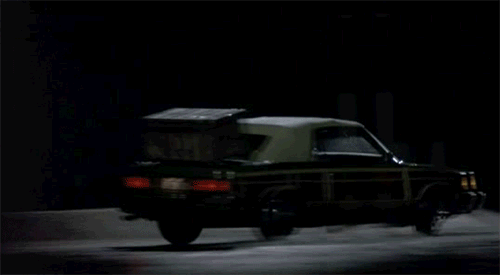 7.
These tour guides who need tour guides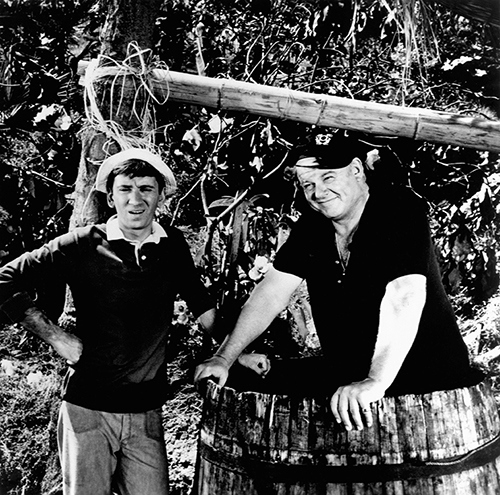 8.
This dude in the wrong part of town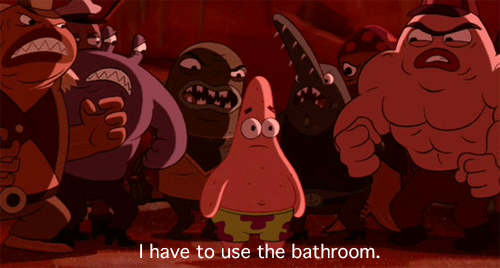 9.
This DIY Traveler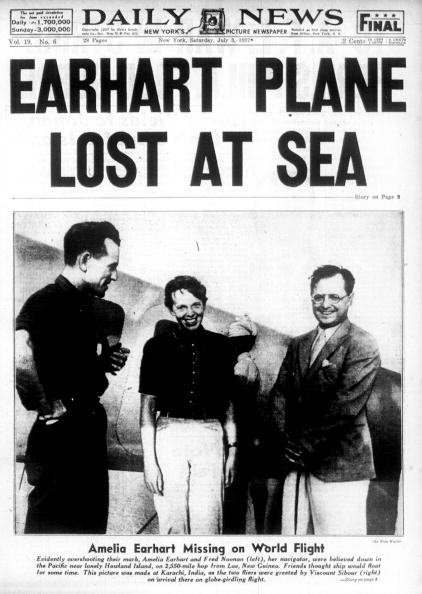 10.
These best friends who missed their flight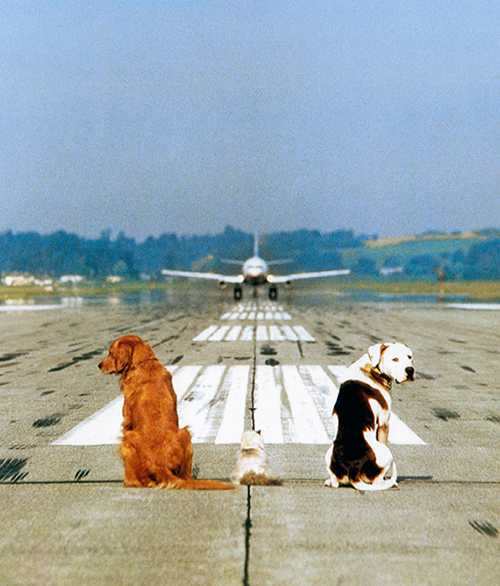 11.
These Eurotrippers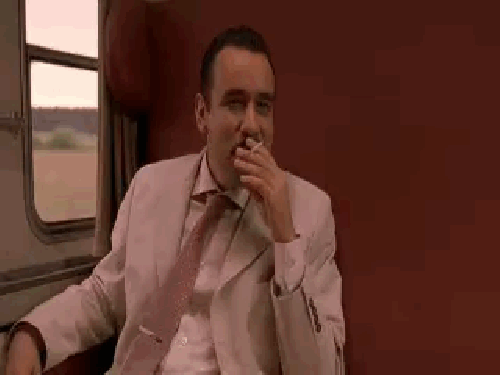 Looks like there are no comments yet.
Be the first to comment!