"Scrubs" Was A Perfect Show And Here Are 23 Jokes That Prove It, Goddamnit!
Still waiting for that Dr. Acula movie tbh.
1.
When Carla was excited to have a baby, but Turk was just excited for lunch:

2.
When J.D. vandalized the Sacred Heart sign: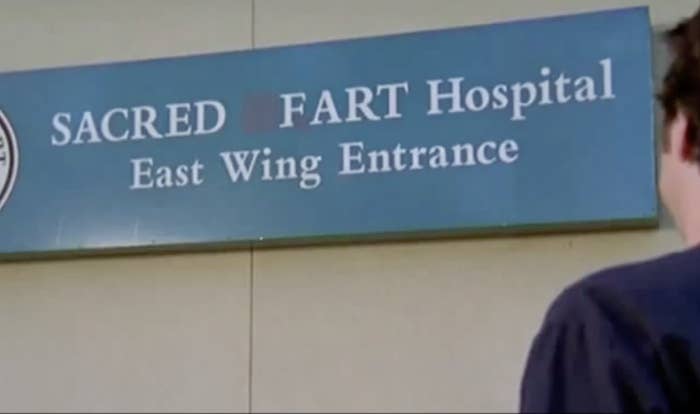 5.
When J.D. was extremely proud of his new helmet: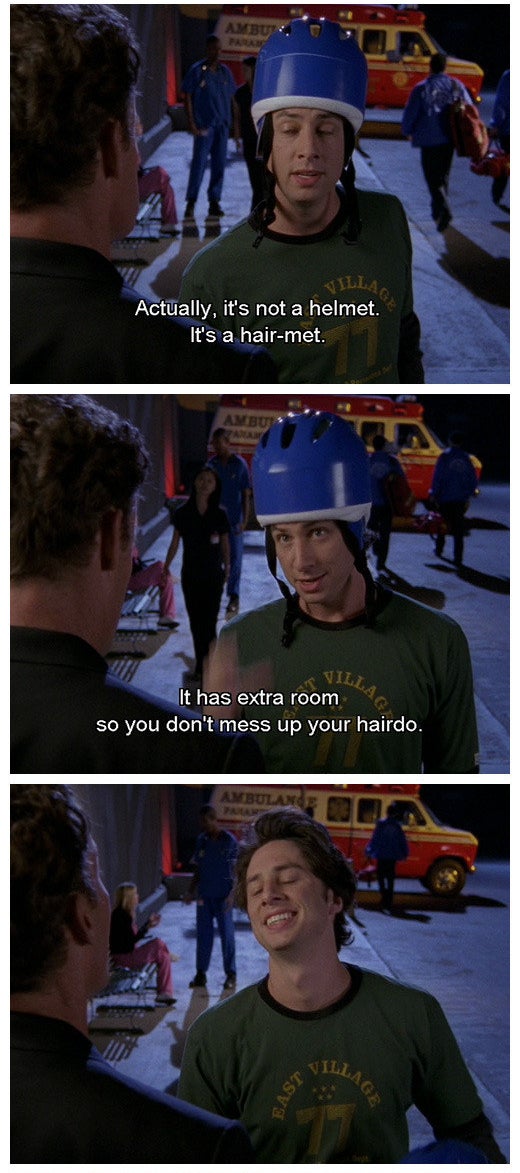 17.
When J.D. asked this important question: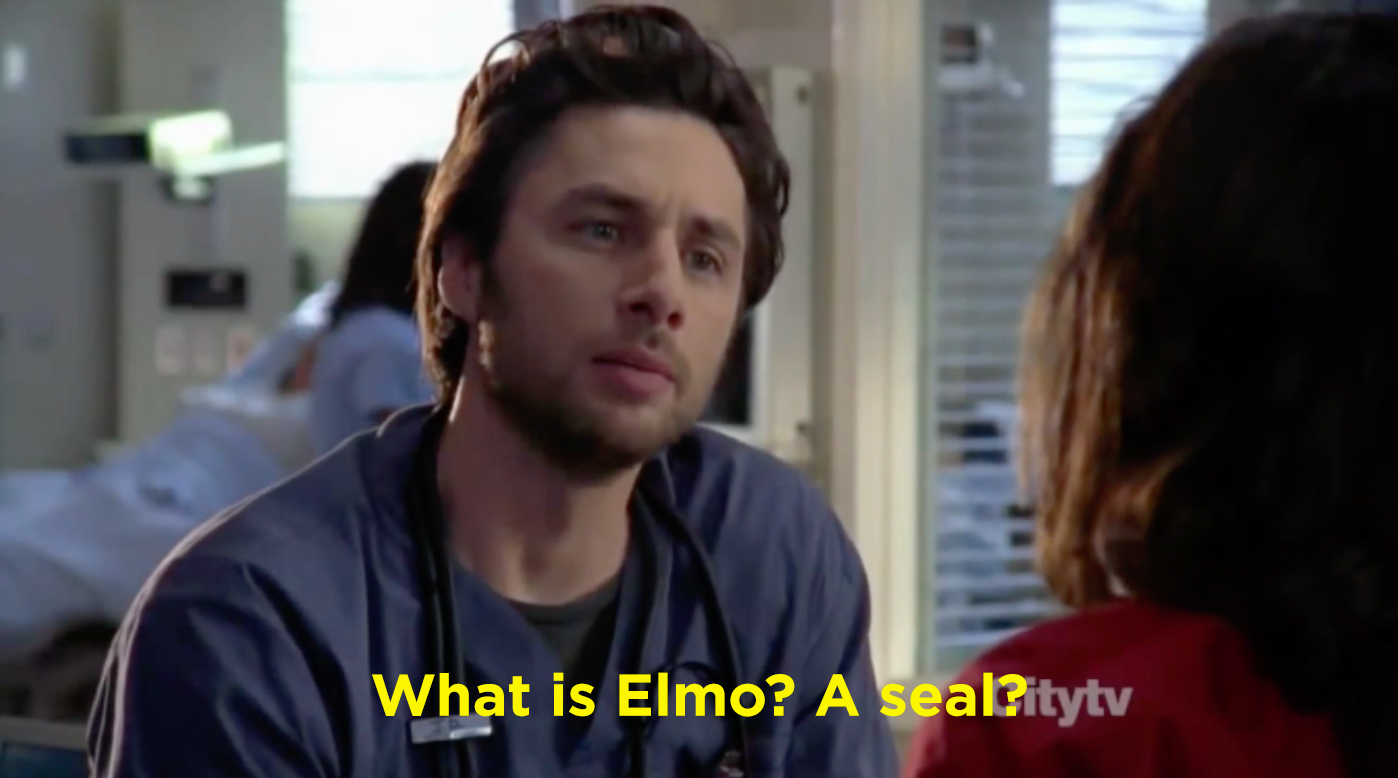 18.
When Elliot was mad her "jokes" didn't land well: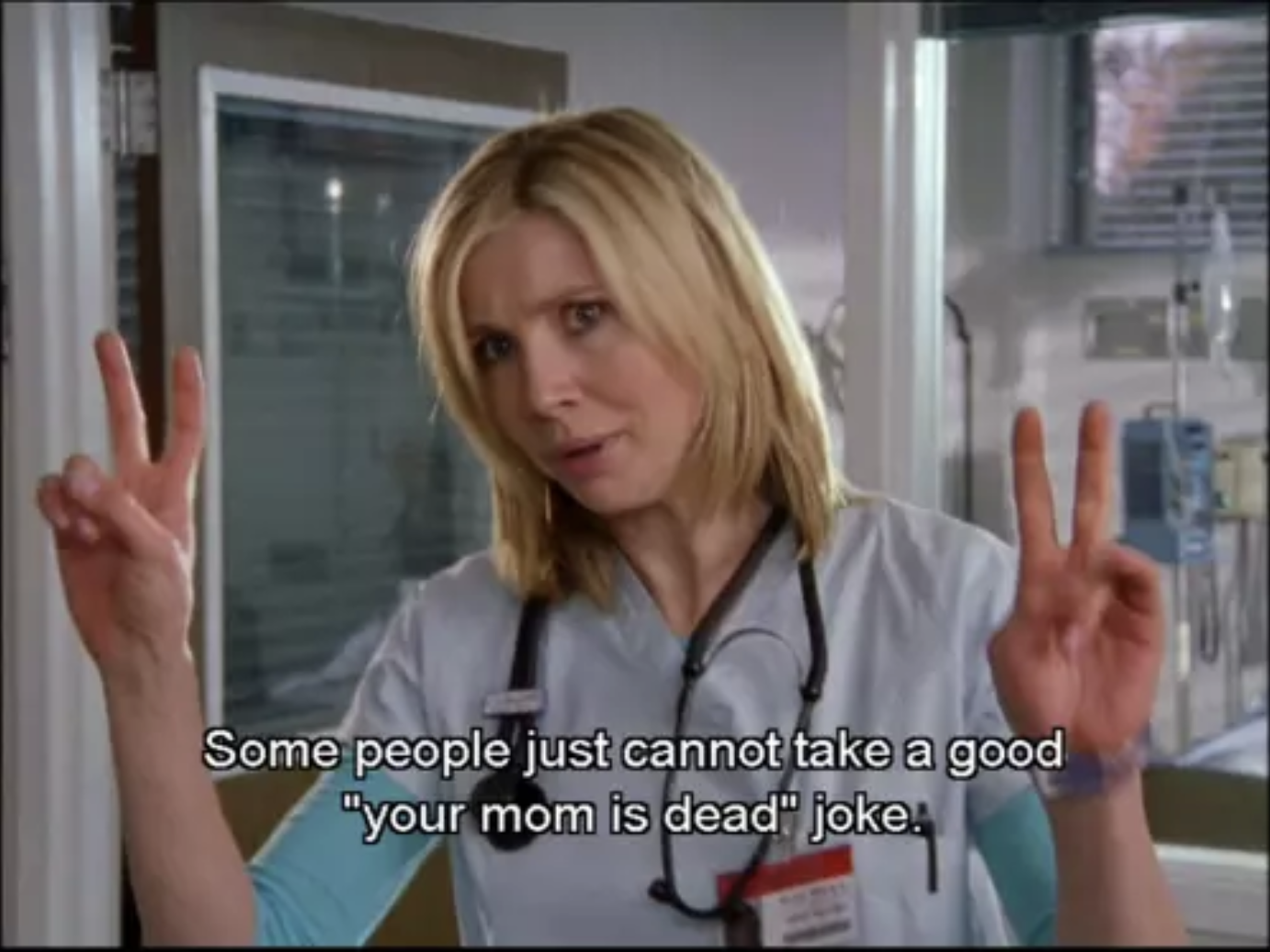 20.
When Dr. Kelso finally asked J.D. this question: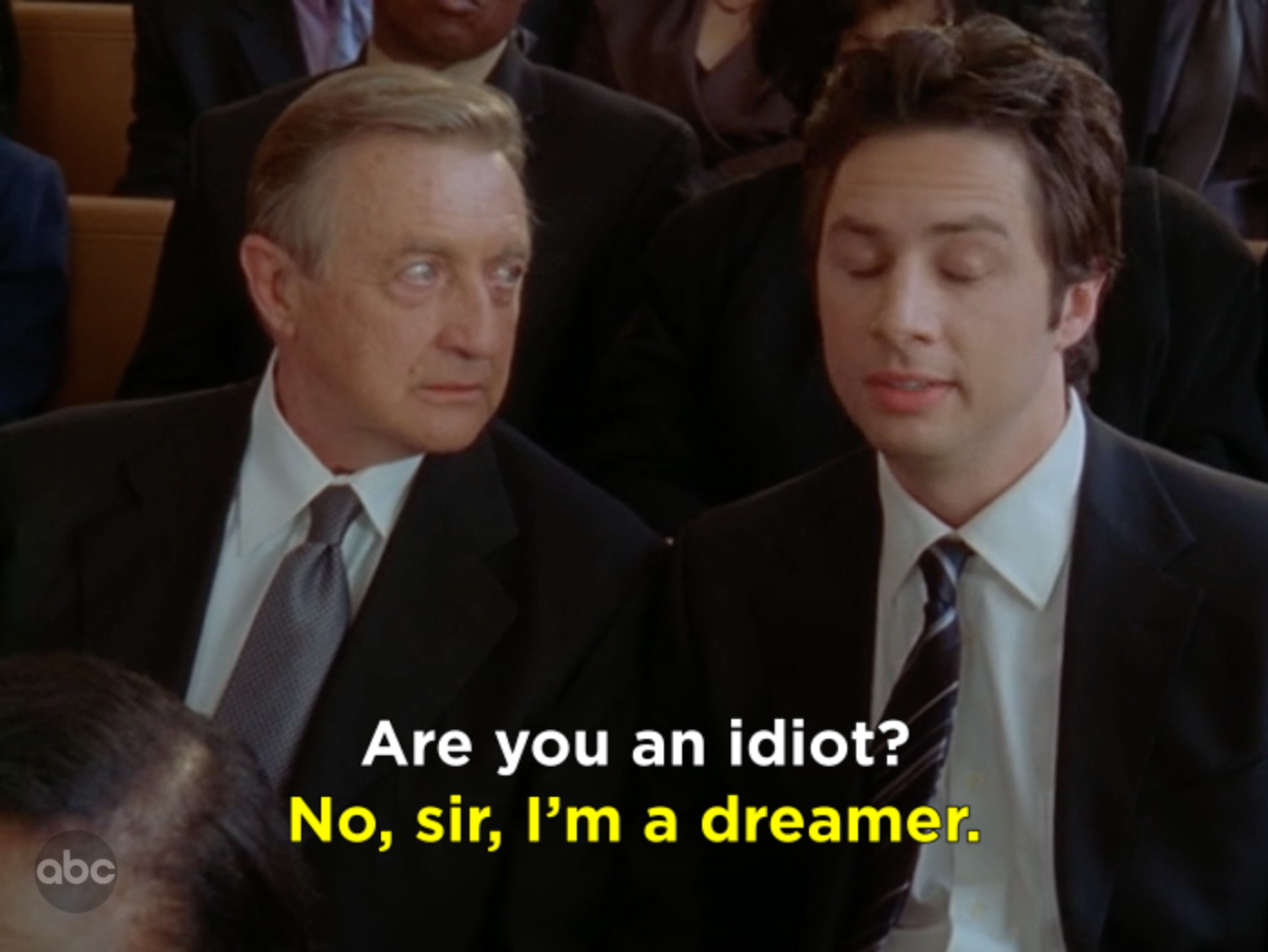 21.
When J.D. talked a little too openly about his patients: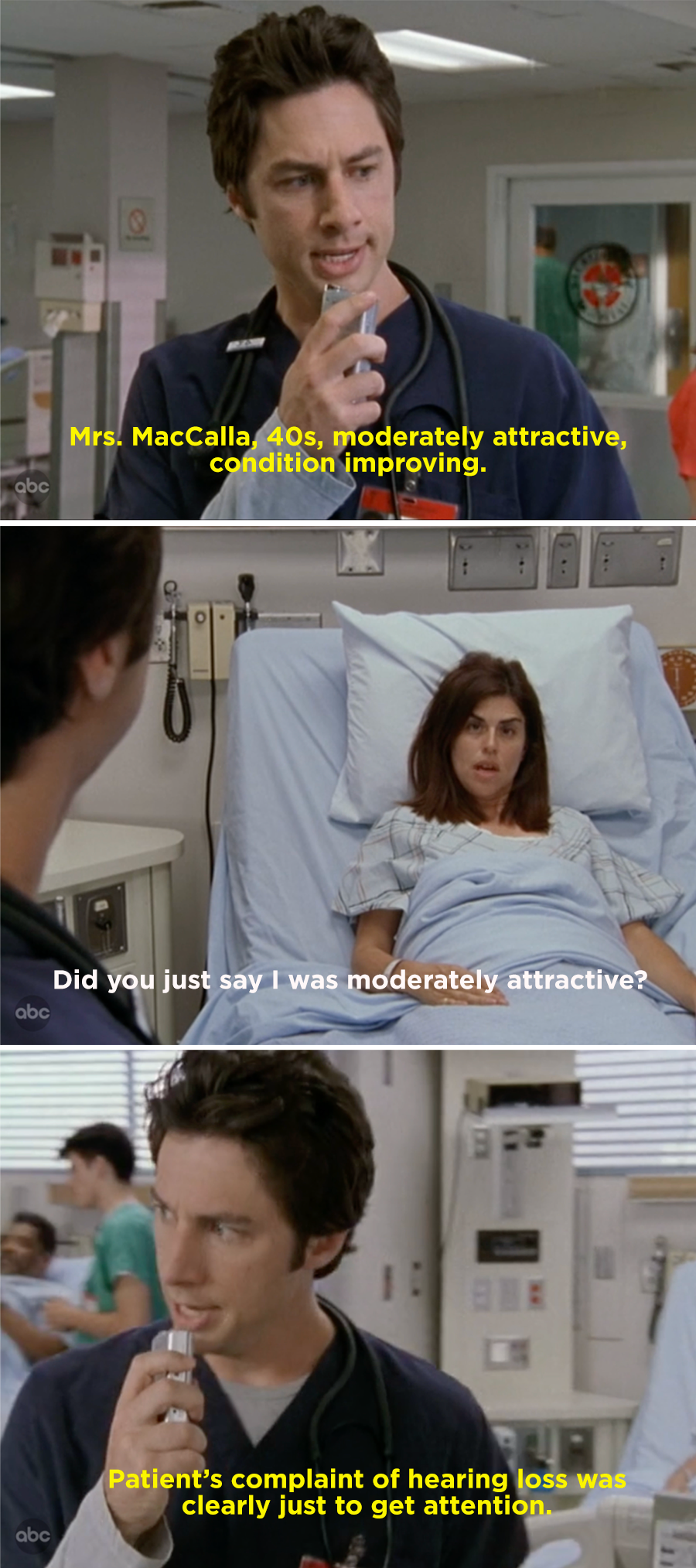 22.
When Turk was pissed about appropriation: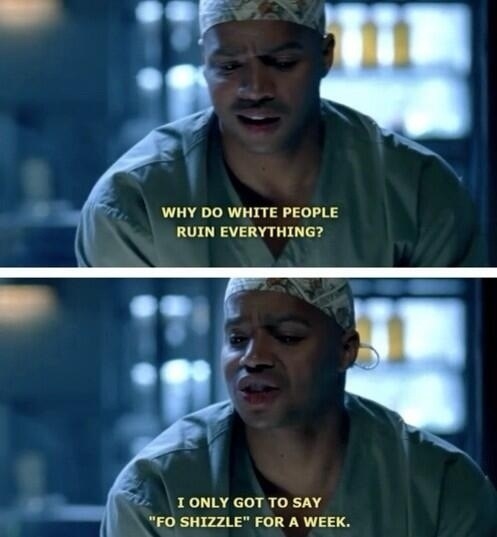 23.
And finally, when J.D. was terrible at basketball and Turk was amazing at friendship: