19 Times Teddy From "Bob's Burgers" Made You Say, "Same TBH"
"Did you know you can have vodka in a Bloody Mary?"
1.
When he really did not understand sports:
2.
When he was nervous but determined to give his crush a compliment: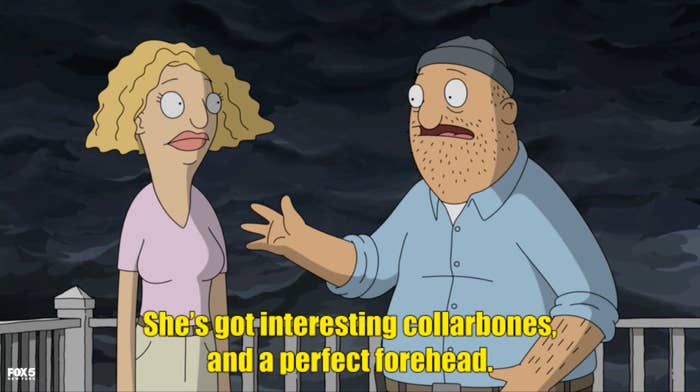 3.
When he discovered drunk brunch for the first time: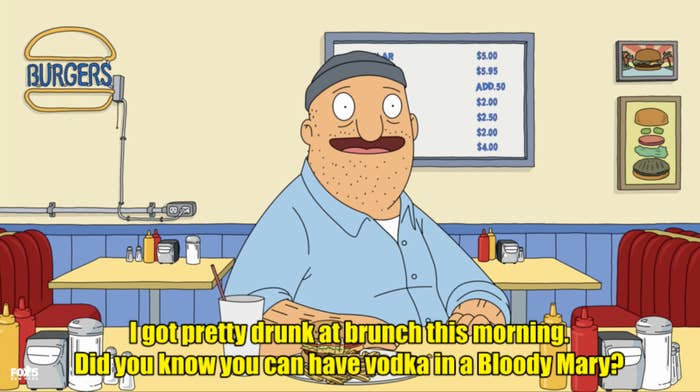 4.
When he exercised exactly one time: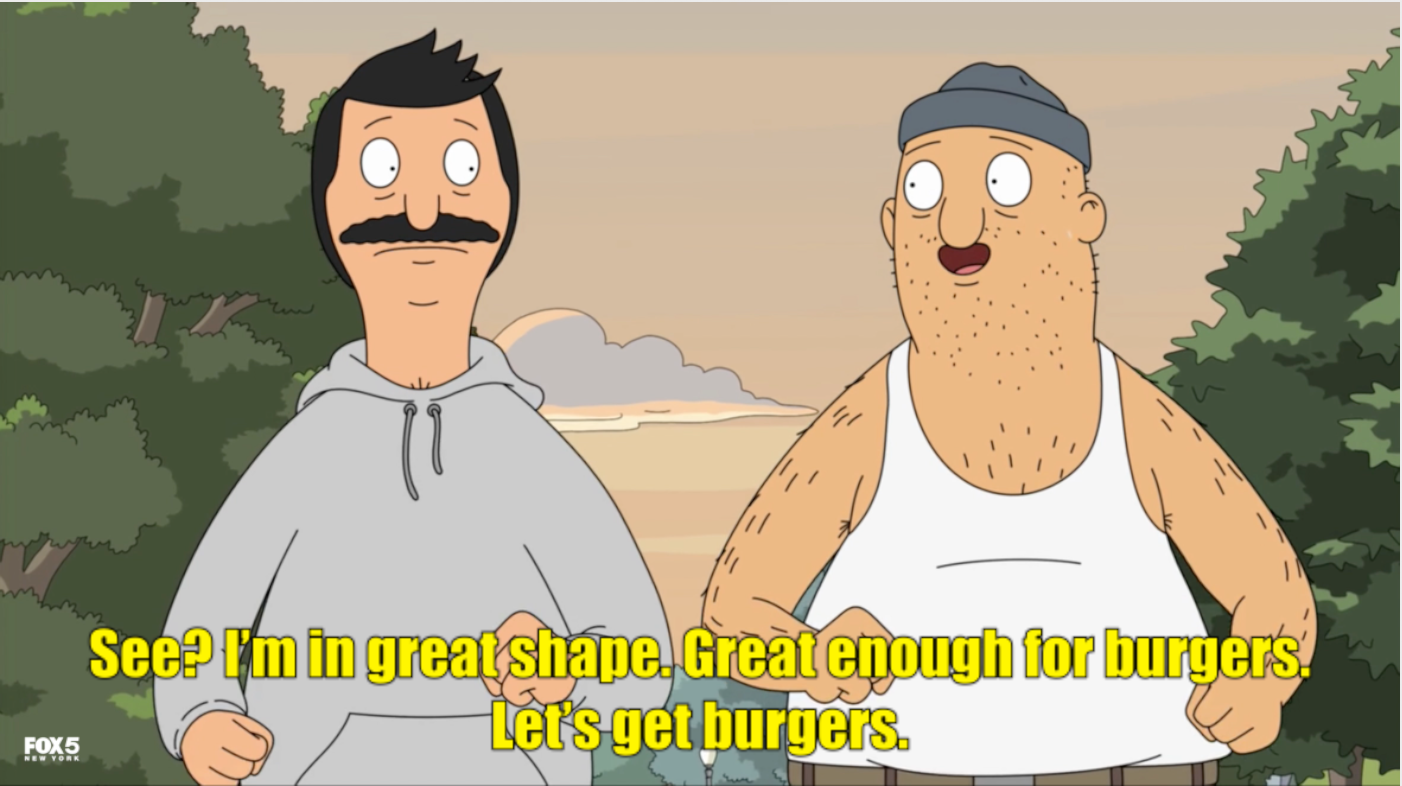 5.
When he was conflicted about going out:
6.
When he had a painful amount of love to give: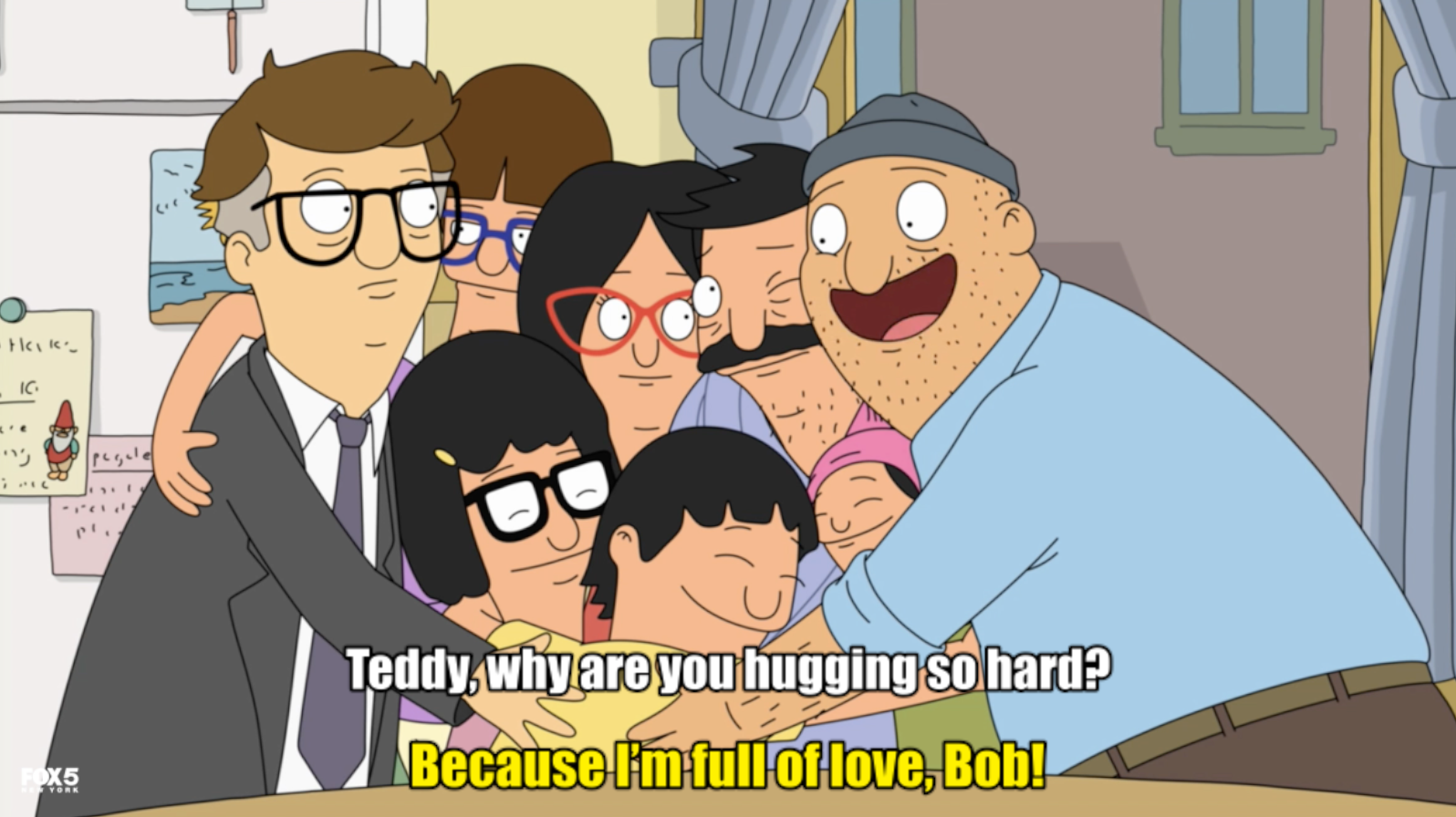 7.
When he approached babysitting exactly how you would:
8.
When he called out the patriarchy: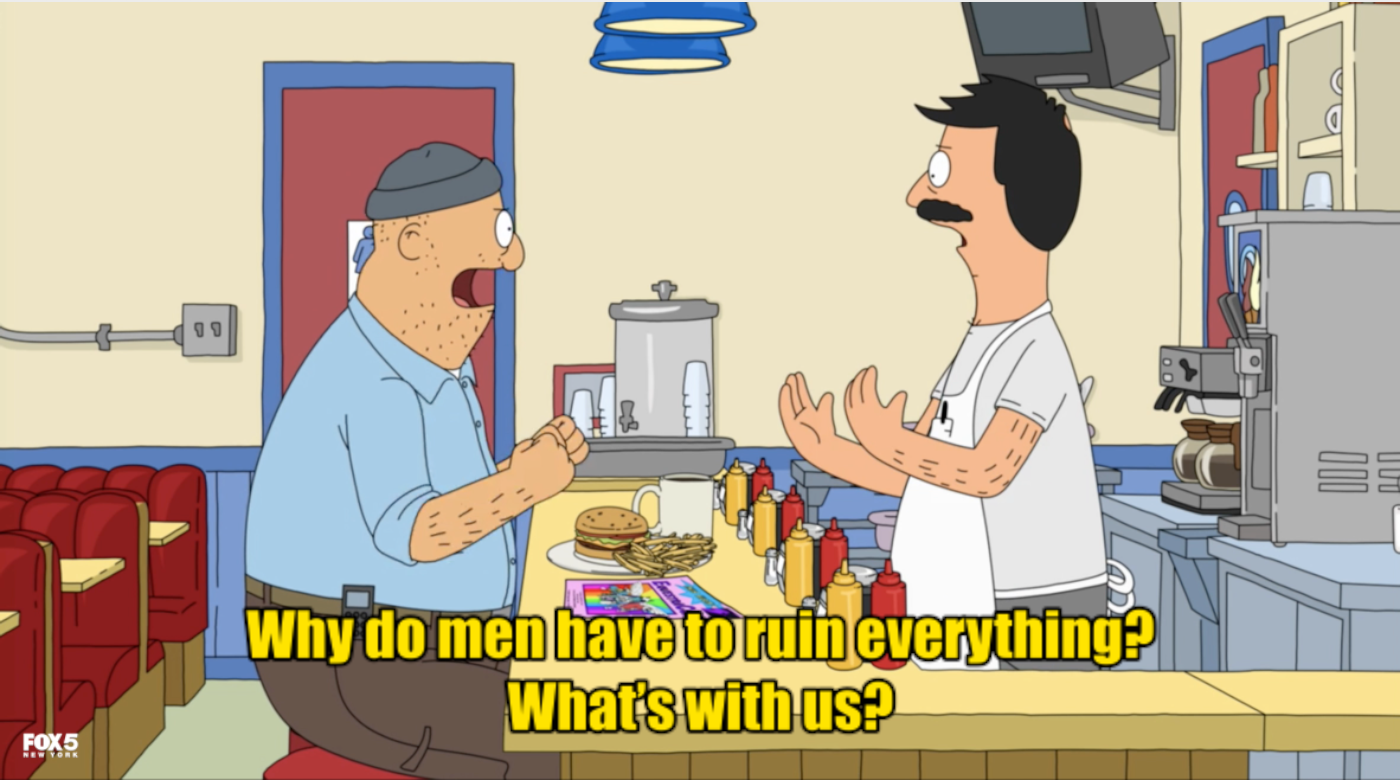 9.
When he spent his money on important things: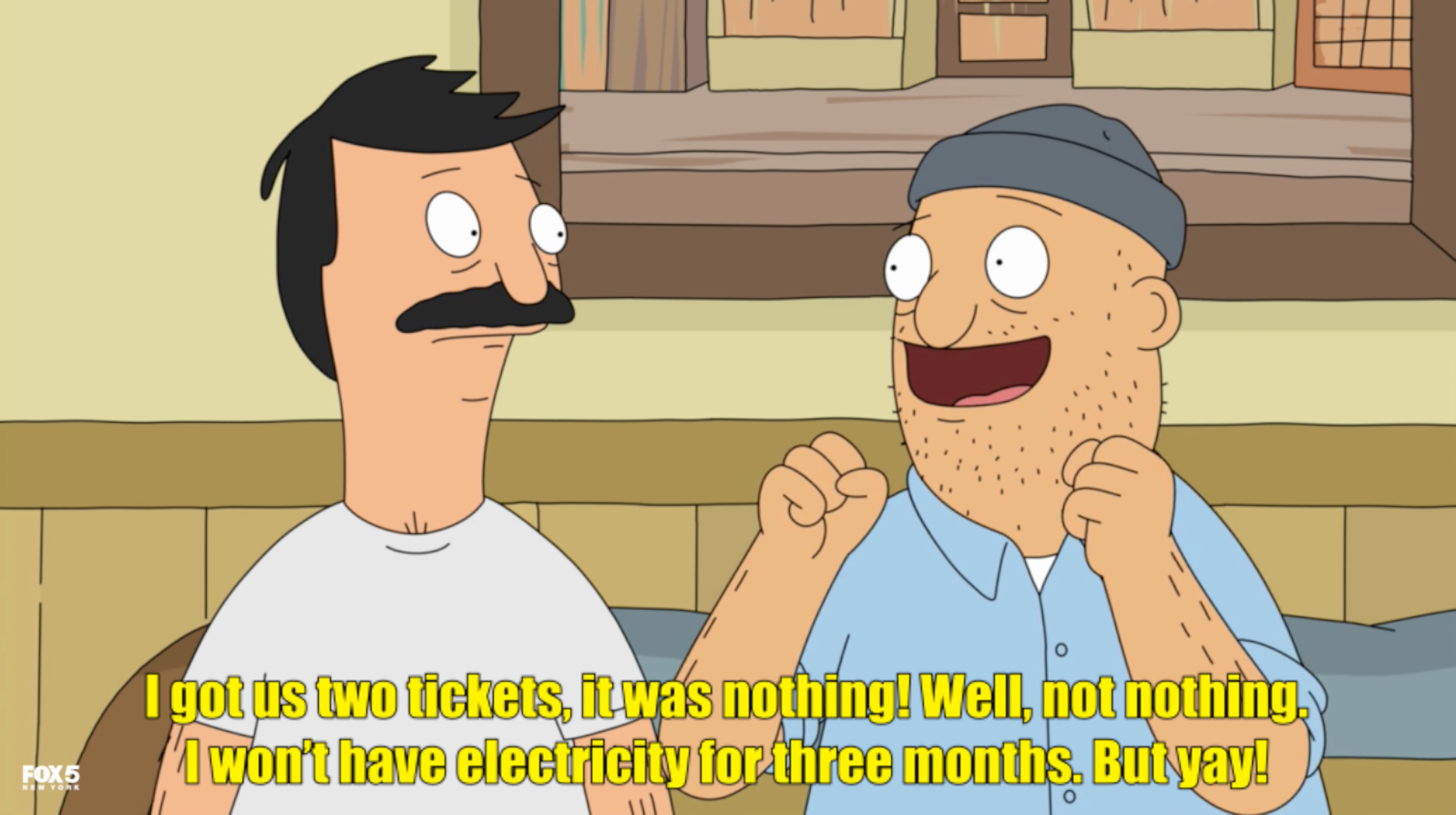 10.
When he learned one dance move:
12.
When he desperately wanted to avoid being seen in public:
13.
When he defended his best friend: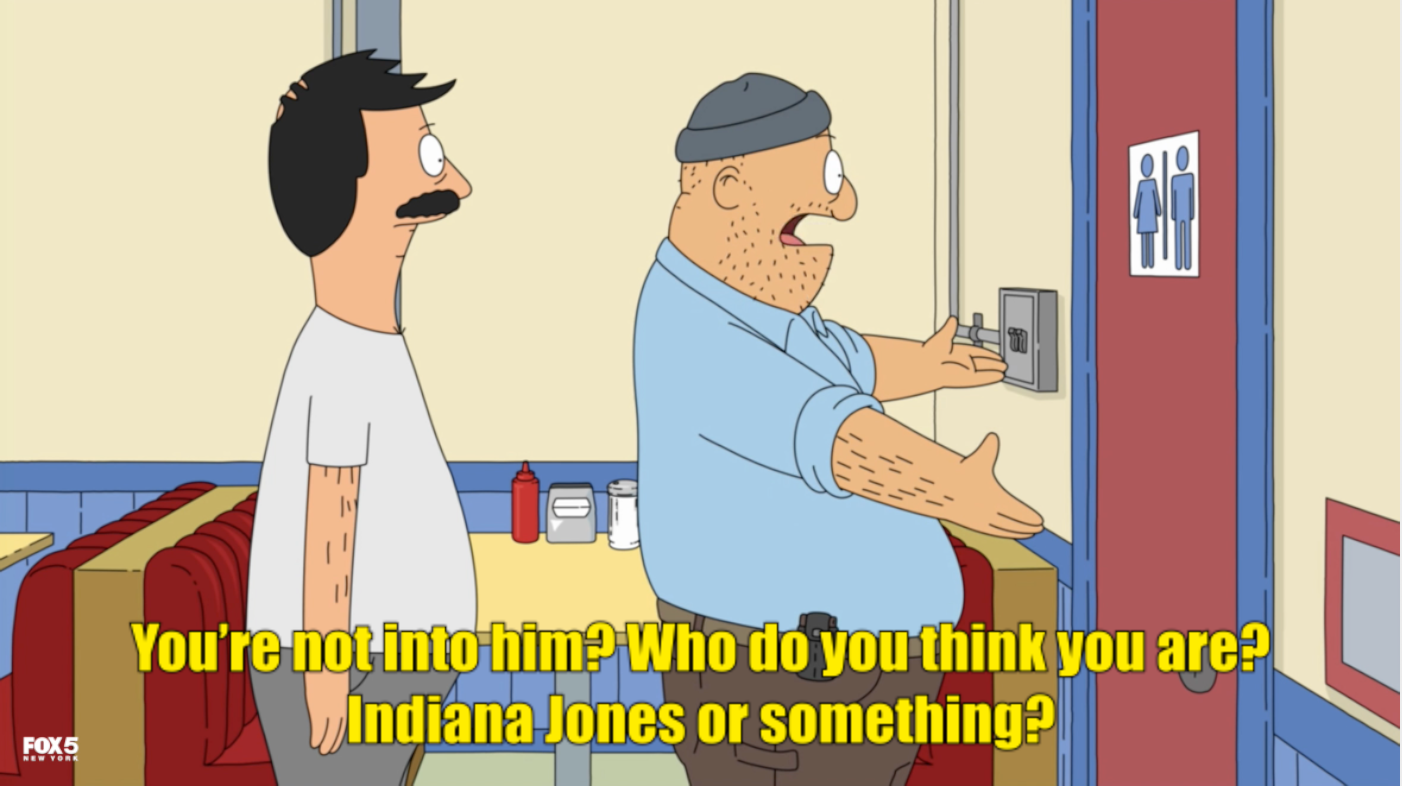 14.
When had to commute without music:
15.
When he cracked under pressure: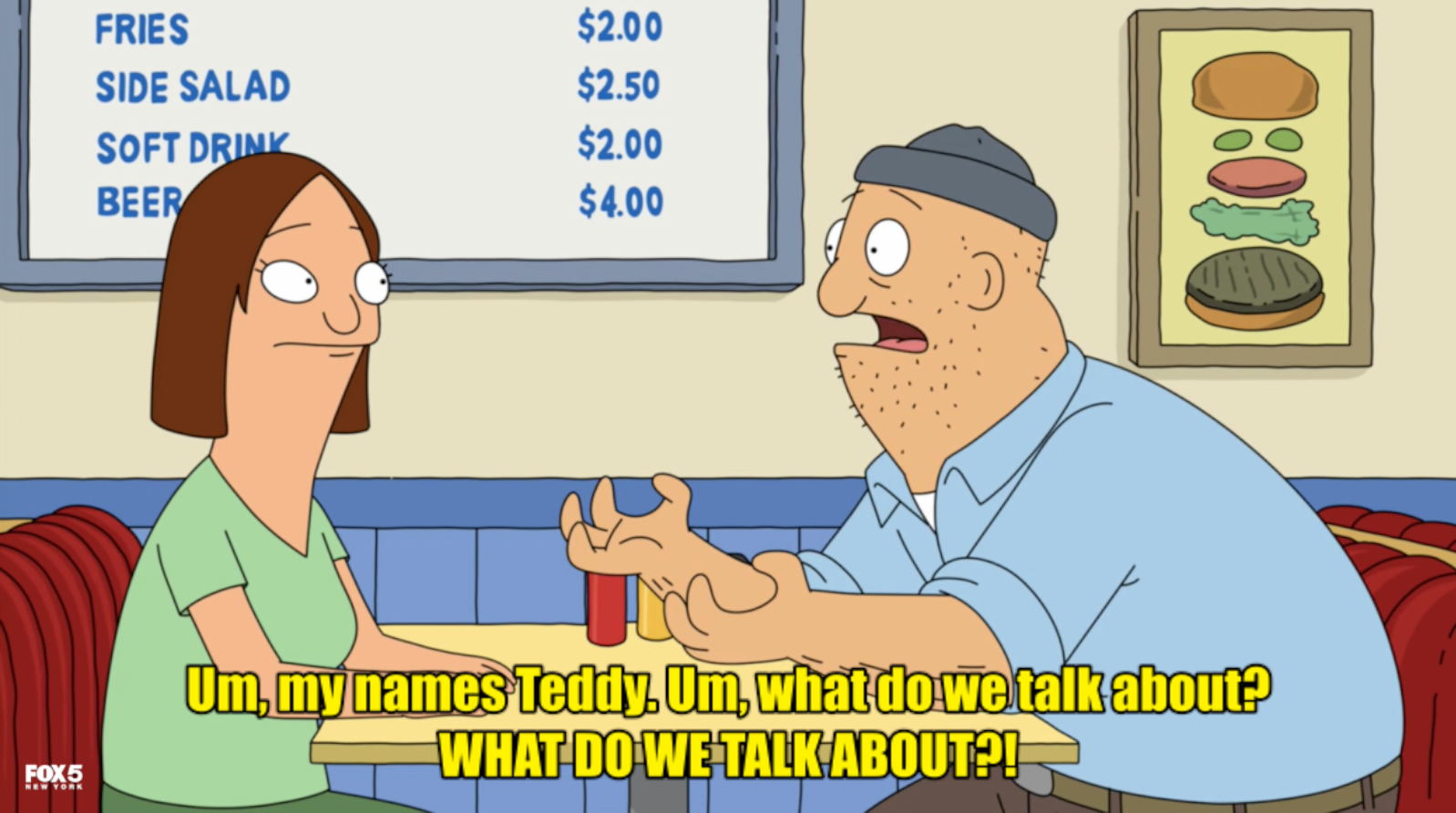 16.
When he loved to gossip: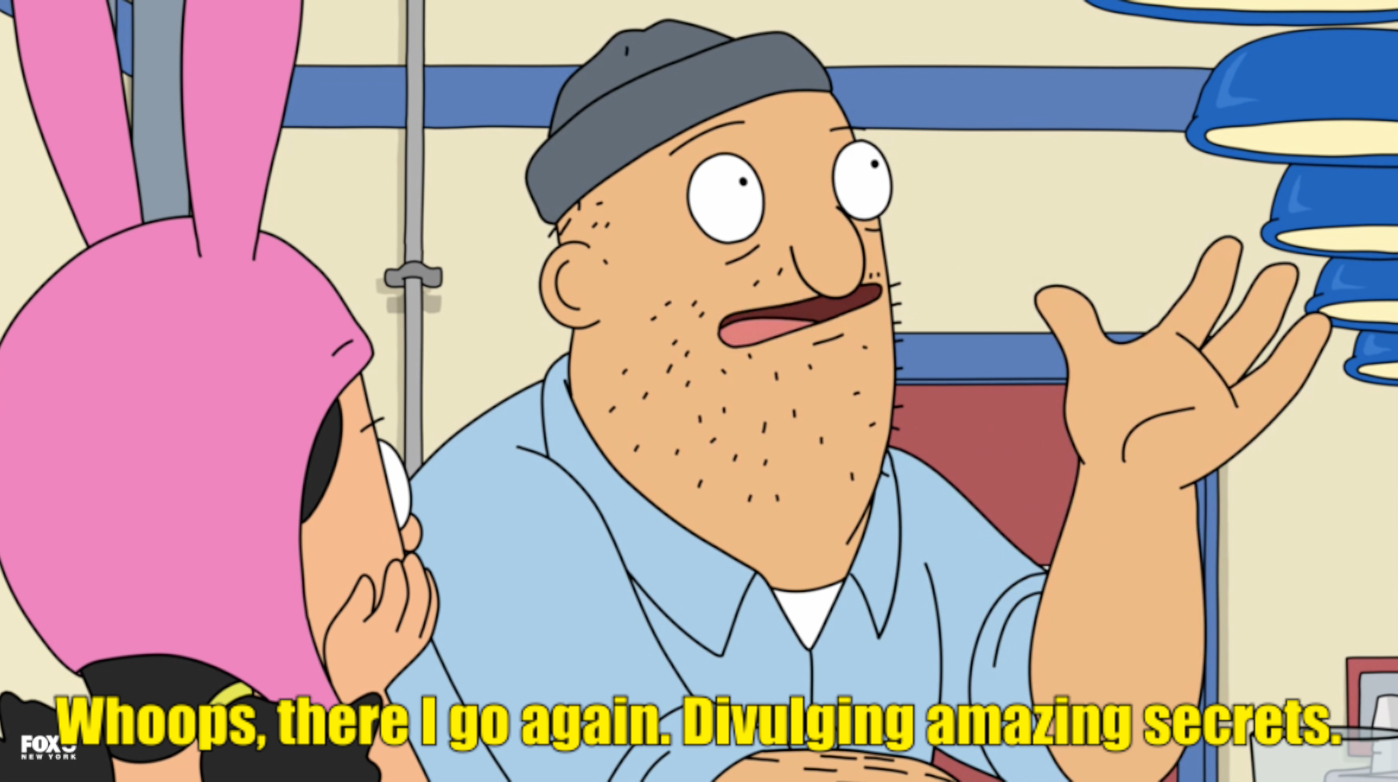 17.
When he was even more terrified of family dinners than you:
18.
When he just wanted to be included: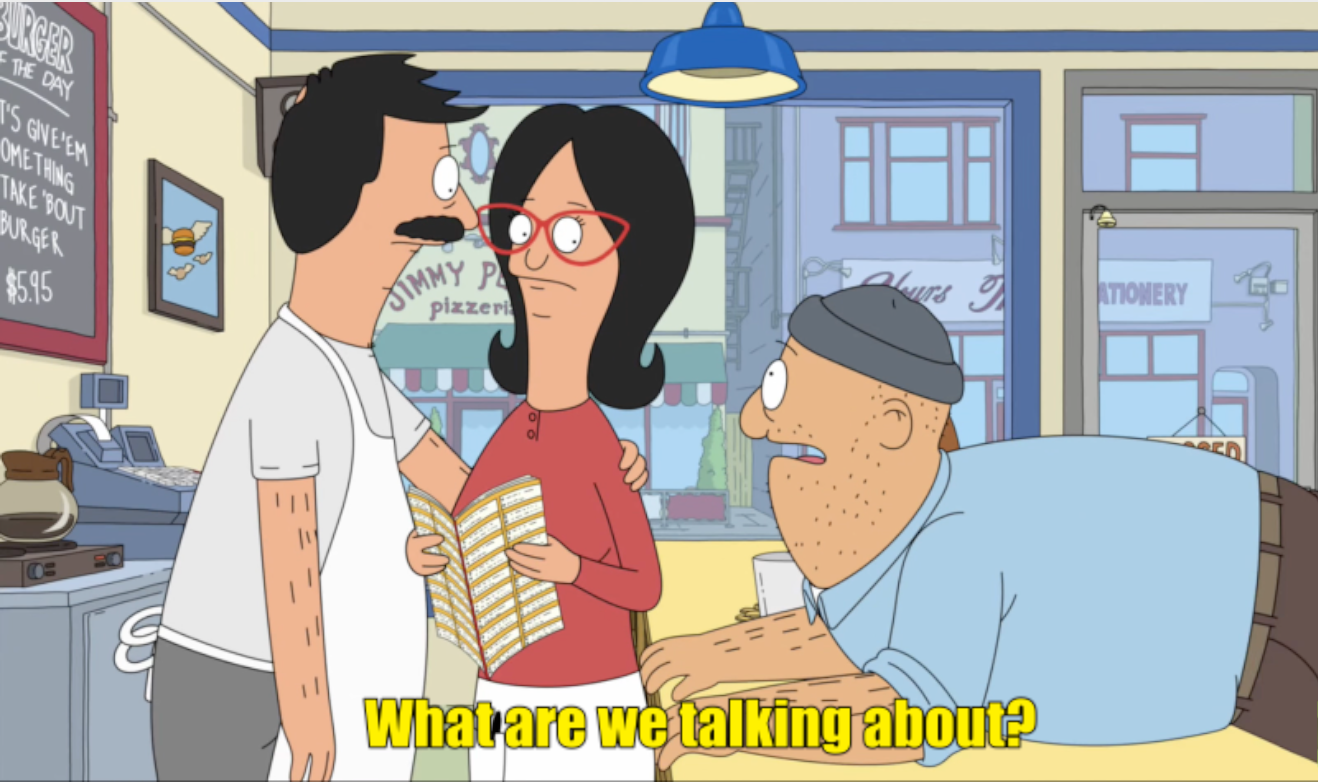 19.
And finally, when he tried to plan a party: