Here are the answers.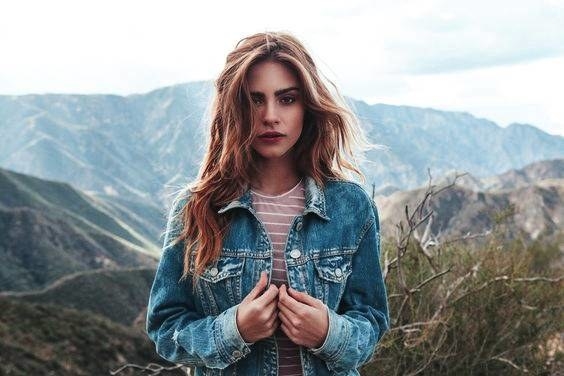 1
You are a beam warm sunshine. As long as you are in the place, the atmosphere is very active.
You are sometimes very impulsive, easy moody, do not like people and things, there will be obvious hostility. But your temper is too fast to go too fast.
2
You are a warm and kind person, in front of you others will be unrestrained, forget all the troubles.
You occasionally will be a little afraid of that your character is too good to be vulnerable to deception and injury.
3
You are a generous person, in life like to take care of others, others and you will feel very safe together.
Your control desire is relatively strong, I hope others in accordance with the way you think to do things.
4
You are a pure and romantic person, your body has a lot of talent and advantages, your life is always full of fun.
Your personality frank and frank, treat feelings will be a bit pessimistic, do not like too complicated things, sometimes too idealistic.
5
You are a sensitive and meticulous person who has a strong curiosity about unfamiliar things and is particularly receptive to fresh information.
But often too many ideas will affect your emotions, so you become affected by the loss, sentimental. It is easy for you to feel sad because of the little things.
6
You are a clever and rational person, you know what you want to do, have a very clear plan of life.
You look soft, but often depress your emotions, others look humorous and interesting, but in fact, you have a lonely heart.
This post was created by a member of BuzzFeed Community, where anyone can post awesome lists and creations.
Learn more
or
post your buzz!