Christian, 9 / Christian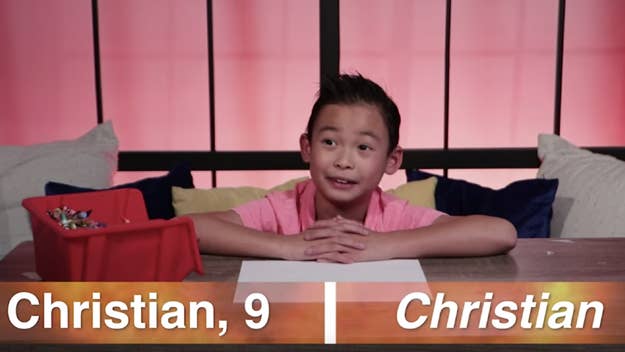 What do you call the Devil: The Devil
What sends you to Hell: "If people kill people I think they'll go to Hell. I think the Devil or Jesus decides if you go to Hell."
How long do you stay in Hell: "I think people go to Hell forever."
Describe Hell: "I think Hell might be underground, all like red and dark. I think it would be even hotter than LA. I think the volcanoes are always erupting in Hell."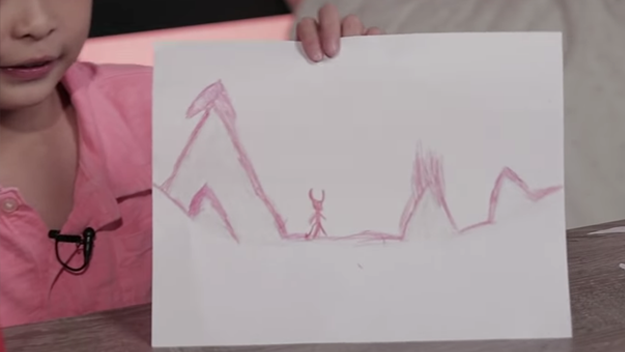 Rooban, 8 / Hindu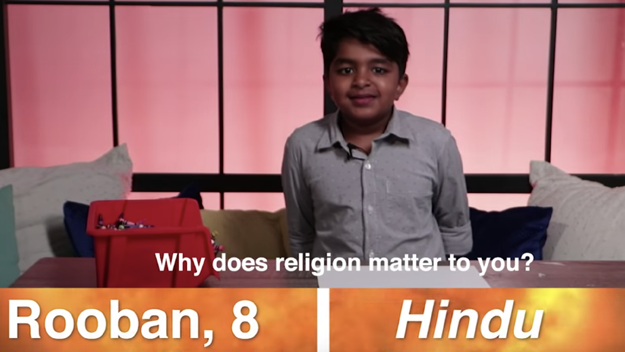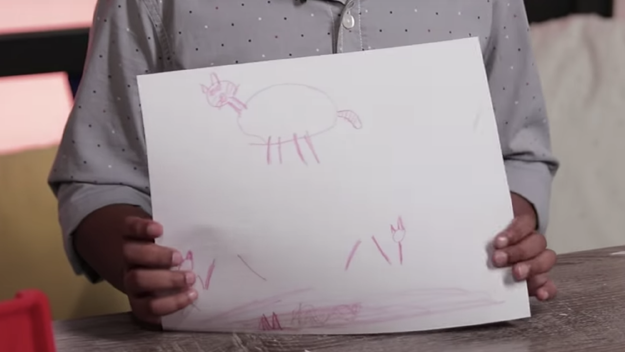 Sarah, 10 / Muslim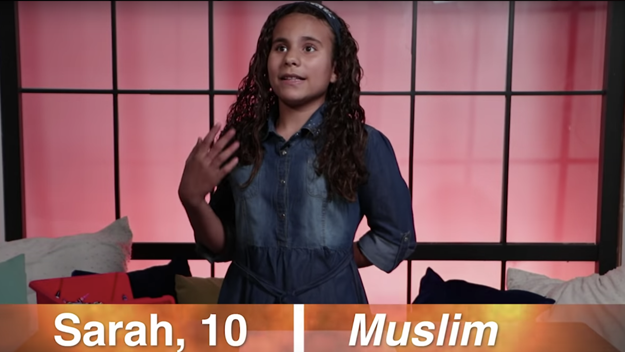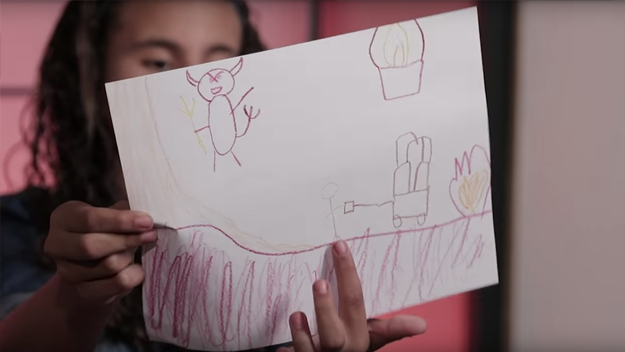 Toby, 11 / Jewish