This post has not been vetted or endorsed by BuzzFeed's editorial staff. BuzzFeed Community is a place where anyone can create a post or quiz.
Try making your own!
Need A Playlist For Your Blues?? Don't Worry I Got Your Back ; )
Here are 10 songs from my mid-night blues playlist. Hope you like them<3
1.
The first song on my playlist is Spring Day by BTS.
2.
Next up on my list is To My Youth by BOL4.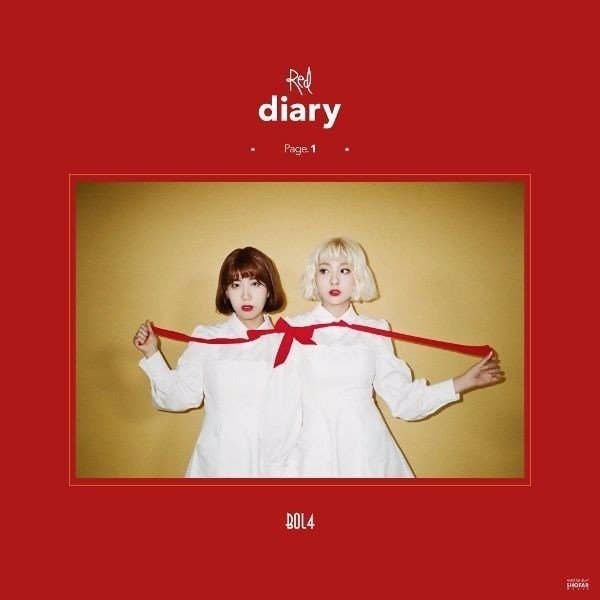 3.
Next up is Way Back Home by SHAUN.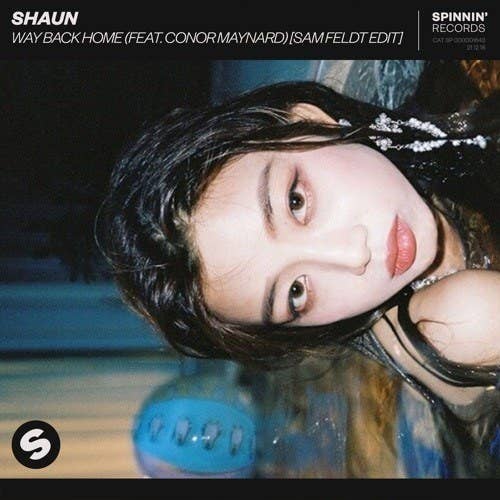 4.
Next up is Ending Scene by IU.
5.
Next on my playlist is Epiphany by Jin(BTS).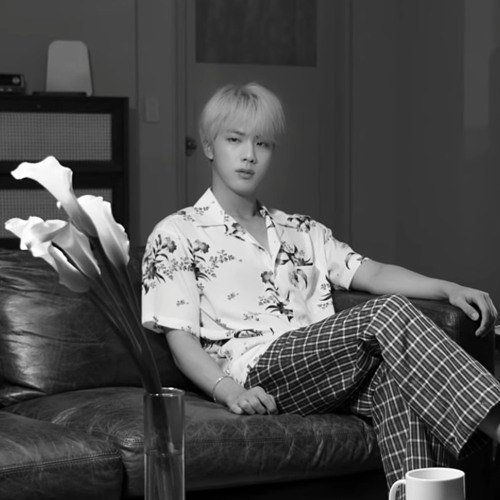 6.
Next is Lonely by BOL4
7.
Next up is Hope Not by BLACKPINK.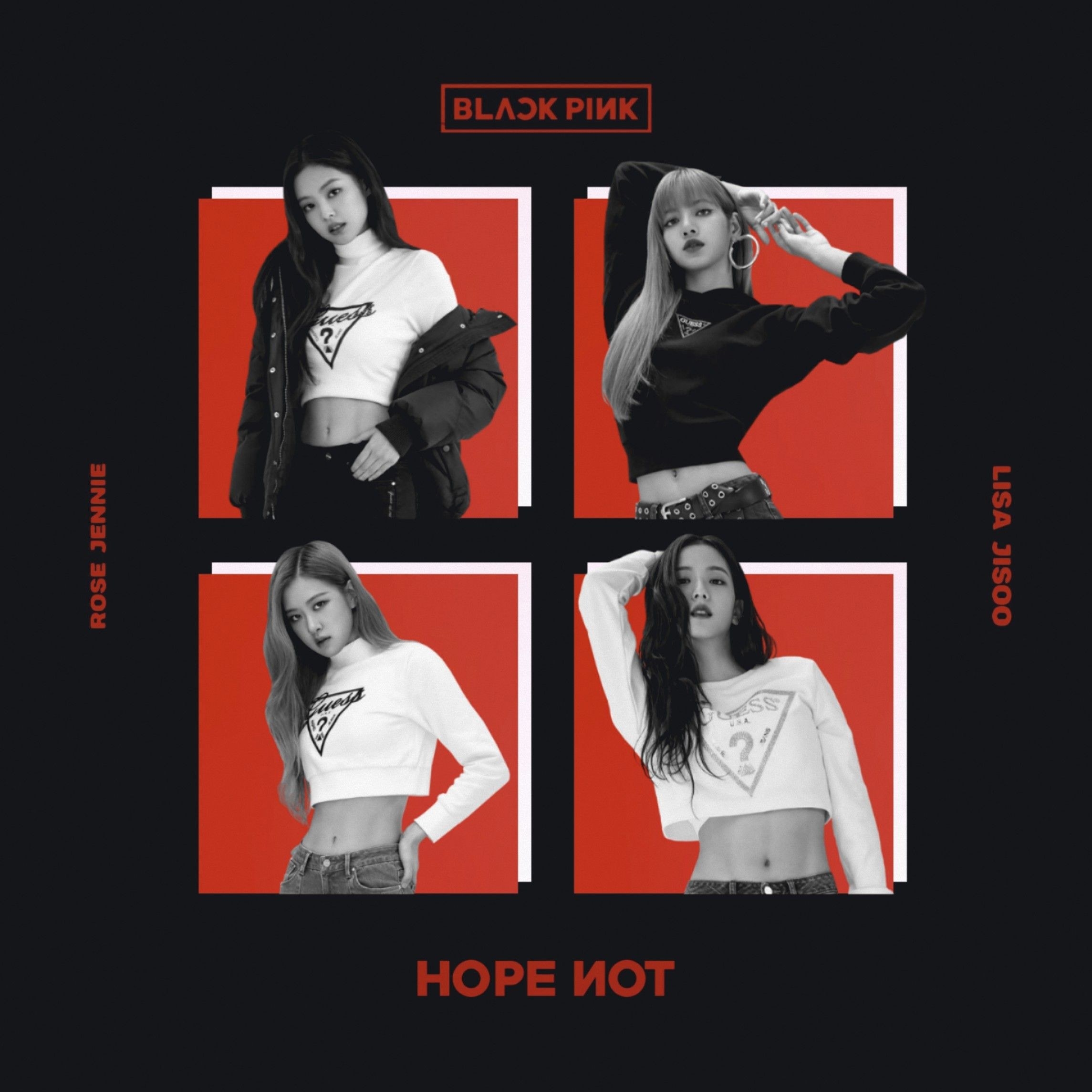 8.
The next song from my playlist is That's Okay by D.O.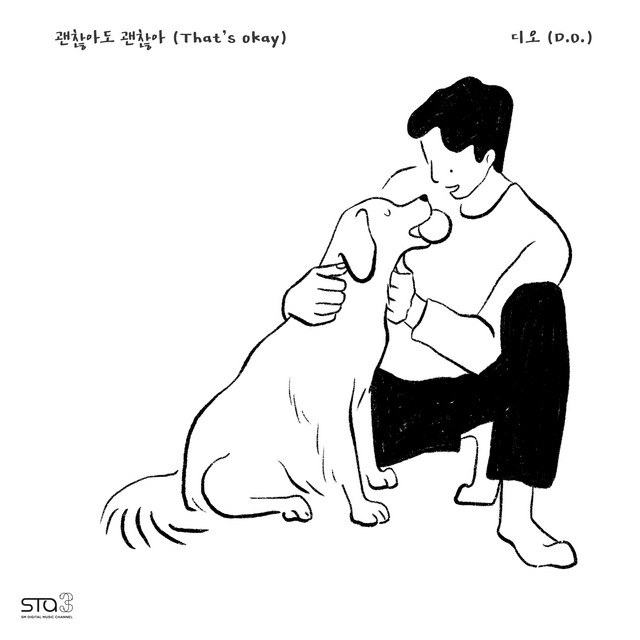 9.
Next up is All About You by Taeyeon.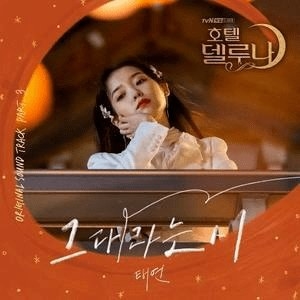 10.
And last but not the least, the 10th beautiful song on this list is STAY by BLACKPINK.