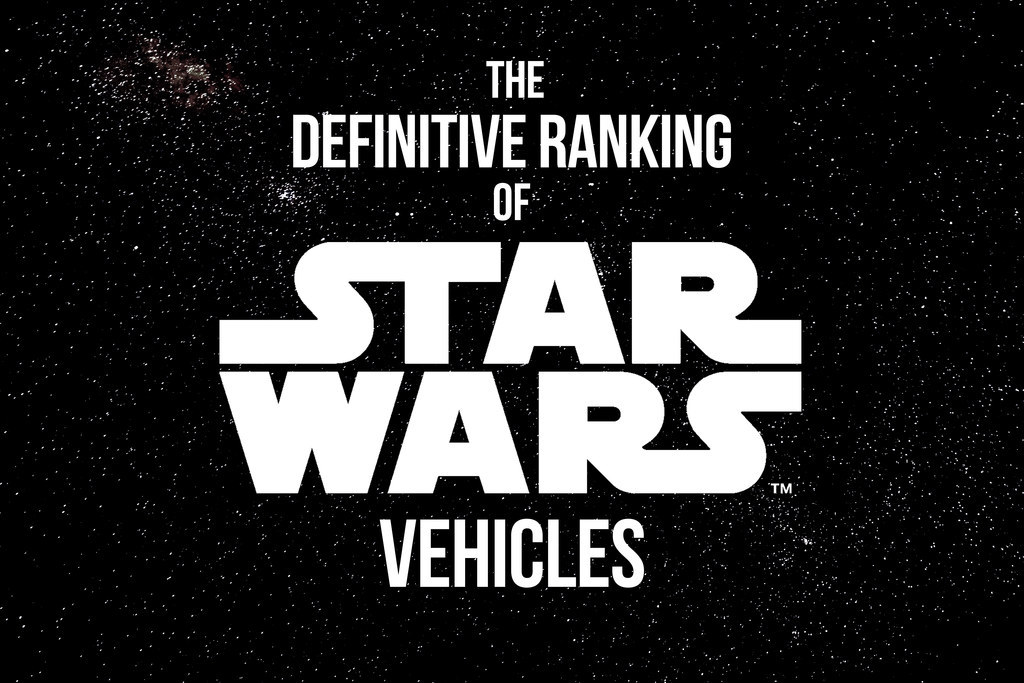 We personally think we nailed the order – but do you agree? If not, re-rank the list now, and share with us what you think it should be!
14.
Geonosian Starfighter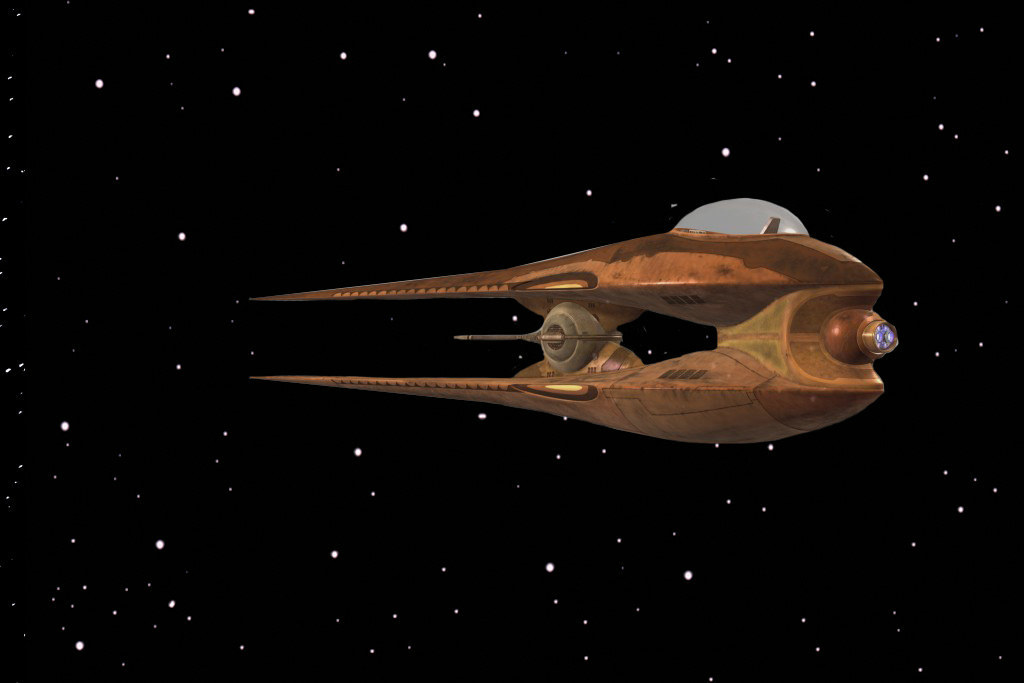 13.
Lambda-class T-4a Shuttle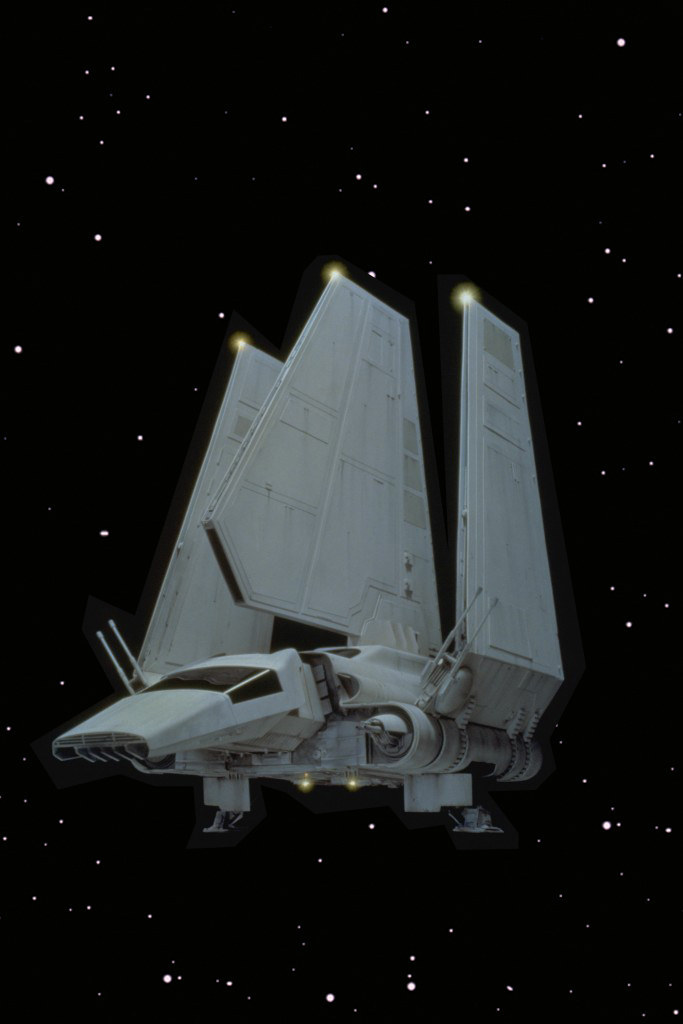 12.
Y-wing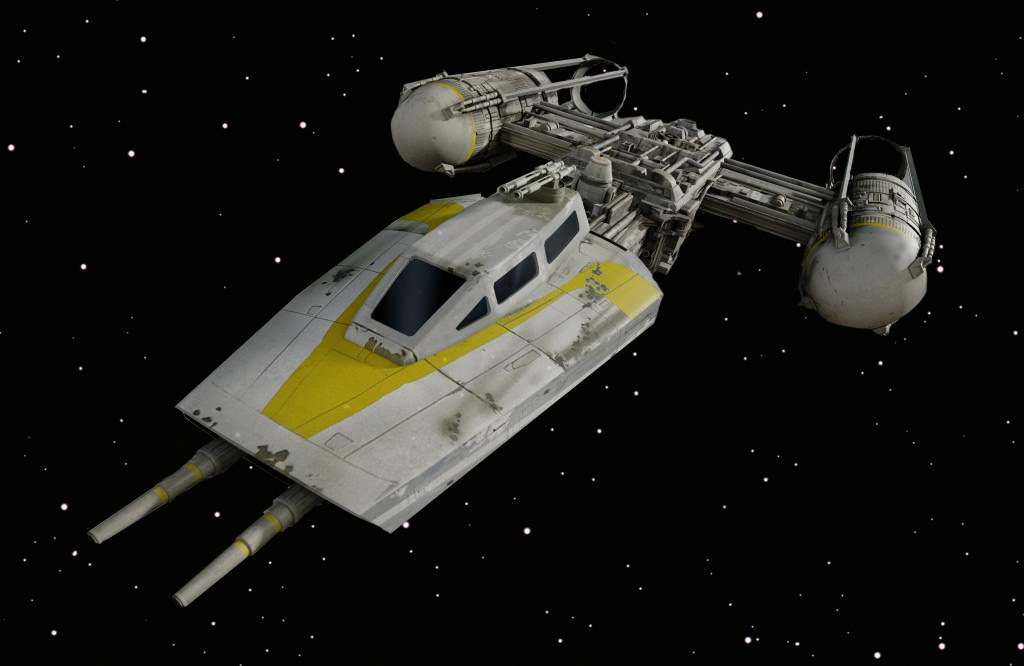 11.
Rey's Speeder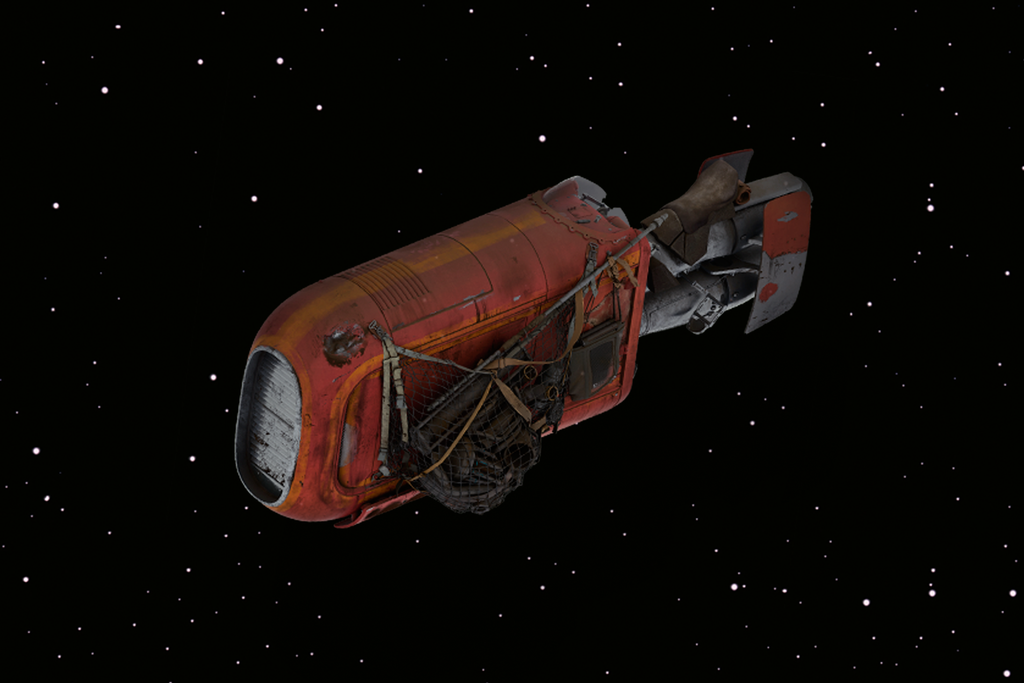 10.
Naboo N-1 Starfighter
9.
Jedi Starfighter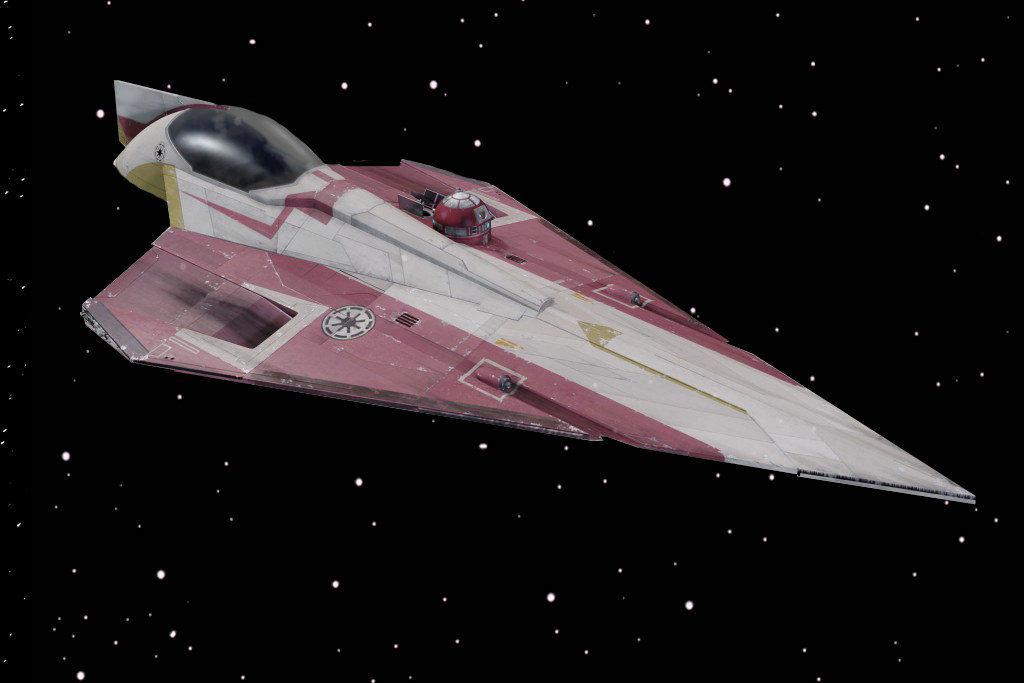 8.
First Order Star Destroyer – Finalizer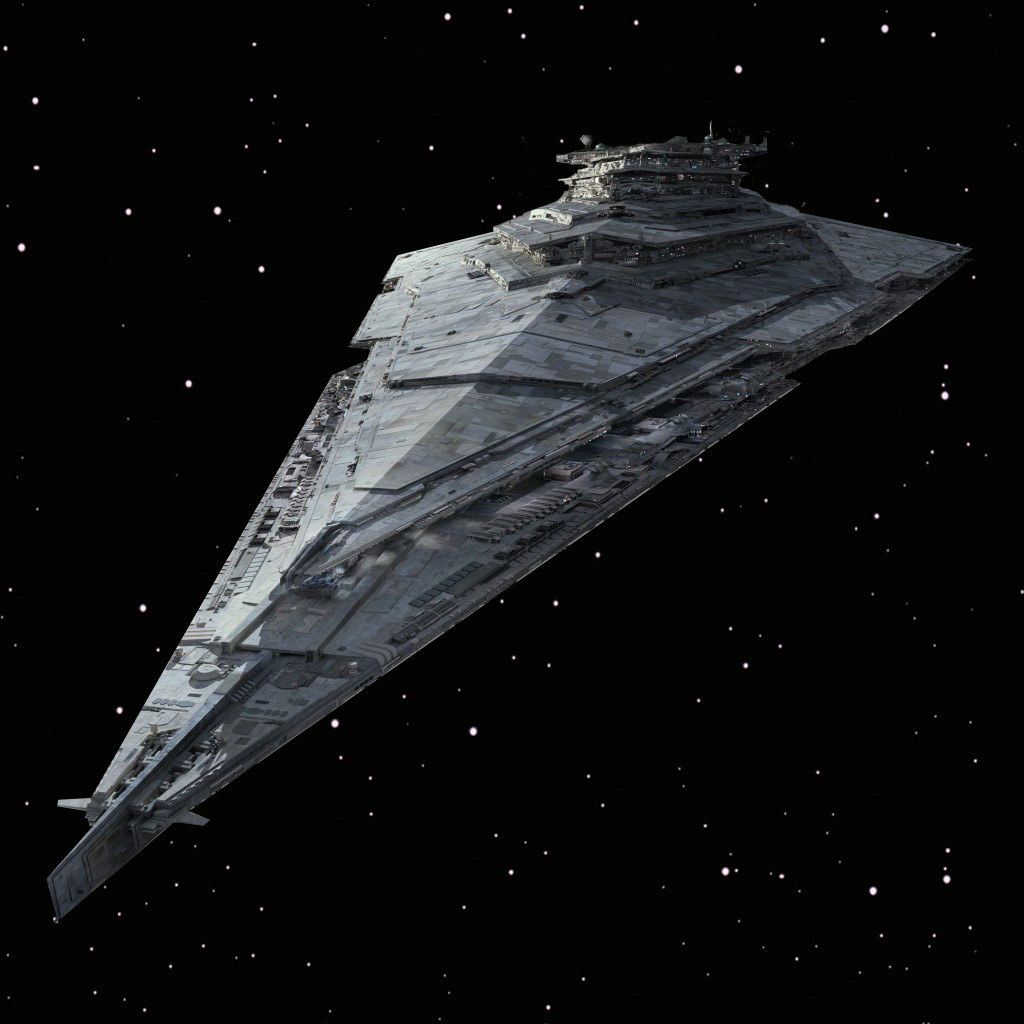 7.
AT-AT Walker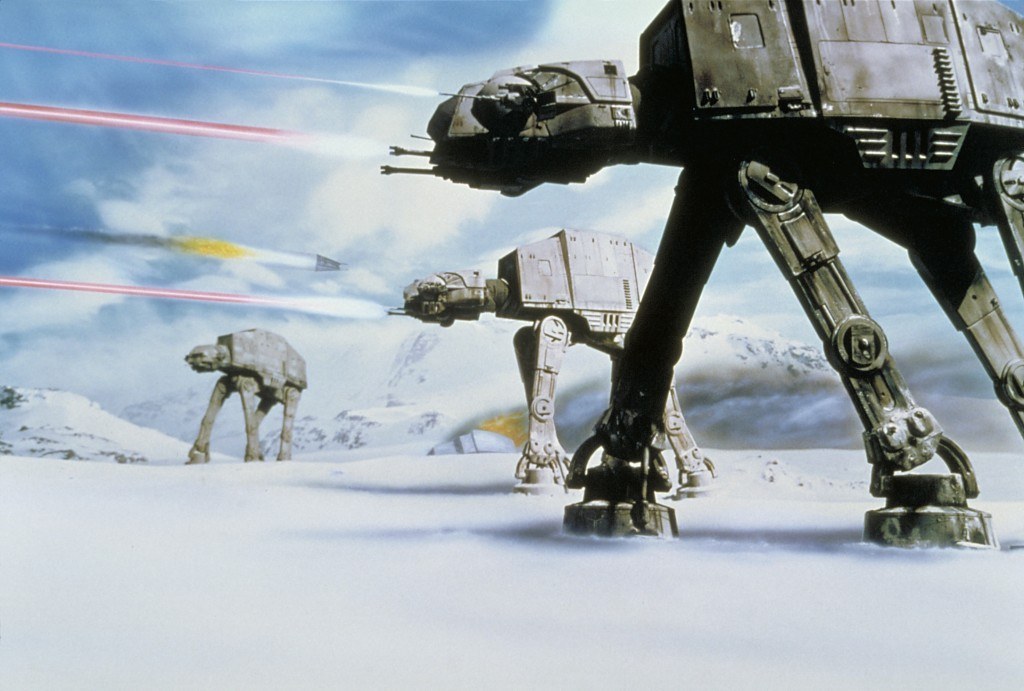 6.
Kylo Ren's Command Shuttle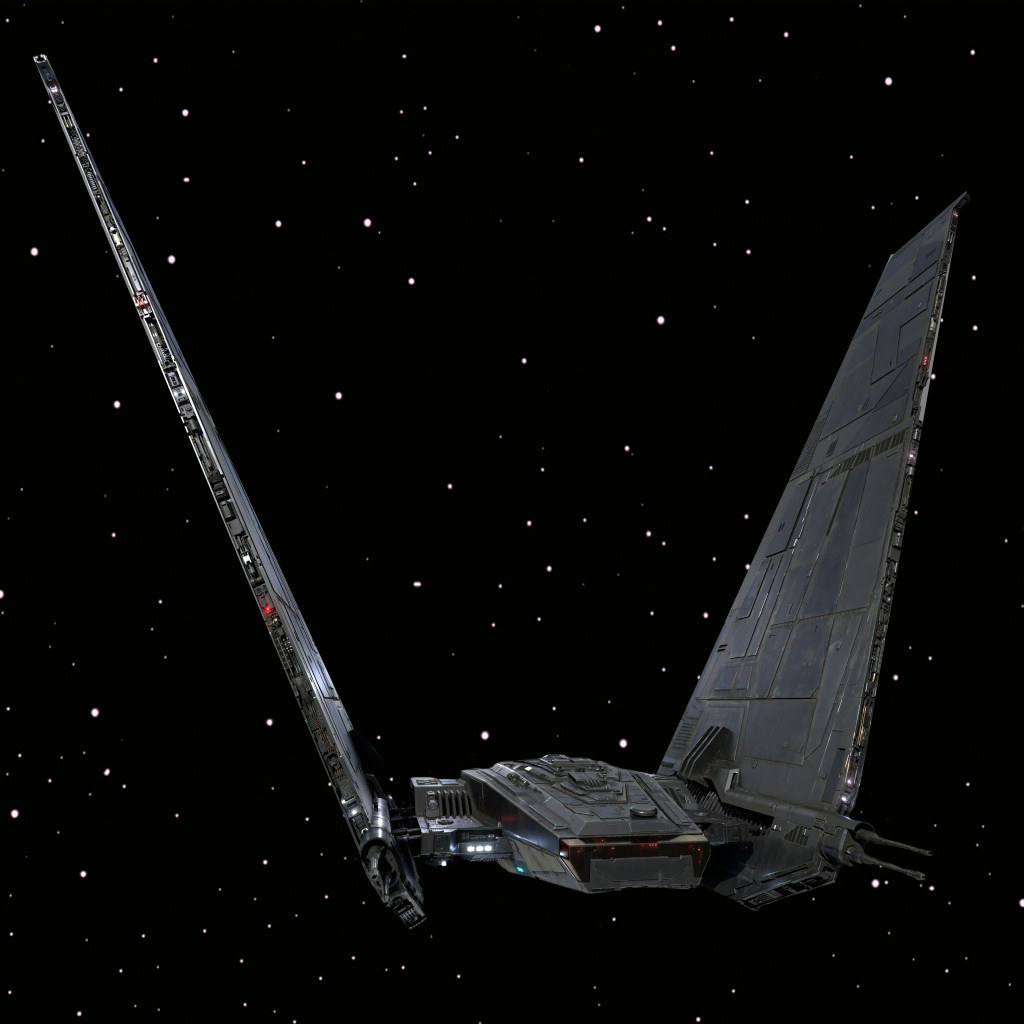 5.
TIE Fighter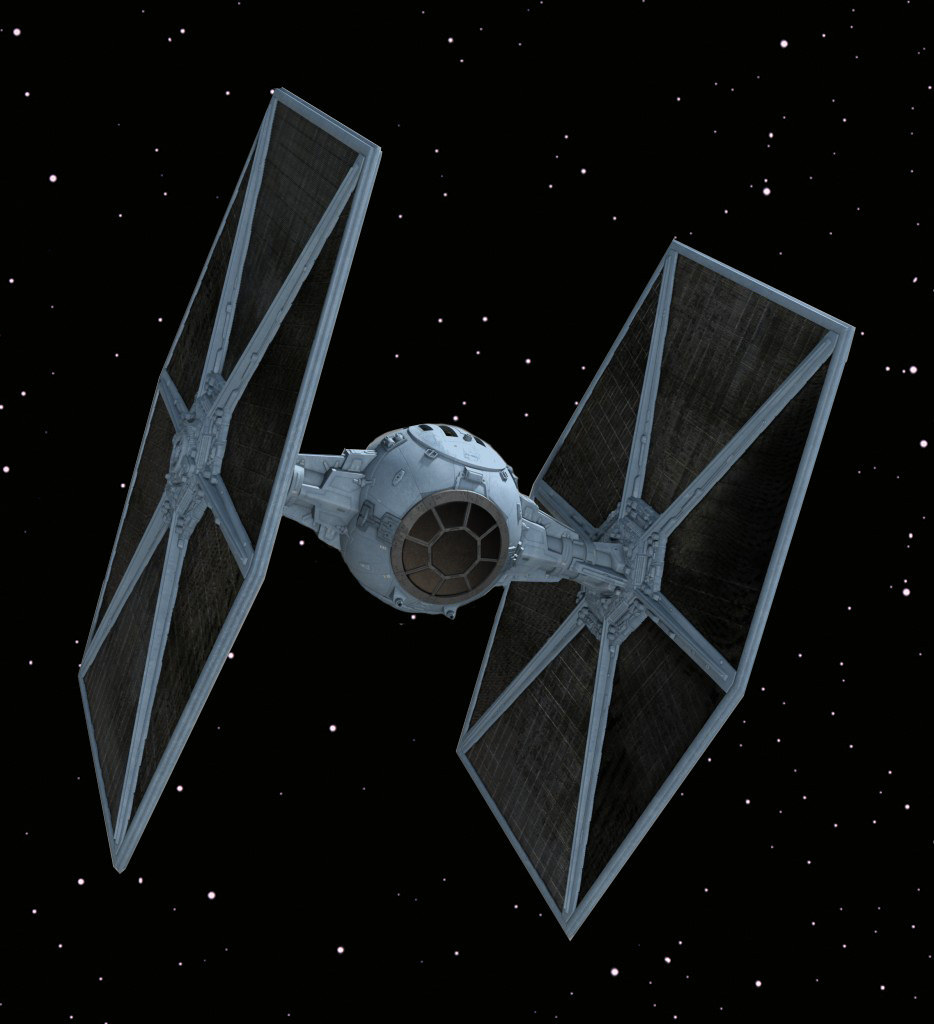 4.
Imperial-class Star Destroyer – Executor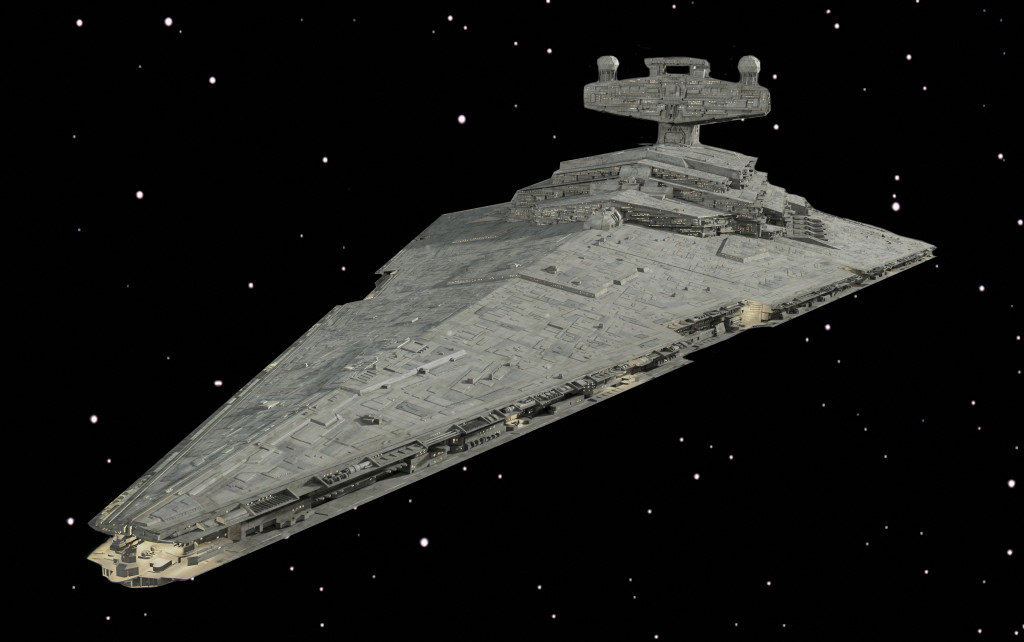 3.
Speeder Bike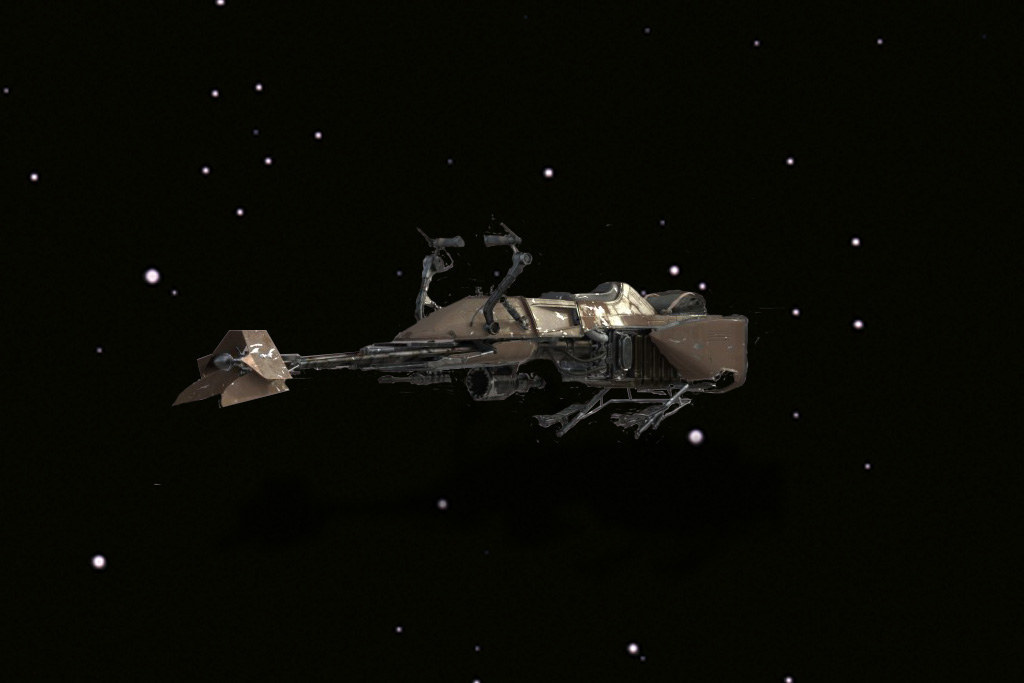 2.
X-wing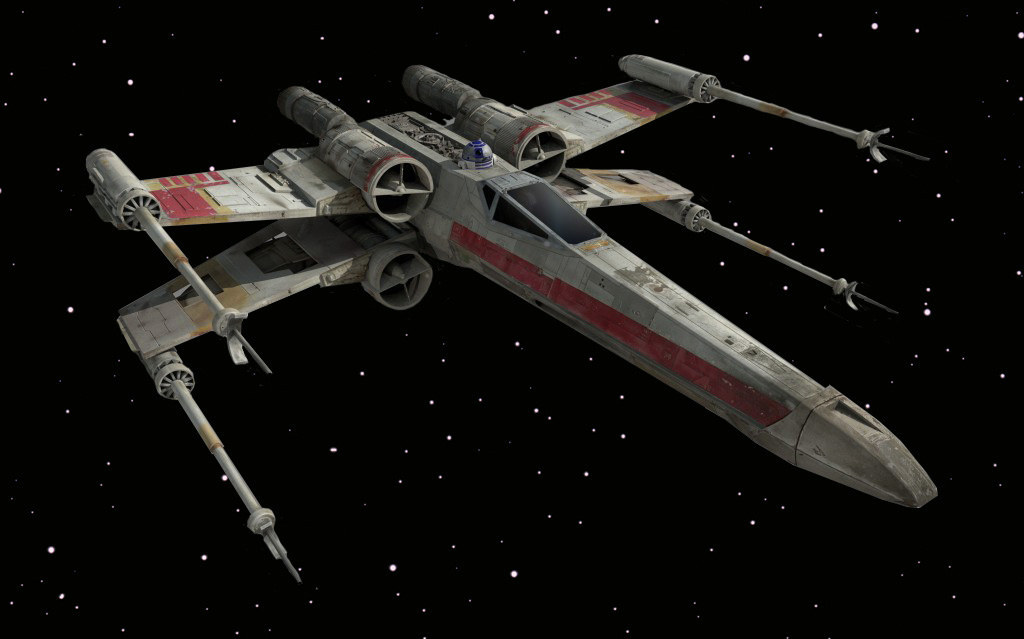 1.
Millennium Falcon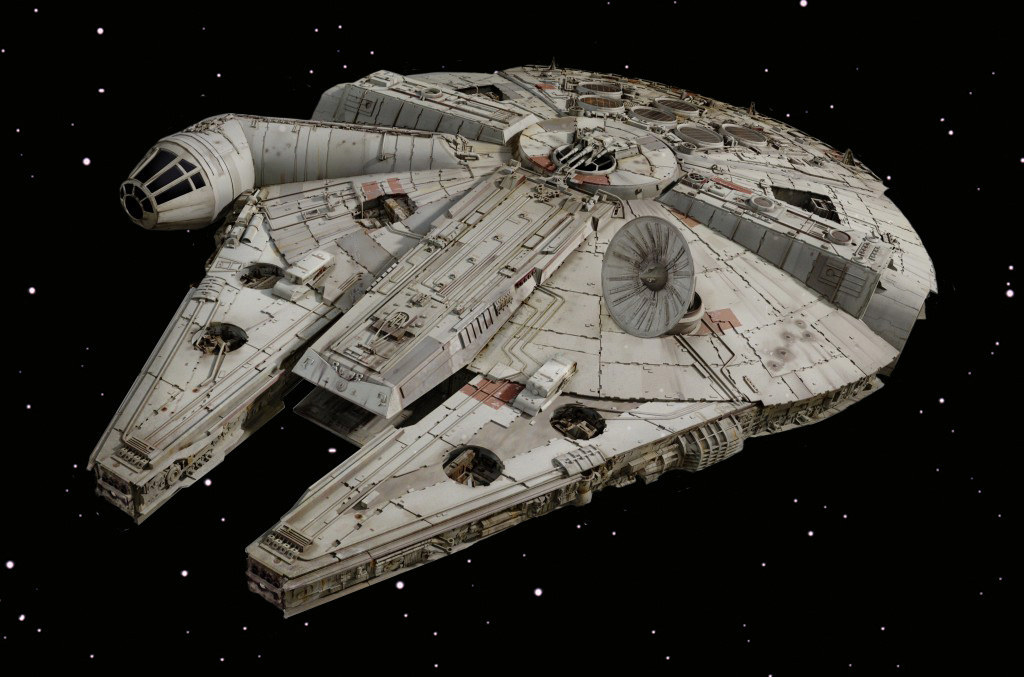 All of the STAR WARS vehicles are incredible. The real question is, how much would it cost to insure one? Well, you can get a Galactic Insurance quote at comparethemarket.com.
See STAR WARS: THE FORCE AWAKENS in cinemas now.