1.
Chris Lilley has a Diploma of Education.
Maybe that's where the inspiration for Mr G came from?
2.
Natalie Portman has a psychology degree from Harvard University.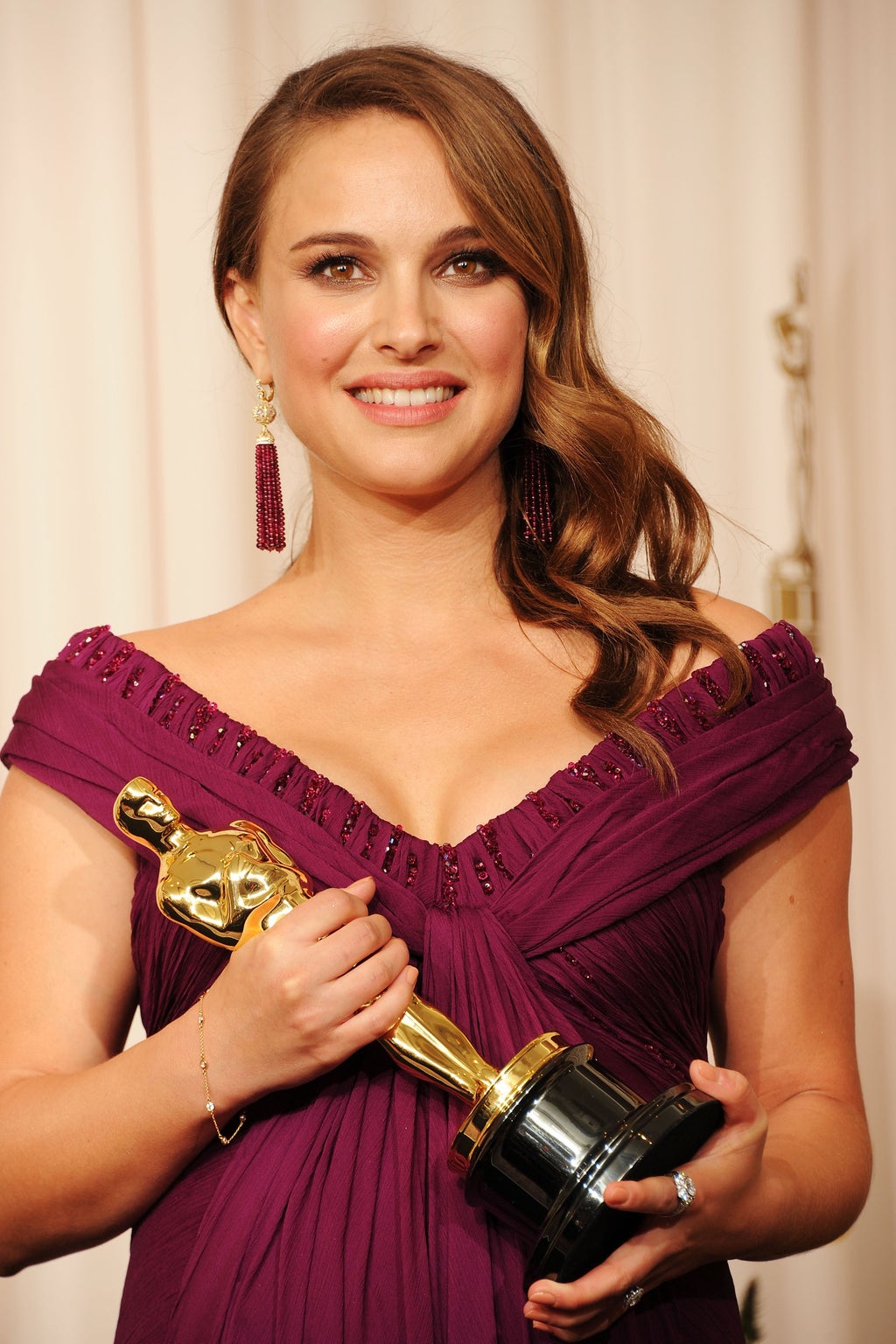 It doesn't end there for Portman, who has said "I'd rather be smart than a movie star."
3.
Adam Sandler has a smart and sensitive side, holding a fine arts degree from New York University.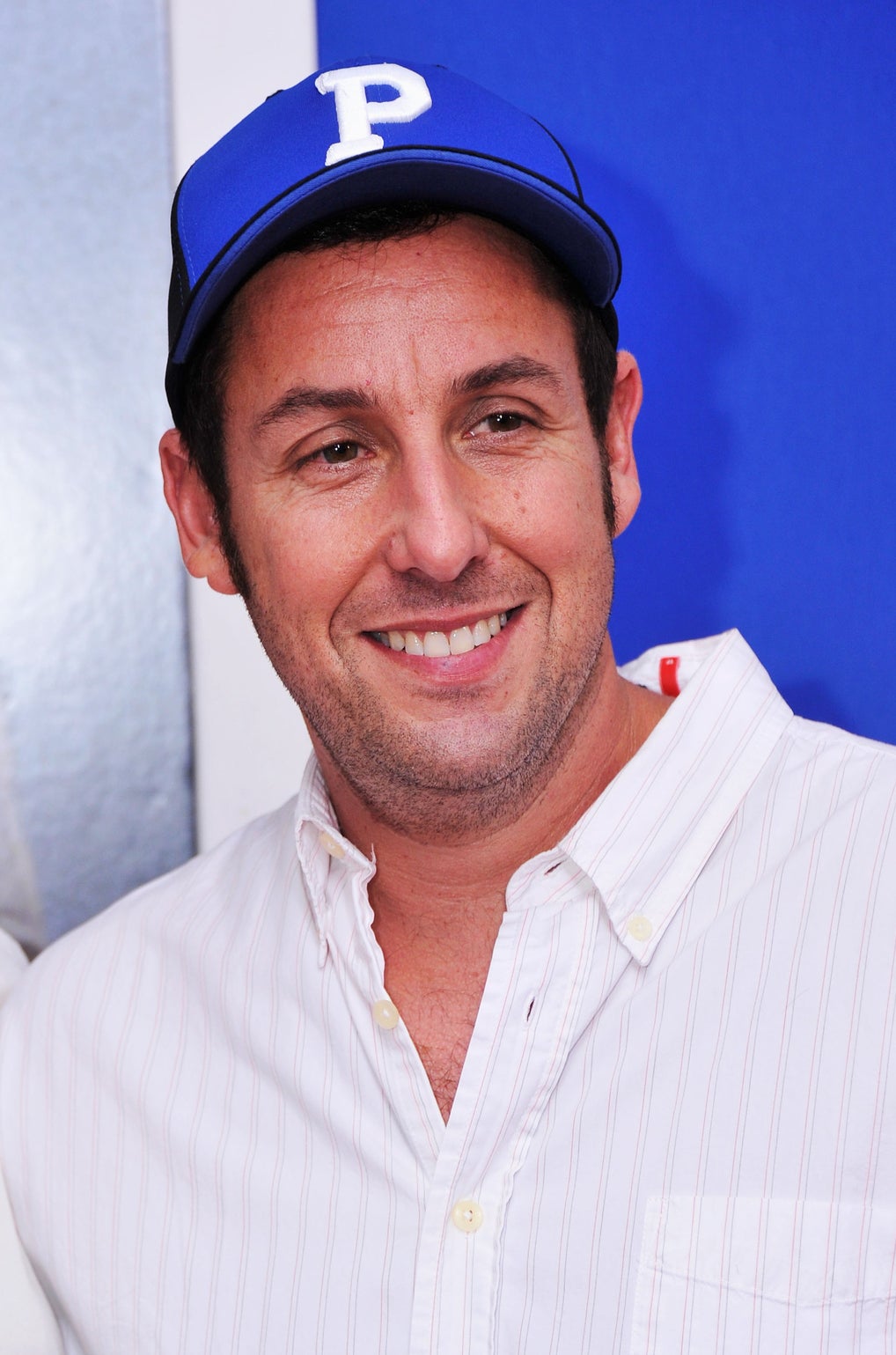 4.
Hugh Jackman graduated from the University of Technology, Sydney, with a B.A. in communications.
5.
Rebel Wilson has a double degree in law and arts.
6.
Rowan Atkinson, the man who brought us Mr Bean, has a master's degree in electrical engineering.
7.
Jerry Springer has a degree in political science.
Before his famed talk show, Springer was a political campaign adviser to Robert F. Kennedy.
8.
Kourtney Kardashian has a bachelor's degree in theatre arts.
9.
The Big Bang Theory star Mayim Bialik has a Ph.D. in neuroscience.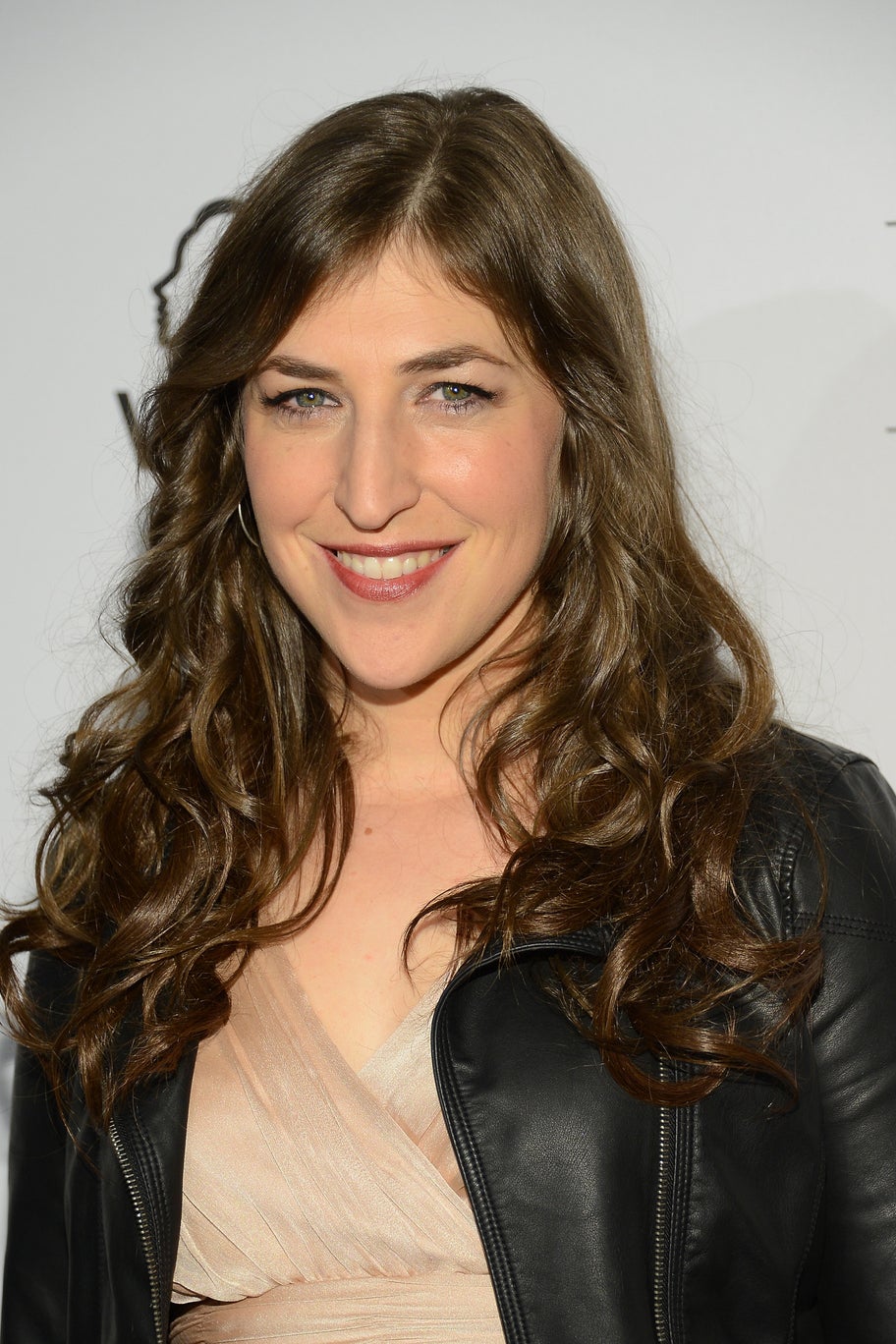 10.
Mick Jagger briefly studied accounting and finance at the London School of Economics on a scholarship.
He eventually dropped out to become one of the biggest rock stars of all time.
11.
Before Brooke Shields became a famous actor and model, she earned a bachelor's degree in French literature at Princeton.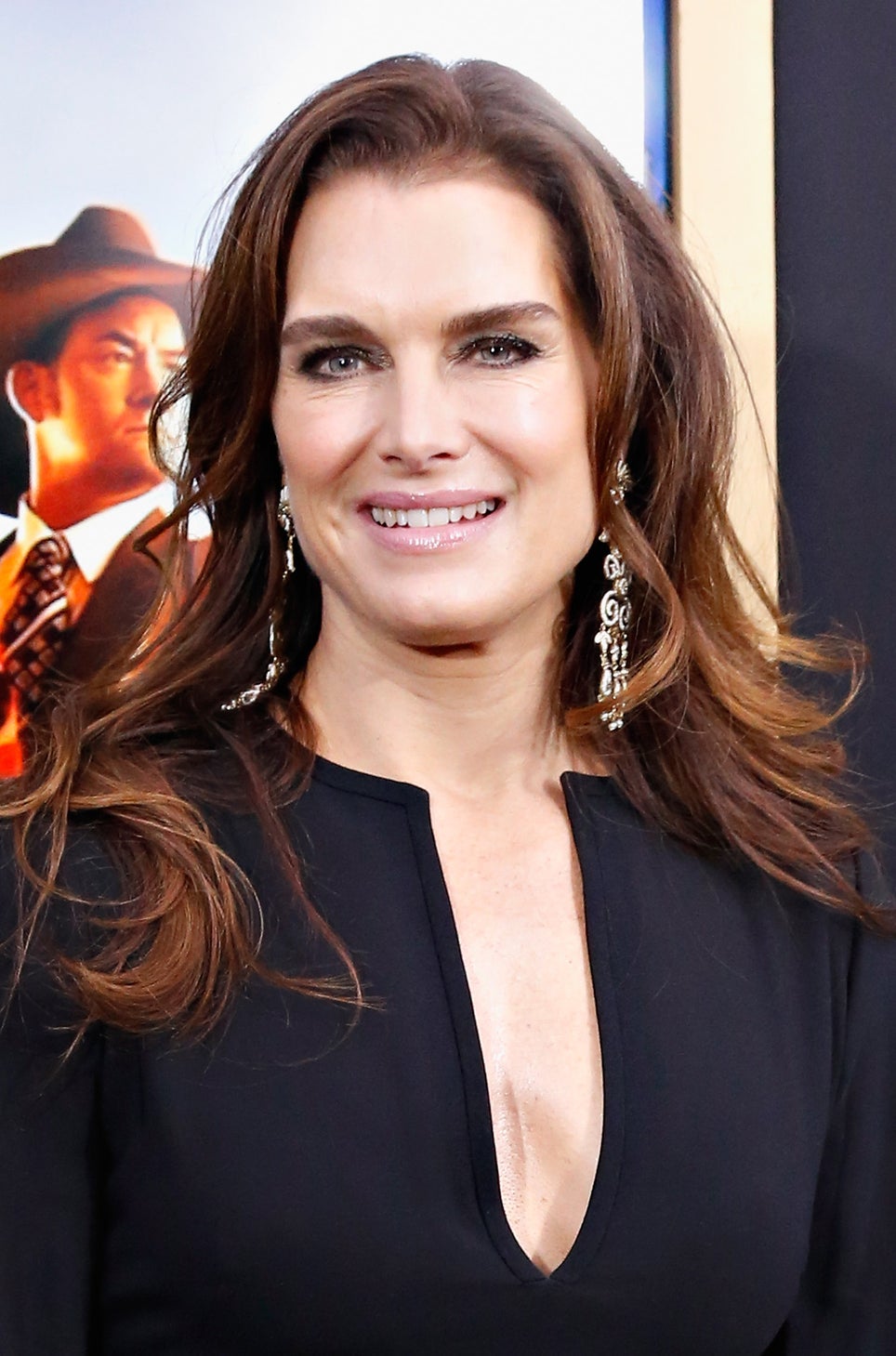 12.
And Borat himself, Sacha Baron Cohen, has a history degree from Cambridge University.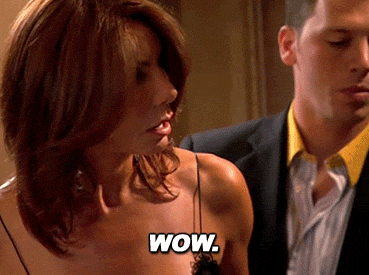 Surprised these superstars were once meagre uni students? Now is the time to start saving so you can pursue your post-graduation artistic dreams and (hopefully) join them among Hollywood's alumni. Check out CommBank's Student Options to find out how you can get discounts across a range of banking products.