6.
"Before I'm through tonight, oh yes, you will know what a taint is."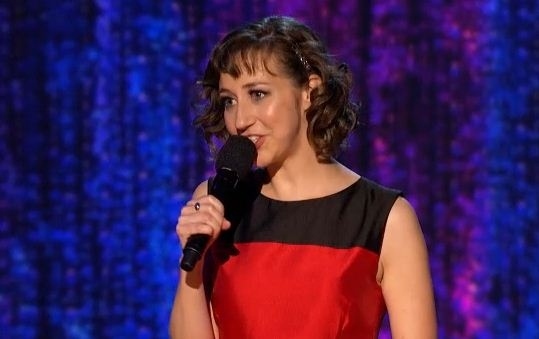 5.
"Apparently, sex is the only power we have. Oh, that and emotional intelligence, tenacity, judgment... poison."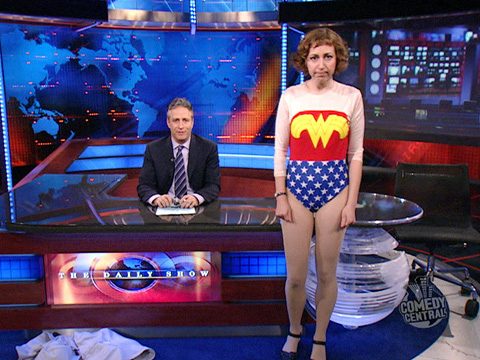 4.
"Sorry ladies! The free abortion ride is over."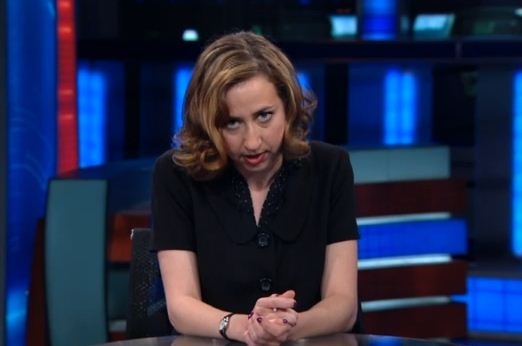 3.
"Liberals aren't bears. If anything, they're like gerbils. They'll eat their young if their welfare check is late."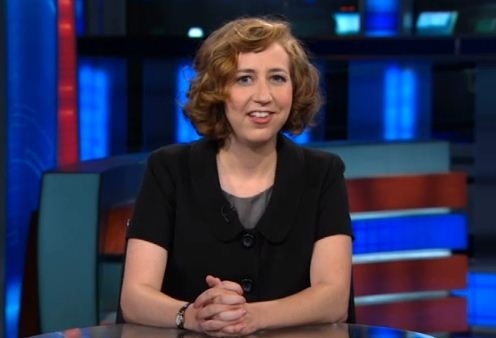 2.
"Let's get this motherf**kin' giggle-coaster rolling!"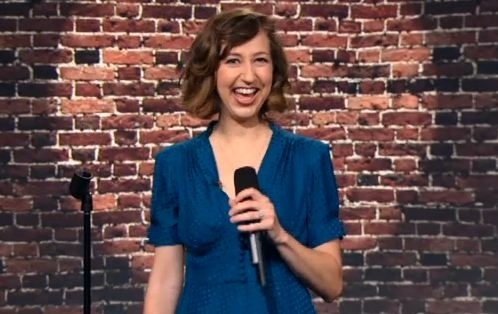 1.
"Single women vote with their vaginas, Jon. And they only care about one issue: the s**king and the f**king."