1.
Eating 'shrooms and discovering the magical — and terrifying — land within the TelAmeriCorp office.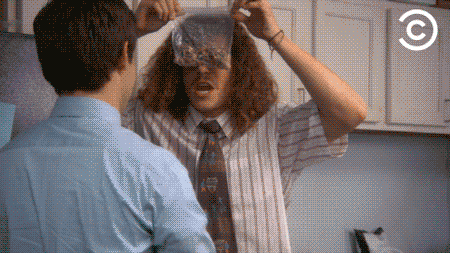 2.
Infiltrating the Dark Carnival of the Juggalos to find Jillian.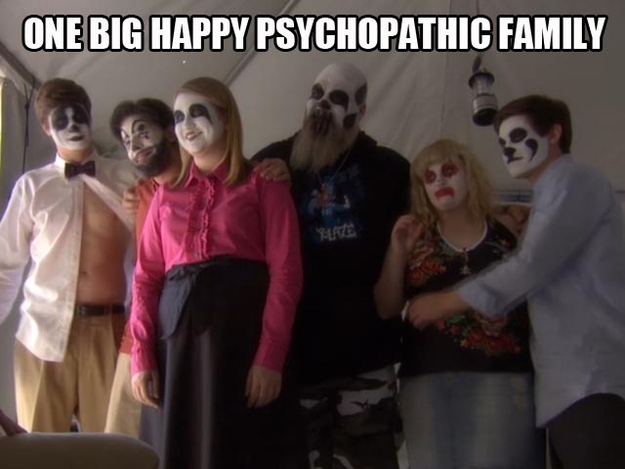 3.
21 Jump Street-ing it to find the high school punks who stole their prized dragon, Reptar/CeeLo Green.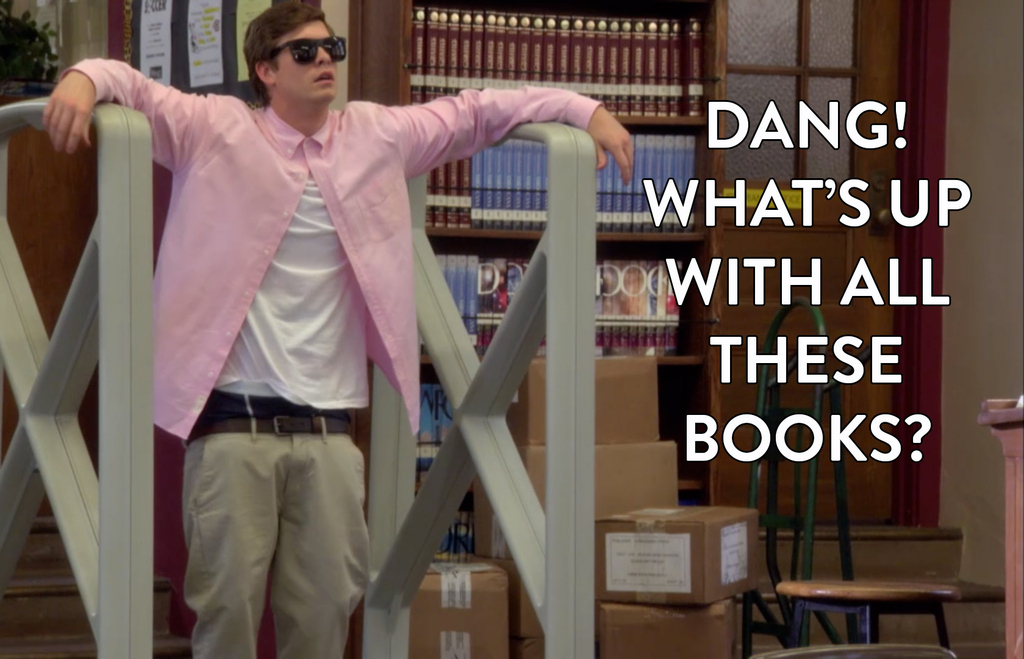 4.
Taking an ice cream- and weapons-fueled road trip to reclaim their manhood.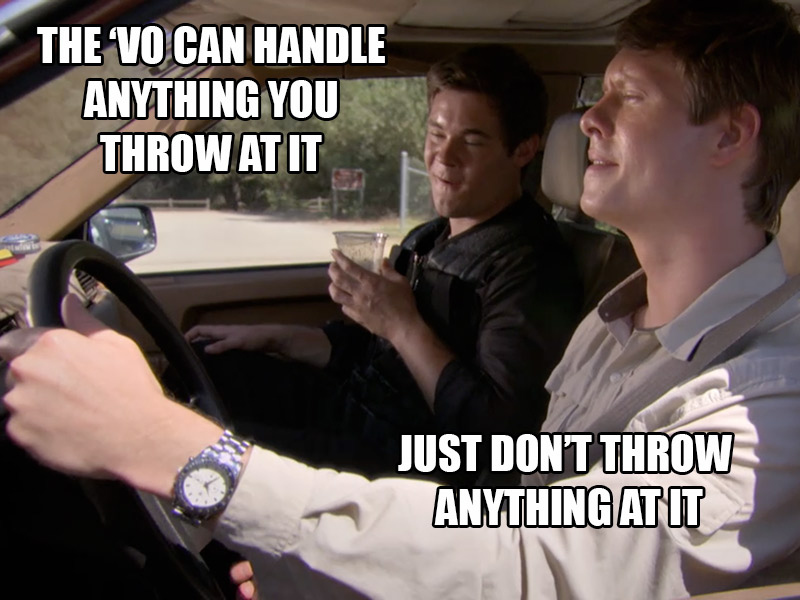 5.
Heading to Hedonism II to enjoy a lonely, sexless Thanksgiving dinner.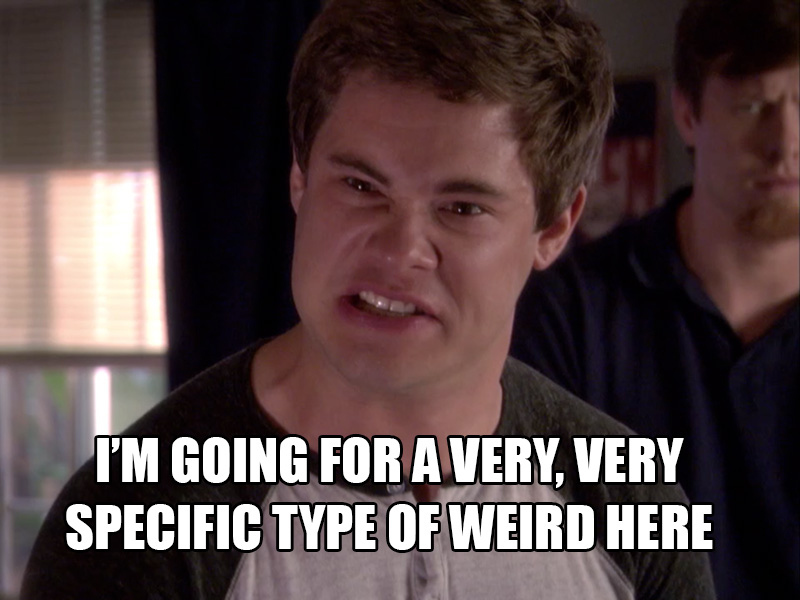 7.
Using Montez's RV to become cool-ass widow grandpas on the Xzibit Trail (well, almost).