2.
He learned that his selfie game is strong: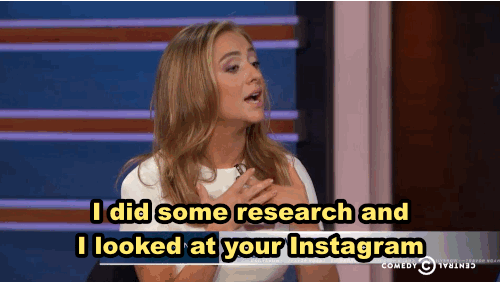 3.
He released his new rap album: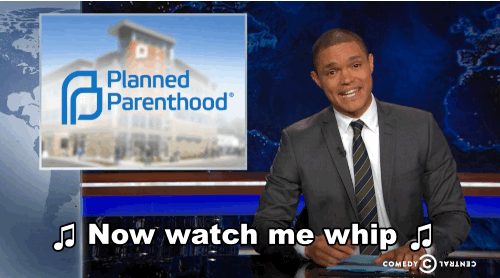 4.
He challenged the nation to consider a Donald Trump presidency: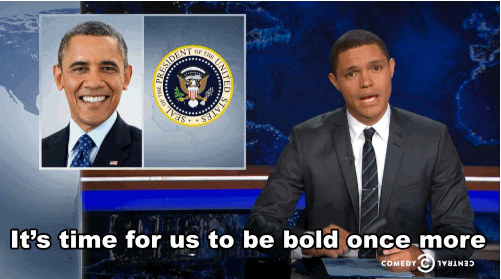 5.
He created the perfect slogan for Ben Carson: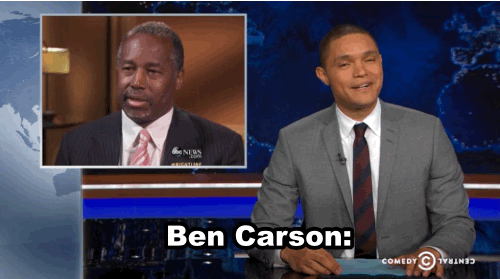 6.
He pitched his first feature film: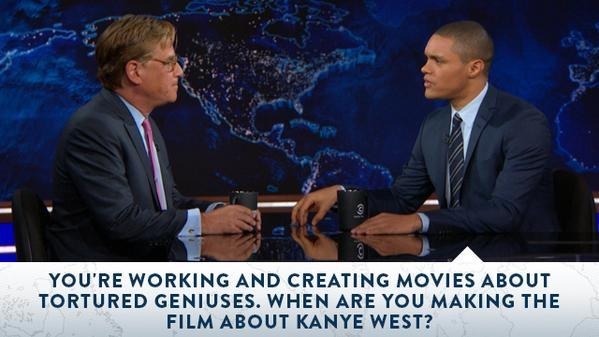 7.
He decided on a Halloween costume: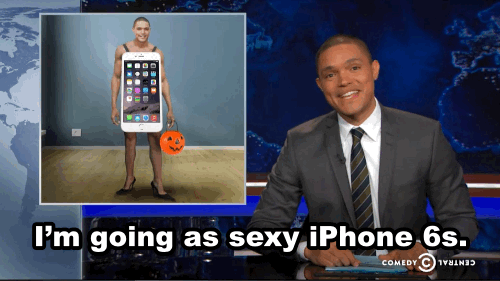 9.
He was able to simplify the challenges we face with ISIS: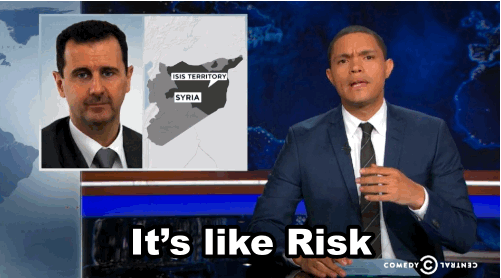 10.
He found some common ground with Carly Fiorina: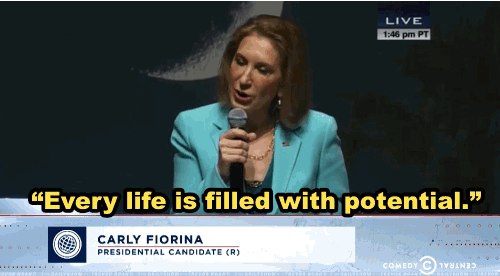 11.
And he knows the hardest part is over.