1.
Dealing with super creepy locksmiths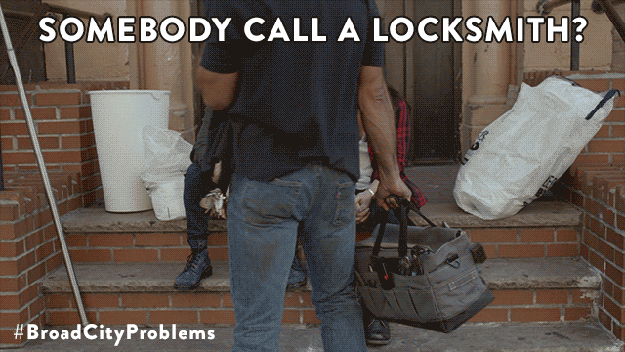 2.
Having to steal beauty products from the gym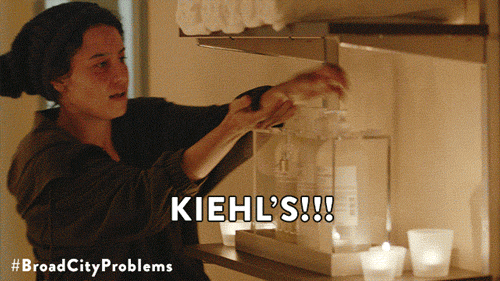 3.
Accidentally offending a homeless person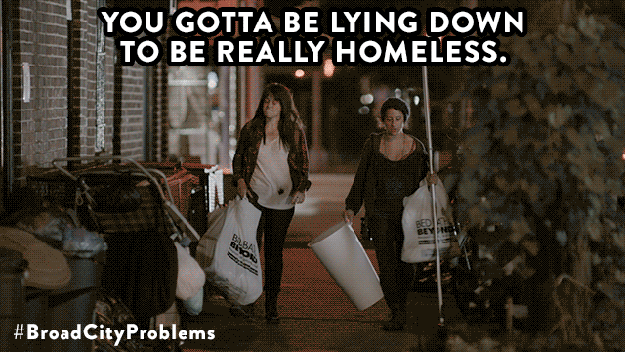 4.
Accidentally being homeless for a minute yourself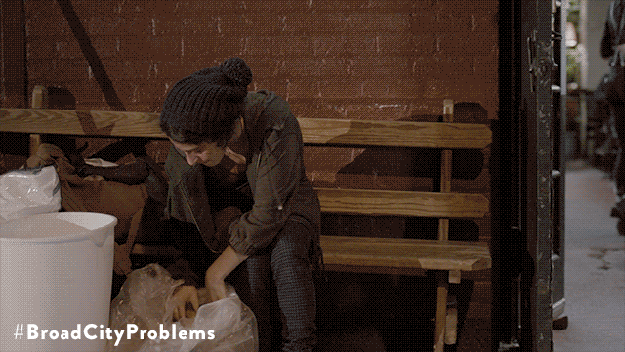 5.
Losing your keys and realizing hours later they were in your bra the whole time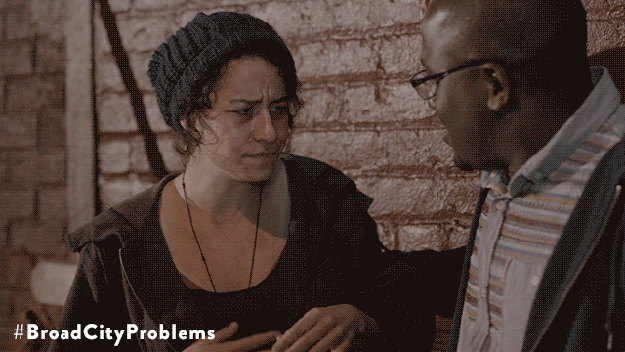 6.
Feeling embarrassed about your lame job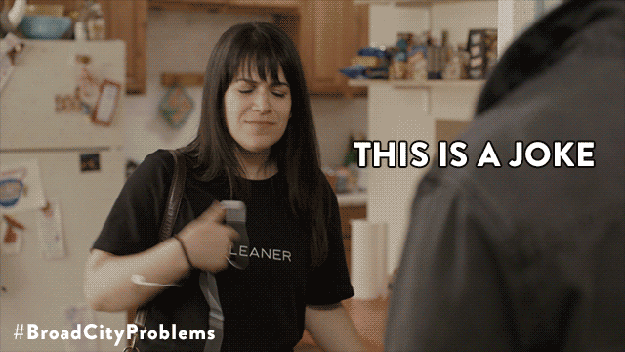 7.
Having to deal with f**king package windows (and inevitably missing the window by like, 10 minutes)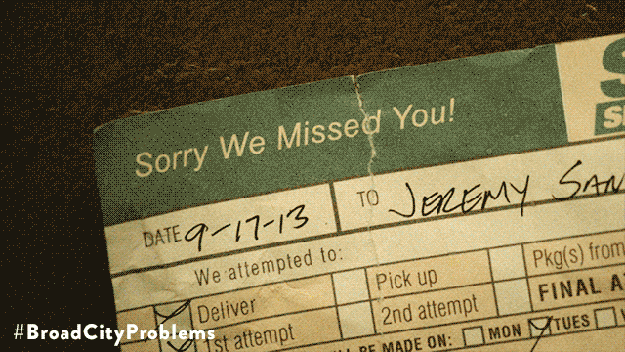 8.
Suddenly finding yourself alone in a deserted subway car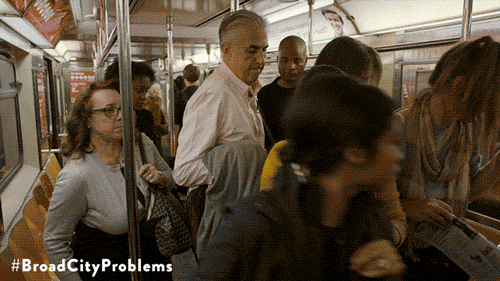 9.
Trying and failing to get medications for yourself—from your vet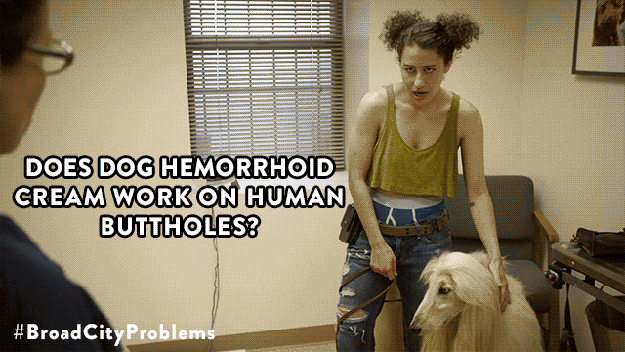 10.
Paying for booze with your change bowl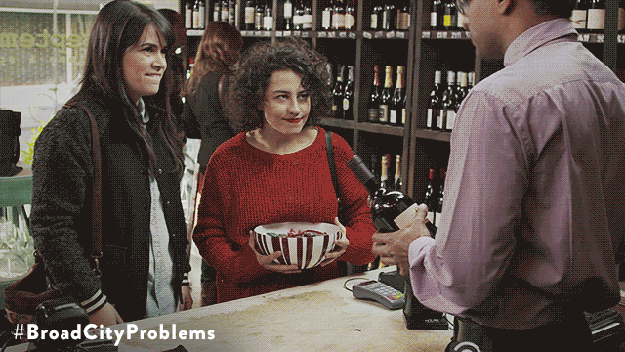 11.
Returning stolen office supplies when you're that desperate for cash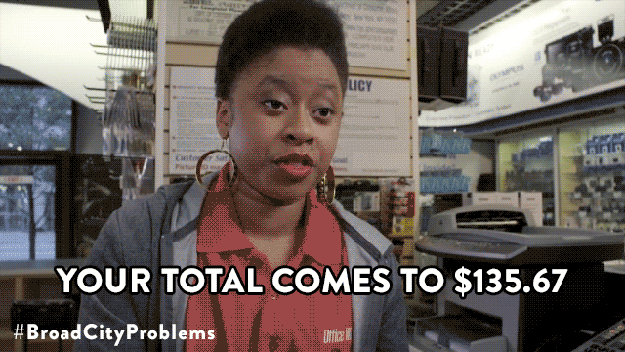 12.
Dealing with your roommate's boyfriend's hair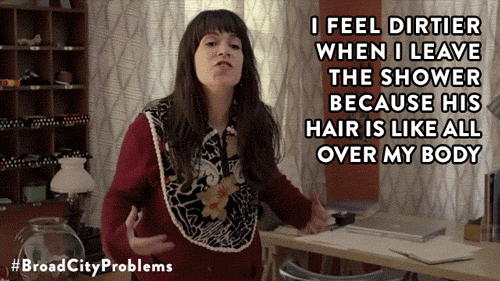 13.
Bombing your attempt to act smooth around your hot neighbor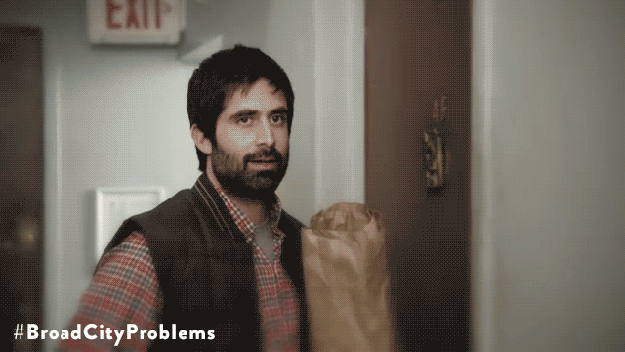 14.
Having to clean a Craigslist creeper's apartment in your underwear to afford your night out