1.
It can't be easy following in Jon Stewart's footsteps, but he's clearly up for the task!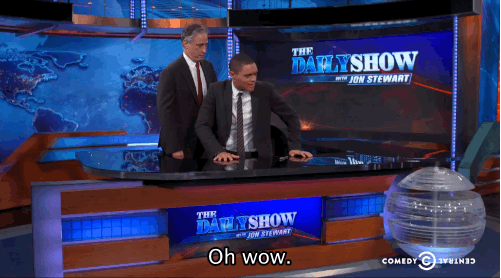 2.
And if he's good enough for Jon Stewart, he's good enough for us.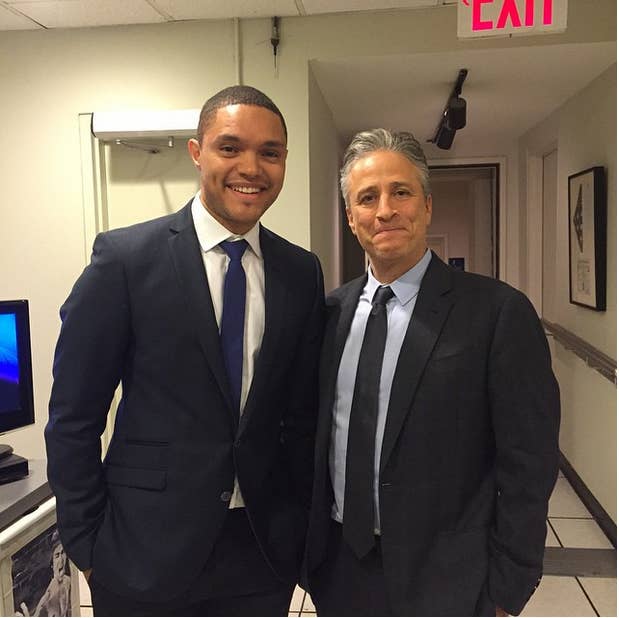 3.
Not to mention he'll be working with some of our favorite correspondents!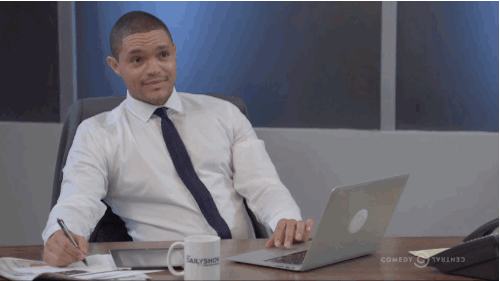 4.
Let's be honest: The man looks good in a suit.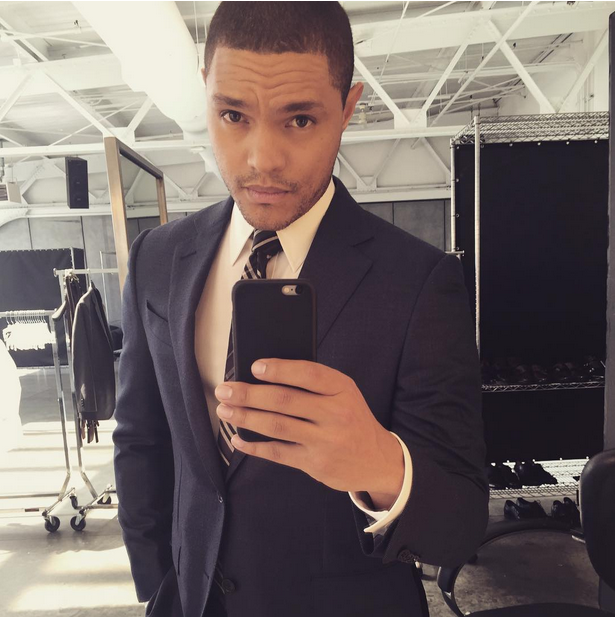 5.
He's a successful stand-up comedian...
6.
...so he clearly gets comedy.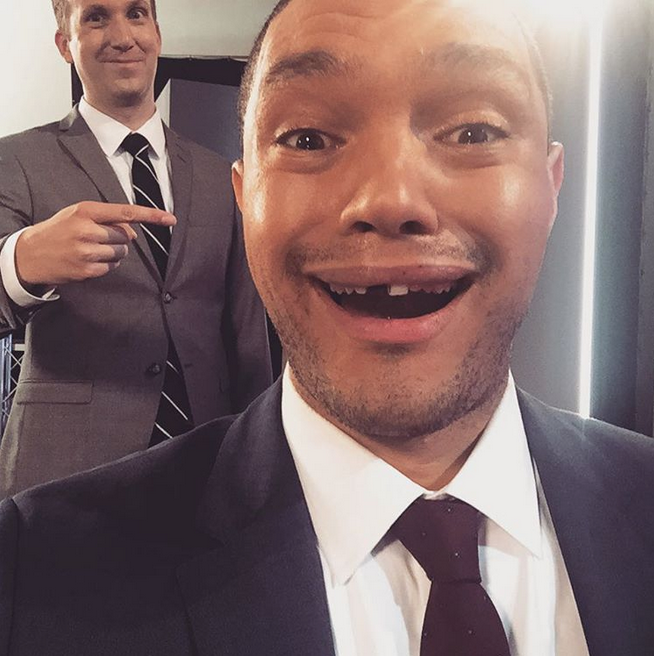 7.
Case in point:
8.
Being from South Africa, he's sure to bring a fresh new perspective to the show.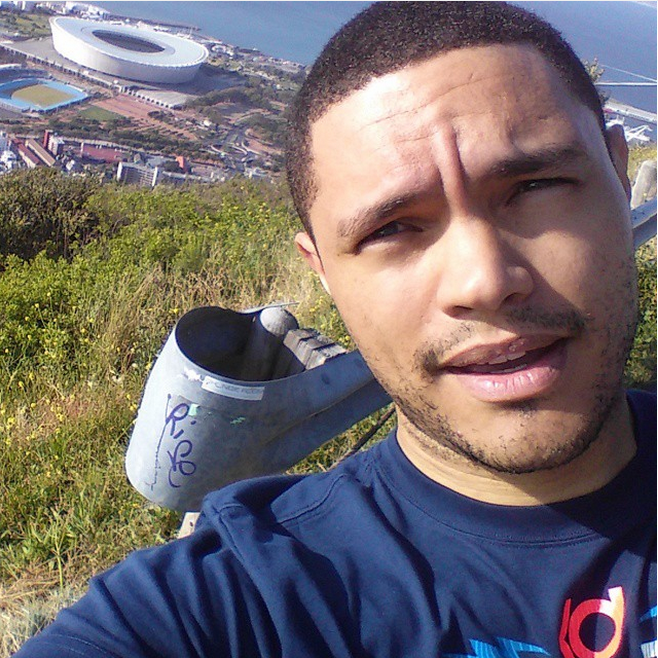 9.
Like shedding a little more light on the rest of the world.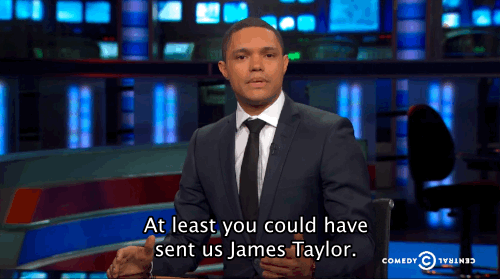 10.
And as a biracial child of apartheid, he's not afraid to tackle issues like racism head-on.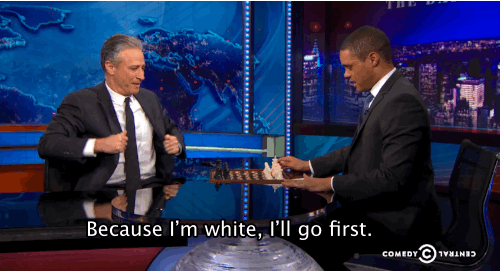 11.
Even his jokes get you thinking:
12.
He knows deadpan. And it is hilarious.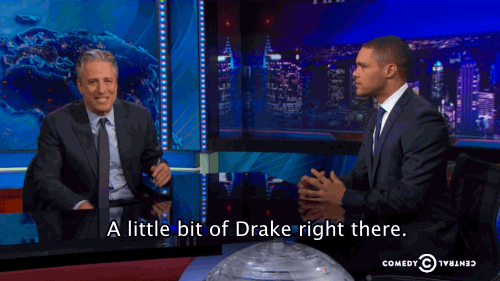 13.
Needless to say, The Daily Show is in good hands with Trevor Noah.