A superfan got a tattoo of his entire face!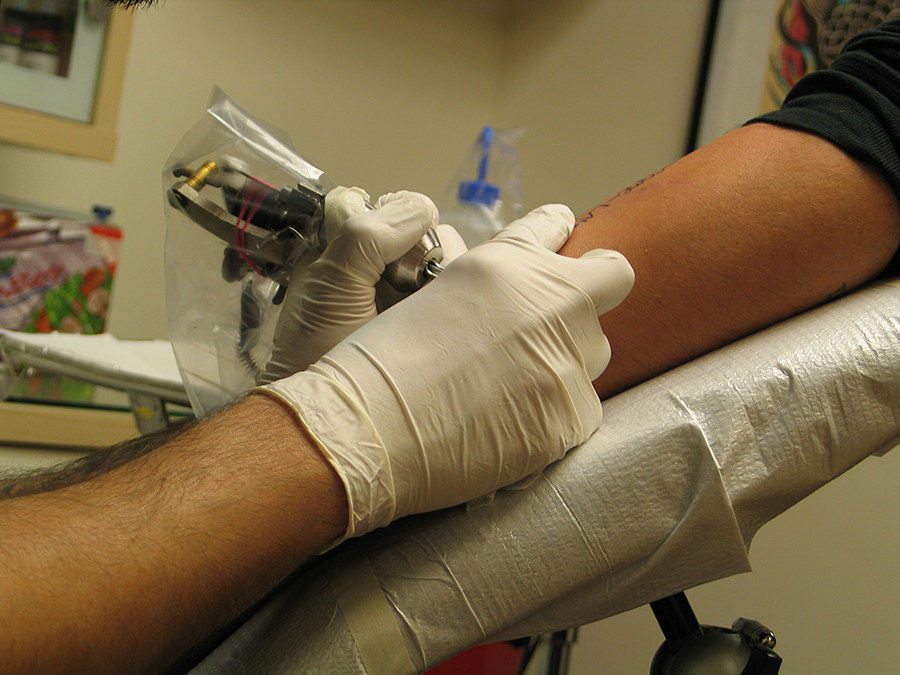 Another one got a kneecap Tosh.0 tattoo (ouch)!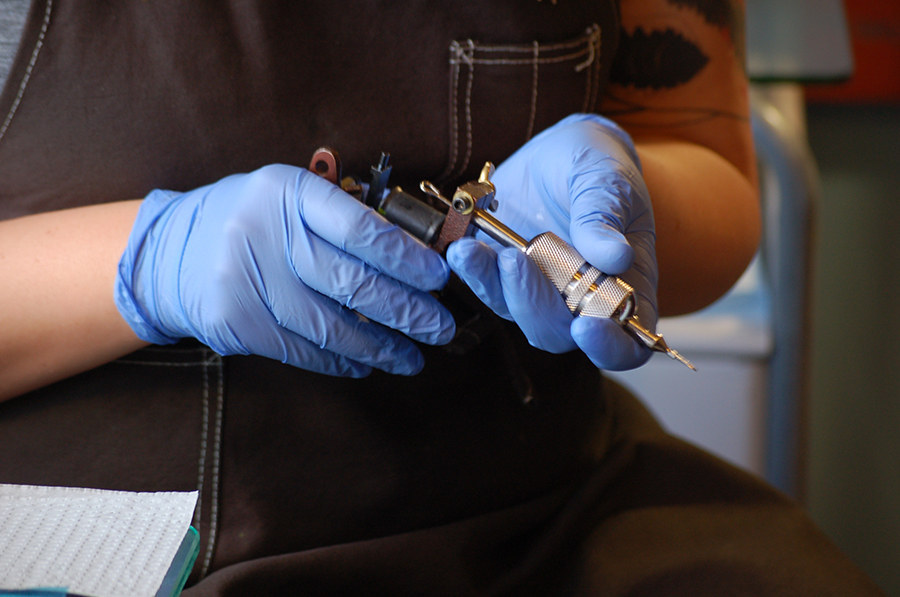 Two words: fan art
Four words: Bad doodled fan art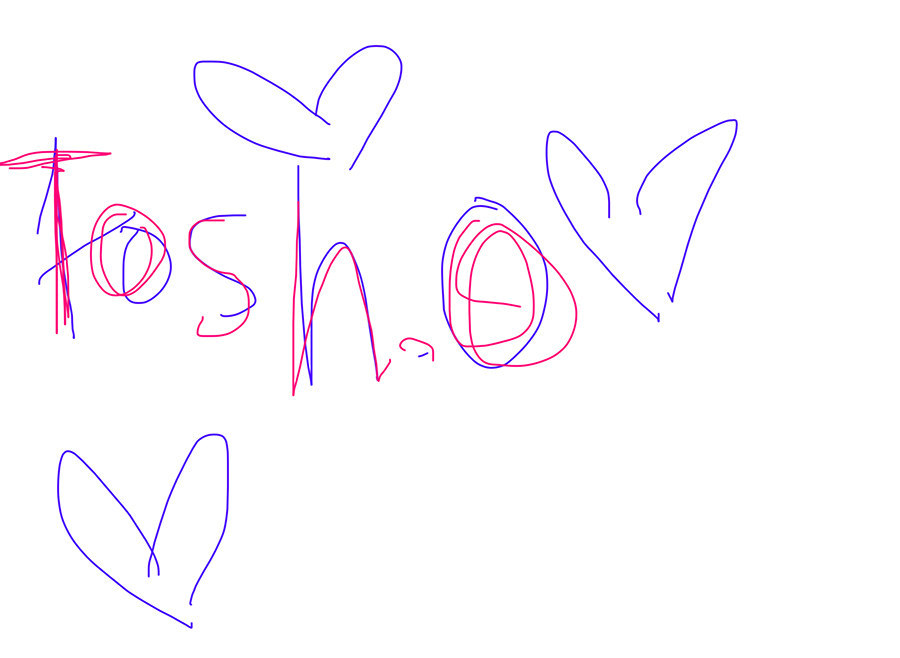 Five words: nude fan art with pancake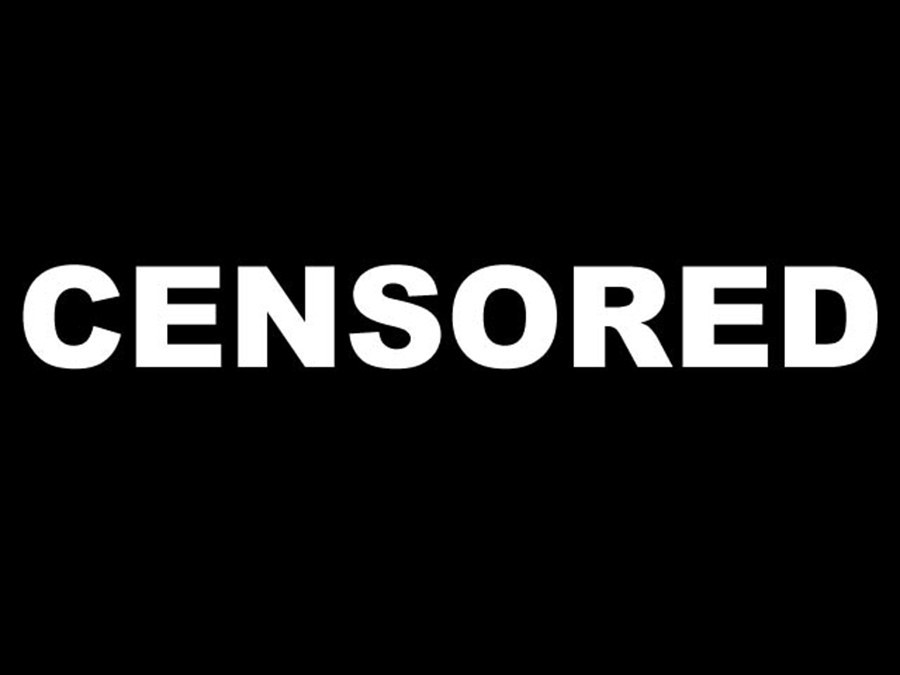 Paid $257.53 on Ebay for a picture of bathroom graffiti that says "Tosh.0"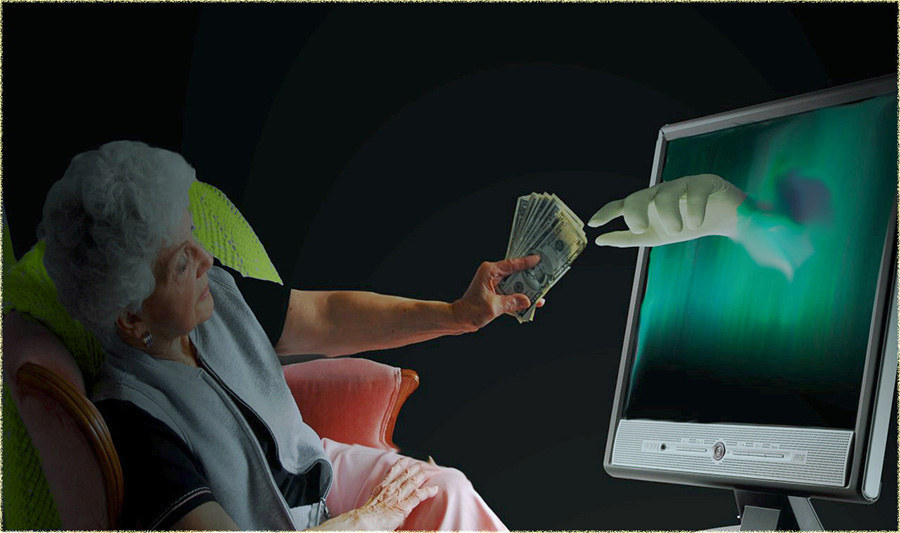 Proposed to him by wearing this shirt to his live show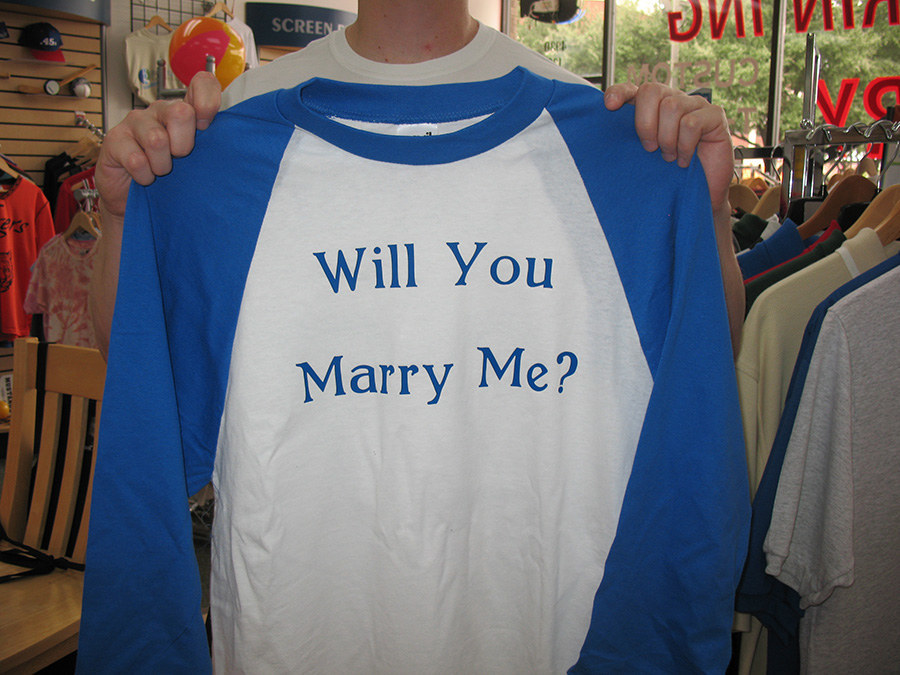 Created not one but two gauged ear plug designs featuring his face
Waited in an epic line to see him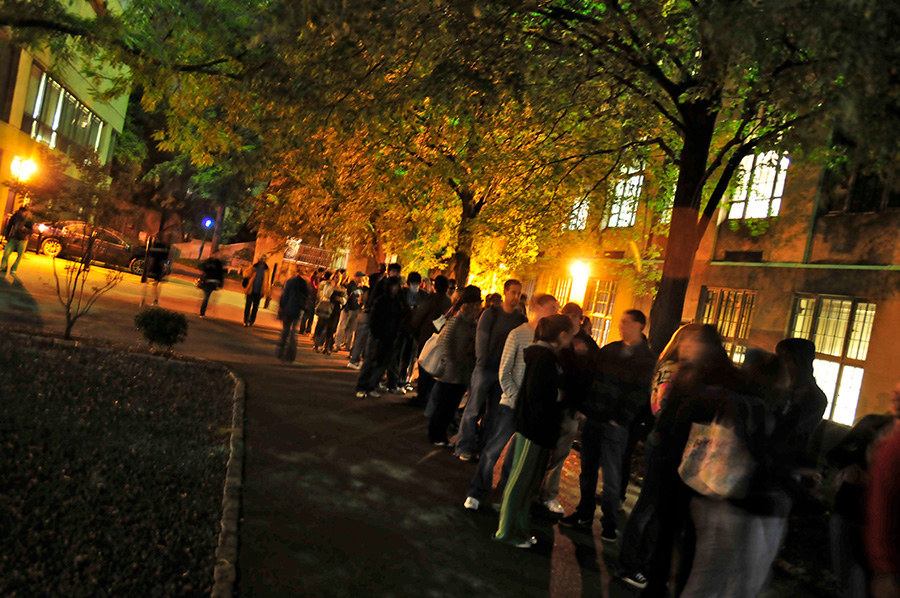 Devotion, and freedom. But mostly devotion.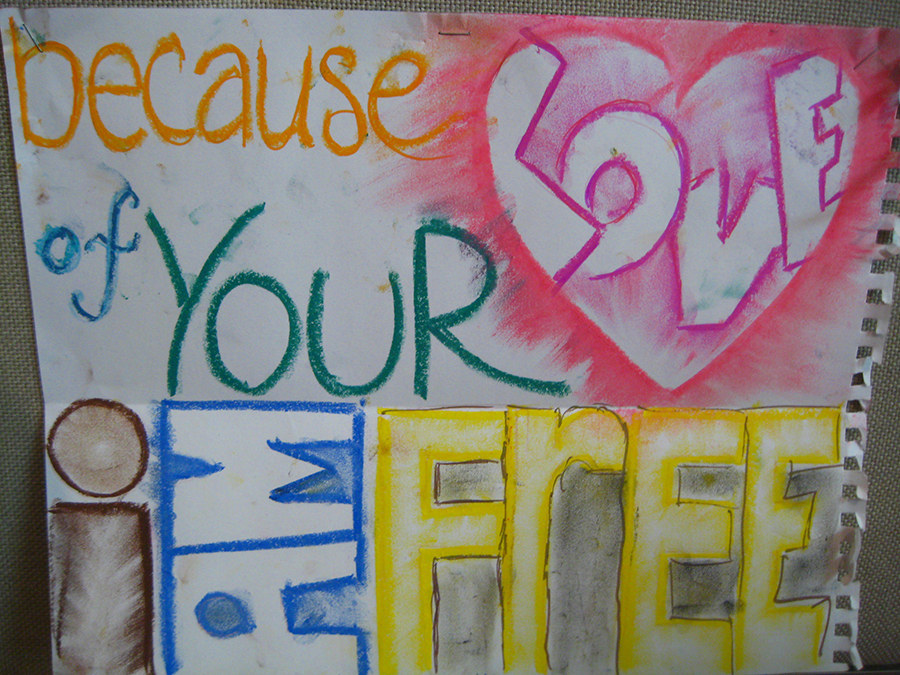 Bought a Tosh.0 poster and loved it so much they left a sweet review on Amazon

Dressed up as him for Halloween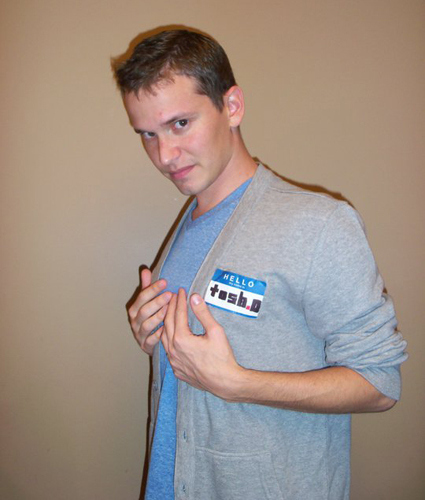 And this: