Advertising is inescapable these days.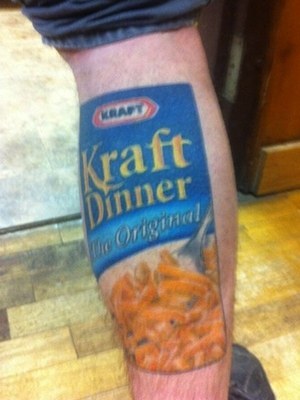 Please zip it back up.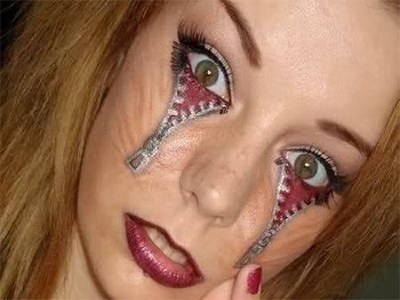 "Bangerz," meet Bonkerz.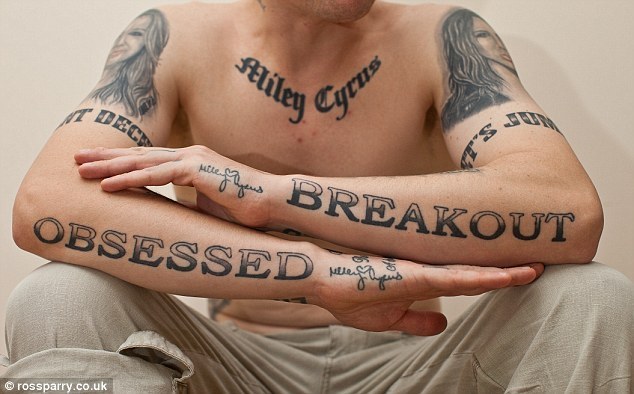 On the topic of out-of-control fans, this woman gives that guy a run for his money.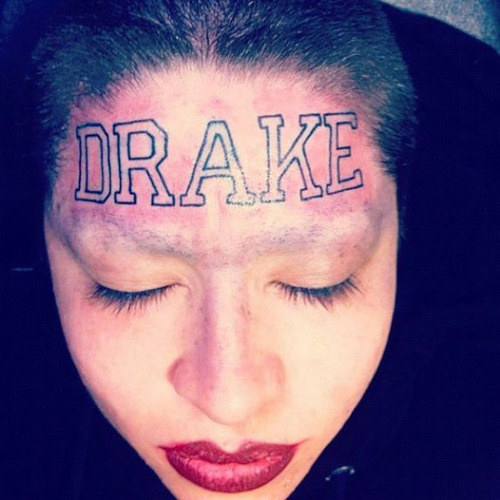 Some truths are self-evident.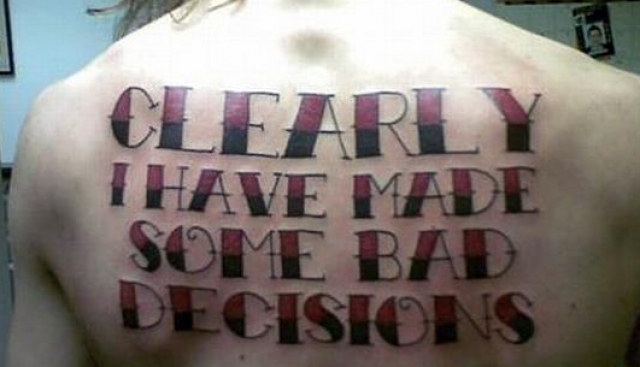 Cats are bad enough, but a cat's anus? Come on now.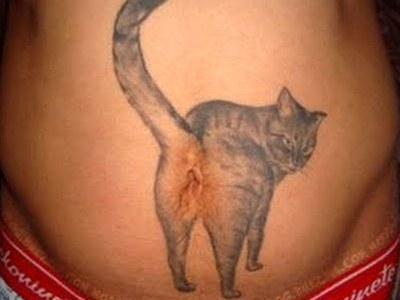 This tattoo is quite a tradgey indeed.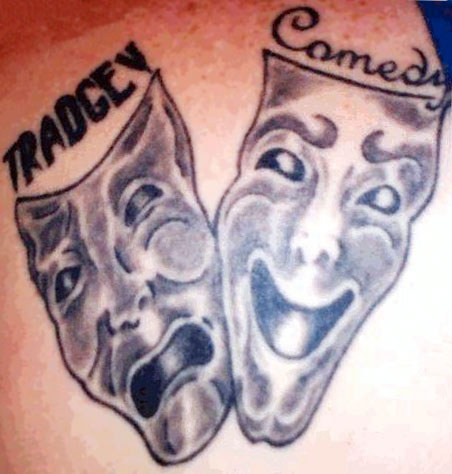 Very tasteful, buddy.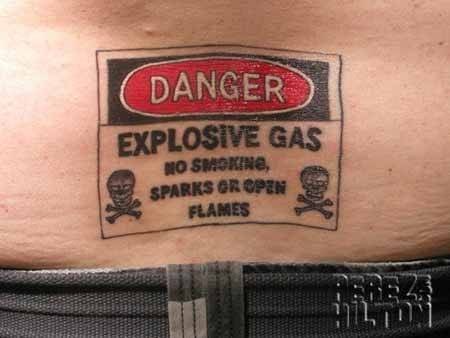 Talk about a kiss-ass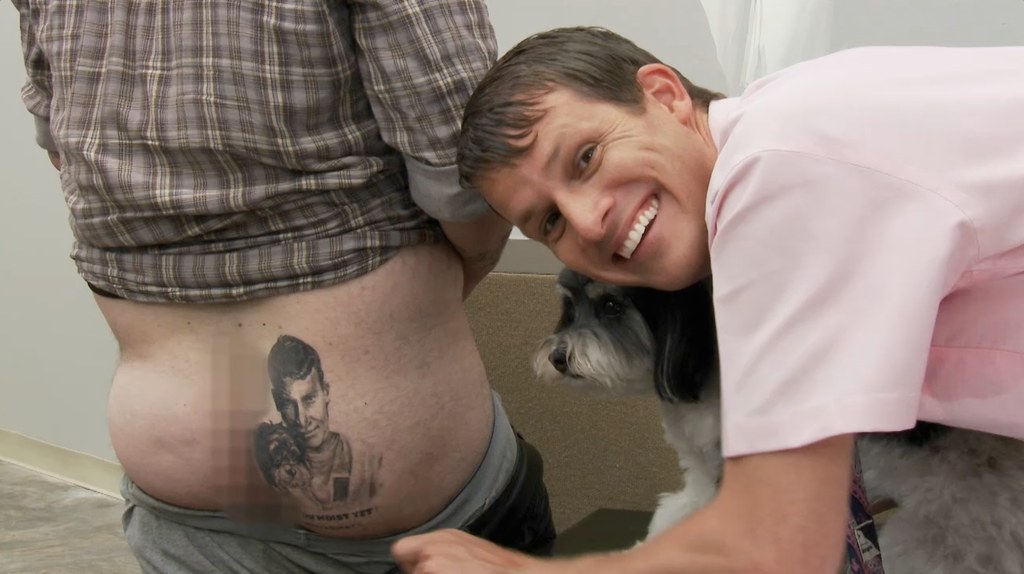 If Ash doesn't have "Señor Cool Guy" written on his back, how is anyone supposed to know that he's a cool guy?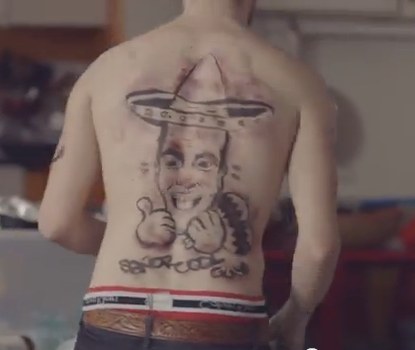 Witness more consequences from The Midnight Beast's crazy night in After the After, After Party: