If you ask it nicely, it'll do your homework for you.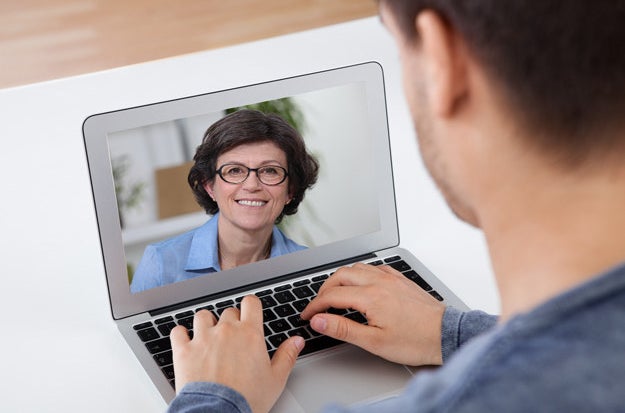 It loves to brag about your old baby pictures on Throw Back Thursday.
It takes care of you when you're sick.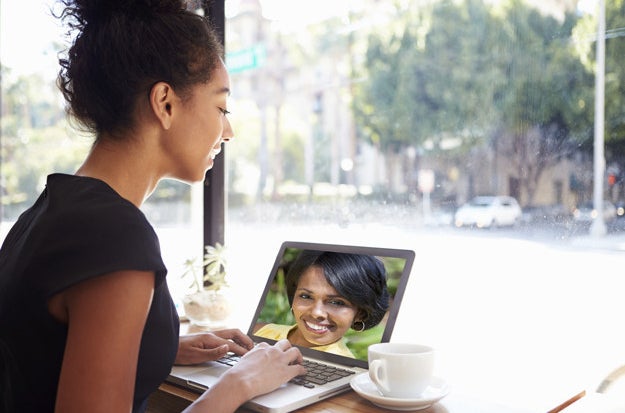 It shields you from bullies.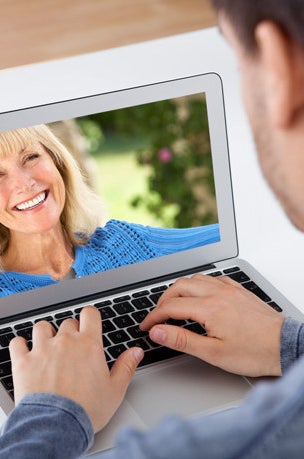 It brings you breakfast in bed.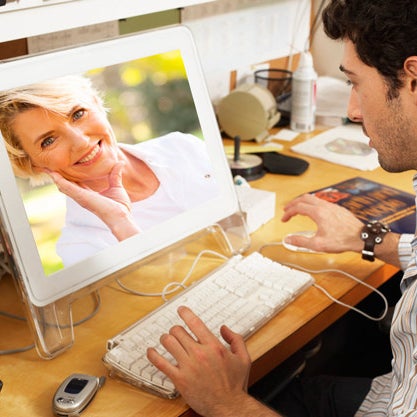 It's exceptionally good at bargain shopping.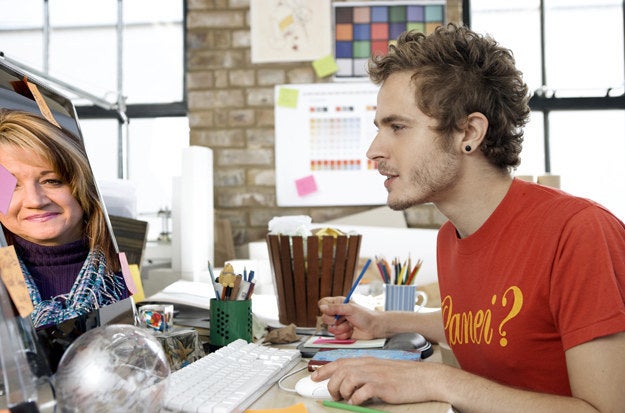 It doesn't want you to overdo it with the TV.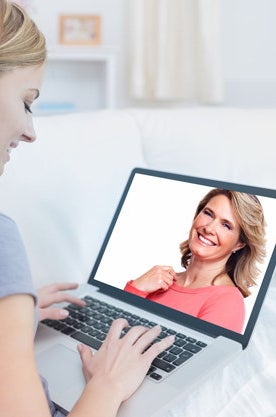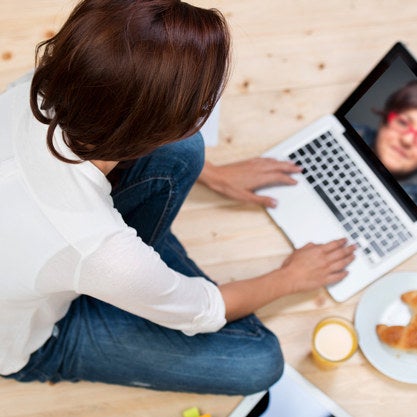 It sends you emails that don't make any sense.
It'll remind you to call your sister on her birthday.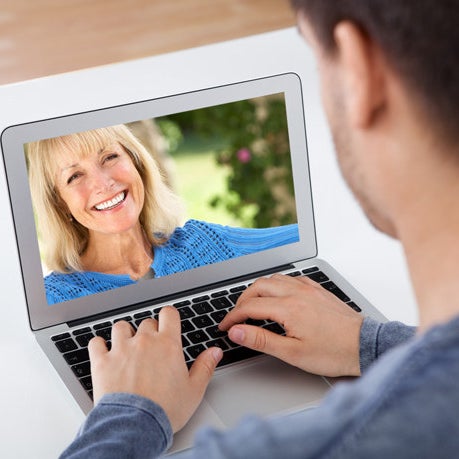 It wants to set you up with a nice girl/boy.