De Quantos Hits Antigos Da MTV Brasil Você Lembra?
Você assistiu uns VMAs e tá tudo certo
Alanis Morissete passou por aqui (entendeu a piada com Dogma? Não?) e mandou te dizer que você está no caminho, mas que ainda precisa vasculhar umas playlists de Youtube. CORRE miga (o).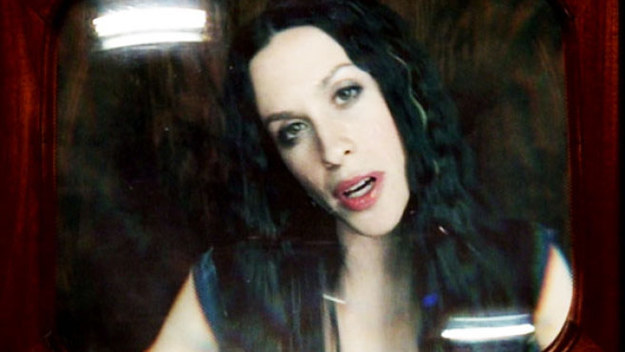 A abelhinha oficial dos good vibes do Blind Melon
Você chegou quase lá! Que memória boa, parça. Siga em frente e não esqueça que se Friday sempre tá todo mundo in love é graças ao The Cure. Vamo montar uma playlist nostalgia junto em homenagem ao Fábio Massari, porque a gente tá ficando velho.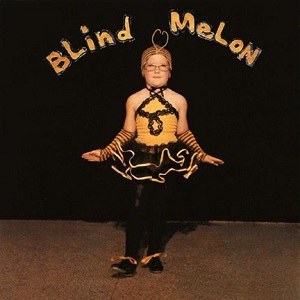 Me liga, me manda um telegrama, porque você arrasa
Ídola (o)! Você é uma pessoa obcecada por música e conhece aquelas bandas que passavam na madrugada Lado B da MTV. Sabe as músicas das bandas de um sucesso só porque ouvia tudo o que o Kid Vinil jogava pra você ouvir. Uma peça rara, vamo comemorar que gastamos todo o espaço da nossa memória com playlist velha ouvindo Oasis! Yuhu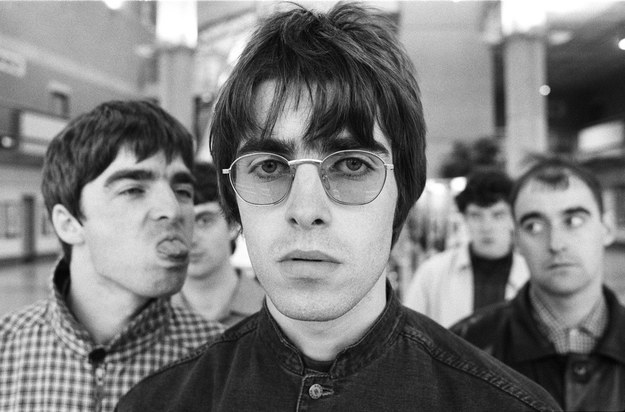 This post was created by a member of BuzzFeed Community, where anyone can post awesome lists and creations.
Learn more
or
post your buzz!