If you can relate, you have come to the right place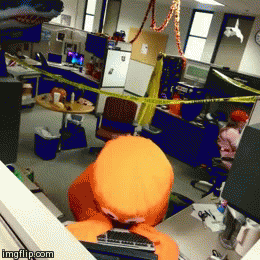 1. Making Reading Bearable With Gummy Bears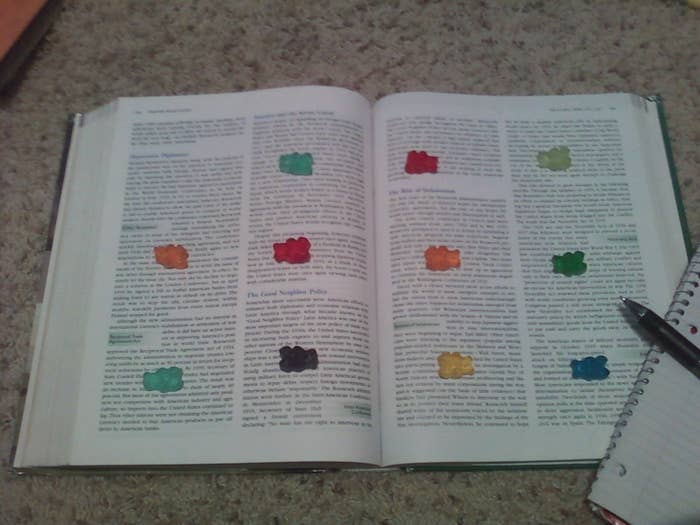 2. Sparknotes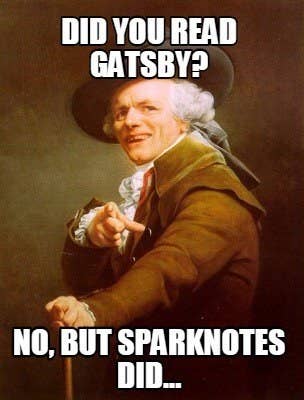 3. Wikipedia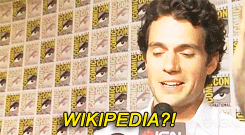 4. Essay Generating Sites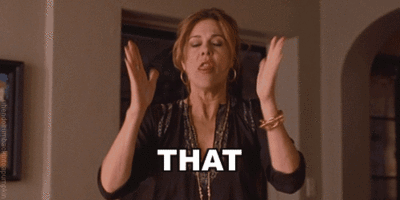 5. Teamwork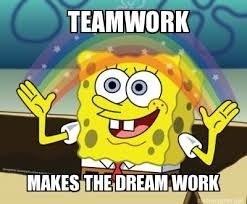 6. Making a Solid First and Last Impression (then the rest can suck)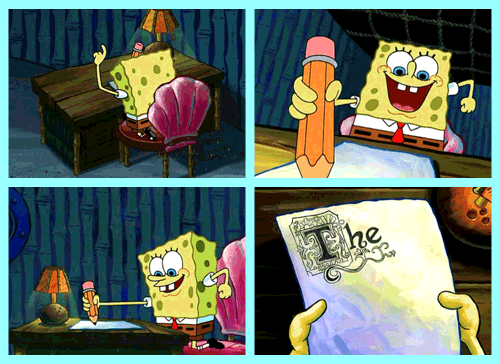 7. Due later = Do later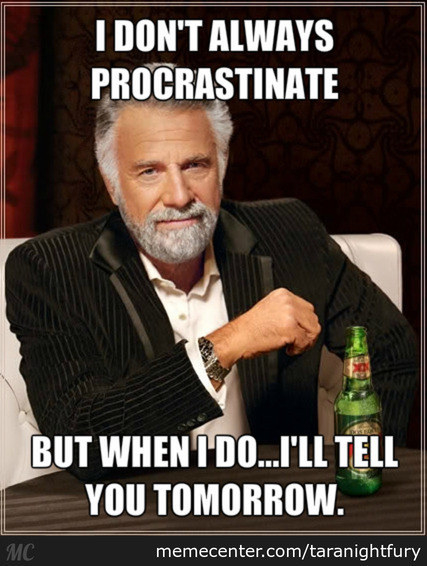 8. Don't Let Page Minimums Get the Better of You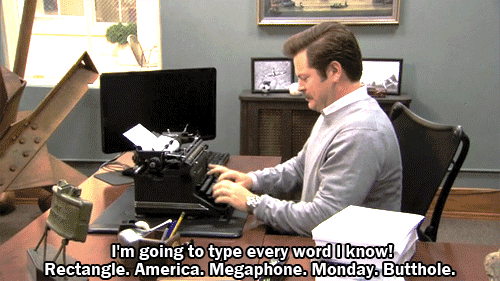 9. Let Your Personality Shine- Even in Formal Papers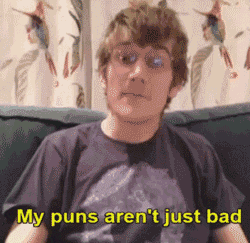 10. Reflecting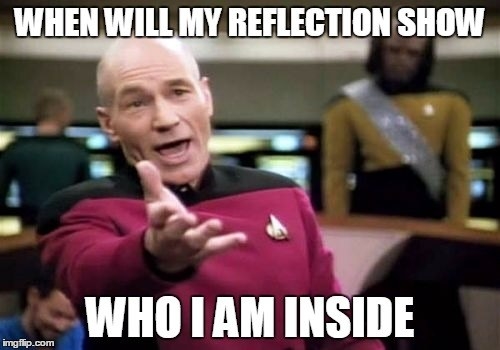 11. Bonus Tip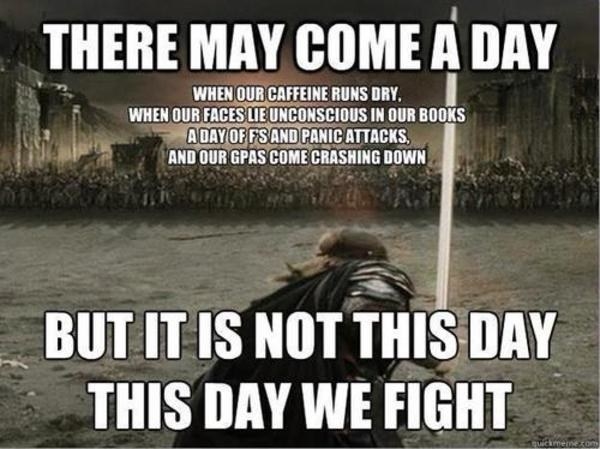 Can't you just feel the stress melting away?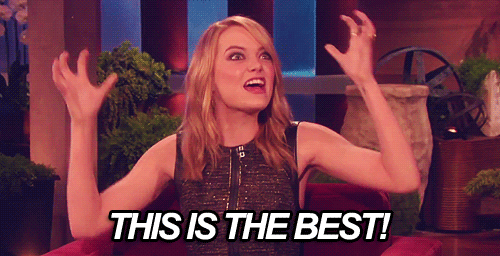 So next time you are debating whether you should be Keeping Up With the Kardashians or writing that ten page anthropology paper due in 3 hours, remember that you can have the best of both worlds!!
Good luck out there!
This post was created by a member of BuzzFeed Community, where anyone can post awesome lists and creations.
Learn more
or
post your buzz!