1.
Make that smile *glow* with a handy electric toothbrush.
2.
Trade a night out for a night in with an indulgent face mask.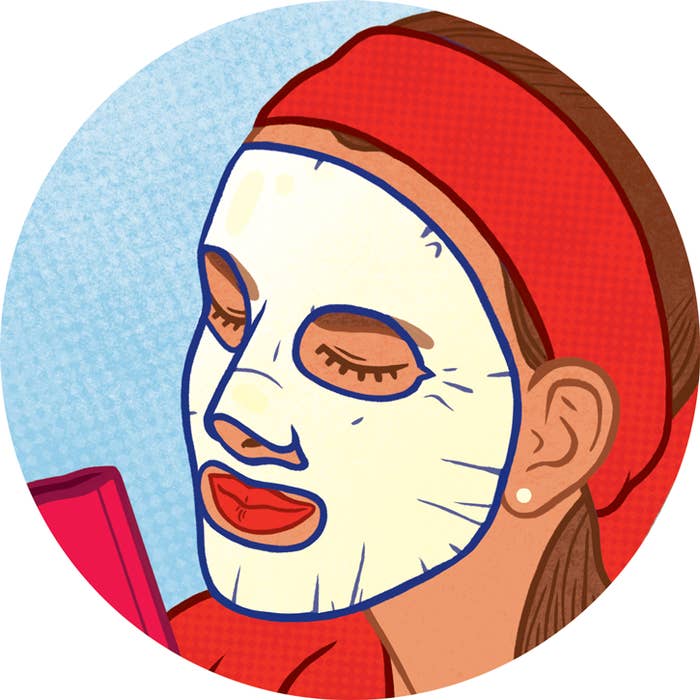 3.
Make aromatherapy oils an ~essential~ part of your daily routine.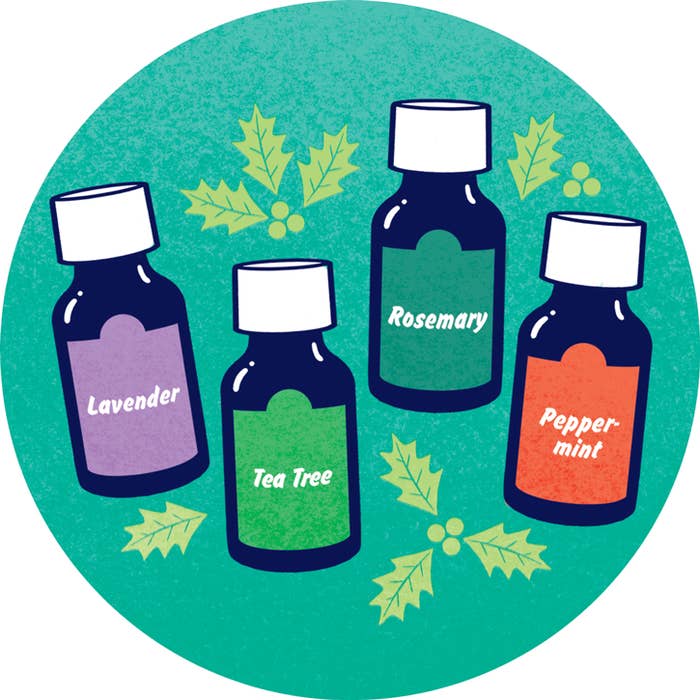 4.
Soothe your soul and create something through color with an adult coloring book.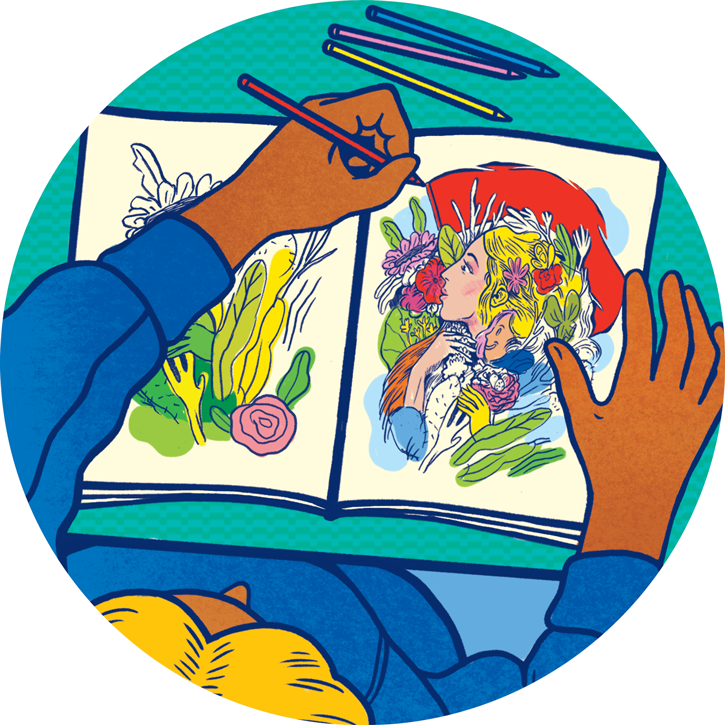 5.
Light up those chilly winter nights with a fragrant candle.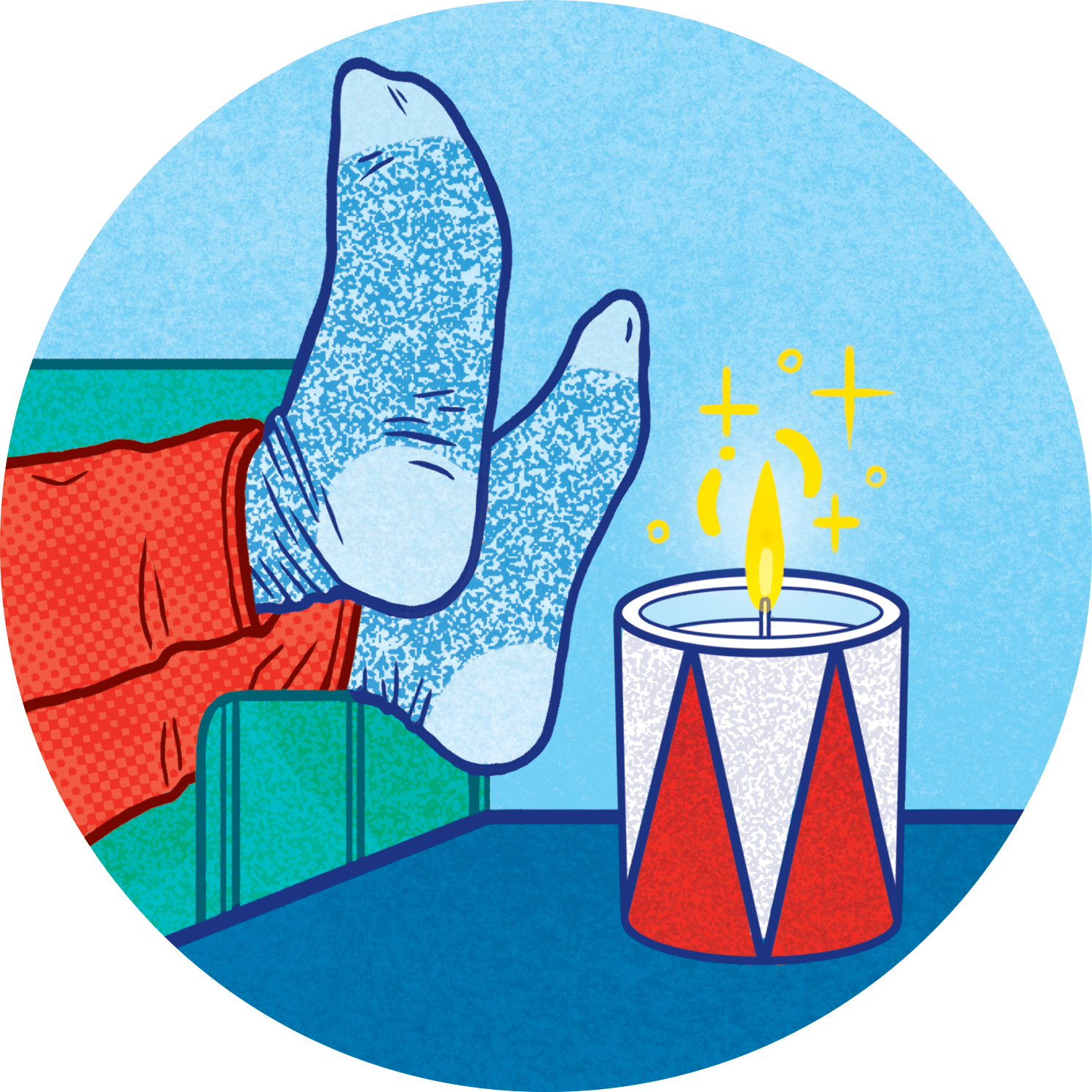 6.
Splurge on a spa treatment for yours truly.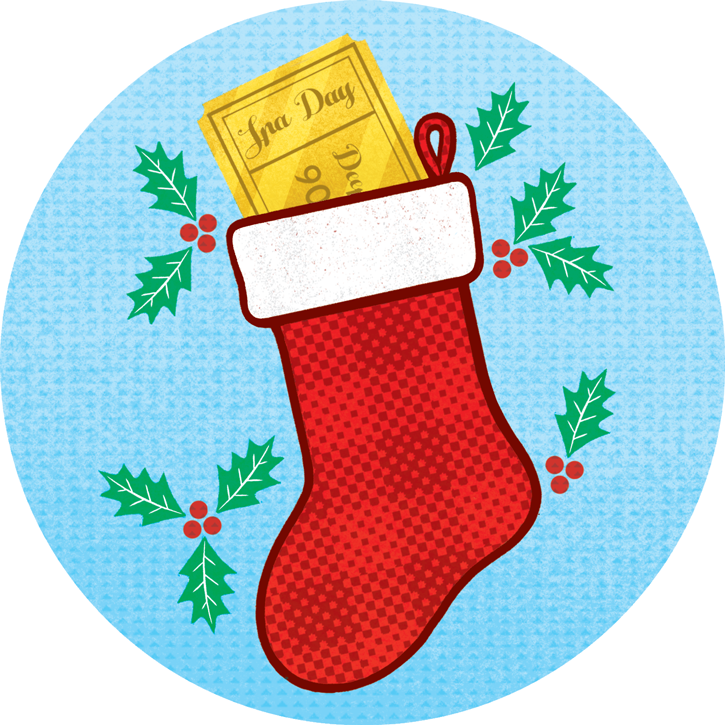 7.
Inch a little closer to achieving inner peace by writing in a gratitude journal.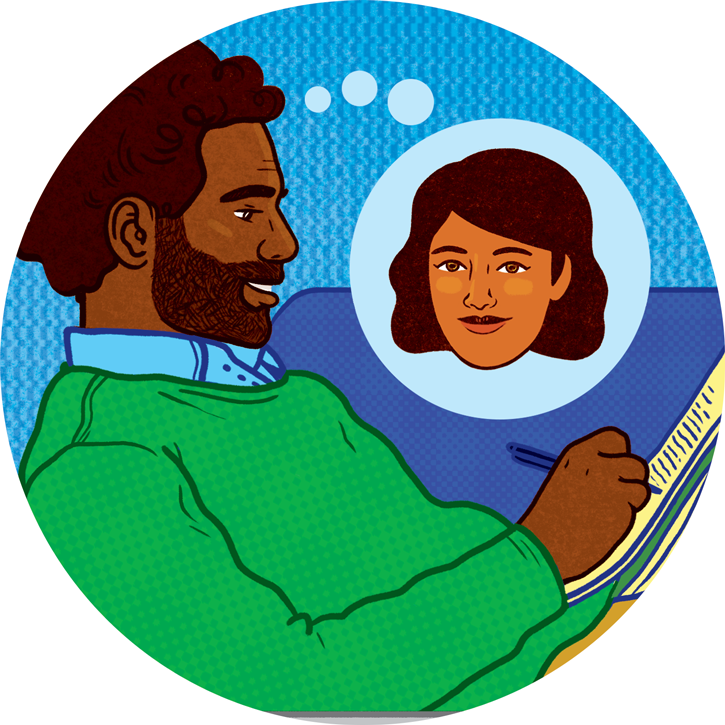 Illustrations by Kevin Valente.