There's no better way to bond with your loved ones than over a table packed with share-worthy dishes — made with love and intention — while everyone shares anecdotes about their lives.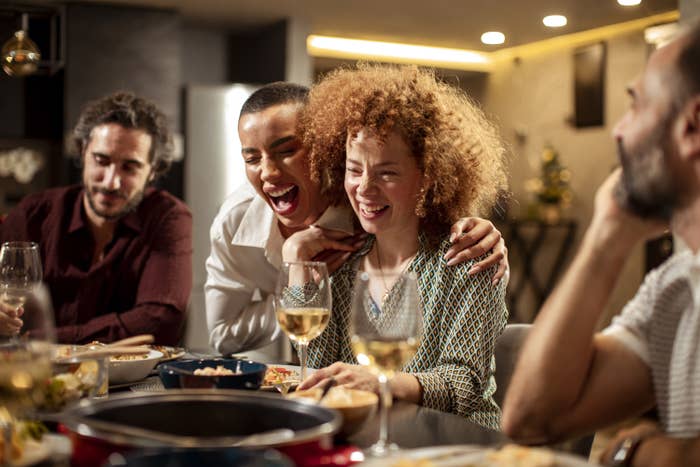 And with Coles being an official partner of World Pride this year, you can invite everybody to feel welcome at your table with a Mardi Gras dinner. Shower your chosen family with love — and give them the opportunity to share delicious food and even better companionship this Pride month.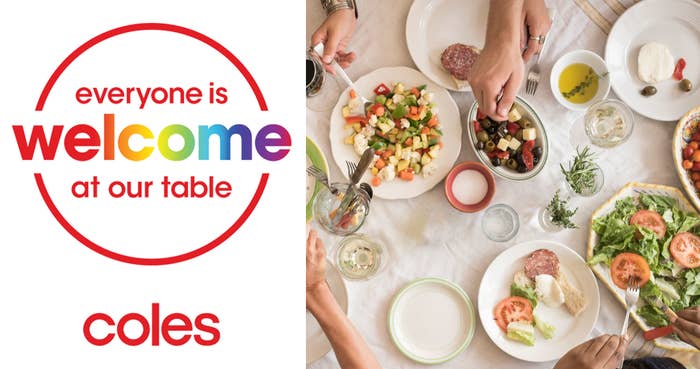 1.
Show the gluten-intolerant guests at your table love and appreciation with these steak tacos with feta and salsa roja.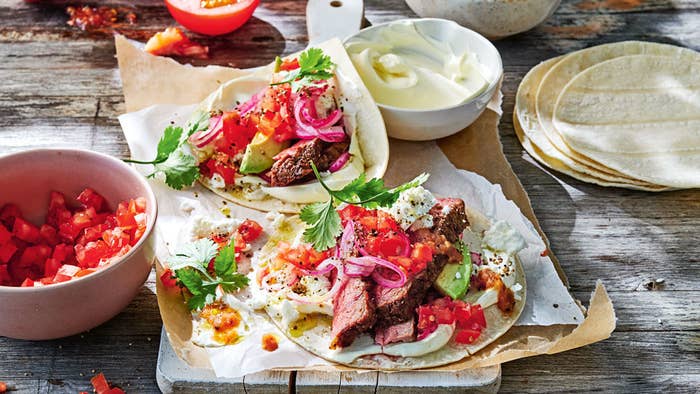 2.
Feed your guests something light that'll keep them fuelled up for the night ahead like these inside-out beetroot and feta burgers.
3.
Or go for something a little more filling if you're planning a longer night out — like this brown rice salad with lamb.
4.
Impress your diverse table of guests with this sweet potato salad with egg and asparagus, which'll fill their bellies while they fill their hearts with each other's presence.
5.
Thrill your guests and give them something to spark conversation with these pork cutlets with peach salsa.
6.
Bring some brightness and colour to your spread as beautiful as your guests with Rebecca's barley and pomegranate salad.
7.
Keep your guests on their feet, sharing stories and vibing with these handheld pesto pastry twists.
8.
And finally, bring out a centrepiece that'll add a little sweetness to an already delightful gathering like this elderflower and red fruits pavlova.
This Pride month, Coles have partnered with World Pride to empower all Aussies to set a table where everyone feels welcome — making space for their journeys, stories and experiences.