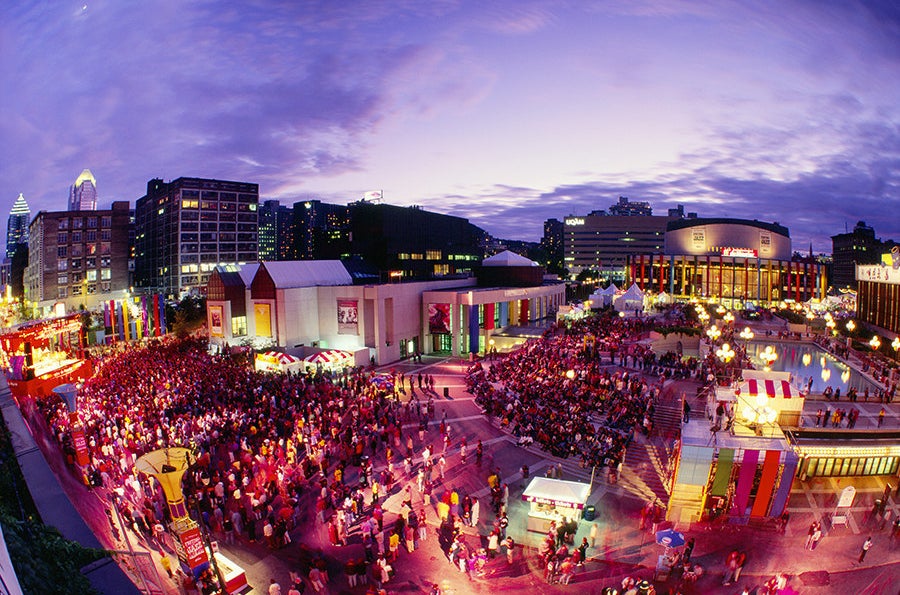 Montreal is the city Americans road-tripped to when they couldn't drink during the days of Prohibition, and its nightlife scene — bars, clubs, lounges and constant live music — is still totally raging. After staying out until the wee hours of the morning, you can rely on that metabolism to devour poutine (french fries smothered in gravy and cheese curds) and smoked meats.
2.
Rio de Janeiro, Brazil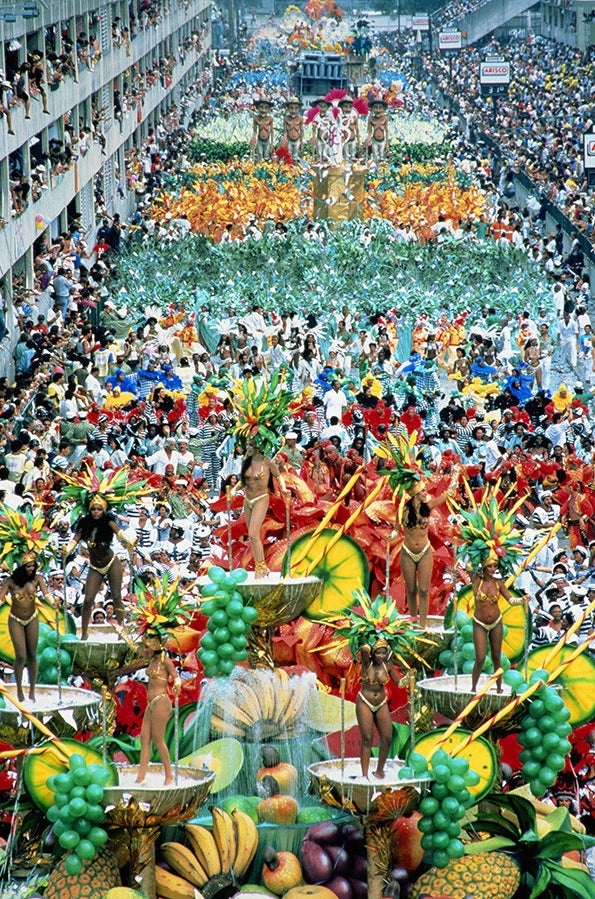 During the five days before Lent every year, the streets of Rio are taken over by music, parades, and plenty of drinking and dancing as part of Carnival, largest carnival celebration in the world. Time your visit accordingly, and take a break from the partying with an adrenaline-fueled hang gliding adventure over the city's stunning mountains and beaches.
To say this capital city is bustling would be an understatement. Take in all the thrilling chaos and incredible blend of languages and ethnicities at the city's many bazaars, mosques, and monuments. If you visit during Holi, aka "The Festival of Colors," you can celebrate the arrival of spring with the locals while dowsed in powdered colors.
4.
New Orleans, United States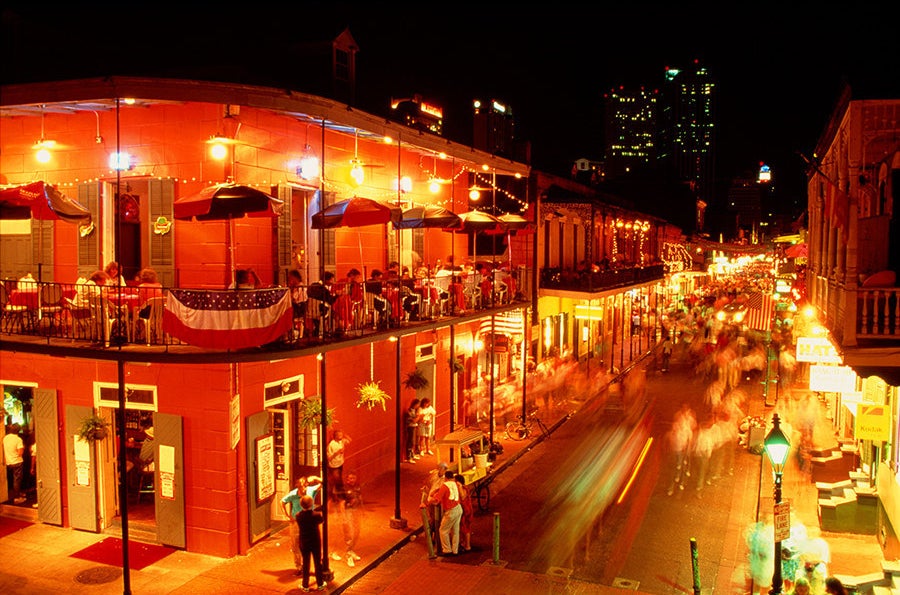 Your twenties are, hands down, THE time in your life to party on the legendary Bourbon Street, where the boozy, jazz-fueled shenanigans never sleep. Visit NOLA during Mardi Gras for a particularly epic bash, complete with beads, masks, and all the purple, green, and gold you can possibly outfit yourself in. You're gonna want to go all out.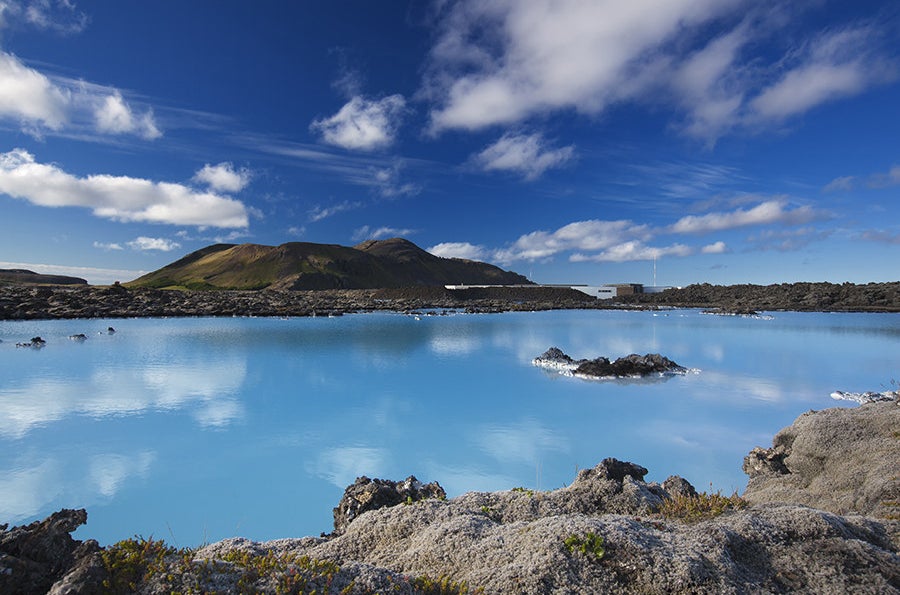 There are a lot of cities that claim they never sleep, but in the summer, Reykjavik takes the cake with almost 24 hours of daylight. Spend your mornings and afternoons glacier hiking, horseback riding, and soaking in thermal pools, and then hit the town for some local beers, clubbing, and live music.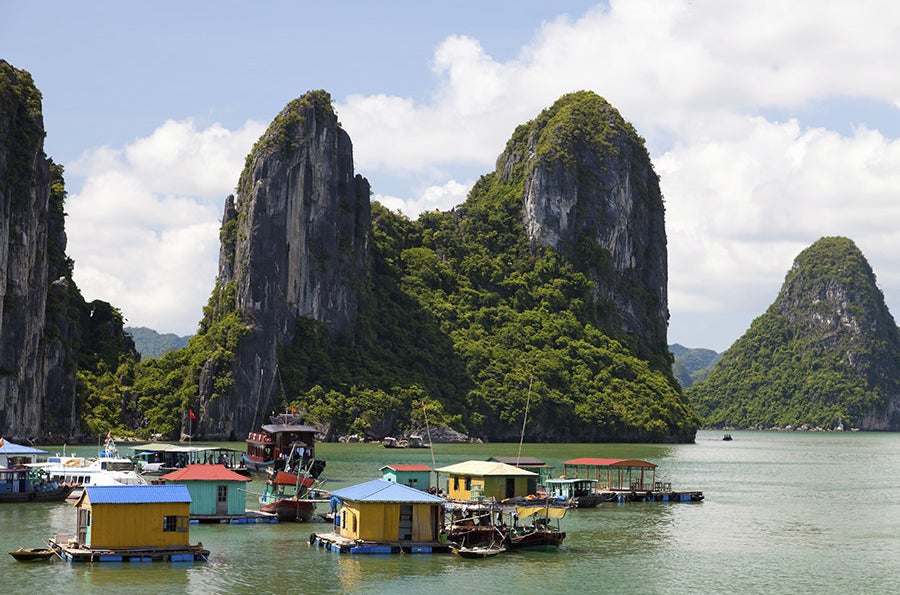 Where can you eat, drink, sleep, sightsee, and take public transportation for approximately $17 a day? That would be Hanoi, the capital of Vietnam. Be sure to sample as much street food as possible (soups, noodles, buns and plenty of beer) and make your way outside the city to Ha Long Bay for a cruise amongst towering limestone karsts, islands, and caves.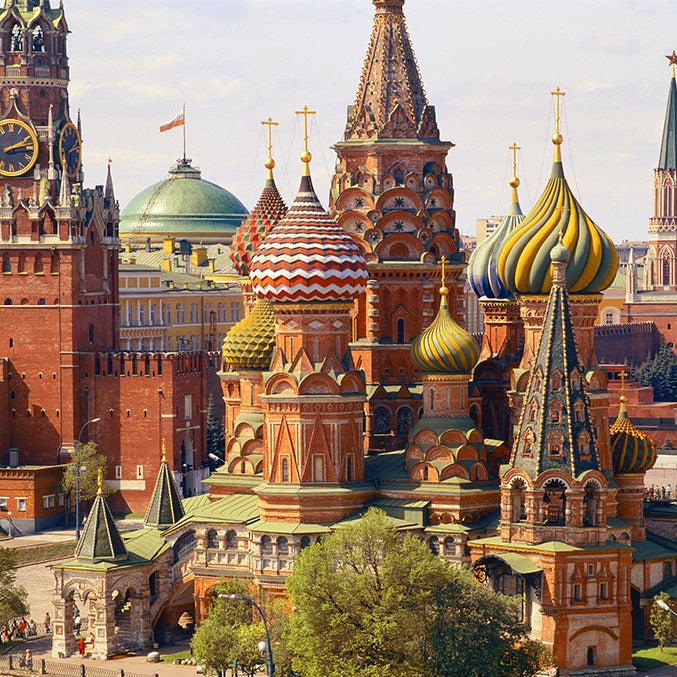 Perhaps nowhere else in the world is there quite as eclectic a mix of past and present: distinctive architecture that spans the centuries, testaments to the city's complex history and a cutting-edge food, art and nightlife scene. Come with an open mind, and prepare for some longgg days and nights, because you'll want to take absolutely everything in.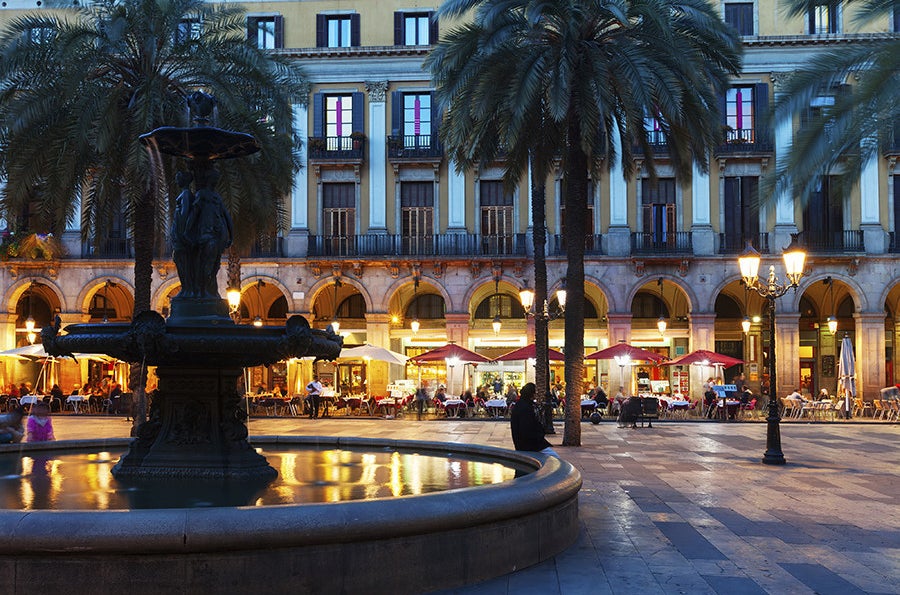 Palm trees, late-night outdoor dining, exotic street performers, the best sangria you'll ever taste: These are just a few of the things to love about Spain's second biggest city. Fuel up on tapas and paella in the moonlight before dancing the night away — and then wake up bright and early to check out the city's iconic Gaudi architecture.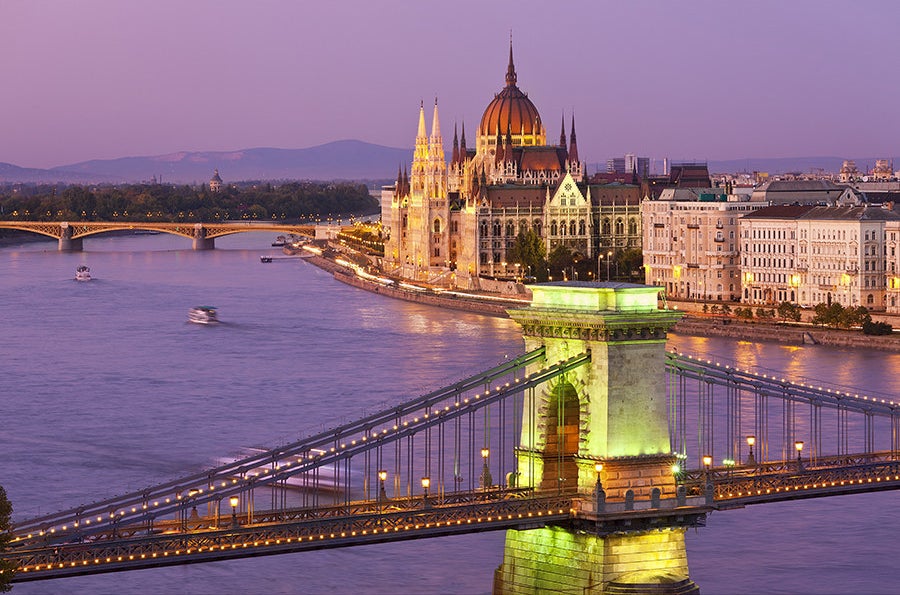 Welcome to Budapest: all the history and charm of a major European city without the hefty price tag. Walk across the iconic chain bridge, the first bridge to connect Buda and Pest, stroll down Andrássy Avenue to admire the turn-of-the-century architecture, and then relax with some vintage Hungarian wine before going out for the night.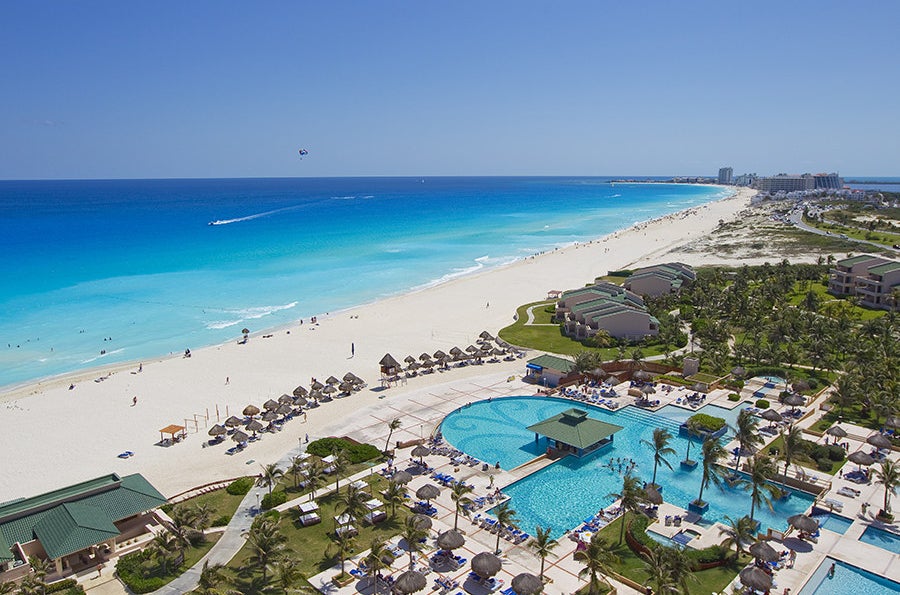 Let's be real: you won't be able to handle the spring beach break party scene for much longer. So, seize the opportunity now to get a group of friends together, book a cheap, all-inclusive package, and head to paradise for endless margaritas, snorkeling, and sunbathing on the white sand beaches.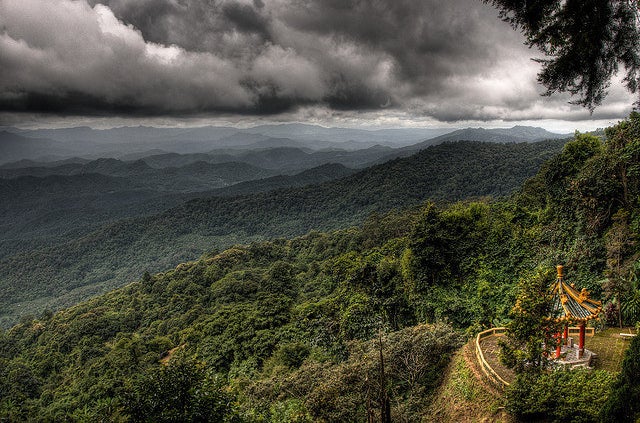 Energy and adrenaline are must-haves for a visit to this Northern Thai city. You'll want to visit Doi Suthep and climb the 300+ stairs to view the full splendor of the golden mountaintop temple, as well as take a hot air balloon ride over the varied landscape of mountains, plains, and rice paddies. Chiang Mai is also very affordable, costing less than $20 a day for food, lodging, and fun.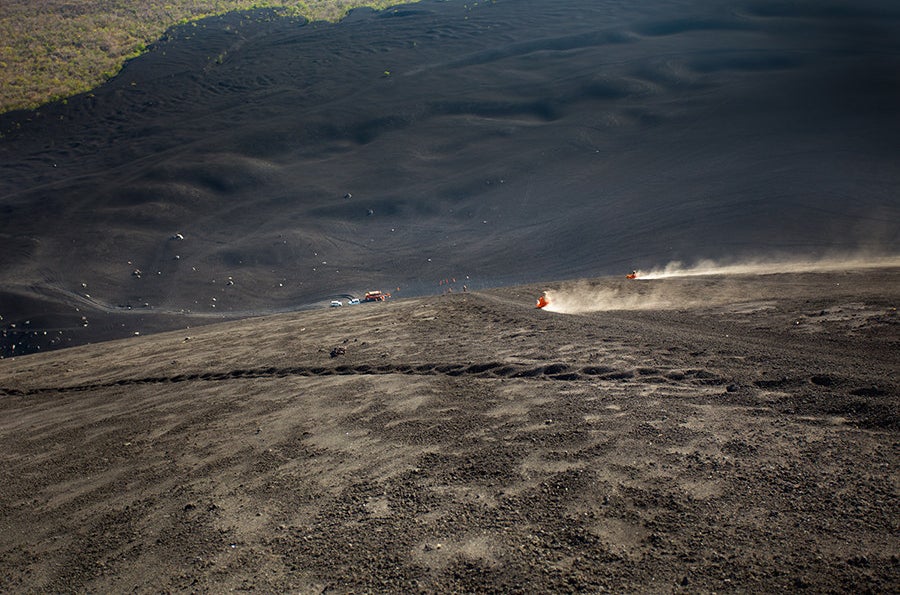 Two words: volcano boarding. Hop on a tour to the nearby Cerro Negro volcano, and get ready for the rush of a lifetime. The city of León itself is also famous for its liberal politics and intellect and is home to some beautiful cathedrals, revolutionary street art, and the country's National University. So you can, you know, party with college students before you have to head back to real life. ;)