1.
La rutina de un padre dedicado; de un superhéroe de verdad.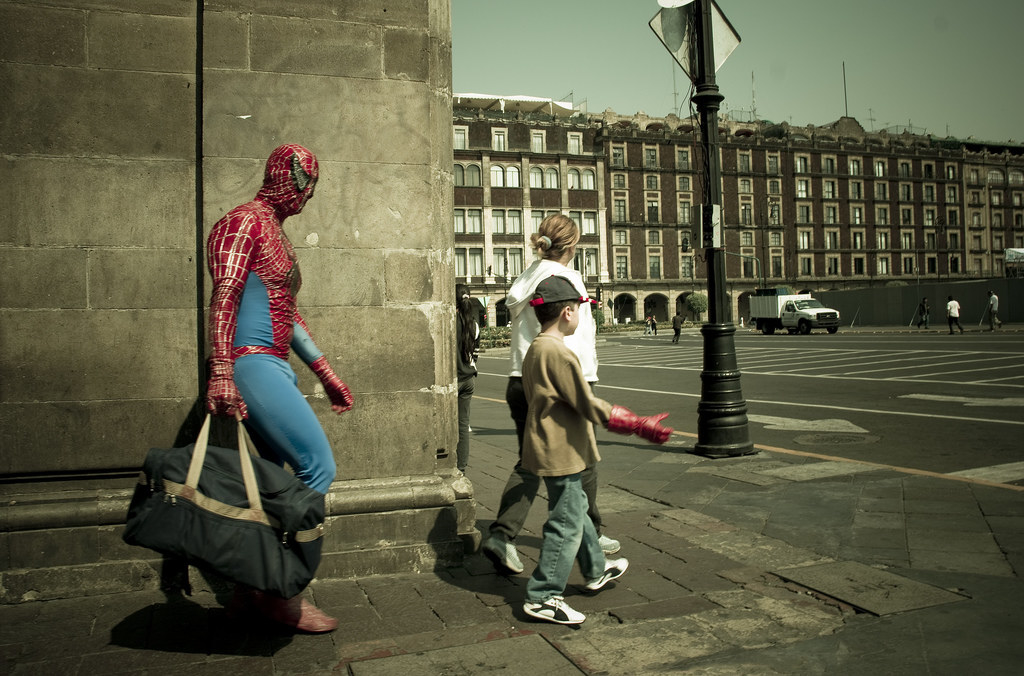 2.
La conversación en la que unos viajan al futuro y otros al pasado.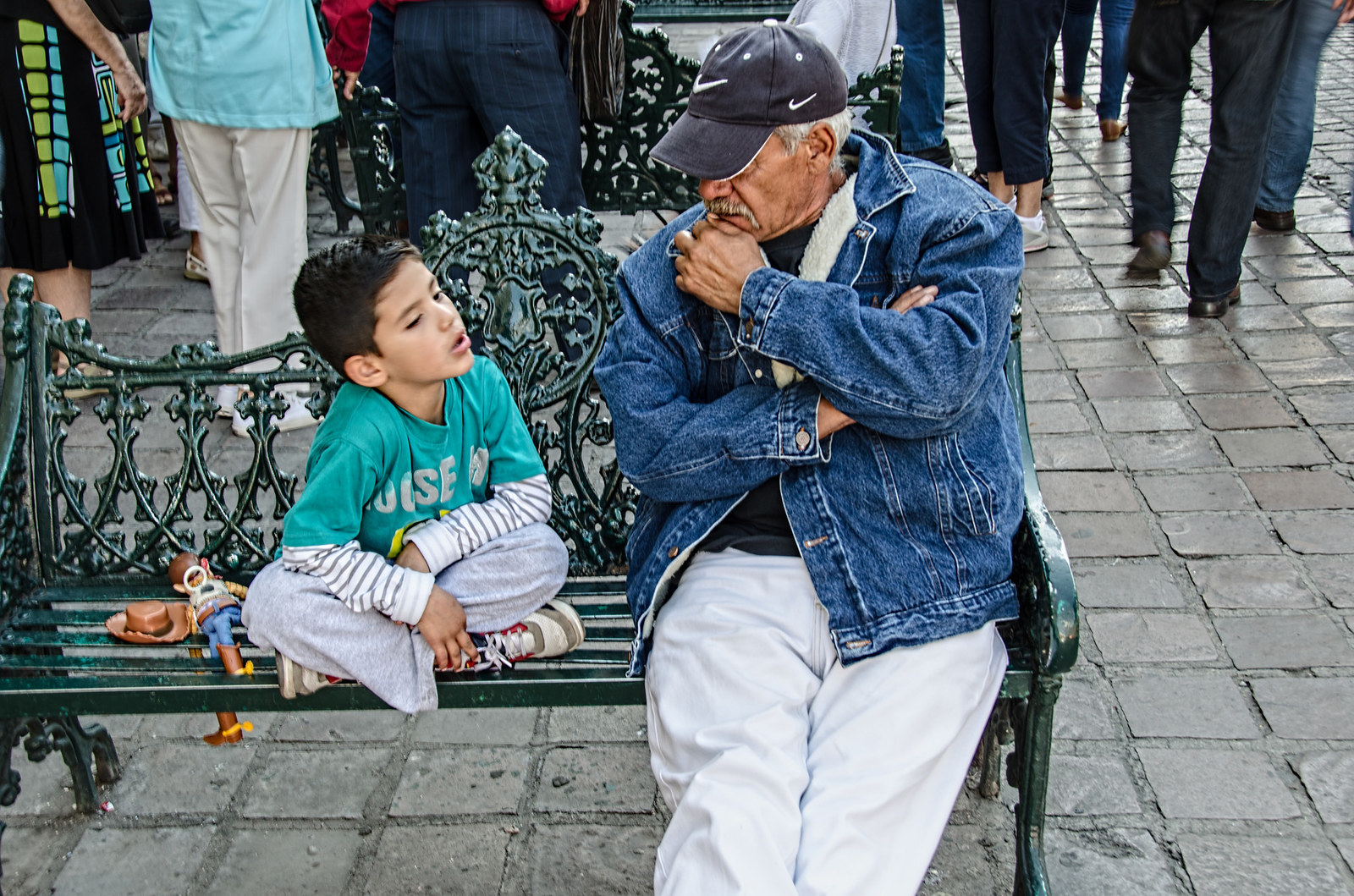 3.
La belleza de una verdadera reina del mezcal en Oaxaca.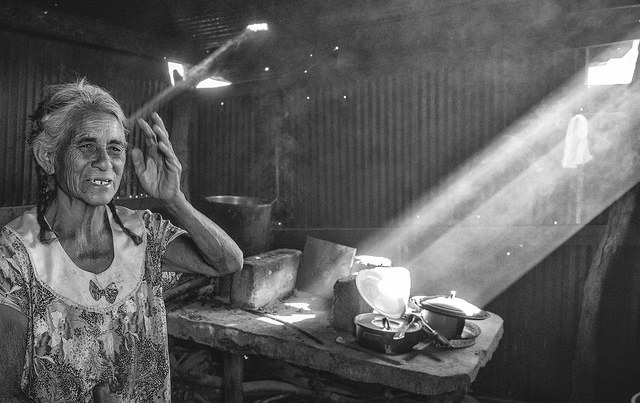 4.
El instante en el que lo fantástico y lo real se sobreponen.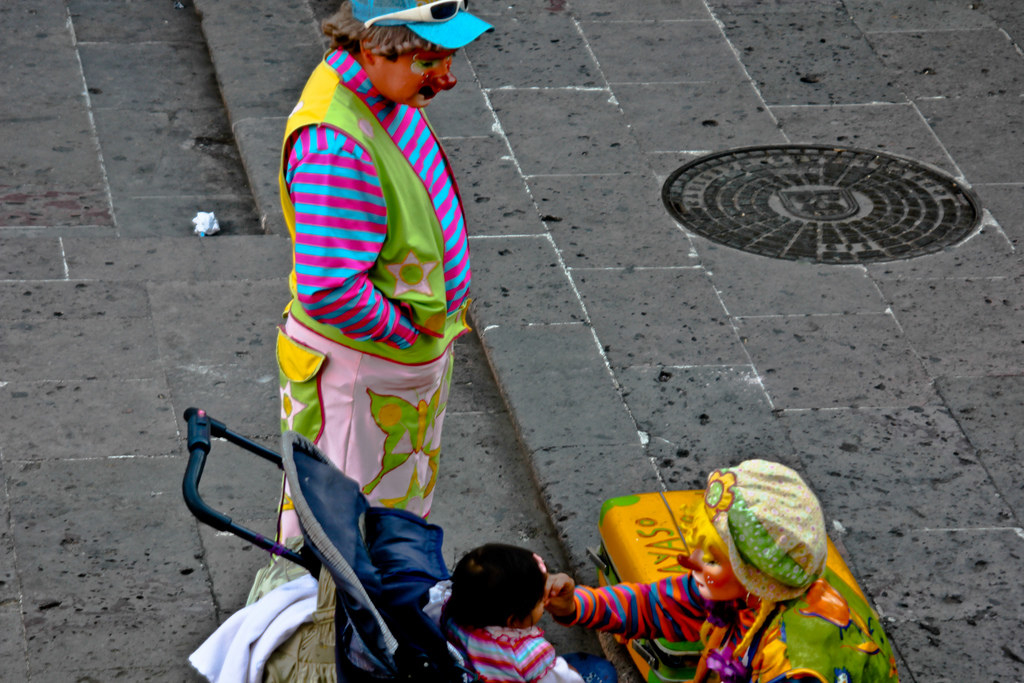 5.
La sensación de convertir un bote de burbujas en una lluvia de sonrisas.
6.
El descanso desapercibido de la artesana de Tabasco que se regala un minuto después de mostrar cómo moldear barro.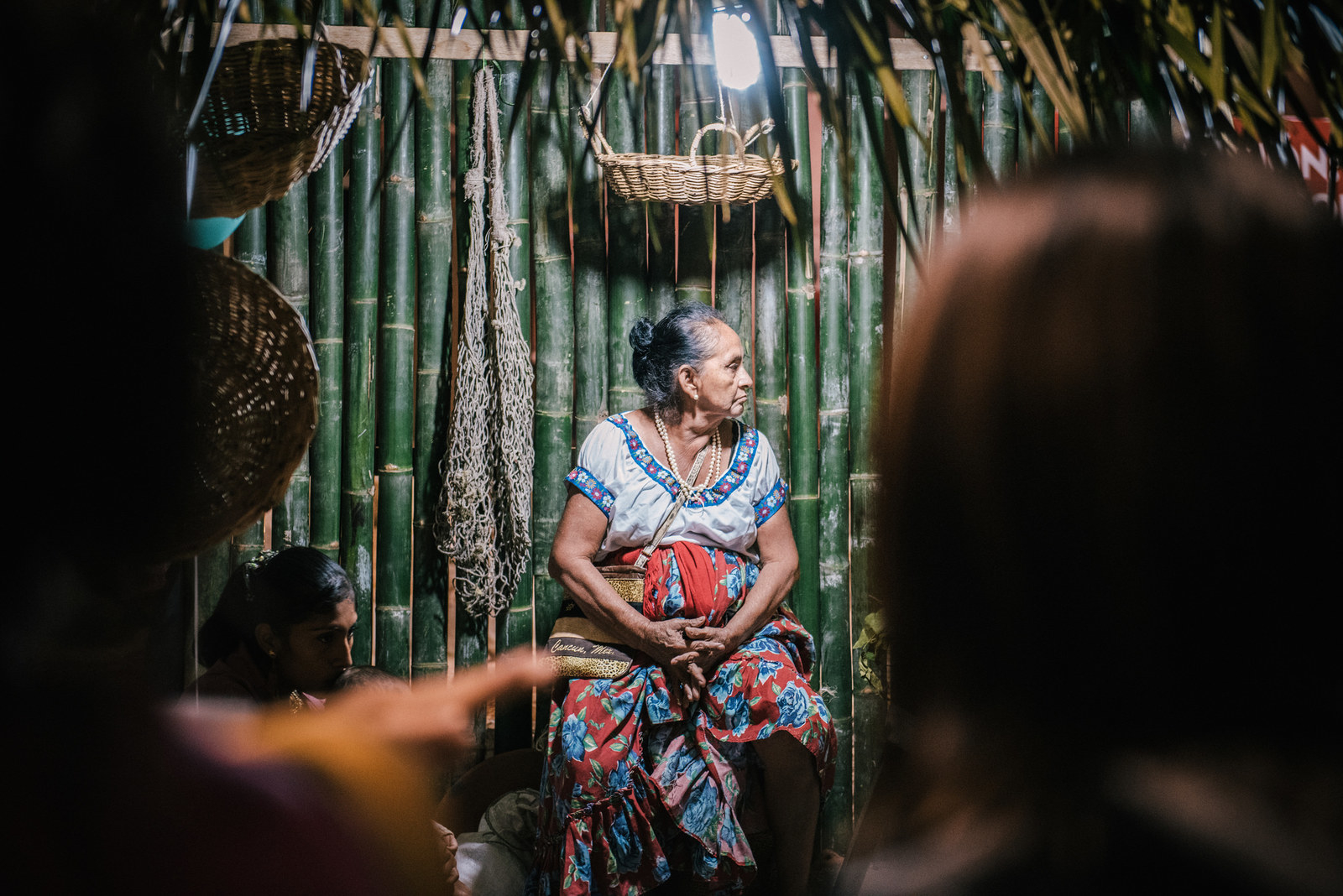 7.
El contraste entre aquellos que trabajan en oficinas y los que trabajan en el alma.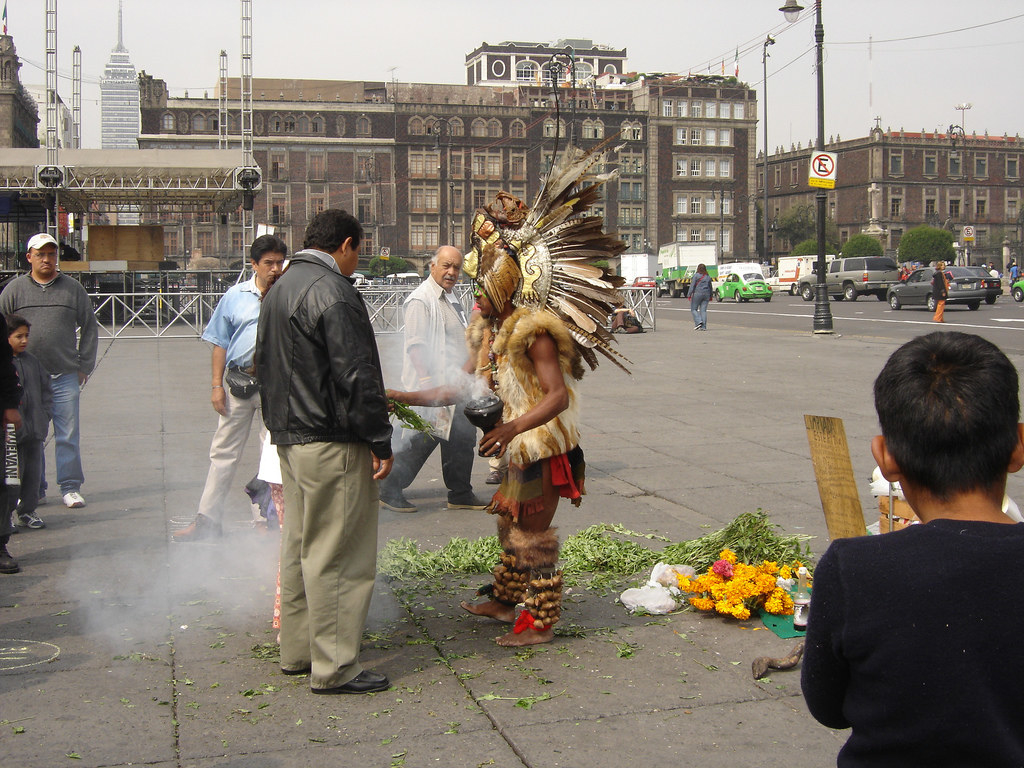 8.
Un vistazo apretadito de un beso en Guanajuato.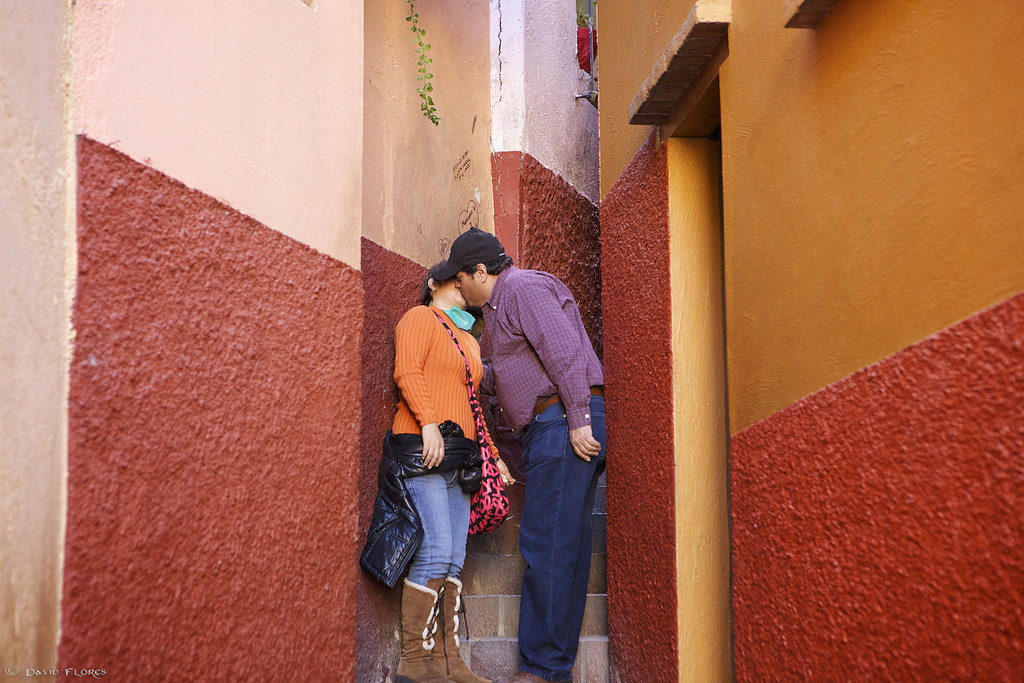 9.
La tarde en la que músicos de Nayarit transforman cuentos de papel en melodías.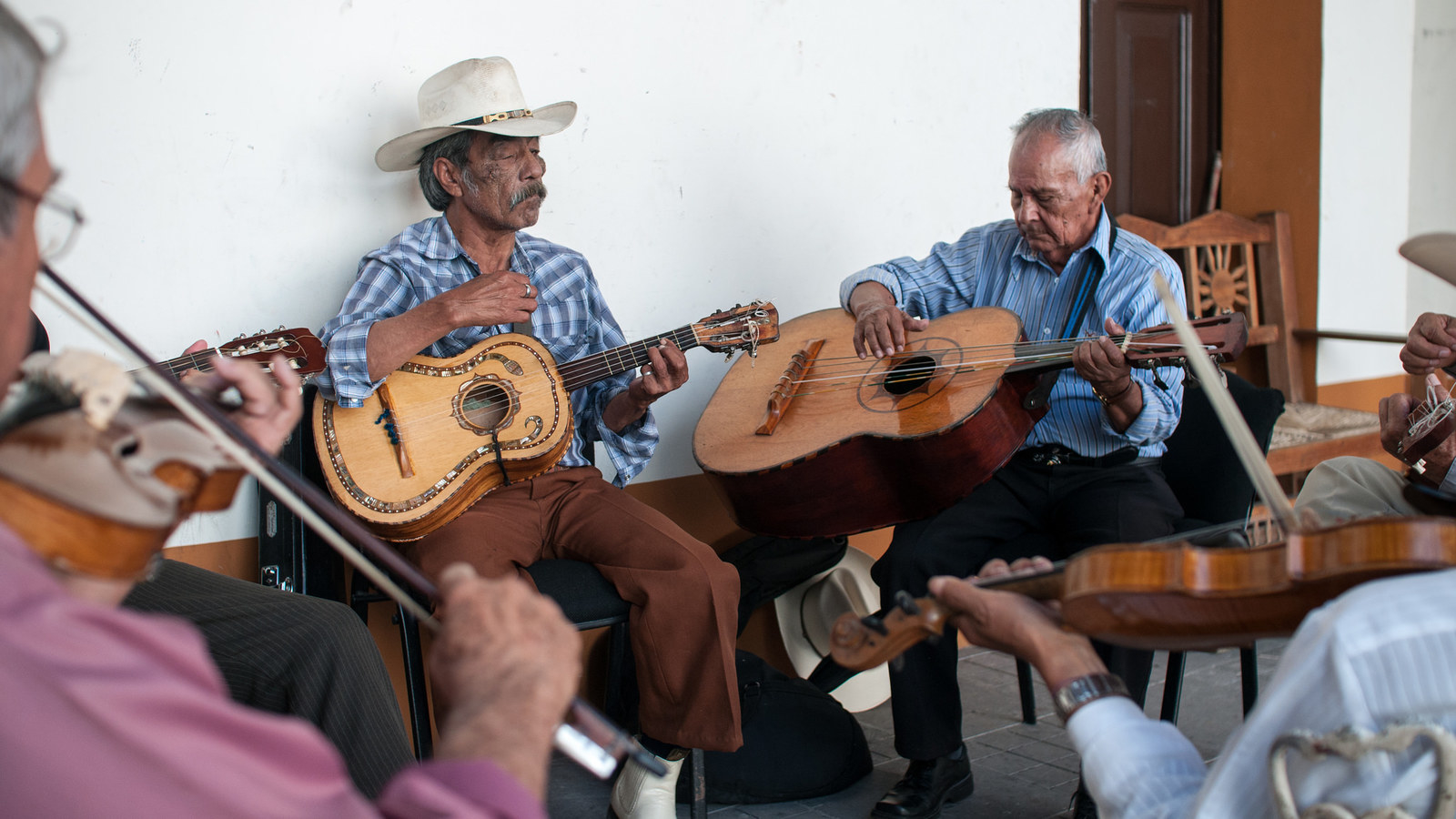 10.
La caída libre de los que eligen perder el miedo antes de perder nuestras tradiciones.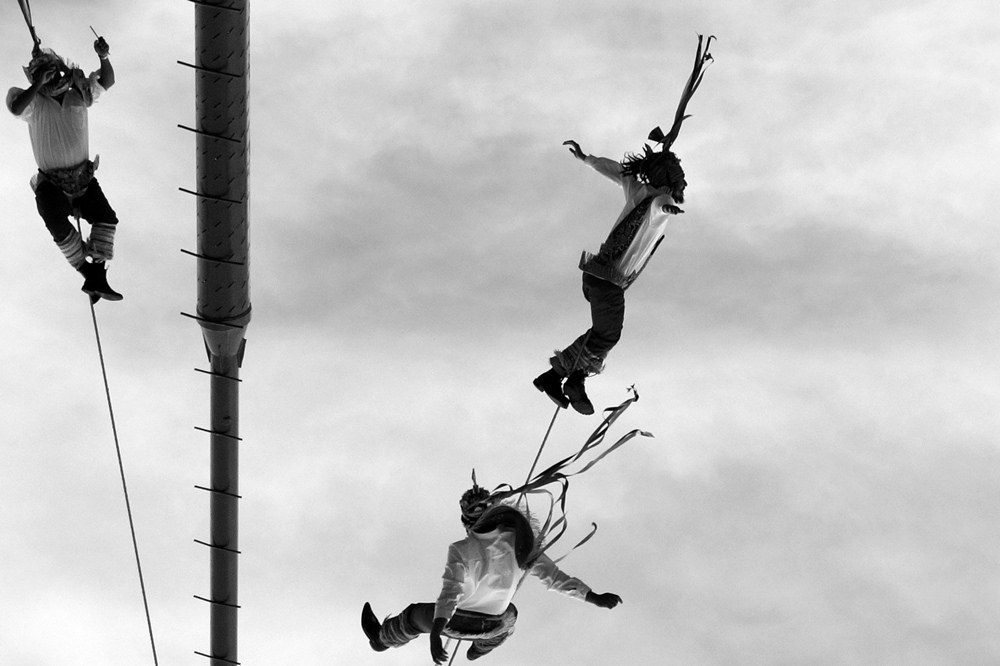 11.
Una escena en San Luis que demuestra que el que quiere trabajar, donde quiera puede.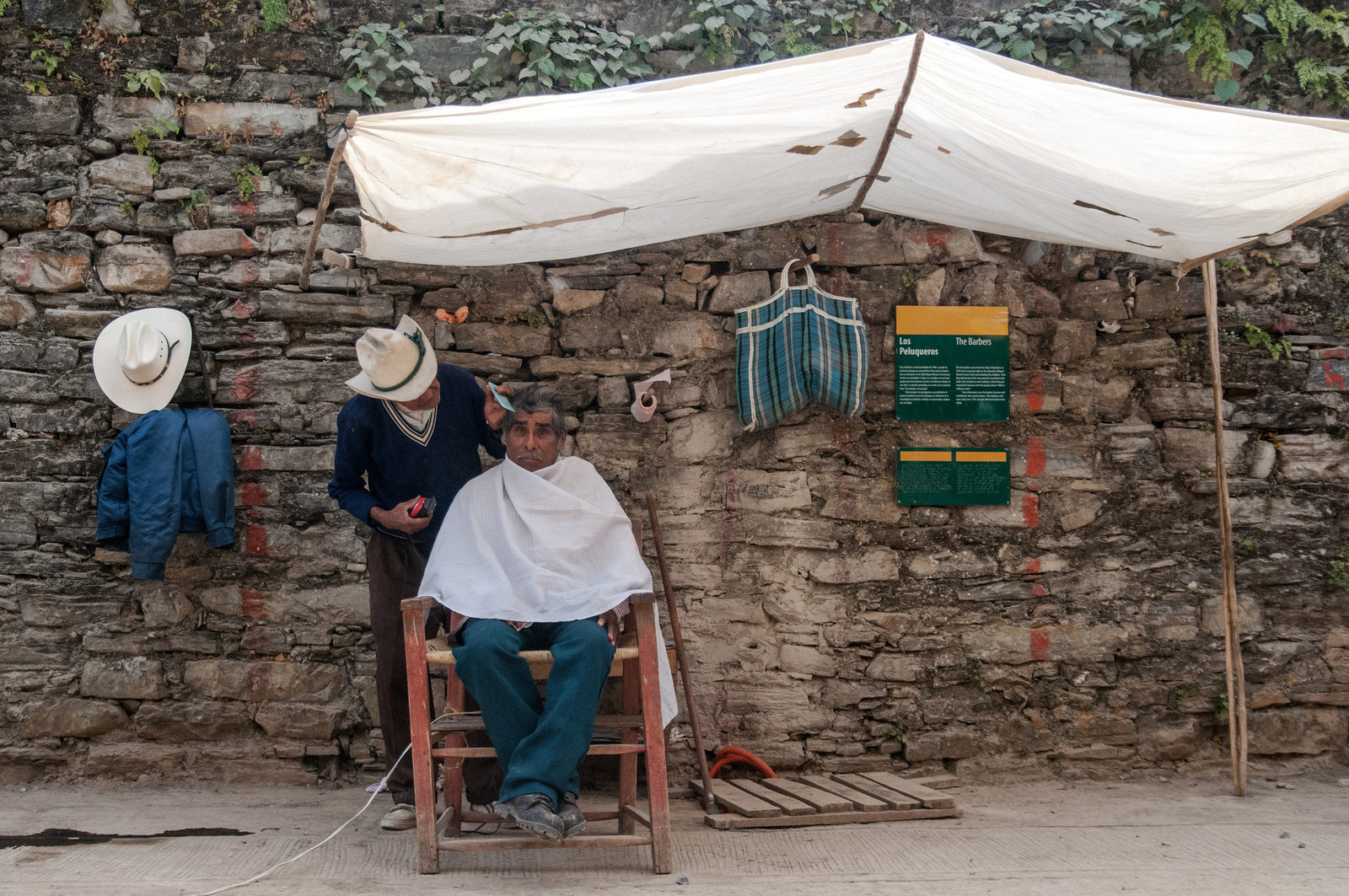 12.
La valentía de los lanzados que hacen los juegos de feria un poquito más divertidos.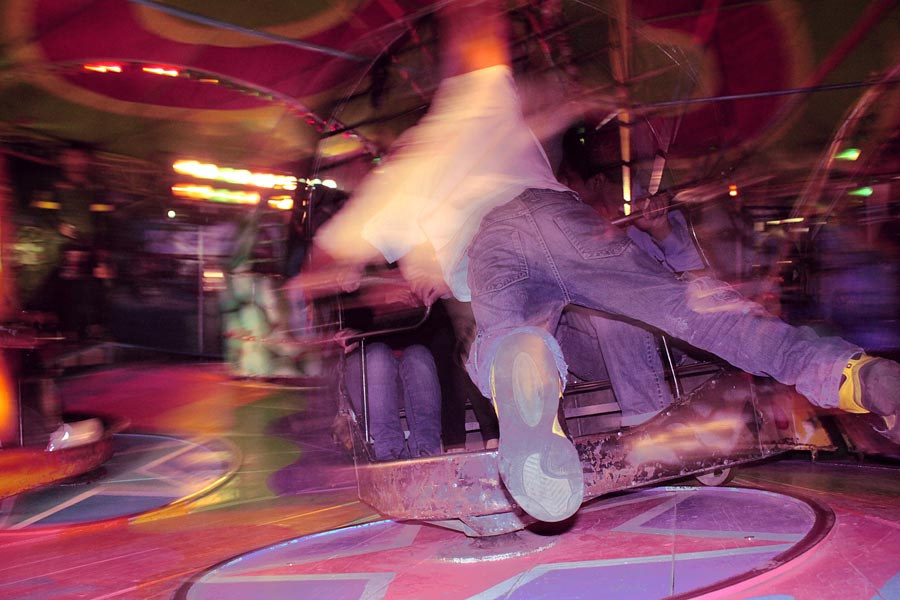 13.
Los minutos en los que un luchador se prepara para bajar de las nubes.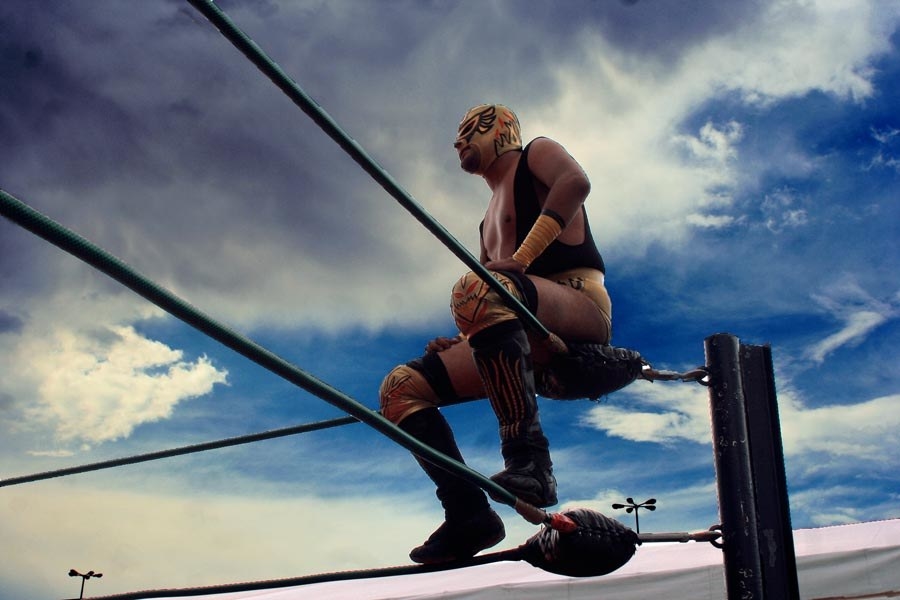 14.
Un descanso bien merecido después de recrear nuestra historia.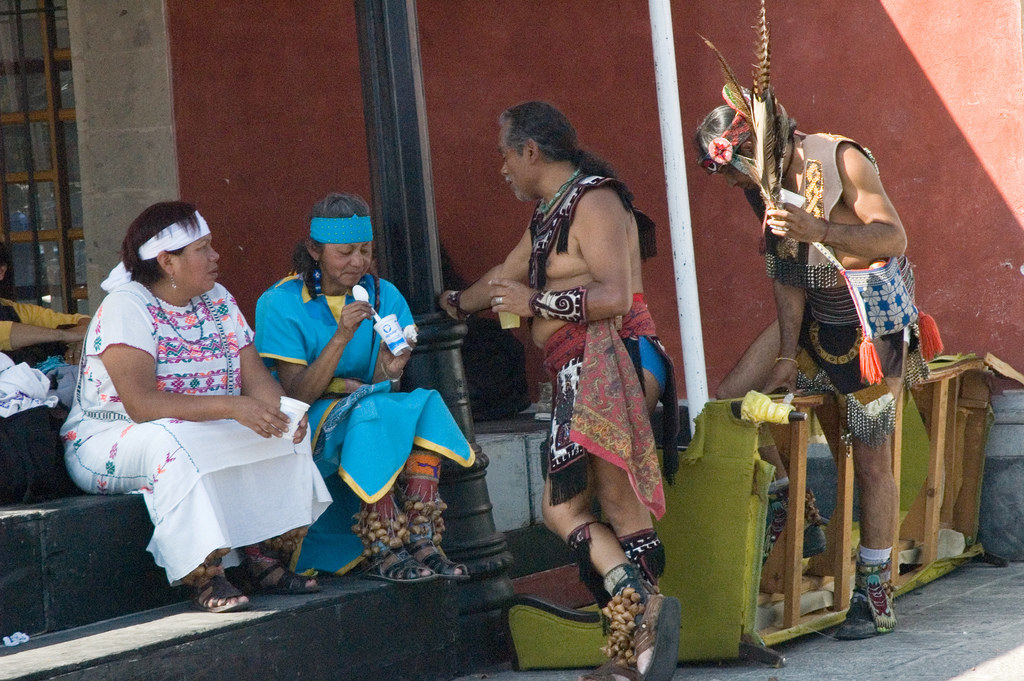 15.
La bella serenidad de una noche en el Día de Muertos.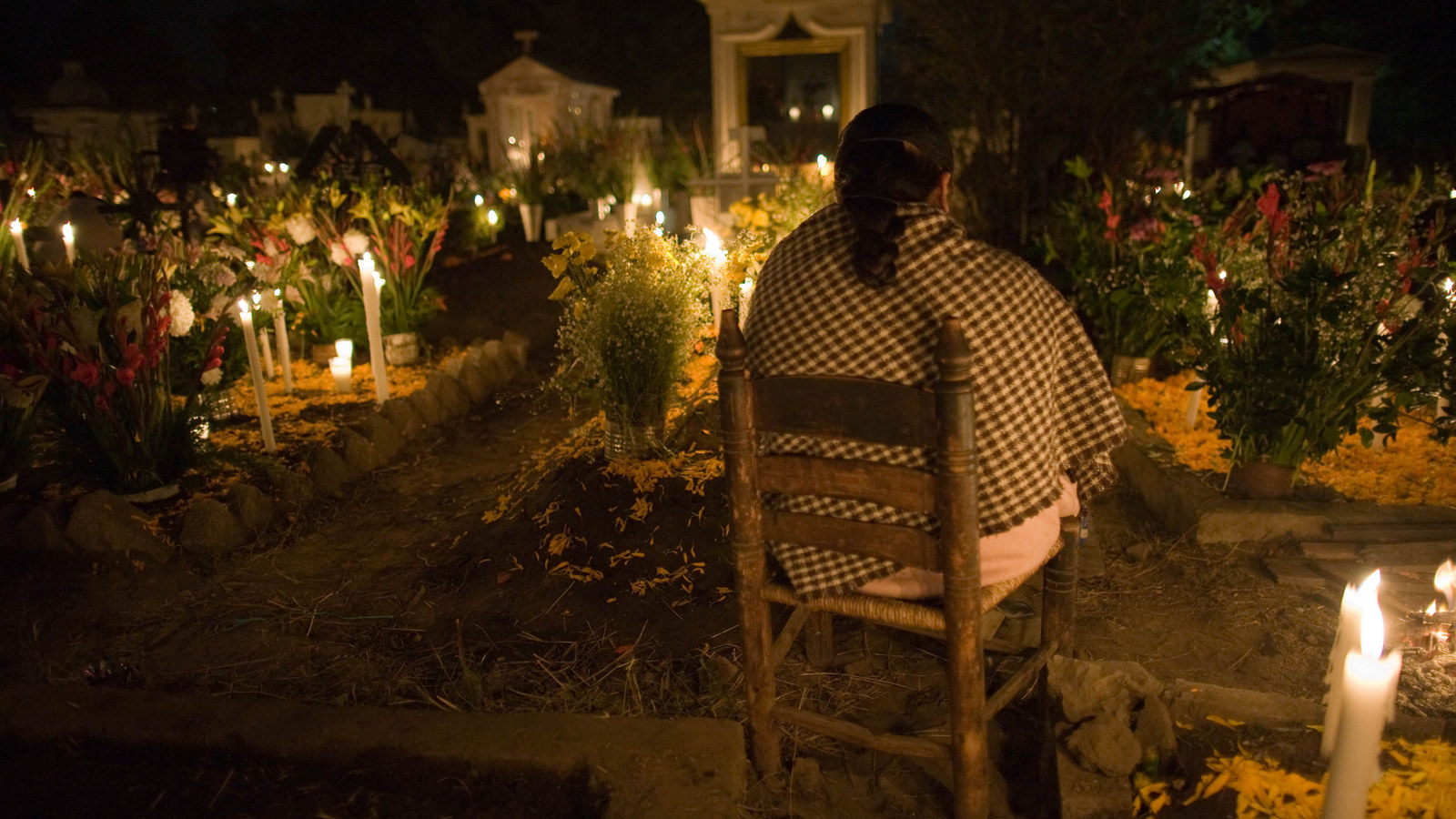 16.
Y la ternura que provocan unas hermosas chiquitas revolucionarias.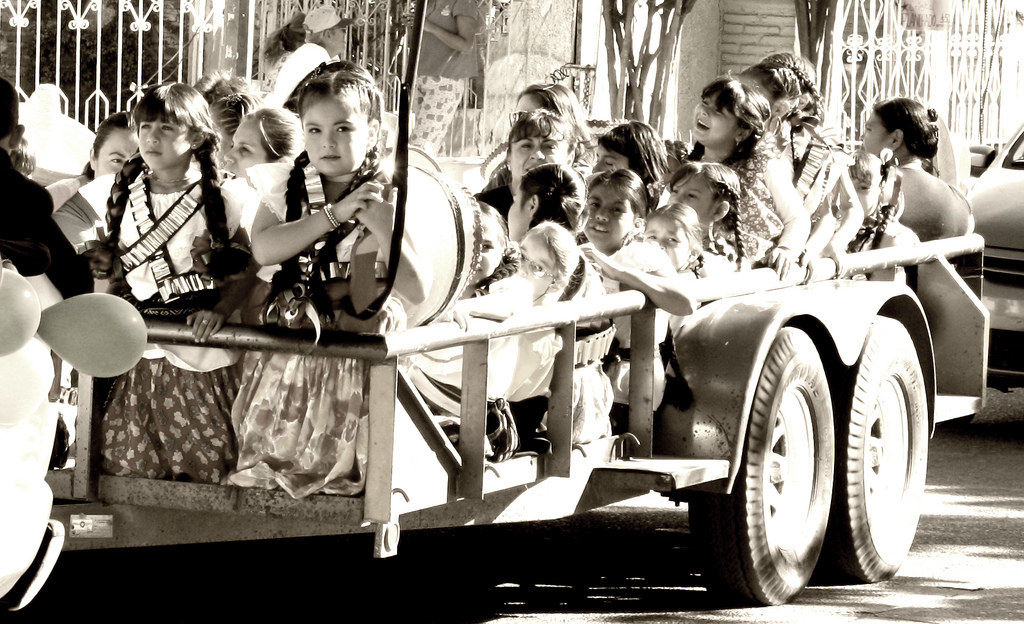 México es un país donde lo surreal es parte del día a día. Disfruta de lo mejor de tu país, y acompaña cada experiencia con el delicioso sabor de una Coca-Cola.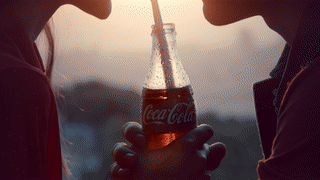 Looks like there are no comments yet.
Be the first to comment!