1.
The Morning Glory Pool in Yellowstone National Park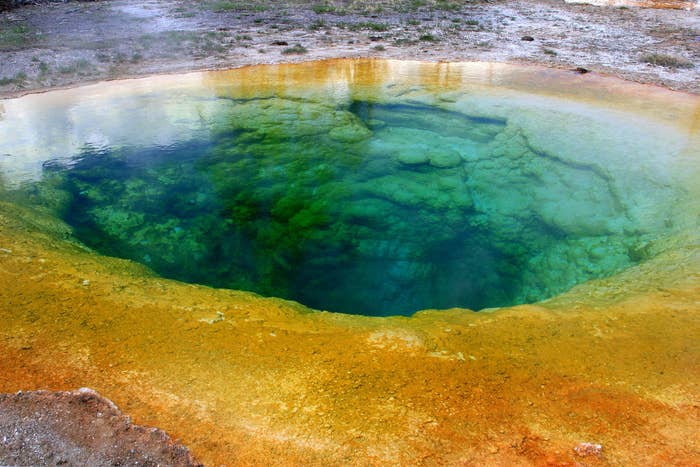 2.
Peyto Lake in the Canadian Rockies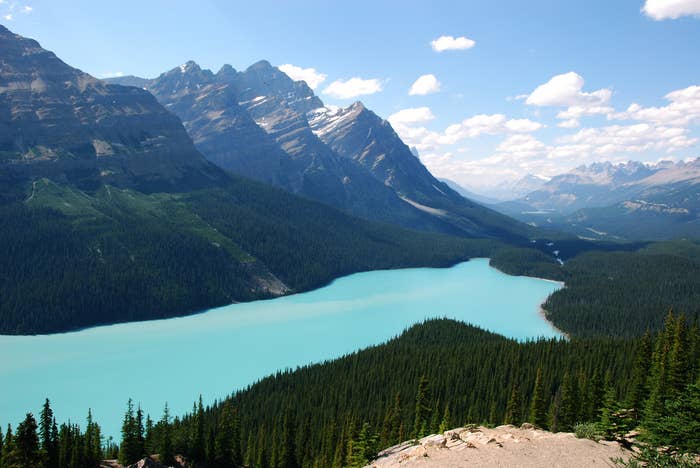 3.
The Rainbow Pool in Jiuzhaigou, China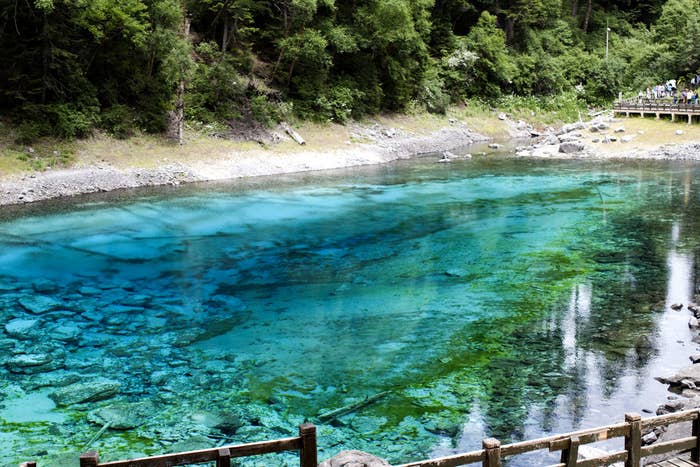 4.
The Pamukkale in Denizli, Turkey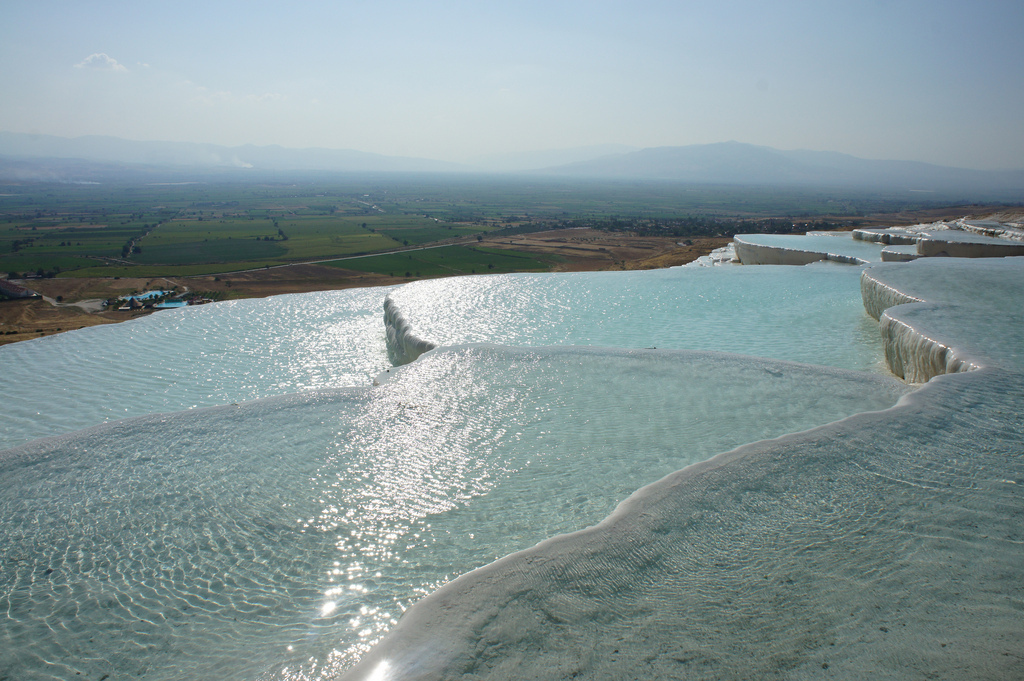 5.
This Lake in Plitvice National Park, Croatia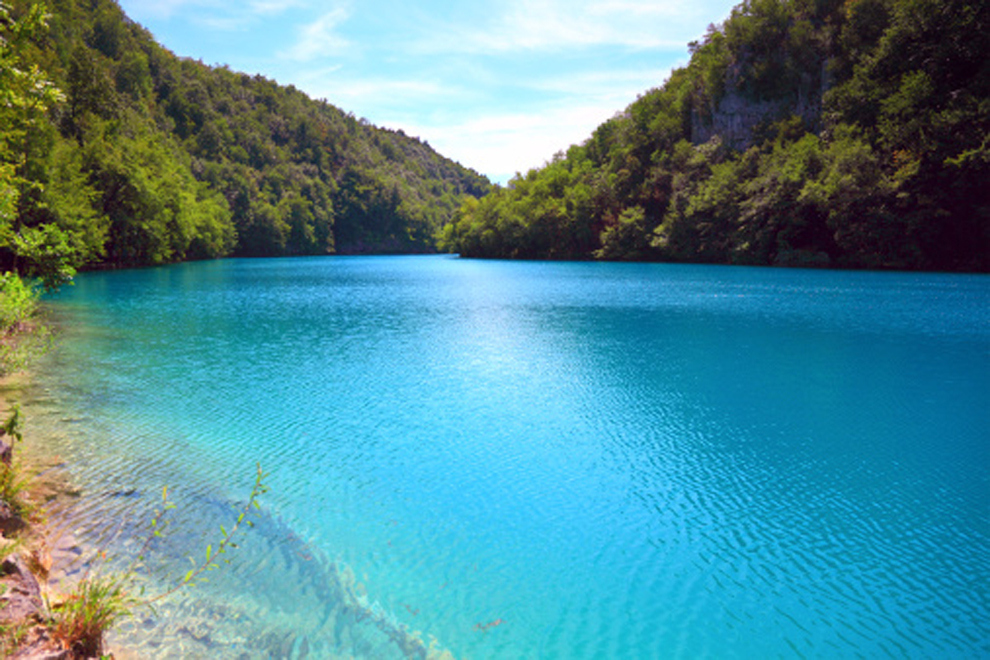 6.
Lake Tahoe, California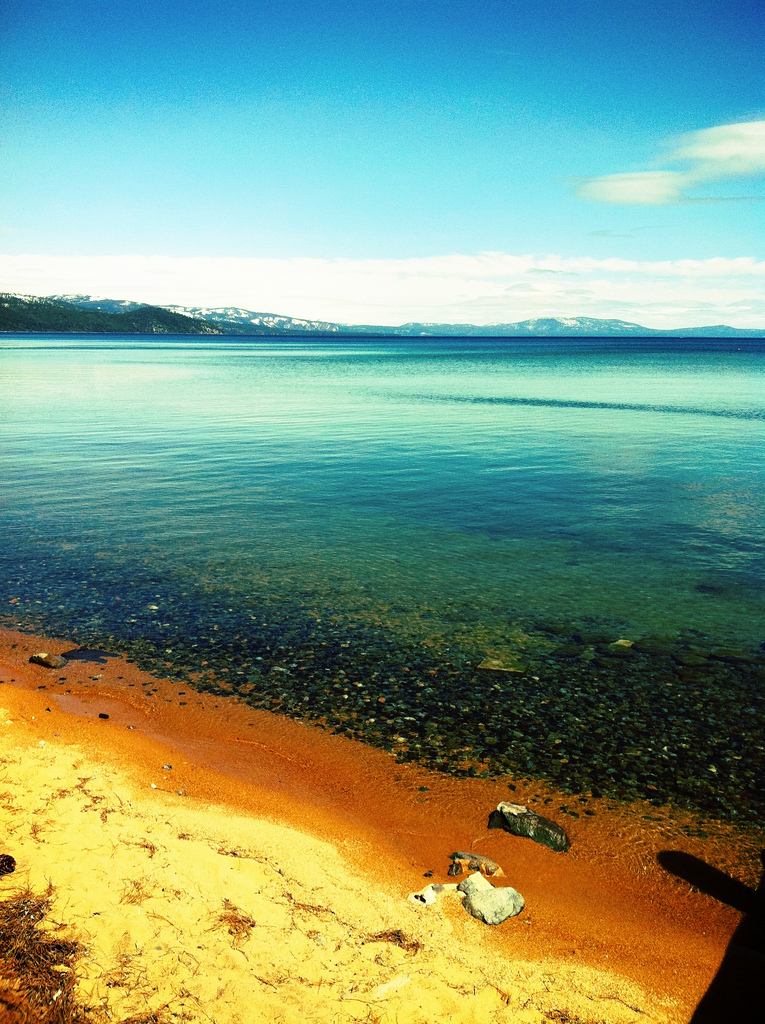 7.
Lake Louise in Alberta, Canada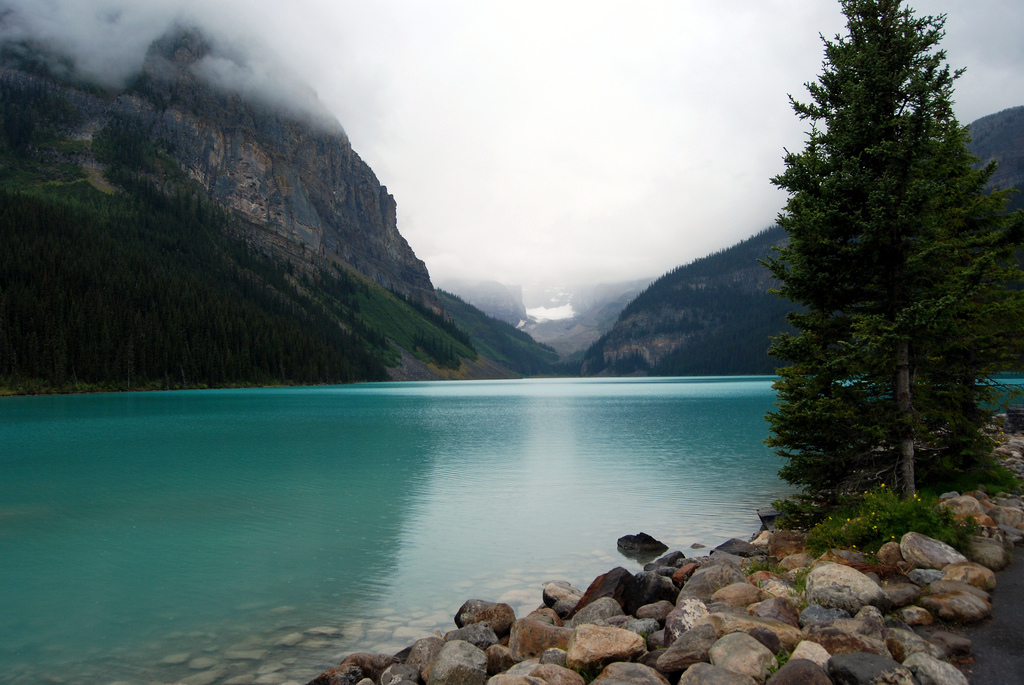 8.
Melissani Cave At Kefalonia Island, Greece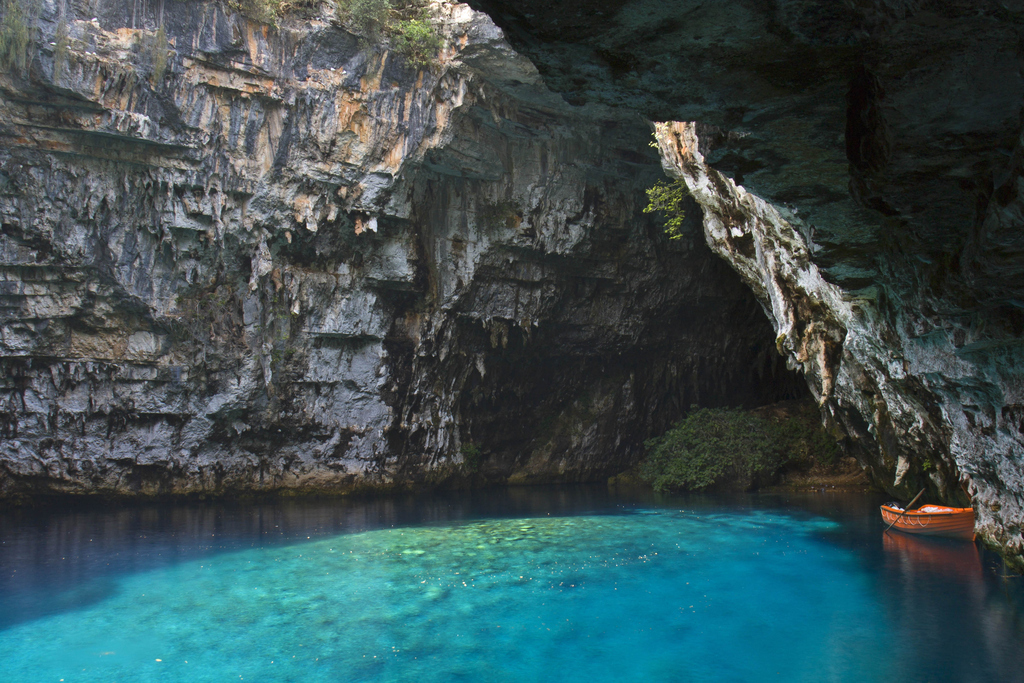 9.
St. Ann's Harbour Inlet in Nova Scotia
10.
The Caribbean Sea in Cancun, Mexico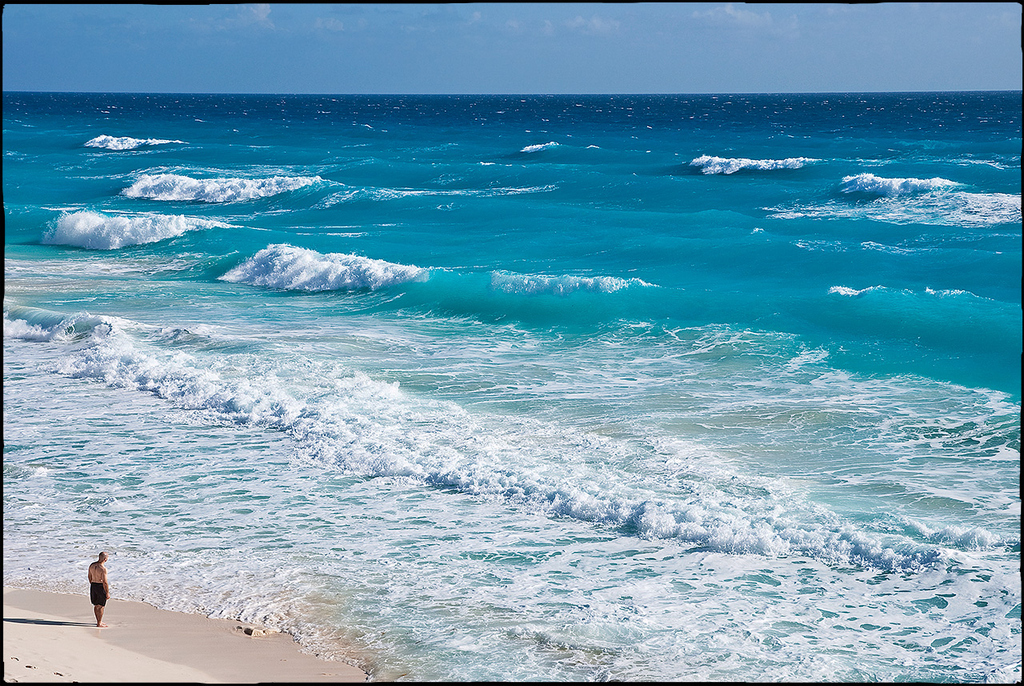 11.
The Gippsland Lakes in Victoria, Australia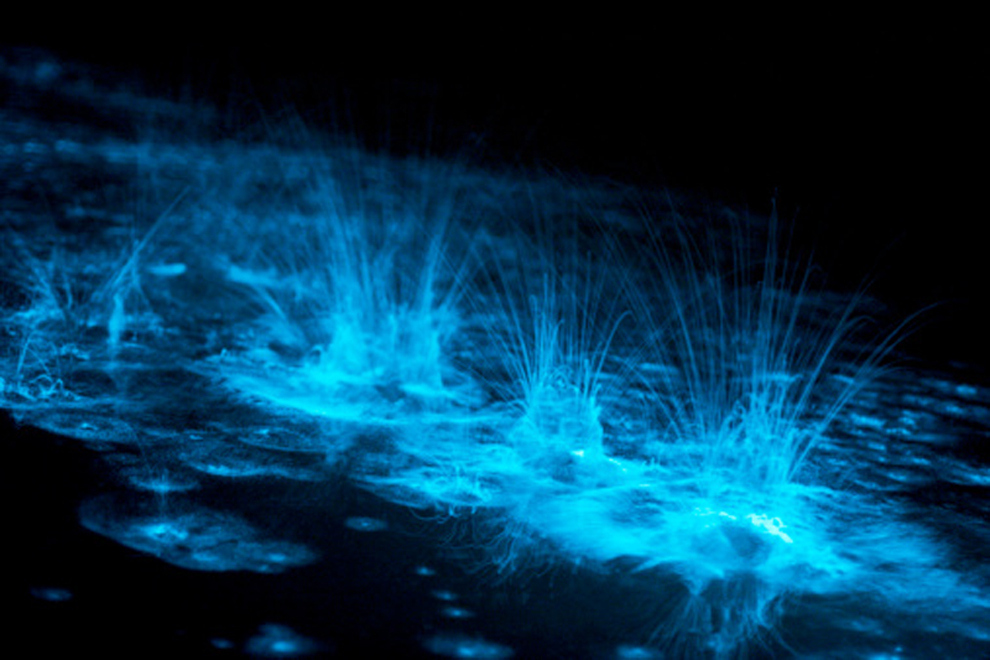 12.
Lake Baikal in Siberia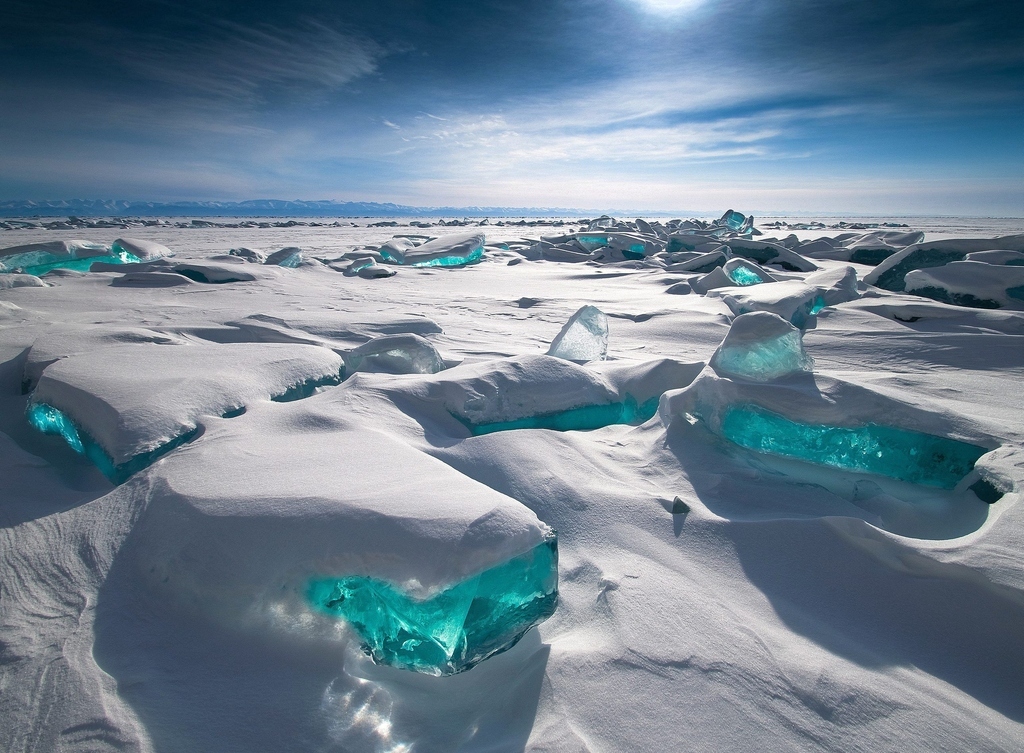 13.
Reed Flute Lake in Guilin, Guangxi, China