What's your favorite colour

Where is your ideal vacation spot?

What's your favorite Game Show Show Game?

What is your favorite episode of Conspiracy Theories with Conrad Spire and Jim Theery?

Episode 963: Ebola created by Captain Cook

Episode 162: The Twin Towers were Triplets

Episode 353: Ben Kingsely is Bin Laden

Episode 1276: The Disappearance of DJ Condog

Episode 11: Mohammed Morry was killed by a Savage

What is your favorite musician

Who is your favorite foreign dictator?

Finding Dafoe (Discovery)

Jew Hunter (National Geographic)

Duke of Vengeance: The Horse Files (Netflix)

Novelty Laptop Decorations

A burger from Morry's, of course!

A DVD of Vice Principals: Season One
Which 'Game Show Show' Host Or Guest Are You?
You're a living legend! Bold and unapologetic, you forge ahead of your peers to create what can only be described as truly memorable.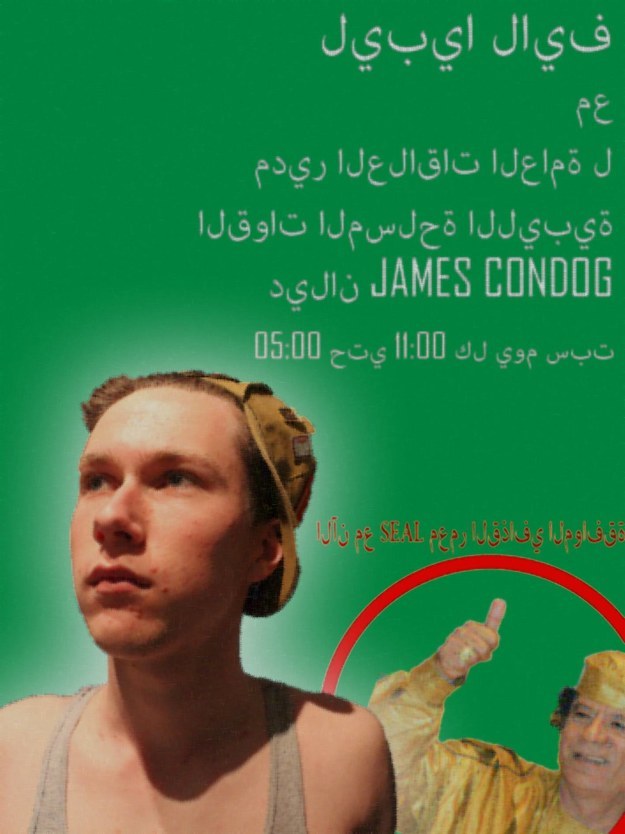 Quiet yet confident, you are the friend that can always be relied on in times of need to be there for the Game Show Show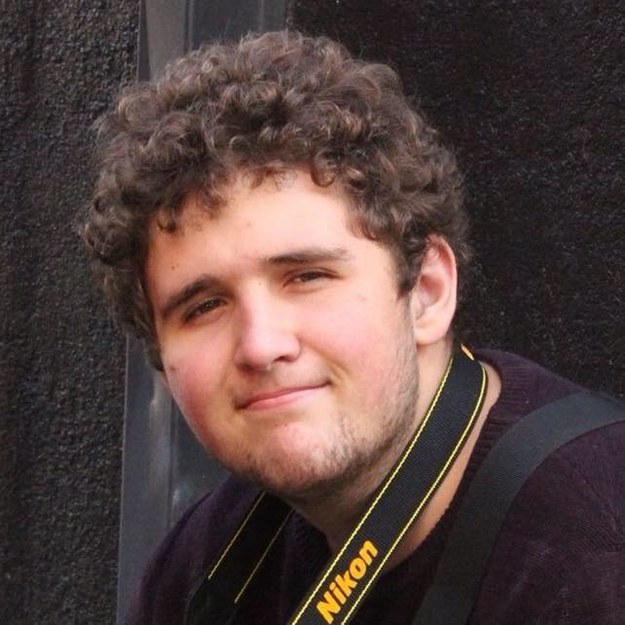 While you may not often be heard, your work is integral to the continuation of the show, although your friends should be wary of your true intentions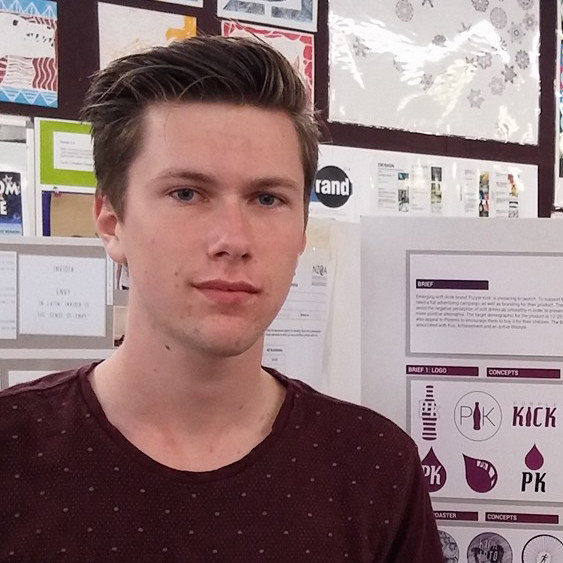 While very intelligent, you are known to exaggerate stories in order to get your way. Nevertheless, you're one of the Game Show Show's more interesting guests. A father figure to DJ Condog.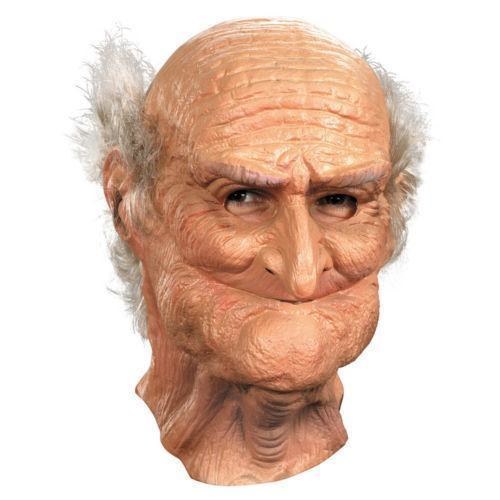 Simultaneously selfish and generous, you and DJ Condog may have your disagreements, ultimately you recognise him as a talented and respectable man. You are always ready to help someone out, as long as they tweet about it afterwards.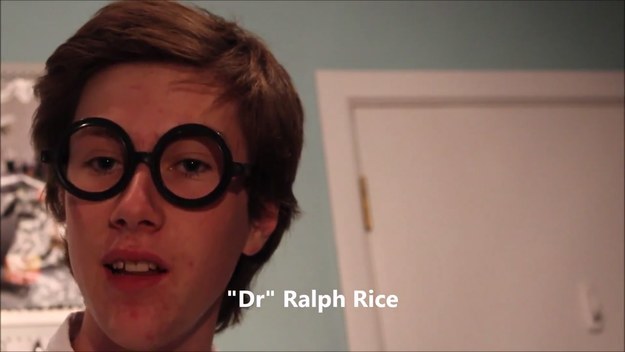 A true entrepreneur, you value hard work and good deals. However, you often overestimate yourself, especially when it comes to comedy. You're a perfect gentleman who is dealing with his loneliness after losing your wife Betinald 15 years ago. You've only been on one date in the years since and it ended with you alone holding a pack of Mcnuggets wet from your tears next to your wife's grave.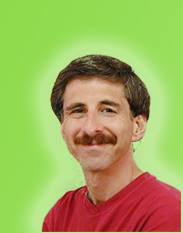 While you may not be an important part of the show, your off-mic barking is an important part of the security at Game Show Studios, and you are integral to keeping the show safe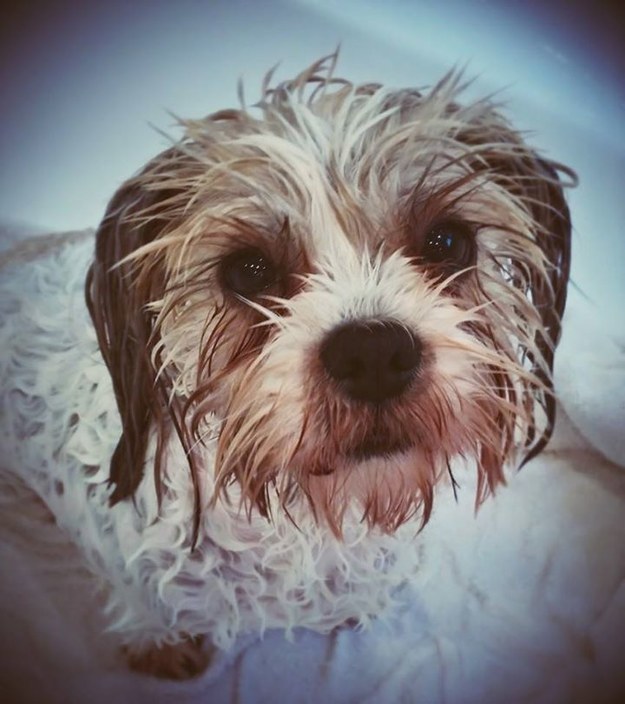 You got:

Headphone Jack AKA Jack Dorito
An utterly despicable person with an affinity for headphones, you are the scourge of the Game Show Show and all it stands for. You should just stop living.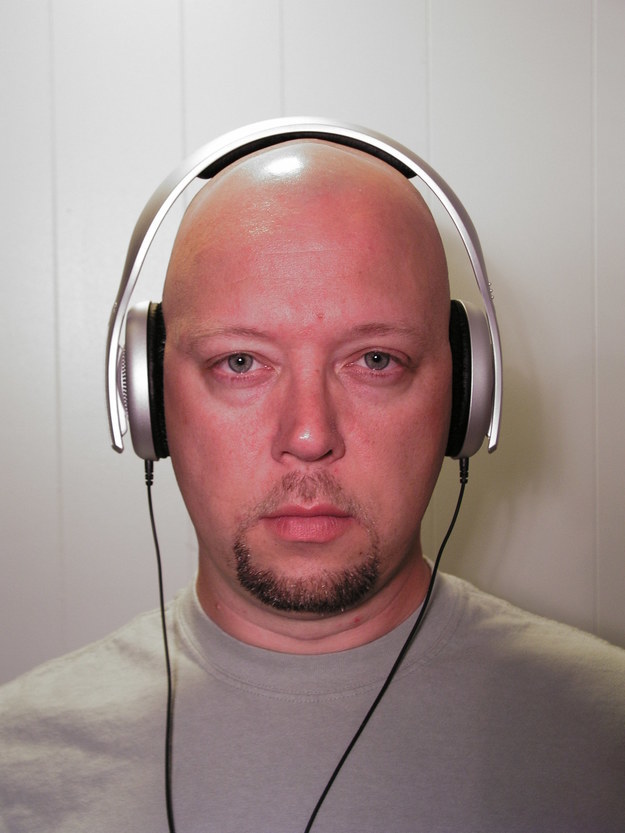 As the President of Zimbabwe, you were booked to appear on the Game Show Show on the day that DJ Condog was murdered, and that will forever haunt you.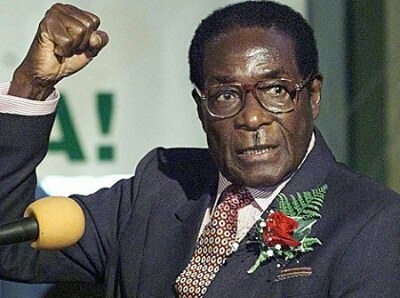 This post was created by a member of BuzzFeed Community, where anyone can post awesome lists and creations.
Learn more
or
post your buzz!