This post has not been vetted or endorsed by BuzzFeed's editorial staff. BuzzFeed Community is a place where anyone can create a post or quiz.
Try making your own!
Ryan White: Young Entrepreneur Launches 6 Figure Business
Social Revelation Marketing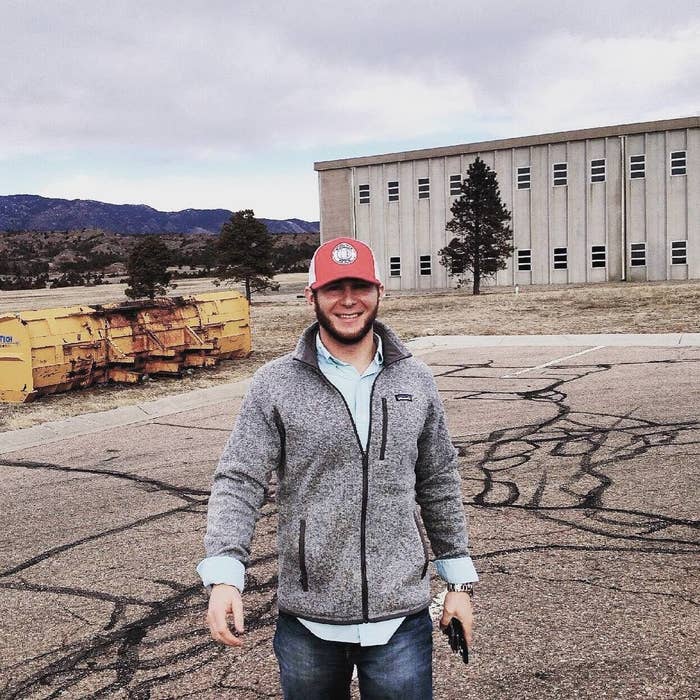 Ryan first started making money in the Instagram space four to five years ago. He was growing pages up to 50,000 to 100,000 followers and generating a few thousand monthly doing paid promo collaborations with brands. He recalls never truly being fulfilled being a paid promoter and knew he wanted to do more with his life but was not yet sure what that looked like. At that moment, he made the decision to step away from that line of work and sold his pages for a few thousand USD each. Six months later, he decided to make another appearance on the Instagram platform, this time focusing on his own personal brand, @R_White12, which impressively he was able to grow his brand from 1,300 followers to 65,000 followers since March 2017. There were a few months he was able to achieve a growth rate of 10,000 followers per month!
At this time, Ryan states he knew there was huge value in what he was able to accomplish within the Instagram space, so he decided to test his growth methods on friends' pages as well. Soon after their pages were booming, Ryan decided to find accounts within the most random niches and quickly discovered his methods were working on pages from all diverse backgrounds. His team was even displaying the ability to target prospective clients and leads by either niche or geo targeting.
After landing a few businesses on his client sheet, Ryan started receiving numerous testimonies about how the brands he was managing were now making more online sales and their website traffic had doubled or in some cases tripled. It was in this moment, he states he knew he had found true value in what he had been accomplishing.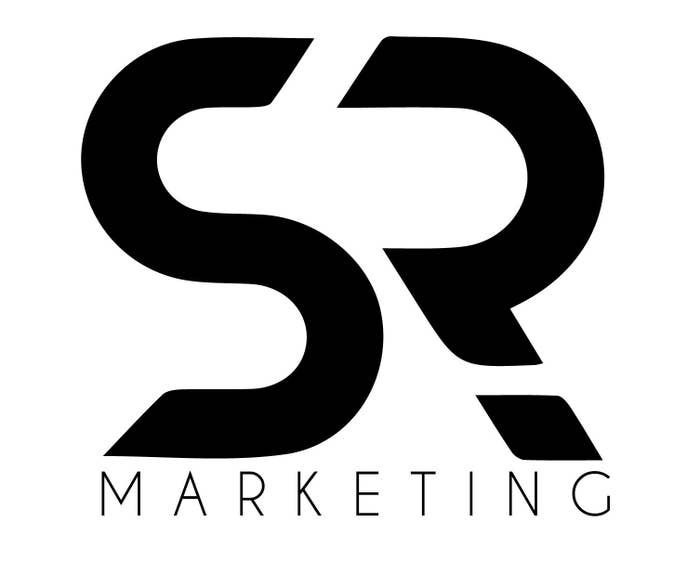 Q: What is Social Revelation Marketing and how will it benefit me or my business?
A: Social Revelation Marketing is a social media marketing company with an extensive focus on the lucrative Instagram platform. In the simplest form, we help public figures/brands/businesses generate more growth through an organic increase in impressions, reach, engagements, website traffic, and sales. We also provide other services such as logo design, website design, personal 1 on 1 consulting, and even have a large network of influencers on every major social media platform that we leverage to complete various client goals. If you need anything in the social media marketing space, Social Revelation Marketing can typically provide it.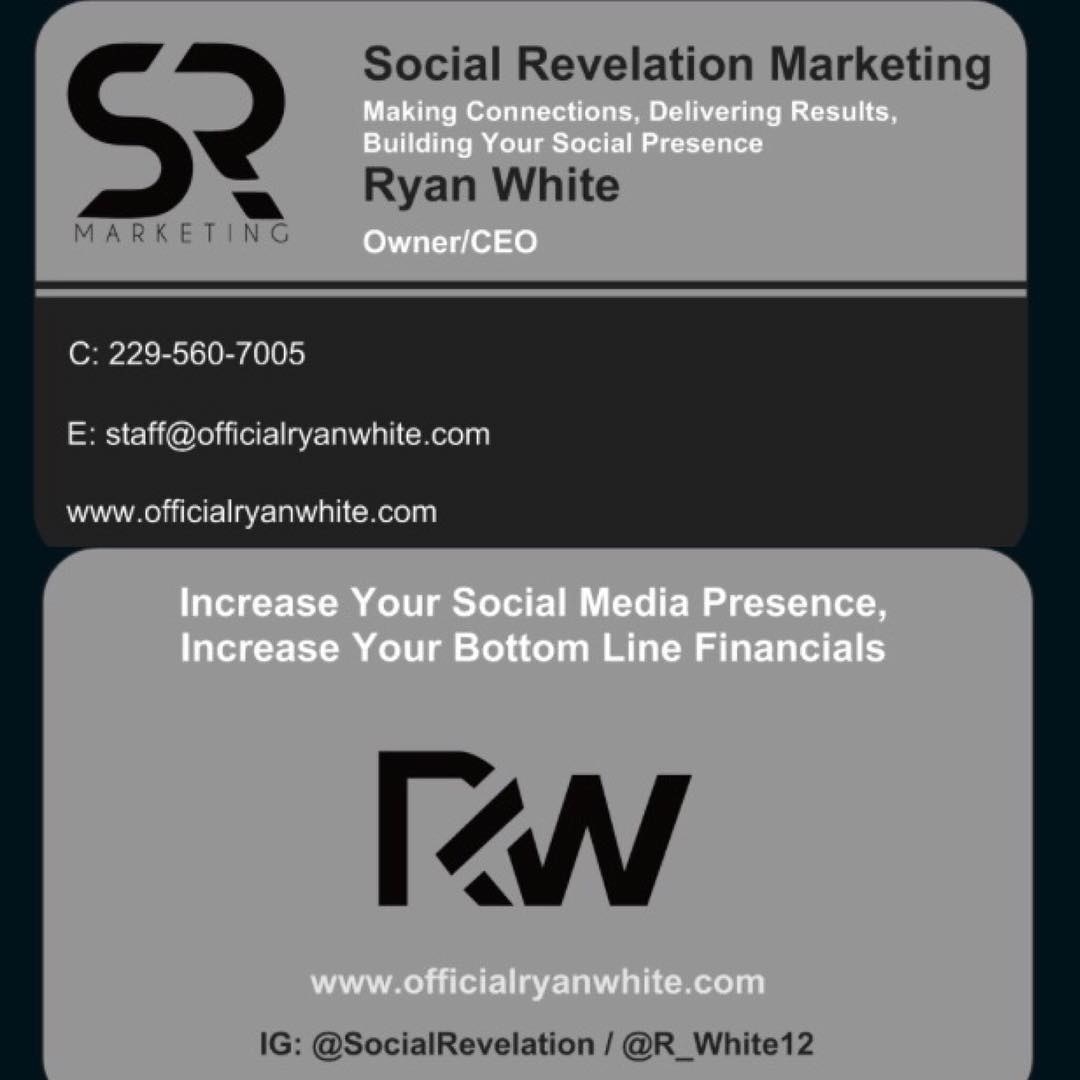 A glance at entrepreneur Ryan White:
He also acquired a bachelor's degree in Accounting from Carson-Newman University where he also signed to play baseball collegiately. After graduation, he joined what was then known as Chain Baseball Academy, a nationally ranked baseball organization via Perfect Game. Chain Baseball has since become 5 Star National in 2017. It operates under the owner Andy Burress, a highly recognized name in the travel baseball space. 5 Star National has won 4 National Championships since 2015 in Perfect Game events. Ryan has become nationally known as a baseball private instructor/coach, working with kids from 11 different states across the USA. He, alongside Damian Moss (former Atlanta Braves pitcher) developed a velocity training program that has helped thousands of players across the USA reach their velocity goals. For more information on 5 Star National, visit www.5starnational.com