Which traumatic freshmen experience is most relatable?

Falling in a public place

Getting lost on the bus (more than once)

Who is your celebrity crush?

My outfit isn't complete unless I'm wearing my:

If I were a scent I would be:

My go-to breakfast food is:

Where would you like to live after college?

What kind of tree are you?
Do You Like Piña Coladas?
Congrats! You are Jules Lindquist! Jazz expert, professional photographer, and Wild Child aficionado, Jules is literally the coolest person. Ever. When Jules isn't snapping pics or watching Wes Anderson movies, you can find her hanging with the bros and mastering the art of roasting. Expected in late 2017, Jules will be opening a museum displaying her vast and beautiful collection of Vans and Converse. Her style and tastes are truly exquisite, much like her genuine and caring personality. Jules Lindquist, you rock.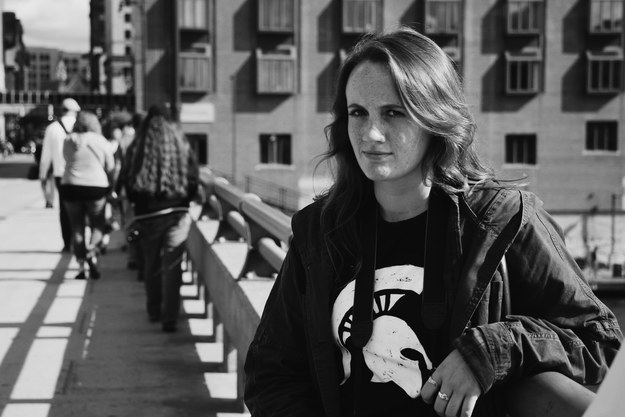 Congrats! You are Claire Netemeyer. Worshiper of Tom Izzo, severe coffee addict, and dinosaur enthusiast, Claire Netemeyer is a heck of a weirdo but is loved regardless. Frequent vacationer to Bath, Michigan, Claire Netemeyer can be typically found on the hunt for oatmeal raisin cookies or blaring worship music for entire lecture hall to hear. Claire's favorite expressions include "Sorry I'm studying" and "Have you read my Spanish blog?" If Claire Netemeyer would like to say anything to the participant of this quiz, it would be "Miles Bridges is my boyfriend."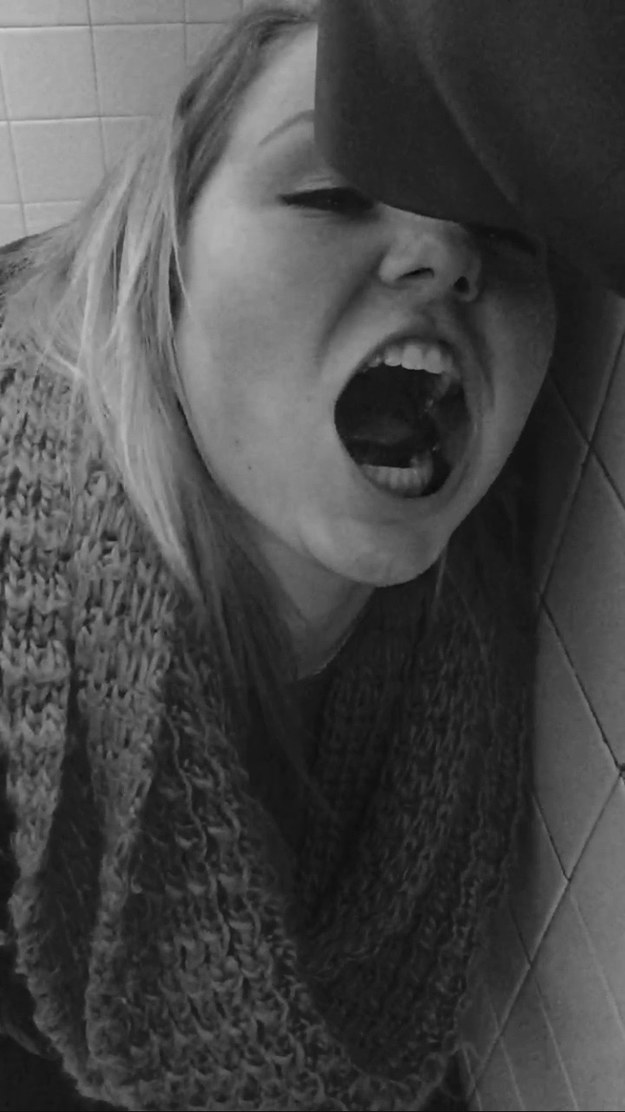 She's beauty, she's grace, she's truly one of a kind. Congratulations, you are Maddie Kohne! Professional dancer, pasta enthusiast, and survivor of colon cancer, Maddie Kohne is best known for her passionate and affectionate personality. When Maddie Kohne isn't drinking Chestnut Praline or looking for her keys, you can find her keeping up with Jersey Shore or watching her boyfriend Milo (we still can't figure out his last name) on Netflix. Much like her Starbucks status, Maddie Kohne has a heart of gold, and she radiates light to those around her.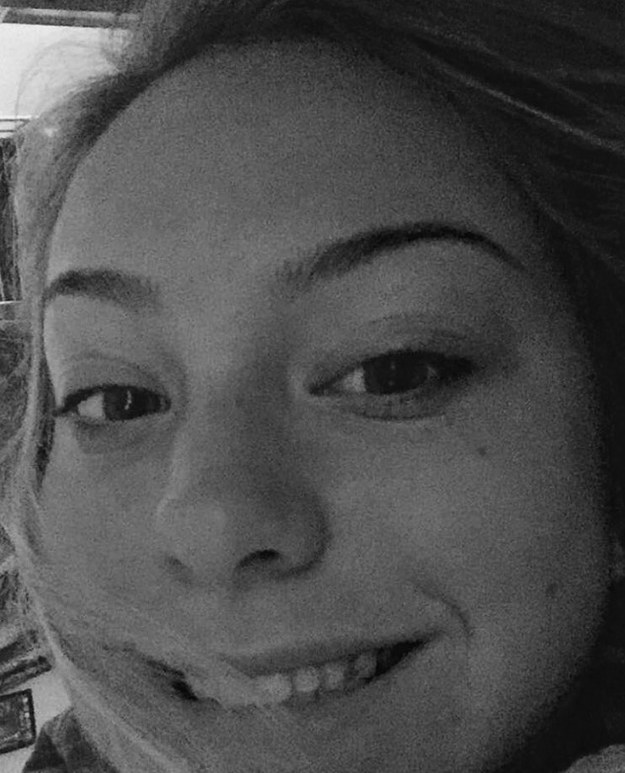 Congratulations, you are Elexi Dailey! Daughter of the one and only Steve Dailey, Elexi truly makes the world a better place. When she isn't crafting masterpieces (yes, even better than Picasso and van Gogh), you can find her doing backflips or most realistically, petting dogs. Lexi, recently sponsored by Crocs™ and leafless salad, cares deeply for her friends and family and exudes kindness to all who have the blessing of knowing her. Elexi Dailey, ladies and gentlemen.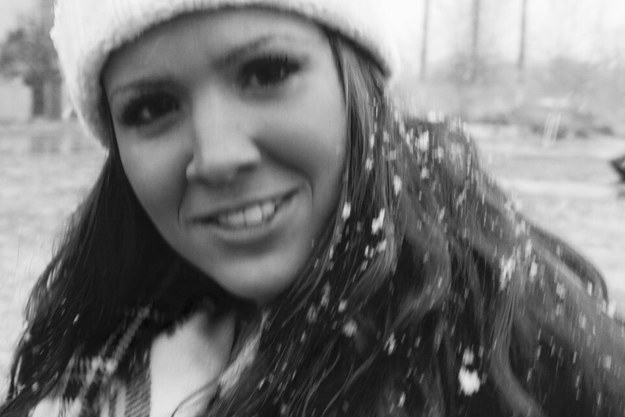 This post was created by a member of BuzzFeed Community, where anyone can post awesome lists and creations.
Learn more
or
post your buzz!