Introduction
Hey there!
Courtney Duke here.
In reflecting on this past semester I have been able to reminisce about some of the great things I have taken away from my leadership course. In the beginning of the semester my leadership philosophy valued respect, community, and adaptability. As the course progressed, I discovered new things about myself that I identified with as a leader and added these to my leadership philosophy. Though our exploration of our identities I saw how my race, gender, and culture shape the way I view and perform leadership and how I can improve and grow in my leadership style.
Values
Respect: Treat others the way you would want to be treated.
Since a young age I have been taught that in order to receive respect you must show respect to others. I exhibit this in both my leadership activities and day to day by treating others with kindness and and open mind.
Community: Take responsibility for your duty to make a positive contribution to the community.
Even if the task is small you can always make a positive contribution to the community. I do this through remaining active in my community through volunteering and doing small acts of kindness throughout my day.
Adaptability: An ability to steer change and respond to change.
My ability to be able to lead and respond to change is imperative to my growth as a leader. In both my leadership style and my day to day I work to be able to respond to any situation quickly and efficiently to ensure success.
Hard Work: To be action oriented and perform to the best of my ability.
Putting in the long hours and getting things done is part of what I believe it takes to be a leader. This shows up in both my leadership style and day to day by prioritizing tasks and doing my best in everything that I do.
Diversity: Being open minded to a variety of things.
I challenge myself to talk with people that have different backgrounds and lifestyles from myself to learn new ways in which I can be a leader on a daily basis. I try to then bring these ideas into my leadership style by being more inclusive of those around me.
Takeaways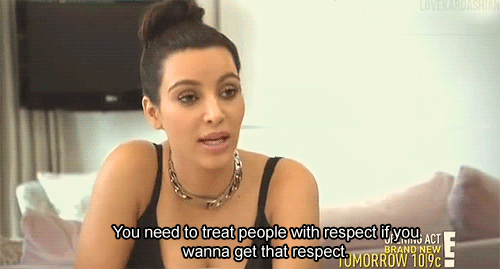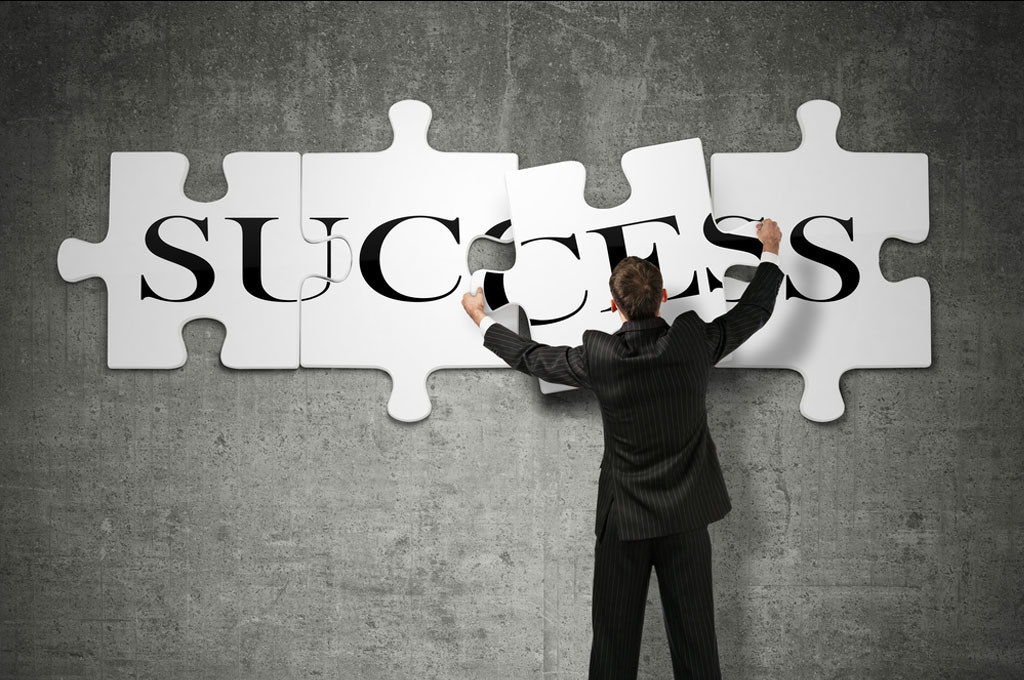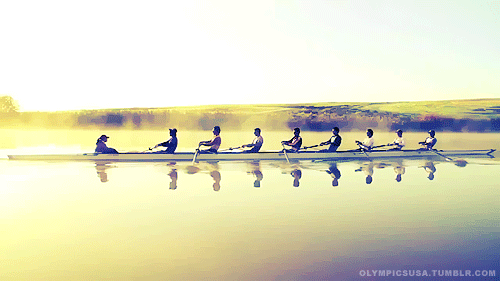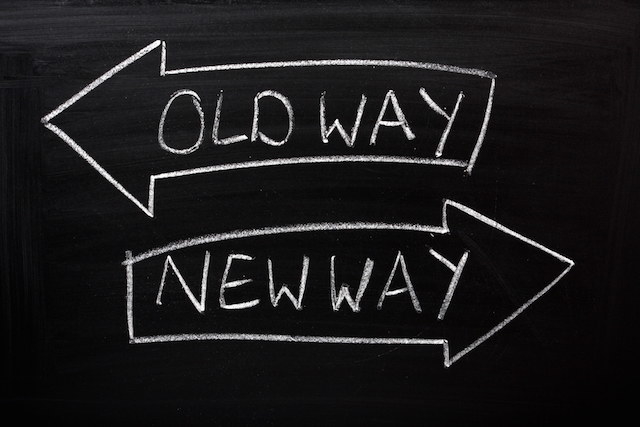 Commitment
My experience in this leadership course has been informative, challenging, and inspiring. I have learned new things about my leadership style and have been able to examine myself in a way that has helped me to develop into a better leader. Moving forward I want to take these things I have learned and apply them to not only when I am in leadership but when I engage in daily life. In the future others will be able to see my values clearly play out in my leadership. I expect myself to continue to challenge my leadership style and to remain open minded to new ways of leading.
This post was created by a member of BuzzFeed Community, where anyone can post awesome lists and creations.
Learn more
or
post your buzz!
Looks like there are no comments yet.
Be the first to comment!