1.
Give you opportunities to kill it.
2.
Call you out on your bullsh*t — constructively.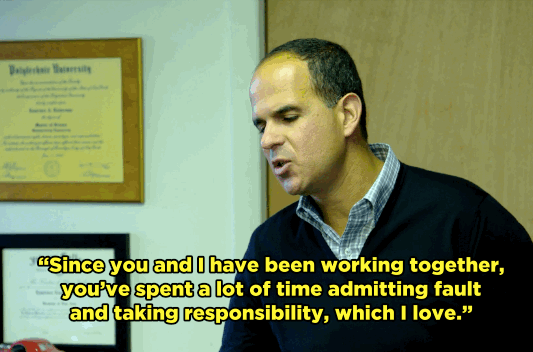 A good boss will allow you room to make mistakes. A great boss will help you learn from your mistakes.
3.
Respect that learning a new skill takes time.
Progress is a process that requires bosses to be patient and understanding.
4.
Give credit when it's due.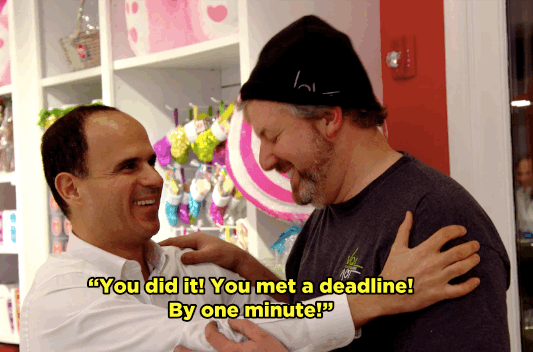 If you have a demanding but fair boss, nothing feels better than their sincere praise.
5.
Take charge of meetings so they actually serve a purpose.
6.
Take control of workplace conflict.
7.
Identify your strengths and weakness to help you succeed.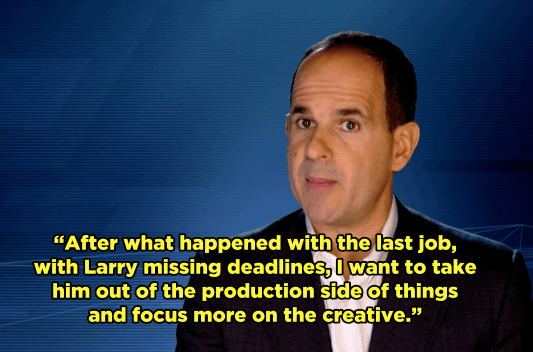 Bosses like Marcus know that their success is tied to their employees' success, so they make an effort to help their employees excel.
8.
Help you foster a sense of purpose in your work.
9.
Establish clear metrics for success.
10.
Think about your individual career trajectory as carefully as they do their business.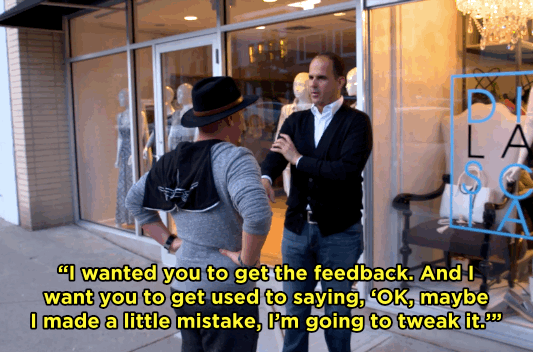 A thoughtful boss will help you craft a meaningful career with real potential for growth, not just do a good job.
11.
Remember you have a life outside of work.
Boss up by being more like Marcus and watch the premiere of his new competition series, The Partner. Ten contestants compete for the opportunity of a lifetime, a $500,000 contract and equity stake in Marcus Lemonis's growing empire. The Partner premieres Tuesday, March 7, at 10 p.m. ET/PT, only on CNBC!