What Kind Of Business Mogul Are You Actually?
Marcus Lemonis, serial entrepreneur and host of the hit show The Profit, is seeking a mogul in the making on his new series The Partner on CNBC.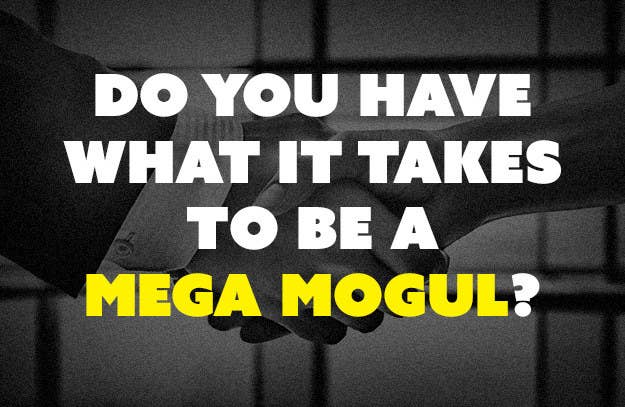 Are you a Marcus Lemonis in the making? Time to put your best foot forward and see if you have what it takes.
Find out who will crush the competition and be chosen by Marcus Lemonis to be The Partner. Series premiere: Tuesday, March 7, at 10 p.m. ET/PT on CNBC. Can't wait that long? Watch the full episode here now!