10 People Reveal Their Fun Side
Books that definitely shouldn't be judged by their covers! Brought to you by Captain Morgan.
1.
Mint Newsham, Christina Dixon, Norna Yau, and Verouska Ferrario (aka Gnome Criminal, Brat Worst, Horny Norny, and Chili Power) – Roller Derby Skaters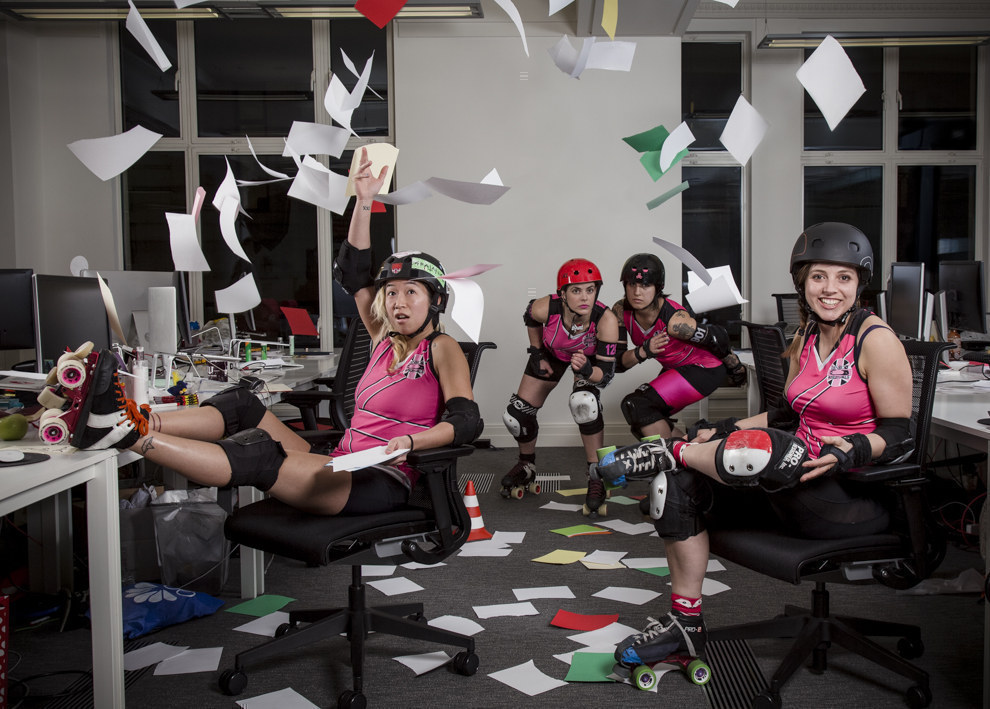 2.
Nicolas Nebout – Embassy Administrator/Orchestra Conductor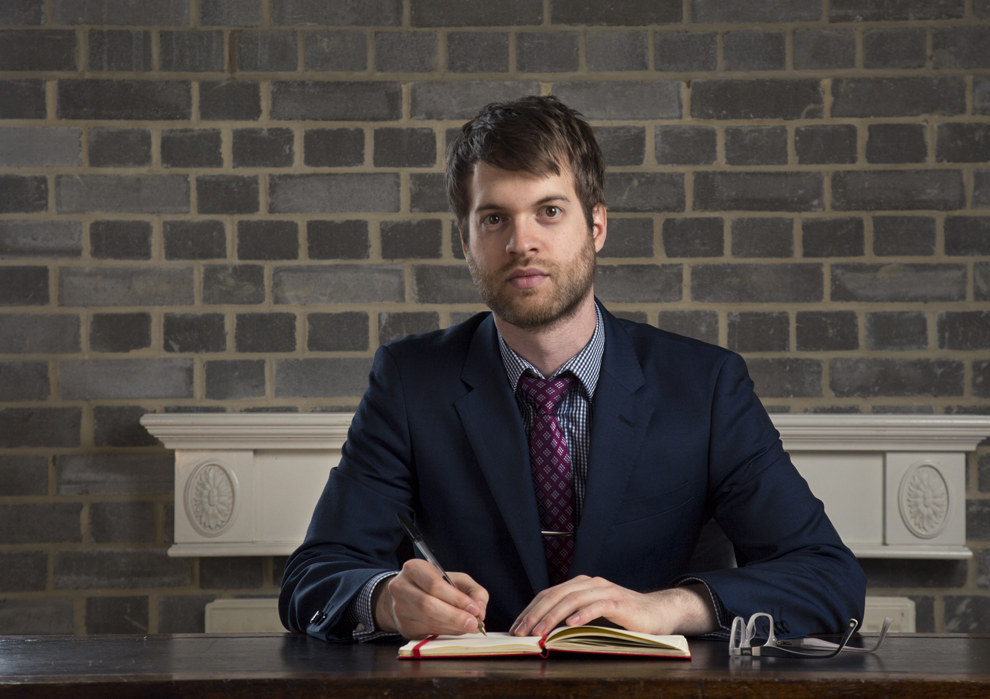 3.
Peter Bakare – Illustrator/Team GB Volleyballer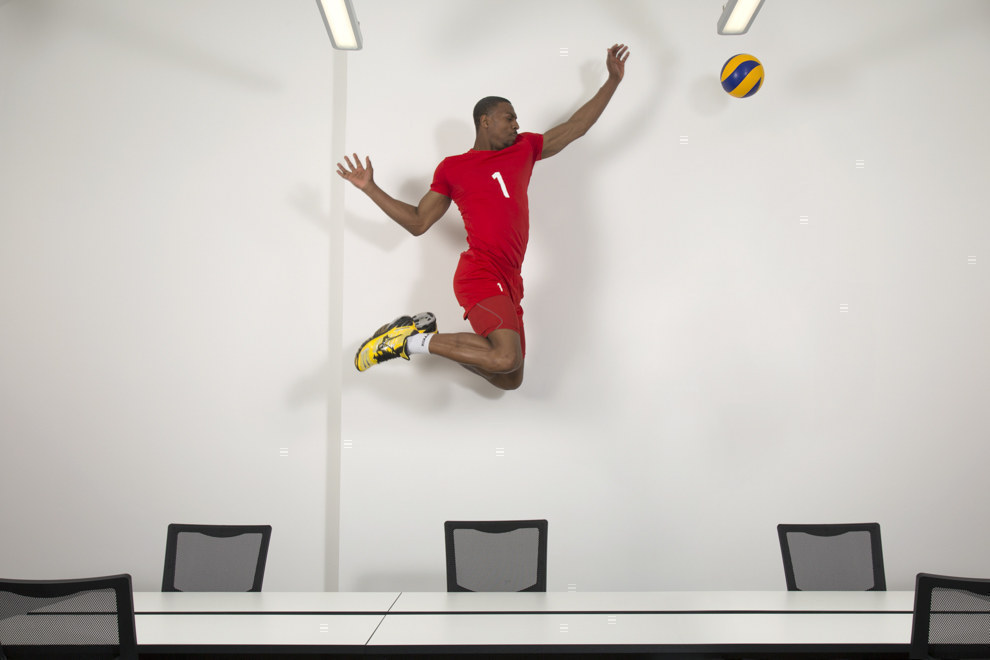 4.
Pam Hughes – Bar Manager/Karate Black Belt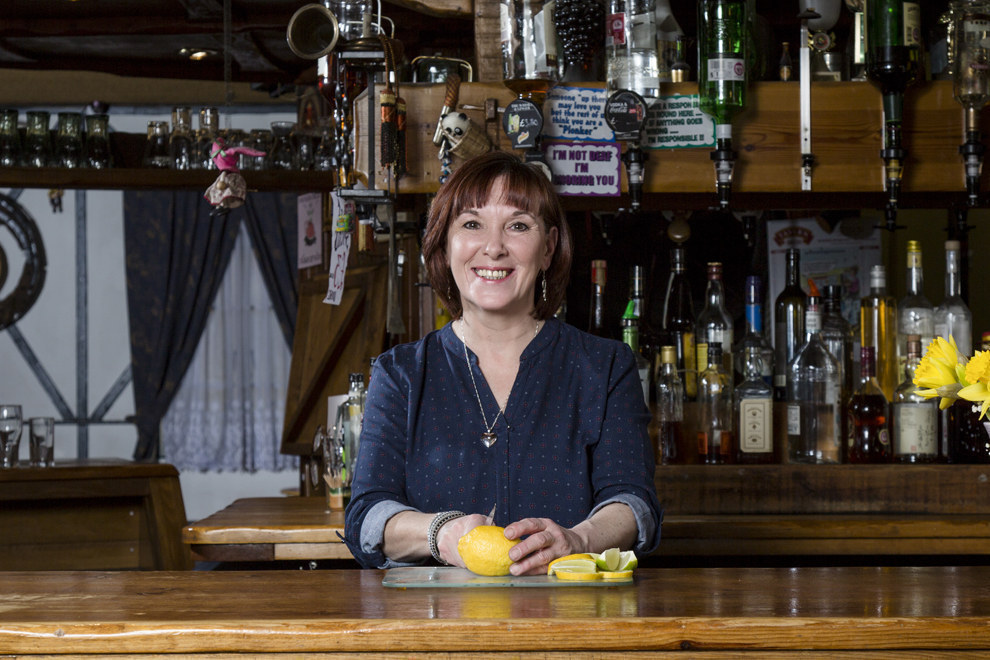 5.
Shelley Harris – Mum/High Wycombe Superhero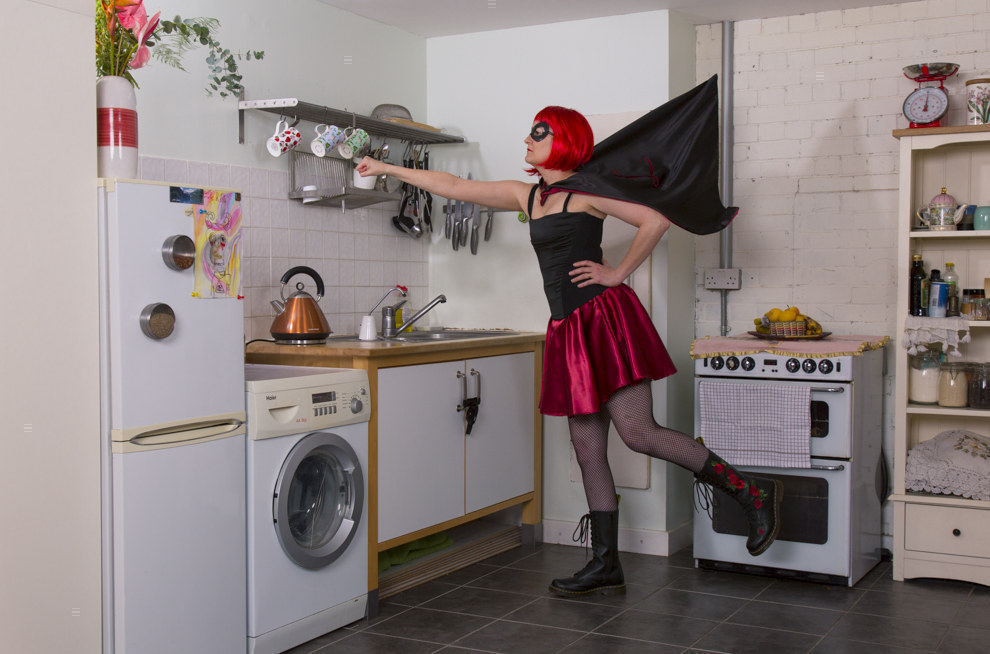 6.
Jema Hewitt (aka Miss Emilly Ladybird) – TV & Film Costumer/Steampunker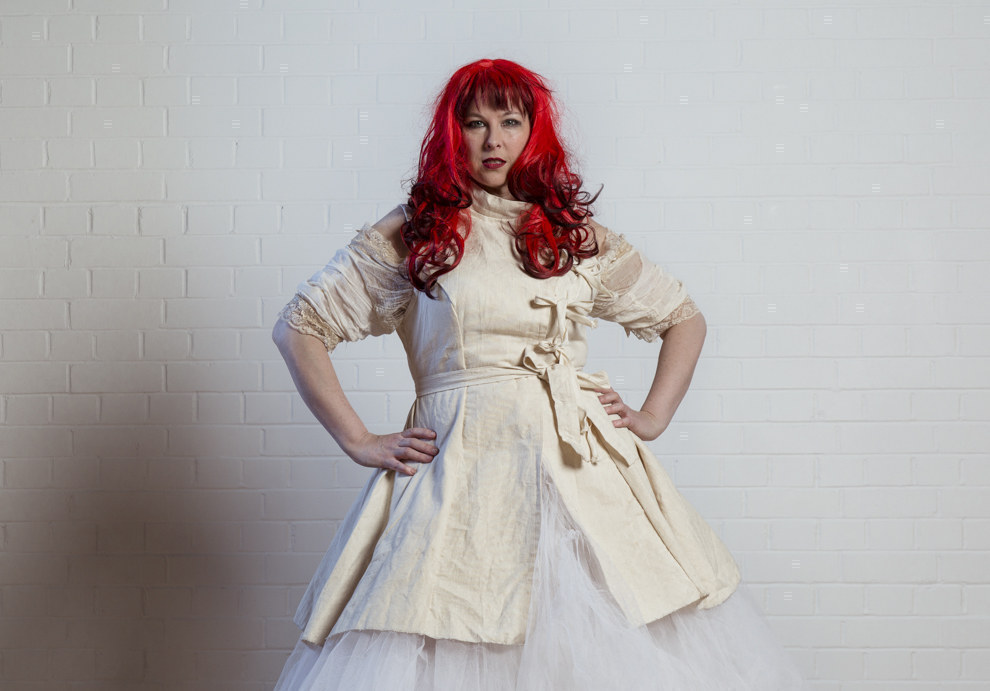 7.
Jacob Lawrence – Coffeeshop Owner/Fire Spinner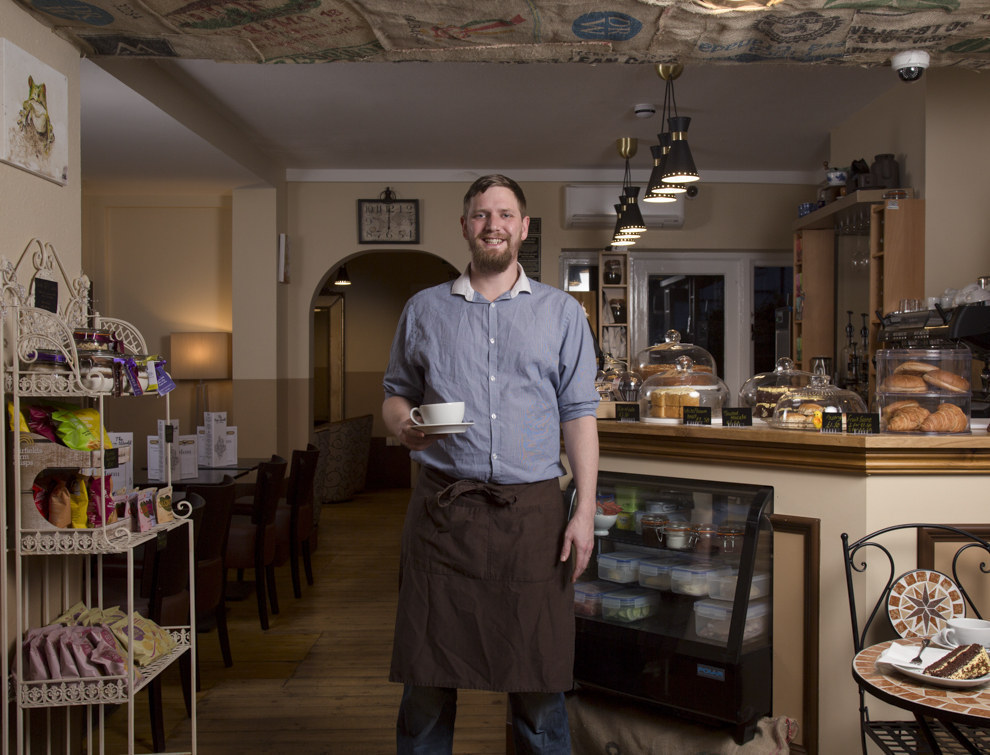 8.
Dwight Rouse – Restaurant Waiter/American Football Player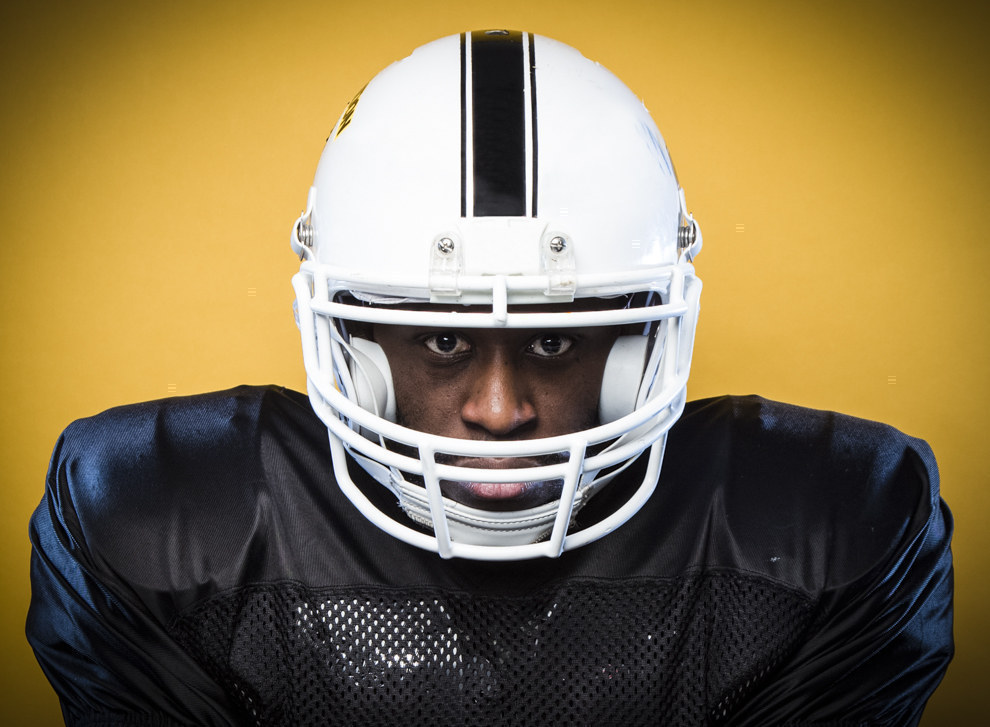 9.
Kheski Granger – Support Worker/Burlesque Performer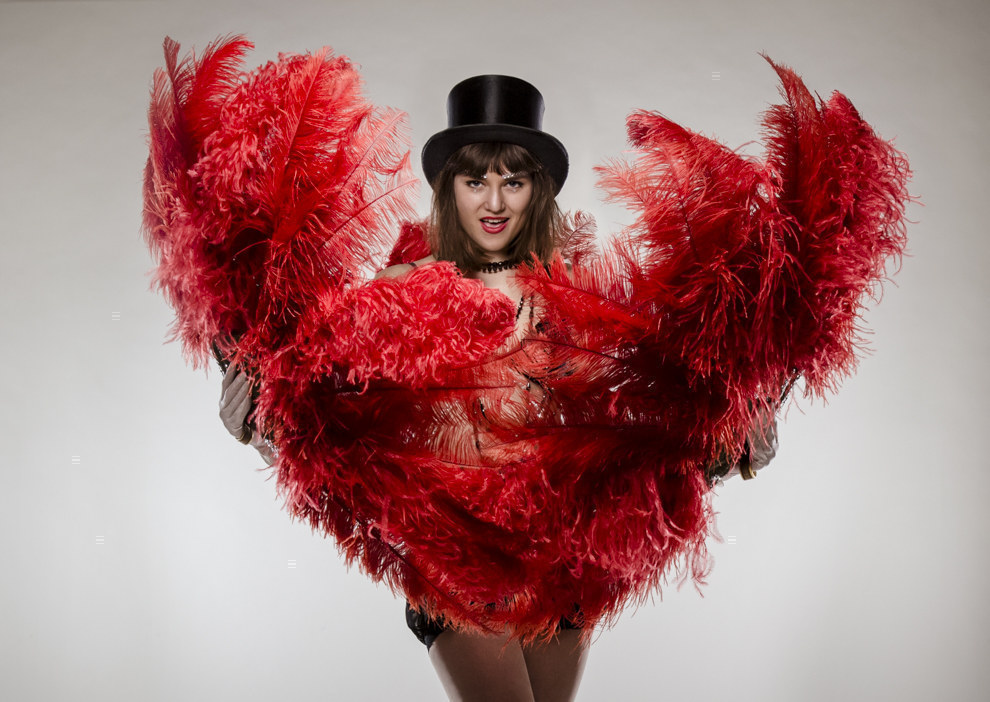 10.
Will Power: Social Worker/Live-Action Role-Player (LARPer)