From an outsider's POV, Nashville may appear to be just another typical Southern city.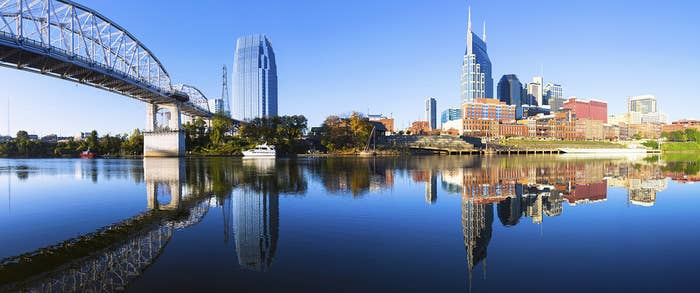 1.
Nashville isn't like the other cities — it has always been a GRAND OLE PARTY.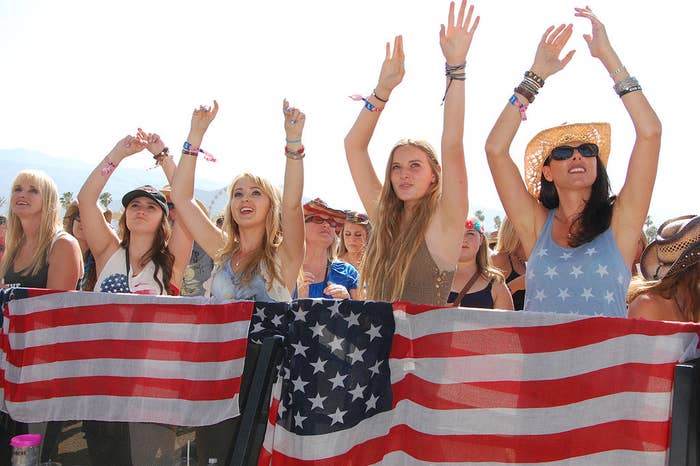 2.
It all starts at the beginning of the year with the annual NYE bash on Broadway.
3.
The all-embracing music scene never gets old.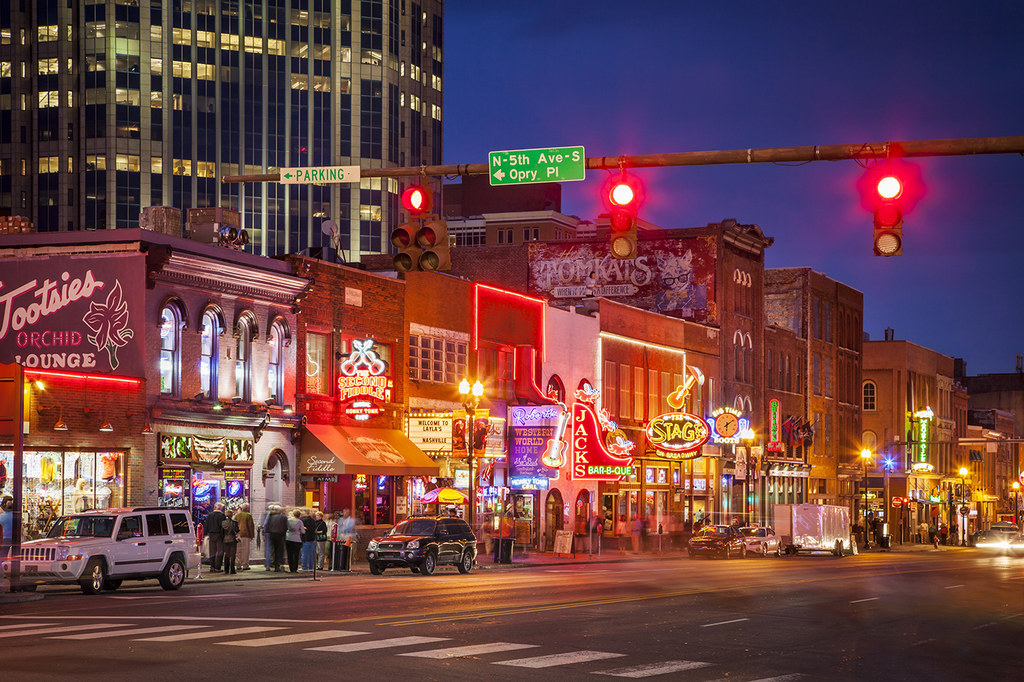 4.
Not to mention...most of it is FREE!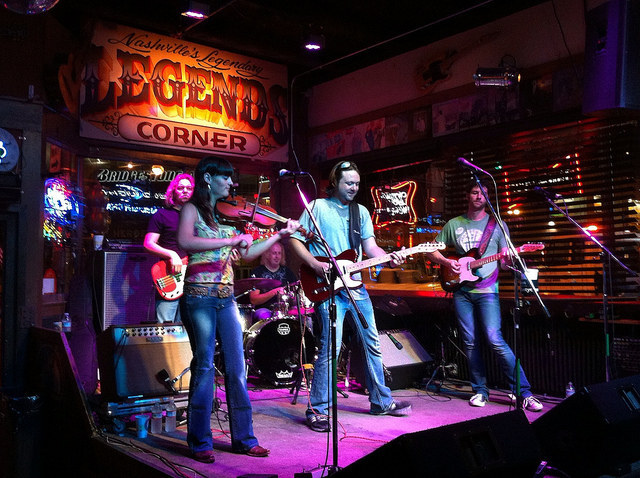 5.
And the outdoor summer soirees bring all the happy vibes together.
6.
There's so much to explore, and so little time.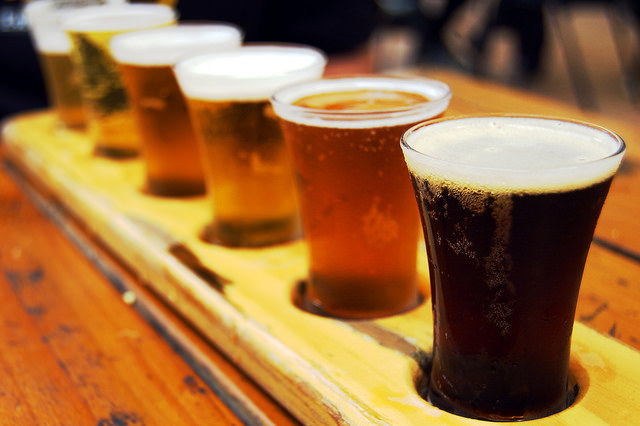 7.
Meat-and-threes at any café make for a delicious base before all drinking adventures.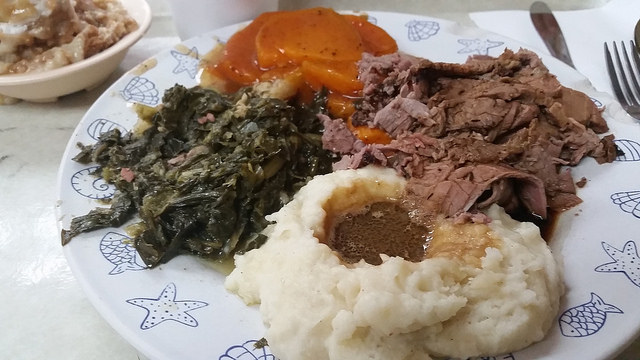 8.
Any native already knows this, of course. But their pride for their town is infectious when visitors swing by.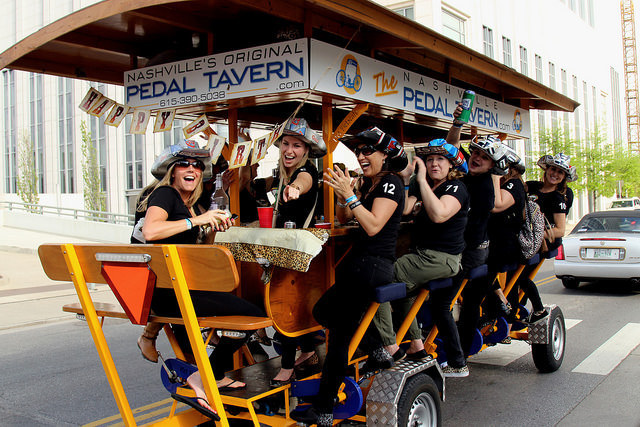 9.
On any given weekend, you can rent a boat and bring the party to the lake.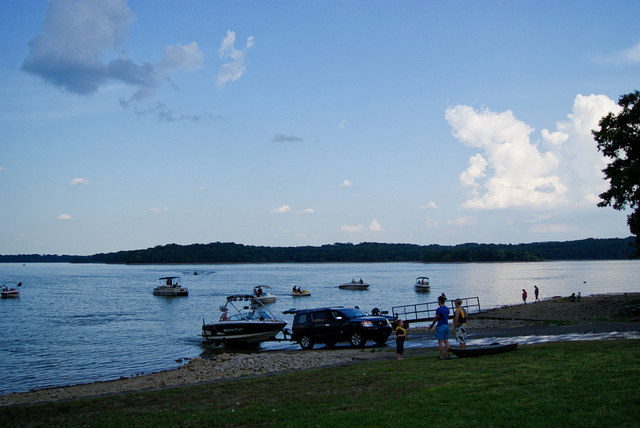 10.
You can easily escape the buzz of downtown by cruising to the vineyards and catching some live music in the vines.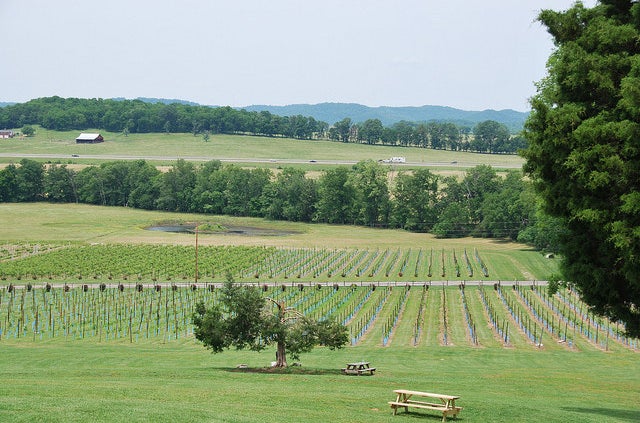 11.
You can show the many hometown teams some love at a sporting event.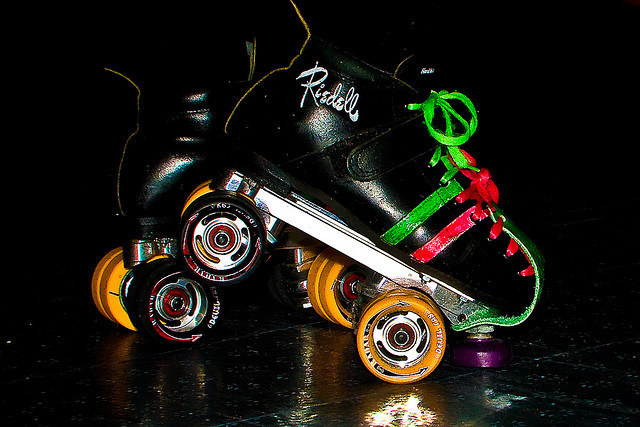 12.
The annual Celebration of Cultures at Centennial Park brings everyone together.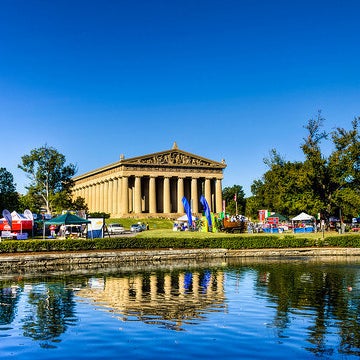 14.
The outdoor festivals are basically year-round.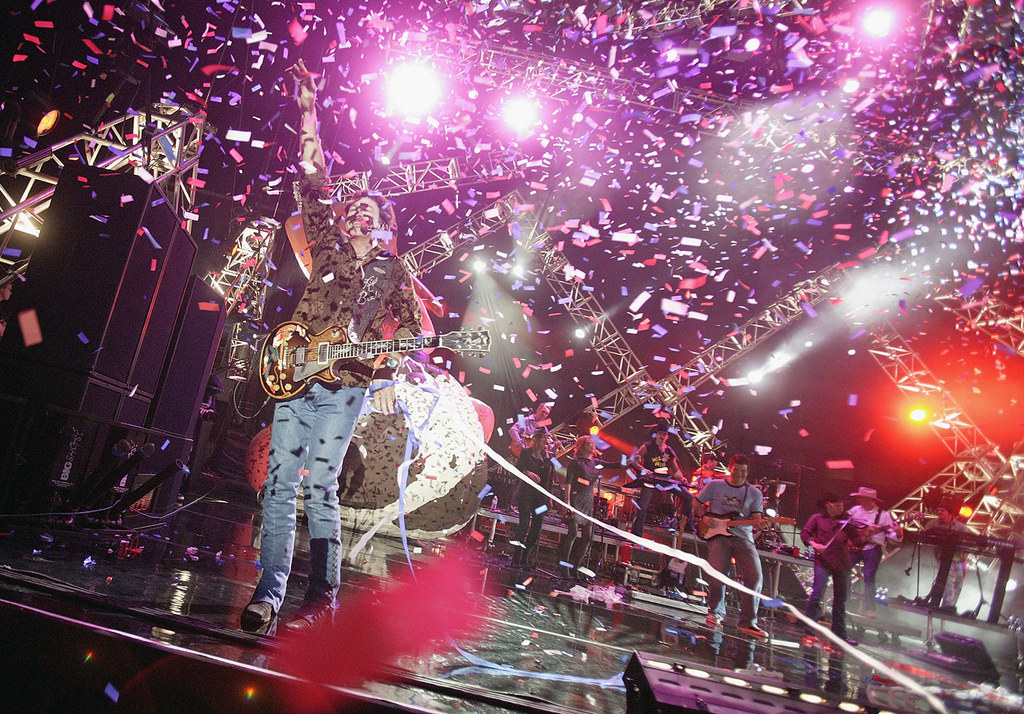 16.
But Nashville is more than just a city of fun times — it's the spark of America.
And that alone is a reason to celebrate!