1.
It's LIVE from Nashville — so, you know, more exciting than watching something prerecorded.
2.
The red carpet fashion is supah swanky.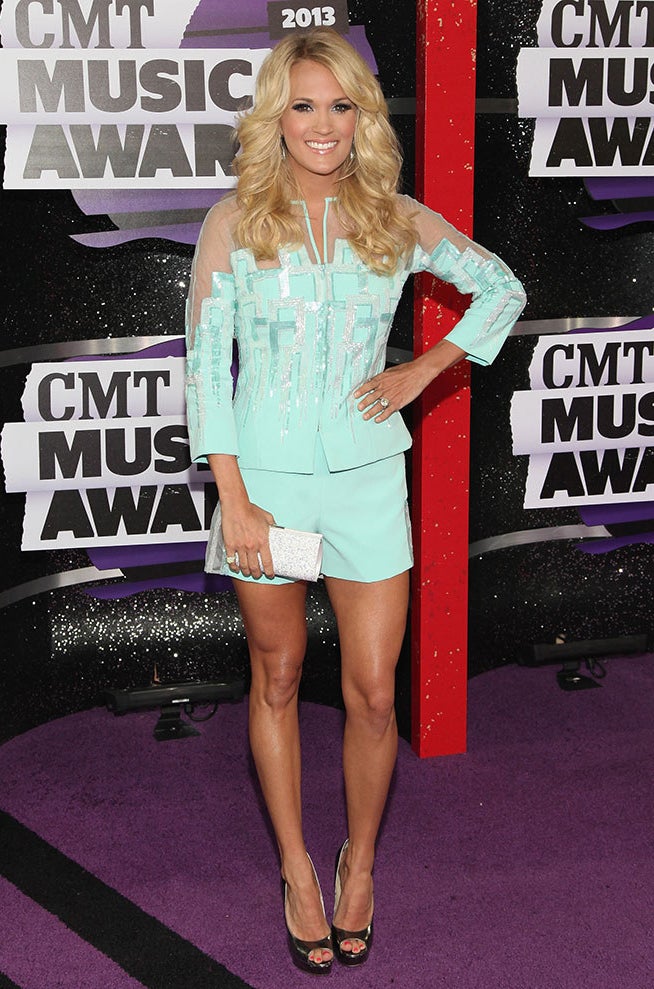 Carrie Underwood, Kellie Pickler, and Nicole Kidman brought southern glam to the next level in 2013.
4.
The spritely and hilarious Kristen Bell is returning as host.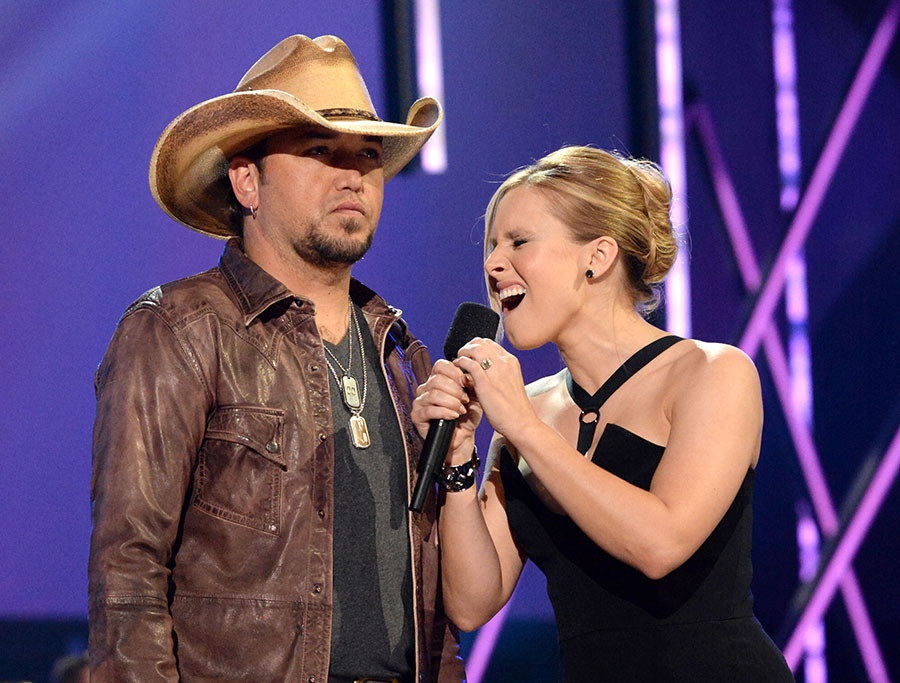 5.
There'll be live performances by Luke Bryan...
6.
...Florida Georgia Line...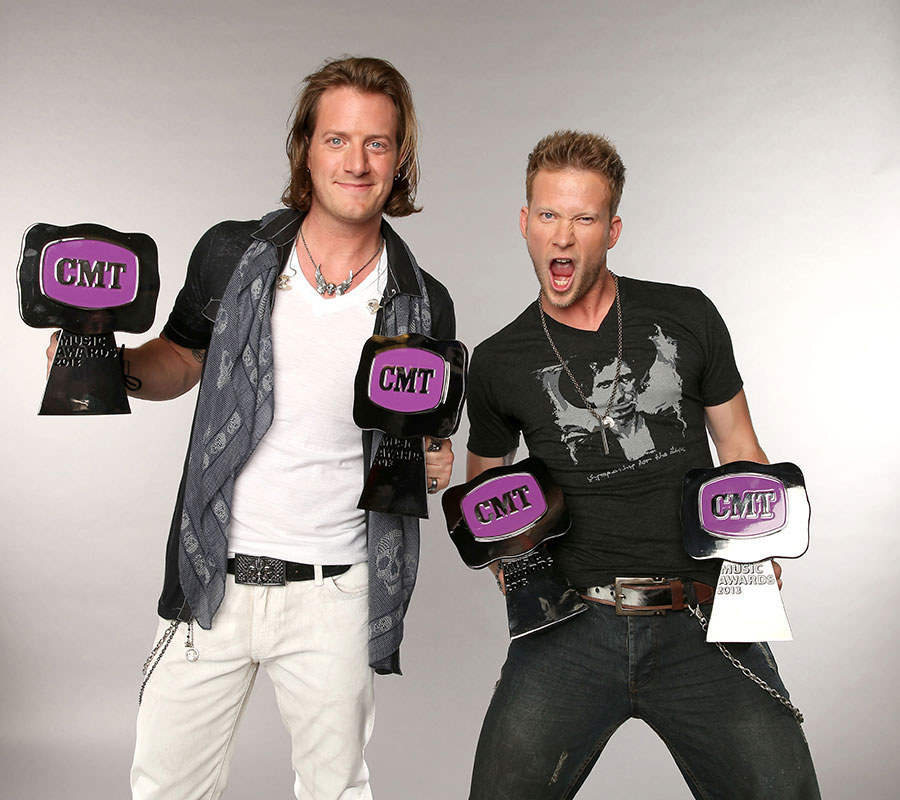 7.
...and Miranda Lambert, just to name a few!
8.
The nominated breakthrough artists are neck and neck.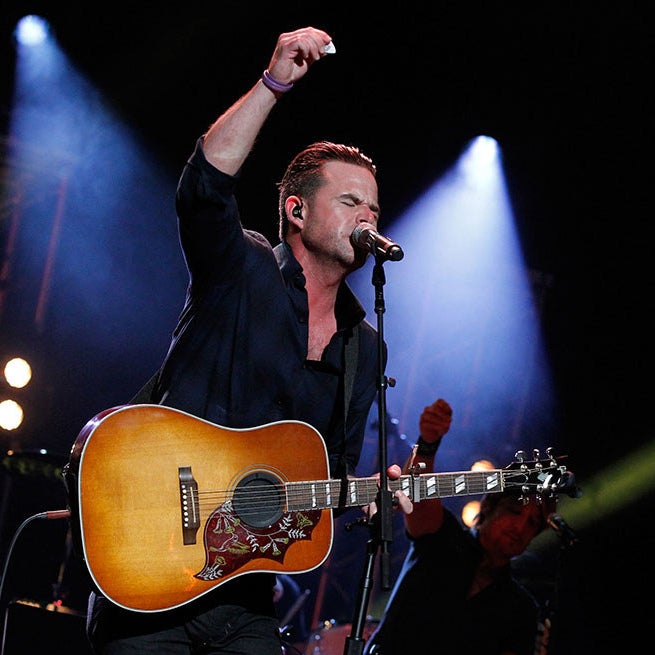 David Nail, Thomas Rhett, and Cassadee Pope have been blowing up the country scene this past year.
9.
Last year, Darius Rucker killed it onstage w/ Lady A.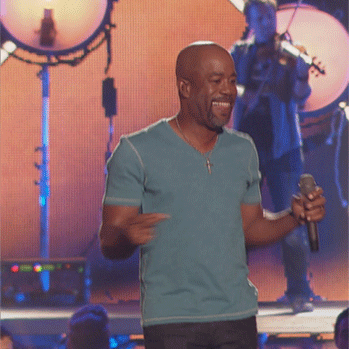 Who's gonna conquer the stage this year?!
10.
Oh, and, um, perhaps you've heard of Hunter HAYES.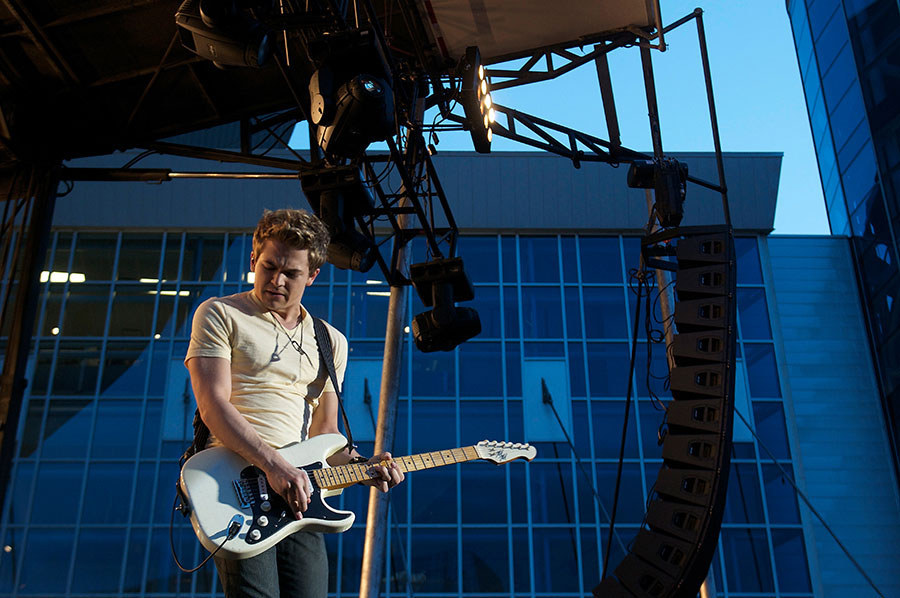 11.
You can dance in your living room and pretend like you're part of the party crowd.
12.
Because you'll never know who's gonna make a surprise appearance!